How to fix slow WiFi internet speed on iPhone X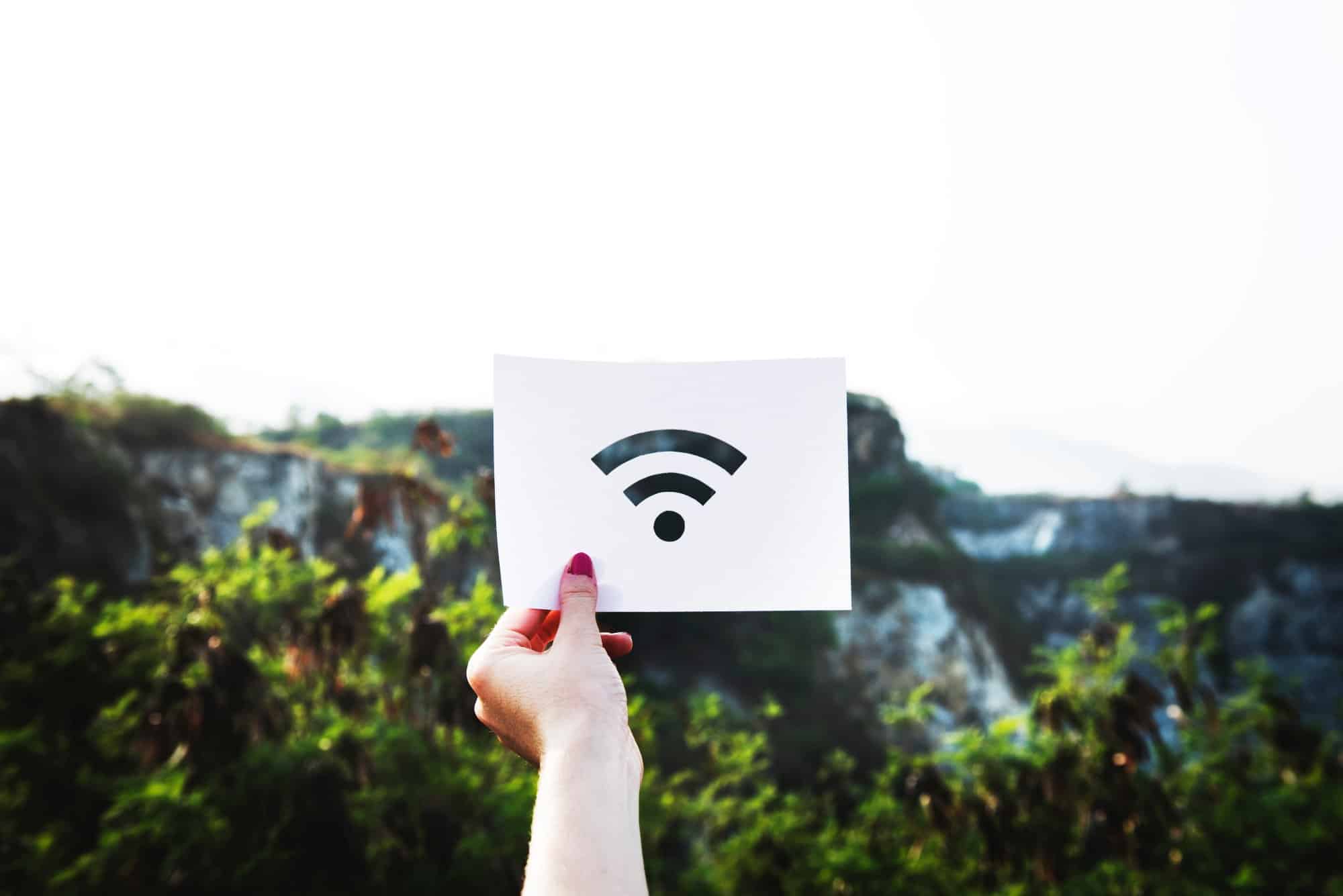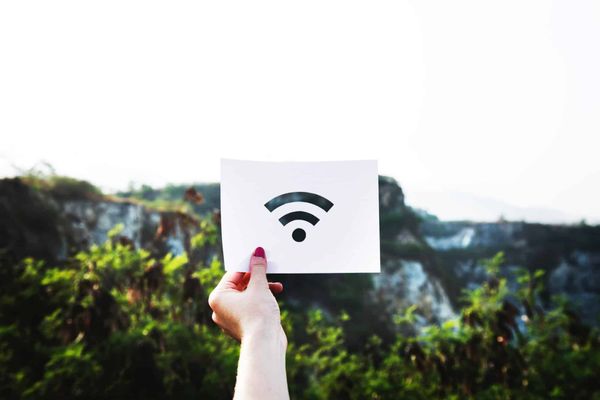 It's uncommon to find slow WiFi speed problems on smartphones, but when you're paying a $1,000 for an iPhone X, you expect it to be a flawless device. Unfortunately, it's not the case though. iPhone X slow WiFi speed is a huge problem that many users are facing around the world.
While Apple support team may suggest you to reset network settings or factory reset the phone itself, none of these solutions will fix slow WiFi speed on your iPhone X. However, thanks to user feedback on various forums, turning off the Wi-Fi Assist on iPhone X fixes the slow internet speed issue.
Turn Off WiFi Assist
Go to Settings » Mobile Data.
Scroll down to the bottom of the page. You'll see Wi-Fi Assist switch.
Turn Off the switch for WiFi Assist.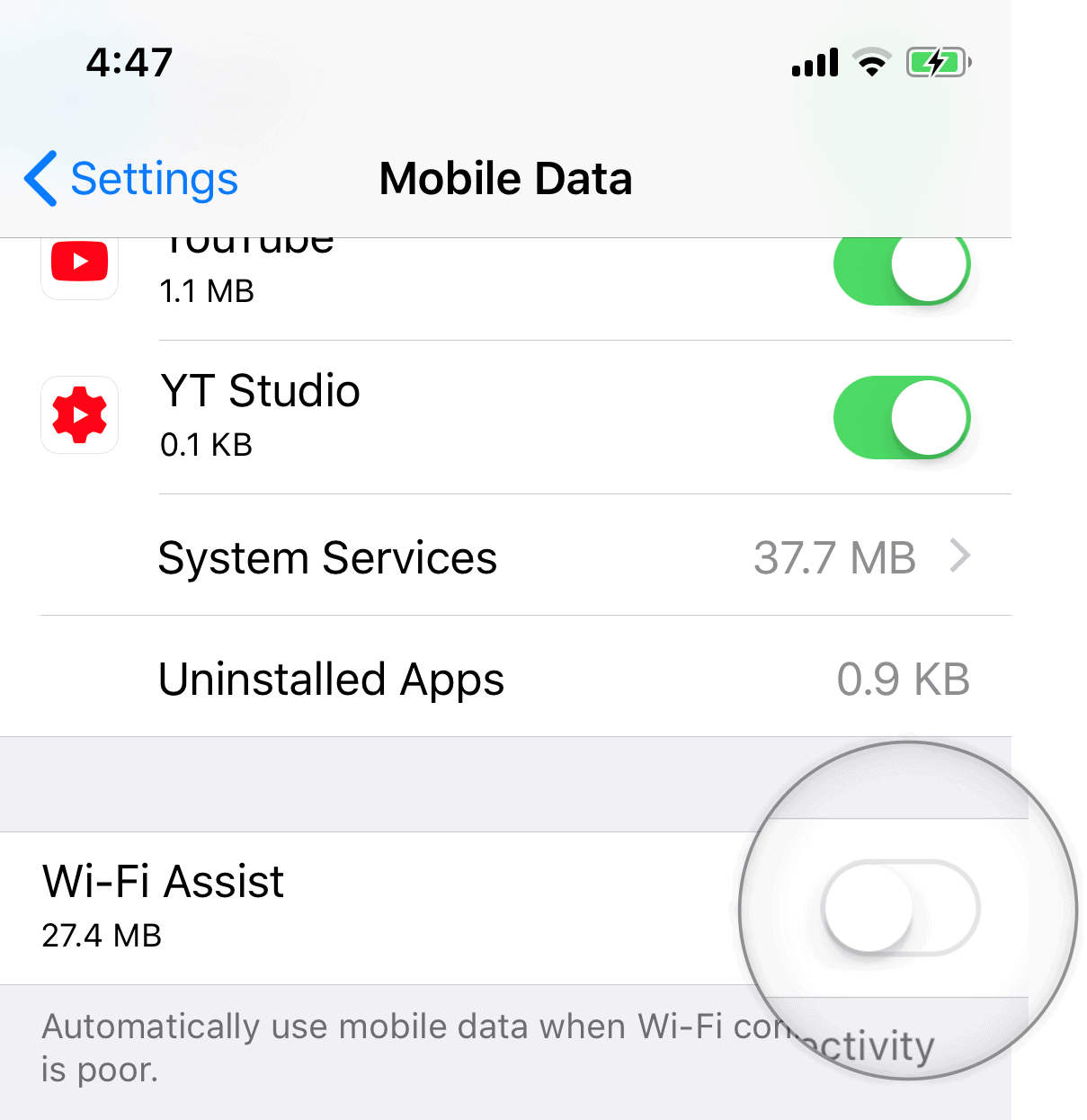 Once Wi-Fi Assist is turned off, check your Wi-Fi internet speed again and it should match with other devices connected to your WiFi network.