Apple just released the first major update for iOS 17 for iPhones and iPadOS 17 for iPads. With iOS 17.1 and iPadOS 17.1, among other things, an enhancement to AirDrop has also arrived.
AirDrop has long been a convenient way for Apple users to share files across devices swiftly, but it only worked within a certain range. With the new update to AirDrop, labeled as AirDrop Over the Internet, users can continue file transfers even when the devices move out of Bluetooth and Wi-Fi range. This feature utilizes cellular data or Wi-Fi connections to ensure the transfers continue uninterrupted and in full quality.
The feature doesn't require much work from your end, except for updating to iOS 17.1. The recipient should be on iOS 17.1 or later as well. Both sender and recipient should also be signed into iCloud.
To start AirDrop over the Internet, initiate the AirDrop as you normally would. The feature can only kick into action when a standard AirDrop transfer is initiated between two devices while they are still within Bluetooth and Wi-Fi range of each other.
The process for AirDrop remains the same as before; select the file(s) you wish to share, choose AirDrop, and then select the recipient's device. Or, bring your iPhone close to the other person's iPhone to kickstart proximity sharing.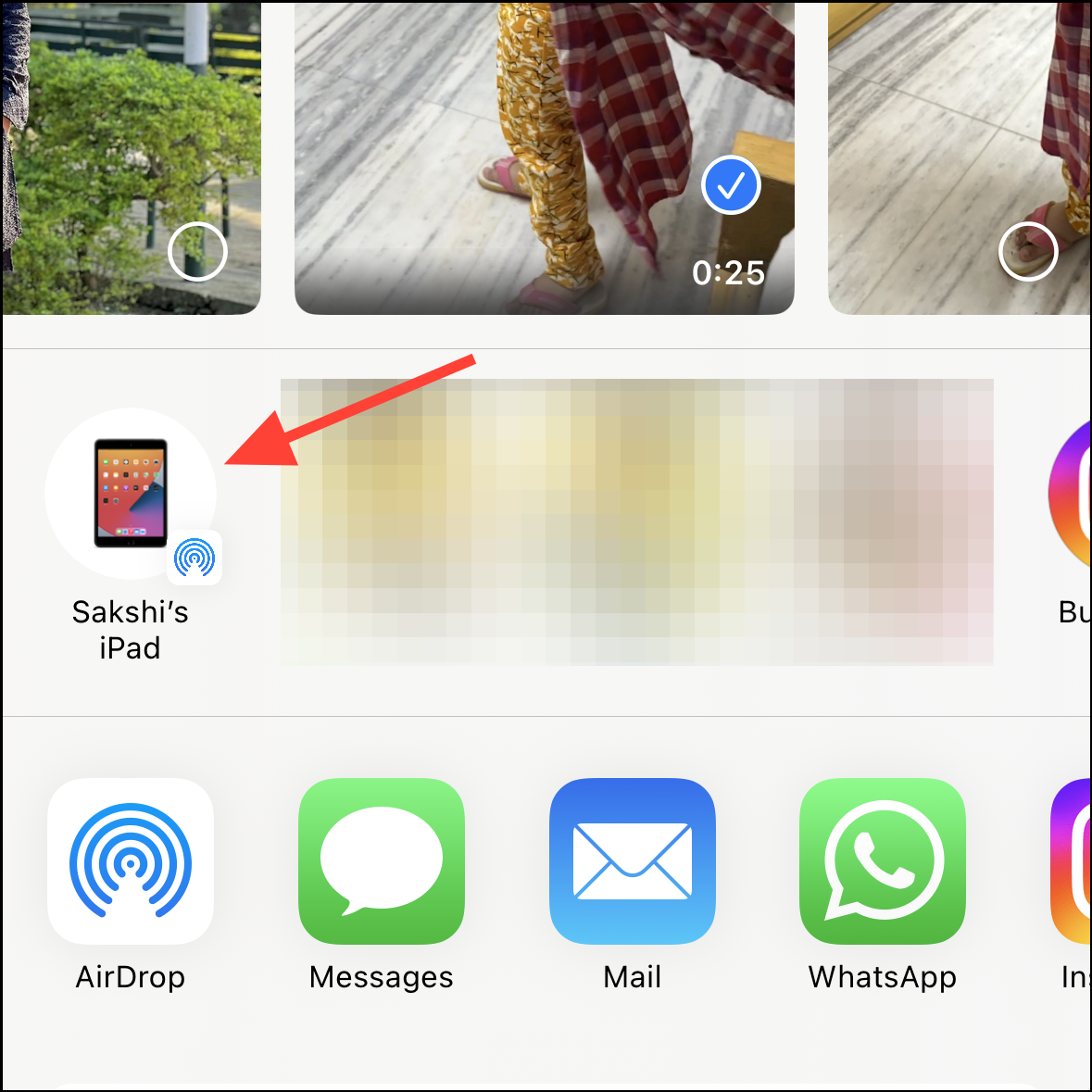 Next, if the AirDrop is taking too long to complete, you can just move out of the AirDrop range; AirDrop Over the Internet will take over on its own. It'll either use Wi-Fi or a cellular data connection to seamlessly continue the transfer. You'll see 'Using Mobile Data' or 'Using Wi-Fi' on the AirDrop notification when you switch from AirDrop to AirDrop over the Internet.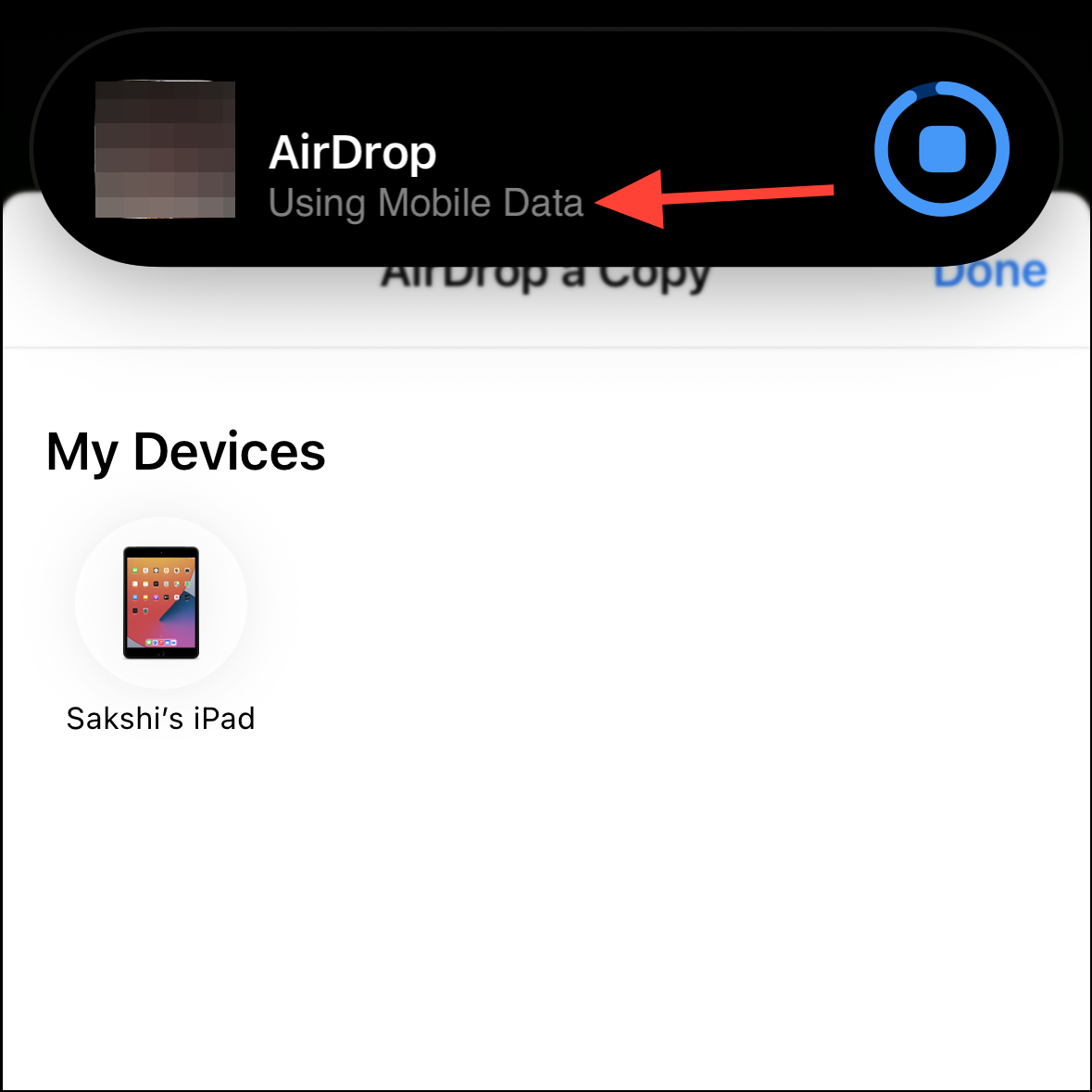 The recipient can also see the progress of the AirDrop transfer on their end.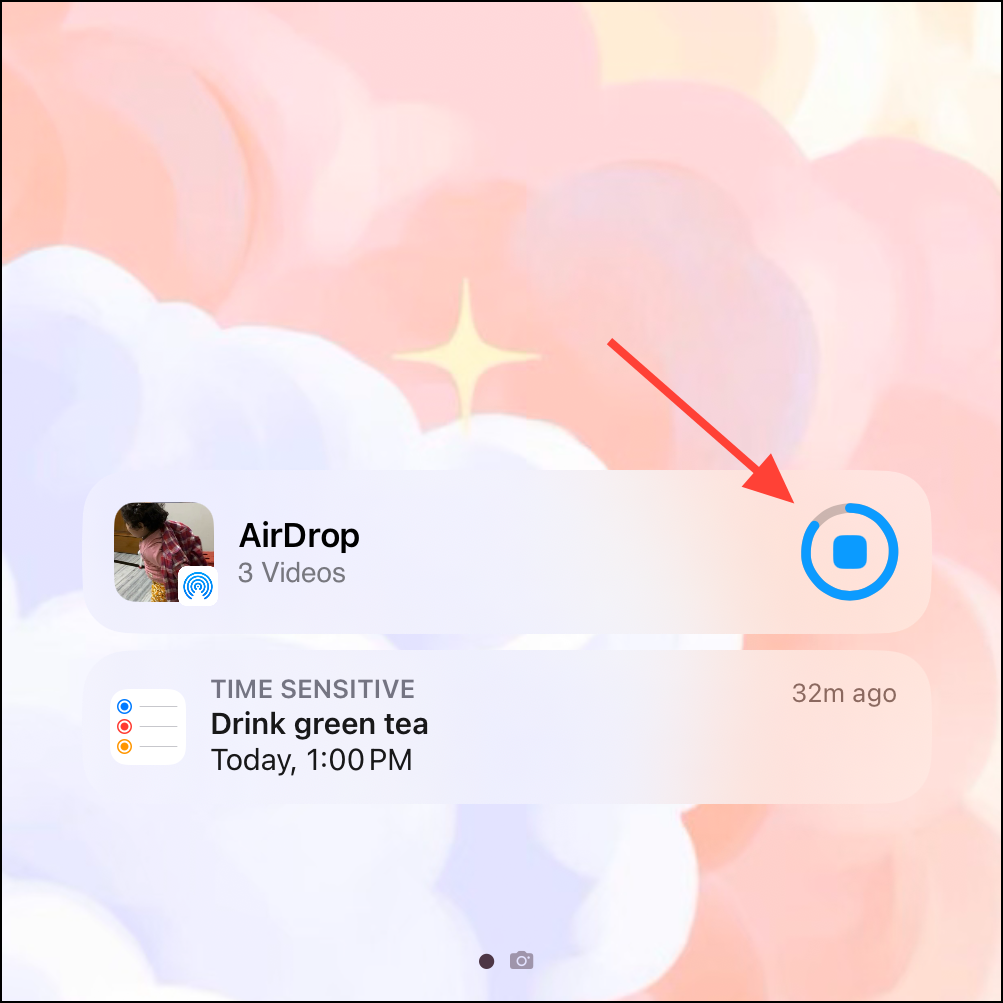 Once the transfer is complete, you'll see the transfer complete status on your screen.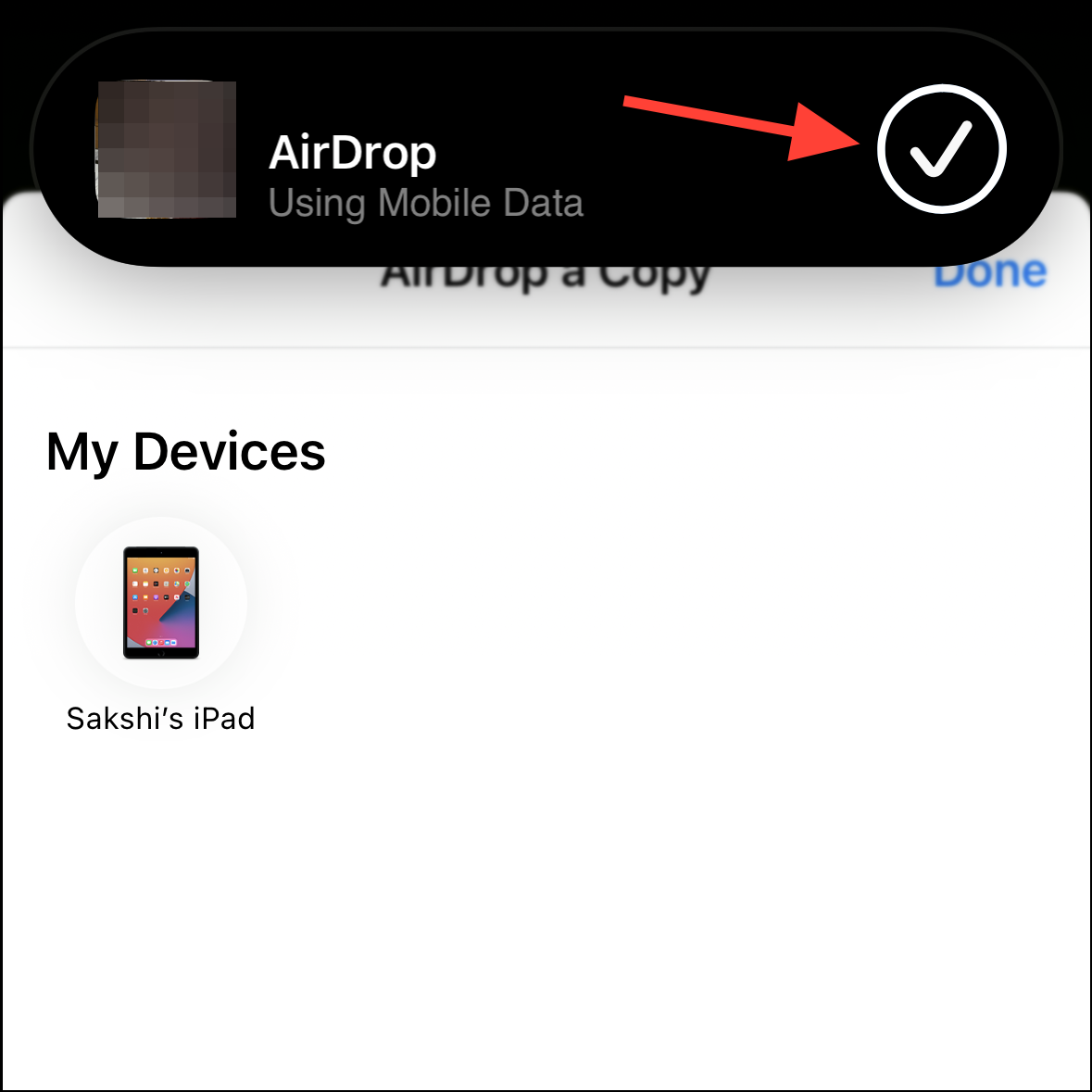 If you don't want AirDrop to use your Cellular connection when you move out of Wi-Fi range, you can disable it.
Open the 'Settings' app on your iPhone.
Scroll down and tap on 'General'.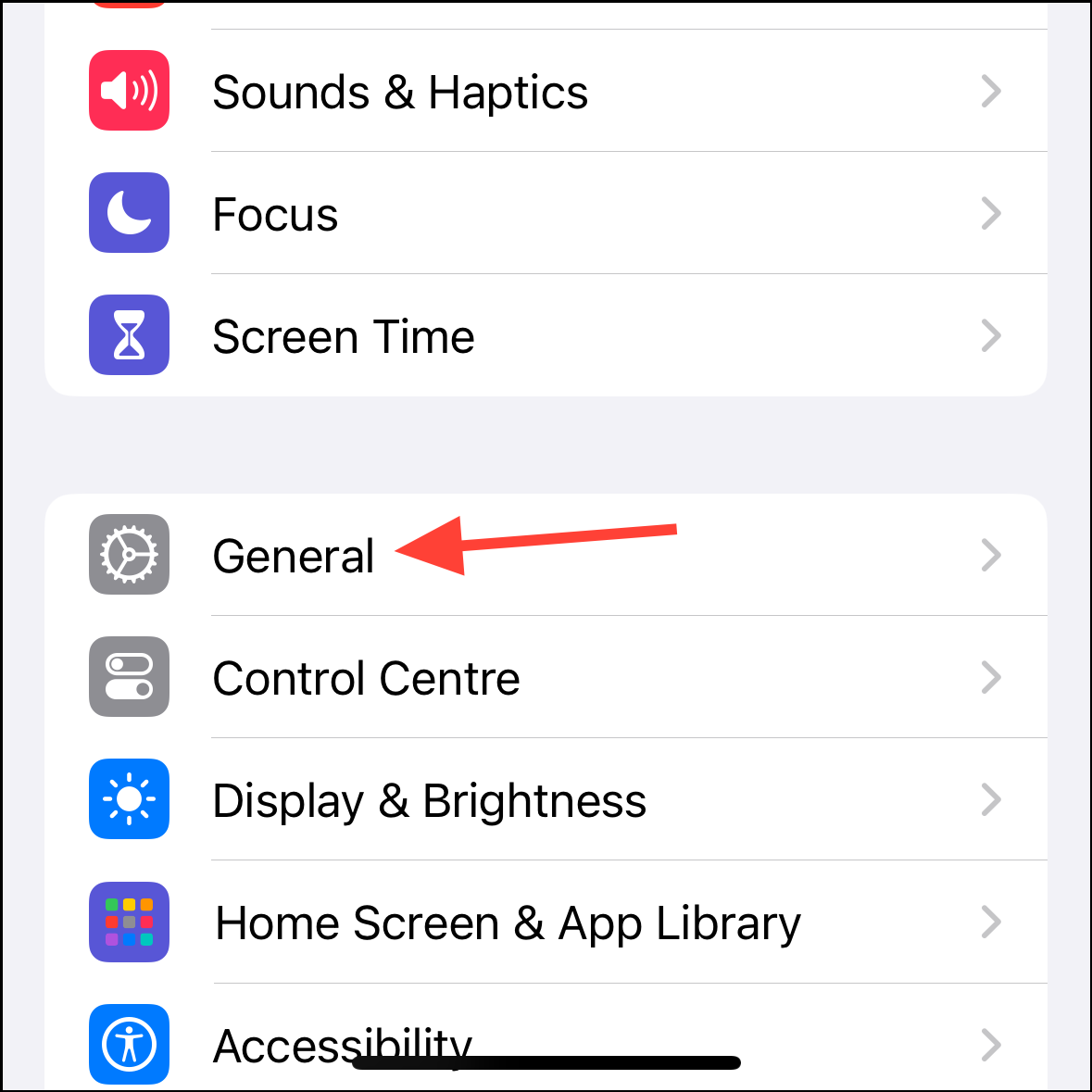 Now, select 'AirDrop' from the list of options.
Here, you'll find a toggle for 'Use Cellular Data' under the 'Out Of Range' section. Disable it, and AirDrop won't be able to continue to send and receive content over mobile data when Wi-Fi becomes unavailable.
Note that this might mean that your AirDrop transfer won't be complete when you move out of the AirDrop range, as it's possible that you might also move out of the Wi-Fi range.
---
The AirDrop Over the Internet feature in iOS 17.1 significantly augments the flexibility and usability of AirDrop, making it a more reliable file-sharing solution, especially when you need to move and can't wait for large file transfers to complete.