Google Slides is one the most popular web programs to make presentations. It has surpassed most of its competitors in the last couple of years. It offers some amazing features which make the users stick to Google Slides.
One such feature is the option to add music to a slide. We have all made presentations and understand the impact appropriate music can have on viewers. For instance, if you are making a presentation on traveling, a soundtrack or music which will add to its charm. Music appeals to the sense of hearing as well, and not just sight, as was the case earlier, thus enhancing interest.
In Google Slides, you can only add audio from Google Drive. Therefore, upload the track to your drive before you can add it to Google Slides.
Adding Music to Google Slides
To add music to a slide in Google Slides, click on 'Insert' in the menu bar at the top.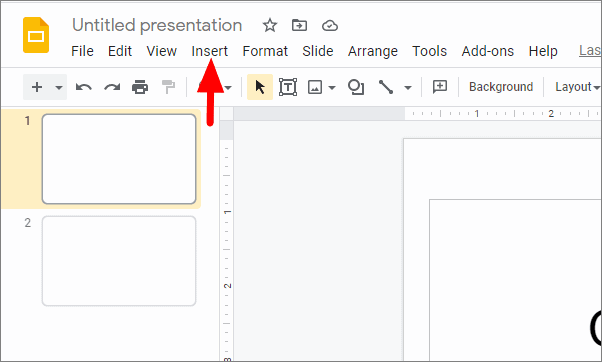 You will now see the options to add image, text, audio, video, and many others to the slide. Select 'Audio' from the menu.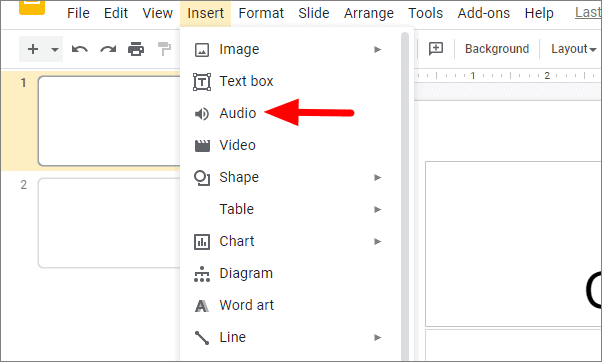 The Google Drive linked to the account that you are using to access Google Slides will open. All compatible audio files will be displayed here. To make the search easier, you can select either of the three options from the top, My Drive, Shared with me, or Recent.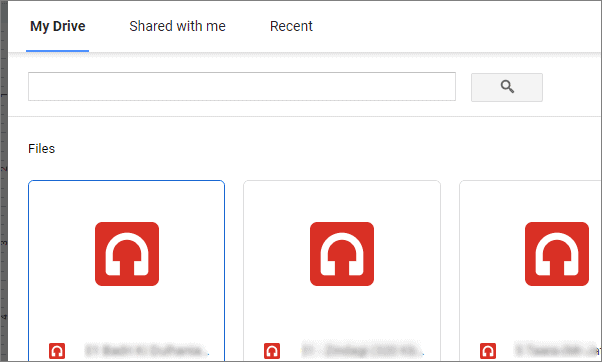 Select the music file you want to add to Google Slides and then click on 'Select' at the bottom.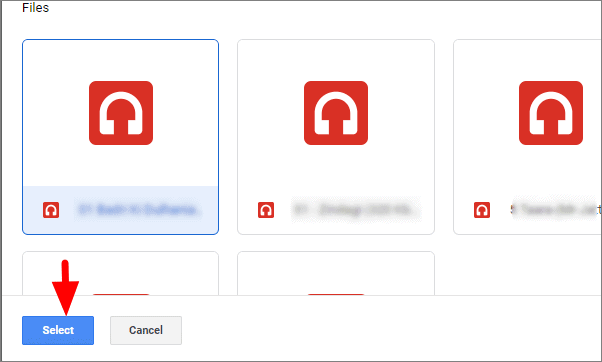 After you add music, you will see a lot of formatting options on the right. Go through each of them and make the necessary adjustments as per your requirement.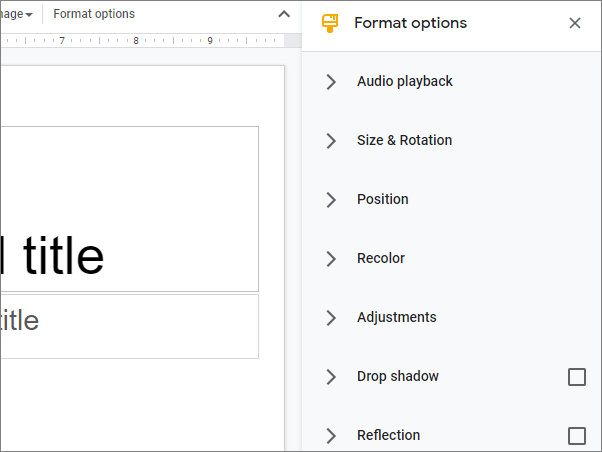 In the 'Format Options' section, you can change the playback volume and settings, size and color of the speaker icon, its position, and other effects.
You can now add music to your Google Slide and adjust the settings and design of the icon as per your need.