Receiving a "No Caller ID" call is frustrating, to say the least. You have no idea who it could be, but generally, they tend to be telemarketers or spammers. But honestly, it could be anyone – an organization, telemarketers, or even an individual – who has purposefully hidden their number from you.
Without their number, you have no way of tracking them. And that's exactly what they want since they are mostly up to no good. It's best to block such calls rather than let them waste your time. But how do you block a call you don't even have the phone number for? Not by traditional means, no doubt about that.
But that doesn't mean that you have to suffer through these calls. There are some ways using which you can block these notorious callers.
When we're talking about no caller ID calls, it's an umbrella term that includes all tags such as "Private Caller", "Unknown Caller", "Anonymous Call", or "Blocked Call".
Silence Unknown Callers
iPhones have an in-built mechanism to protect you from spam callers. It lets you silence all unknown callers on your iPhone. When you enable this option, iOS will silence calls from almost all unknown numbers, including calls with no caller ID.
All the calls that are silenced are sent straight to the voicemail and you can find them in the 'Recent' list. It does not silence incoming calls from unknown numbers if they are in your outgoing list or if Siri intelligence determines it is not an unknown number. Siri intelligence can determine a number as a known number if it can find it in your messages or emails, for instance.
To enable it, go to the Settings app, scroll down and tap the 'Phone' option.
Then, tap the 'Silence Unknown Callers' option.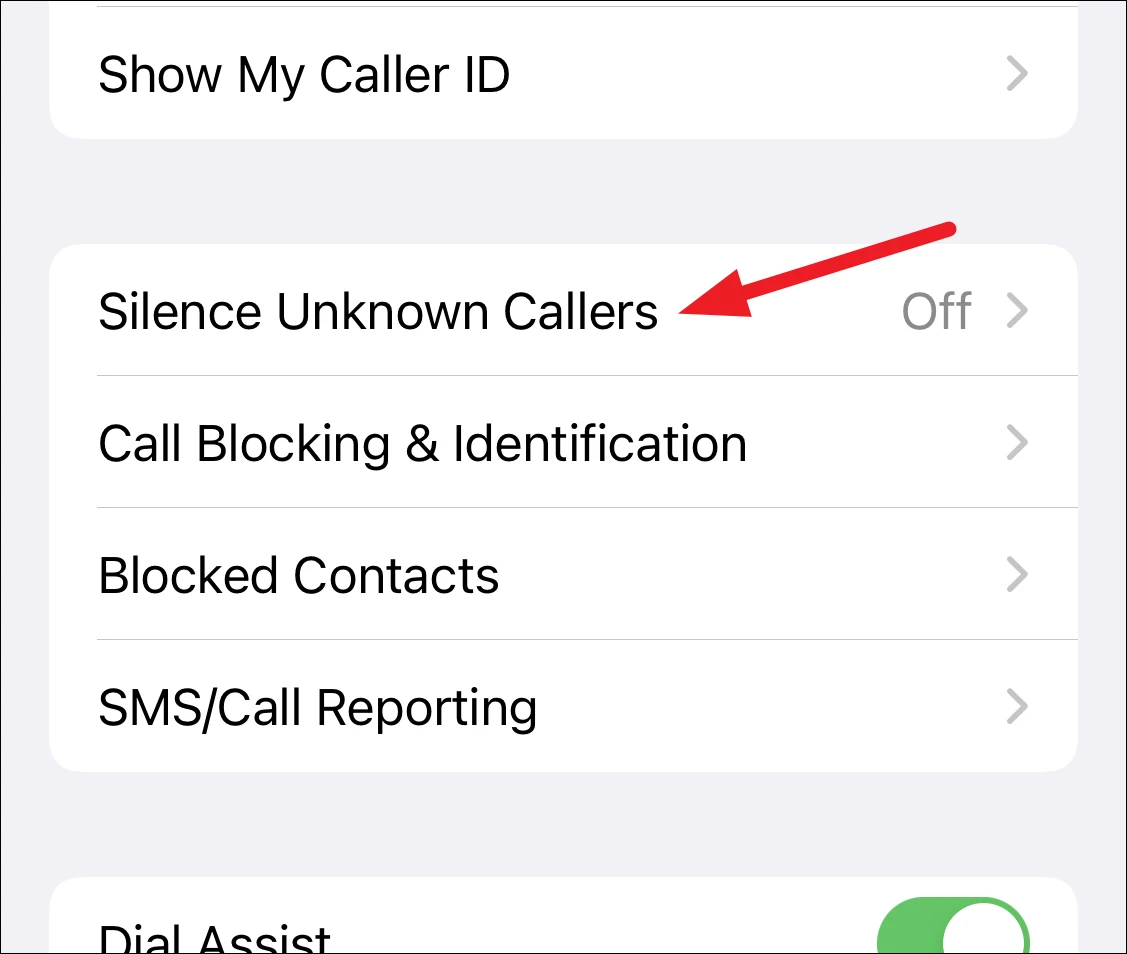 Finally, enable the toggle for 'Silence Unknown Callers'.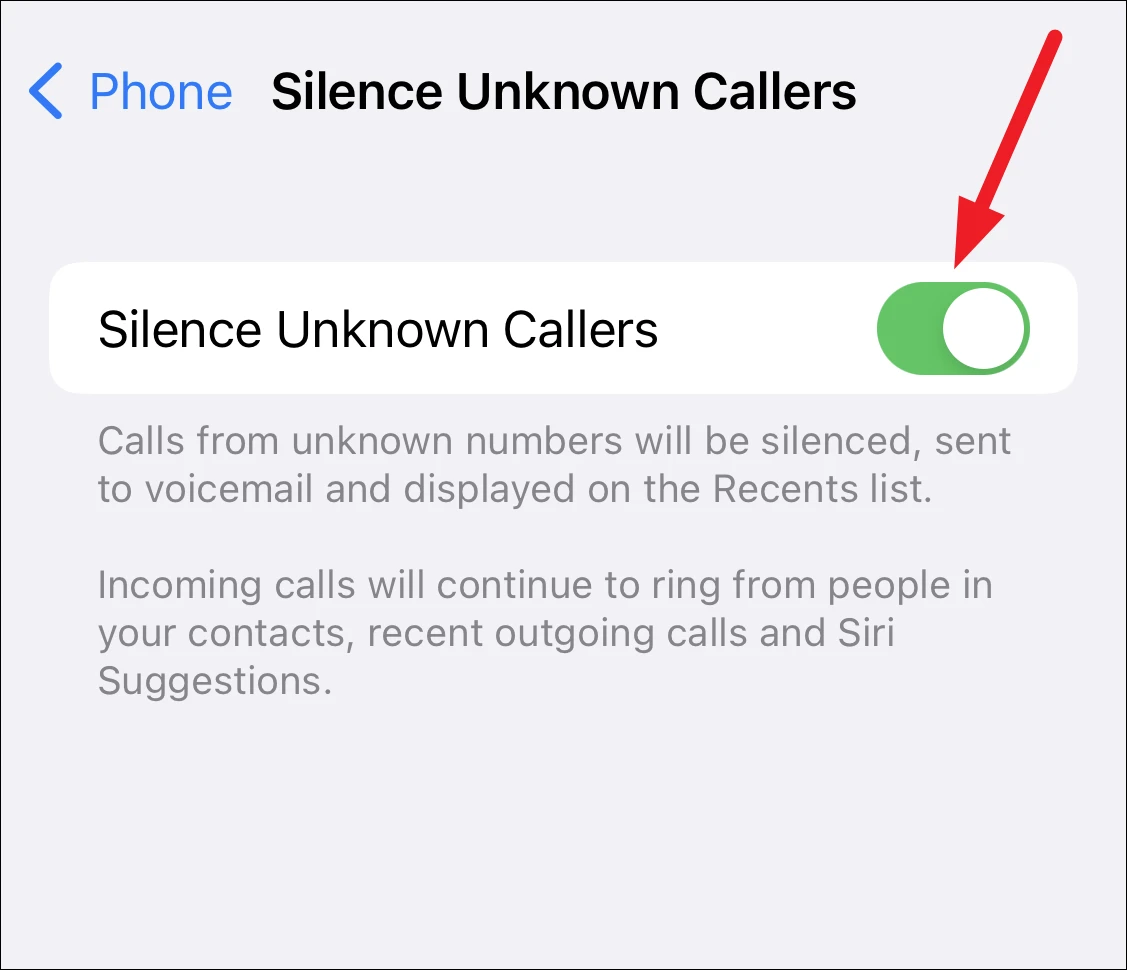 Now, iOS will silence all numbers it deems to be unknown. But if it's too drastic a step for you, resort to other methods.
Use DND to Silence Unknown Calls
You can also use DND to silence all calls from unknown numbers. (The process detailed is for the latest iOS 16. iOS 15 does not have a silence or allow list and older iOS versions have Do Not Disturb without the Focus feature. You can still use DND to silence unknown calls on older versions but the steps would be somewhat different depending on your iOS.)
Go to Settings and tap the option for 'Focus'.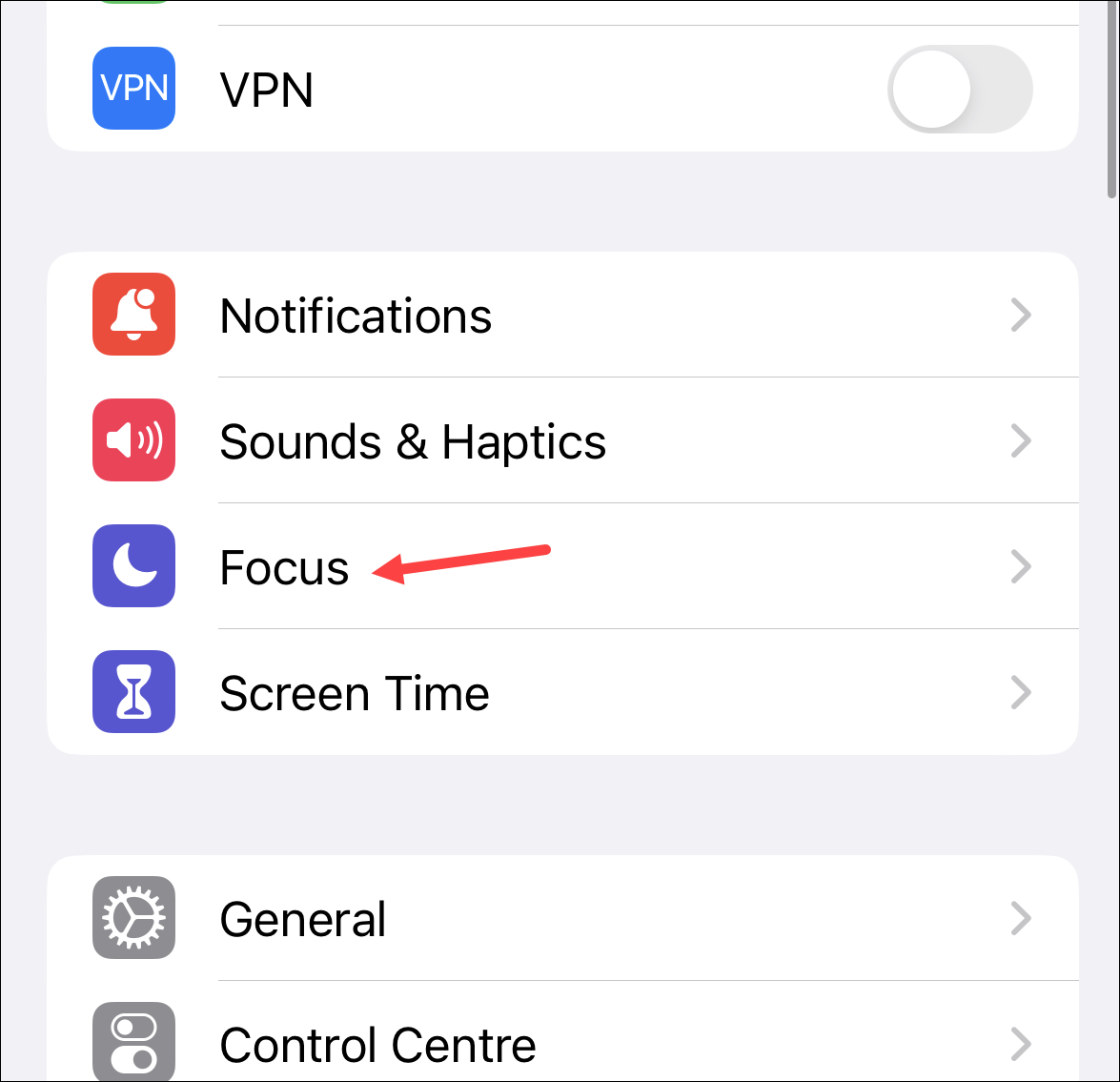 Then, tap the 'Do Not Disturb' option.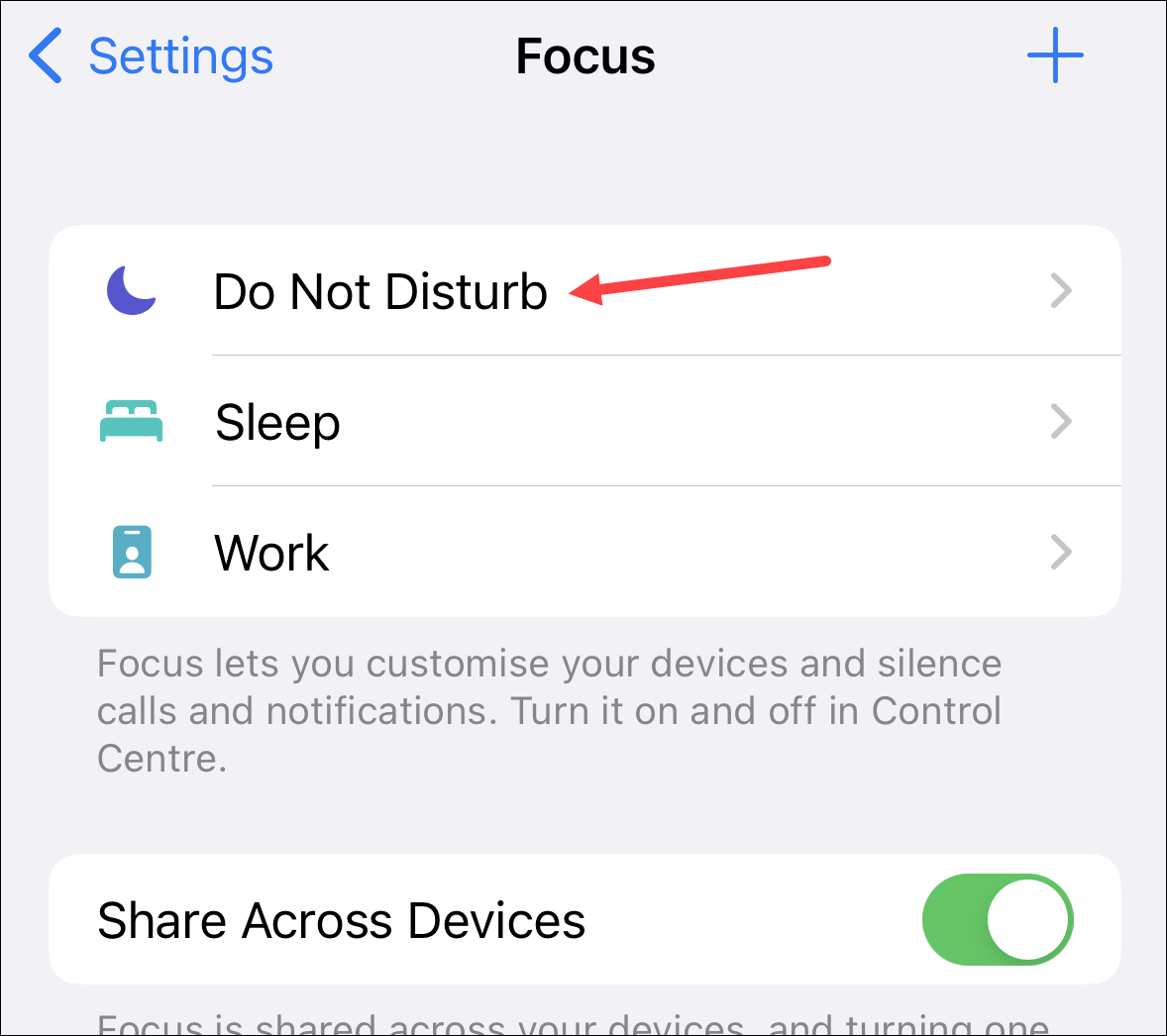 Now, tap the 'People' option.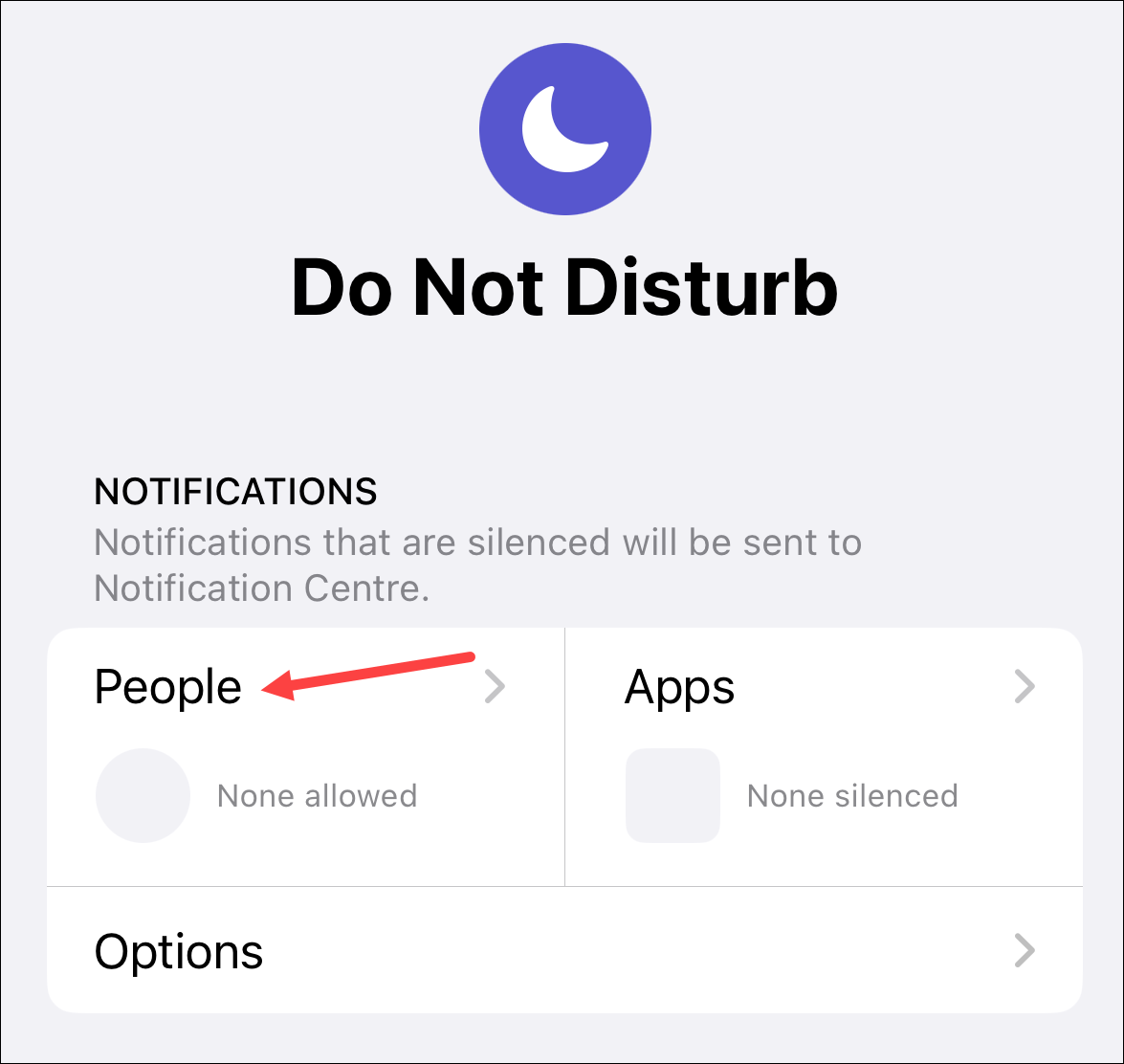 Select 'Allow Notifications From'.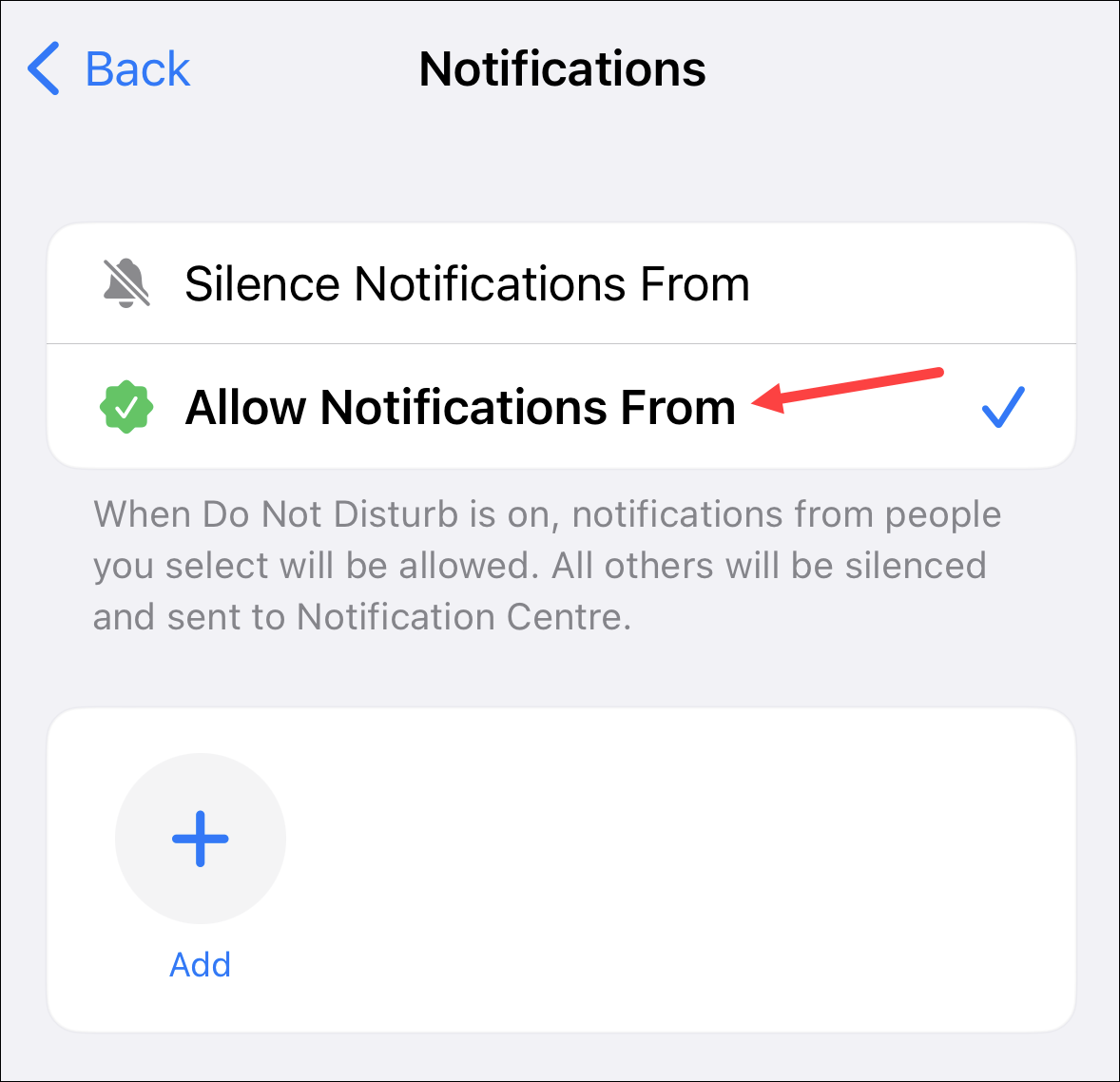 Then, go to the 'Allow Calls From' option that just appeared and select 'Contacts Only' from the drop-down menu.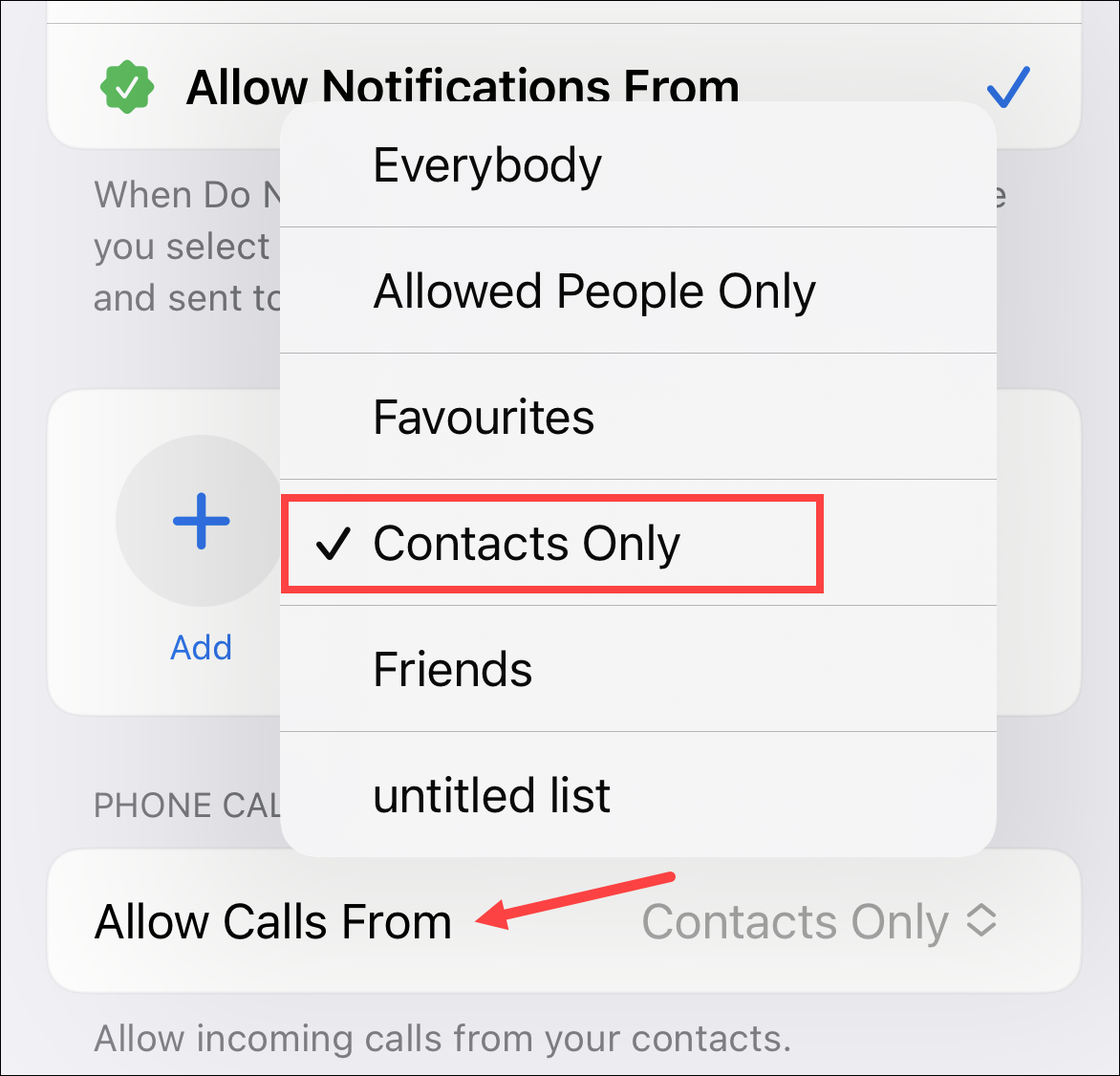 Go back to the DND settings and tap the 'Apps' option.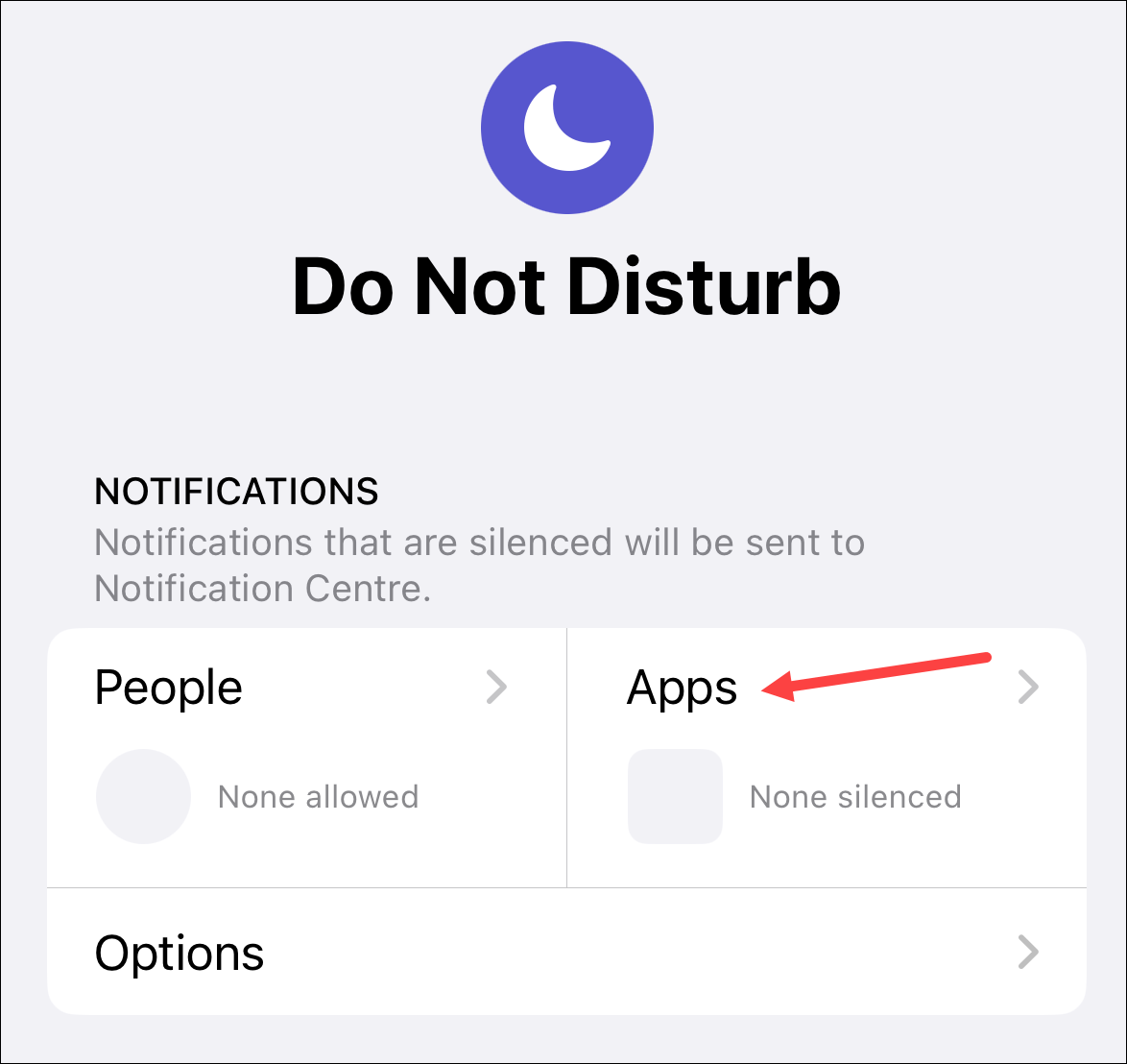 Then, select 'Silence Notifications From' and don't add any apps.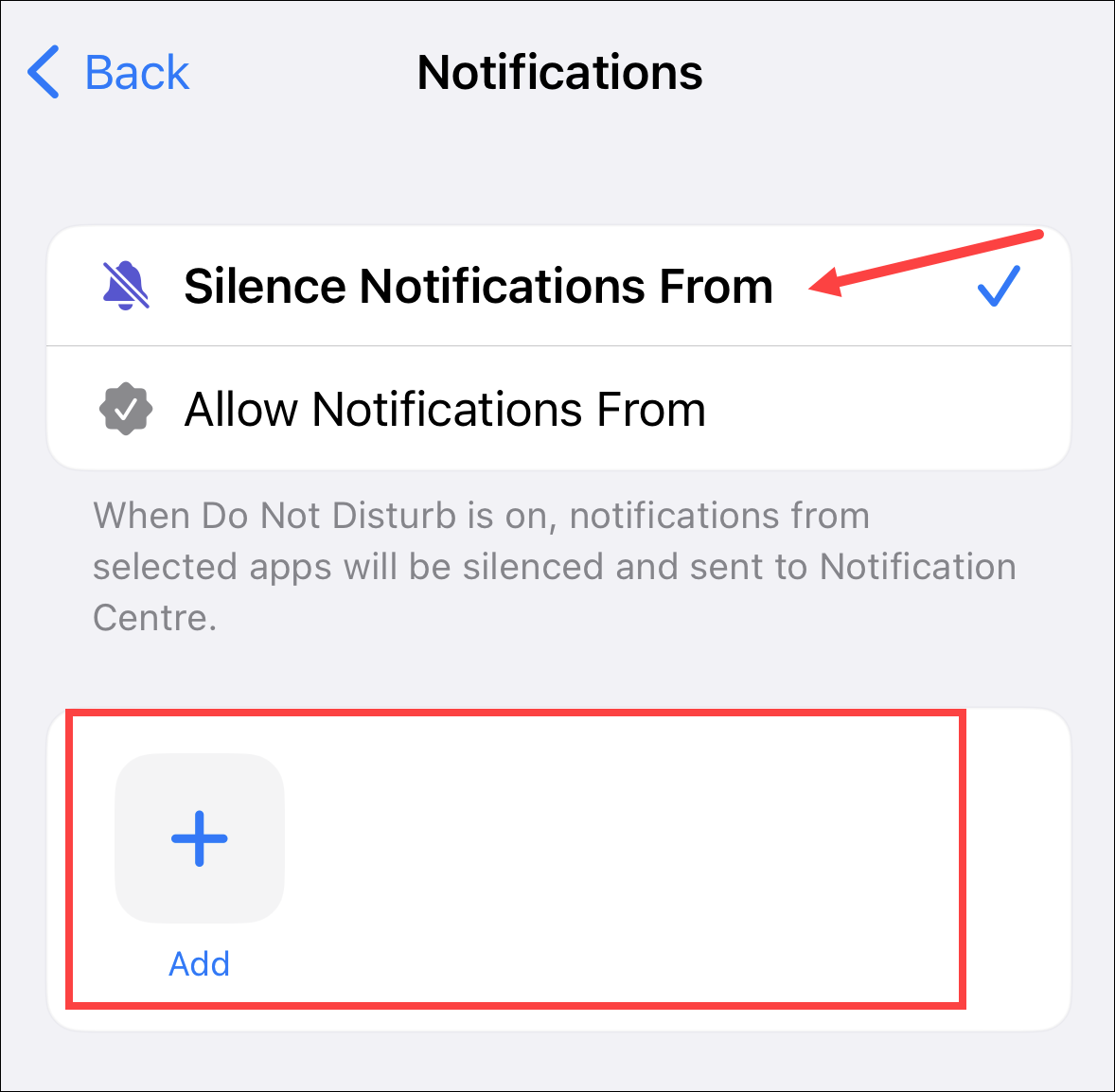 Now, when you enable DND, only calls from your contacts will be allowed but no notifications from any apps will be silenced.
Use the "Fake Contact" Trick
You can also create a fake contact to block all "No Caller ID" calls. Go to the Contacts app or the Contacts tab from the Phone app.
Then, tap the '+' icon in the top-right corner.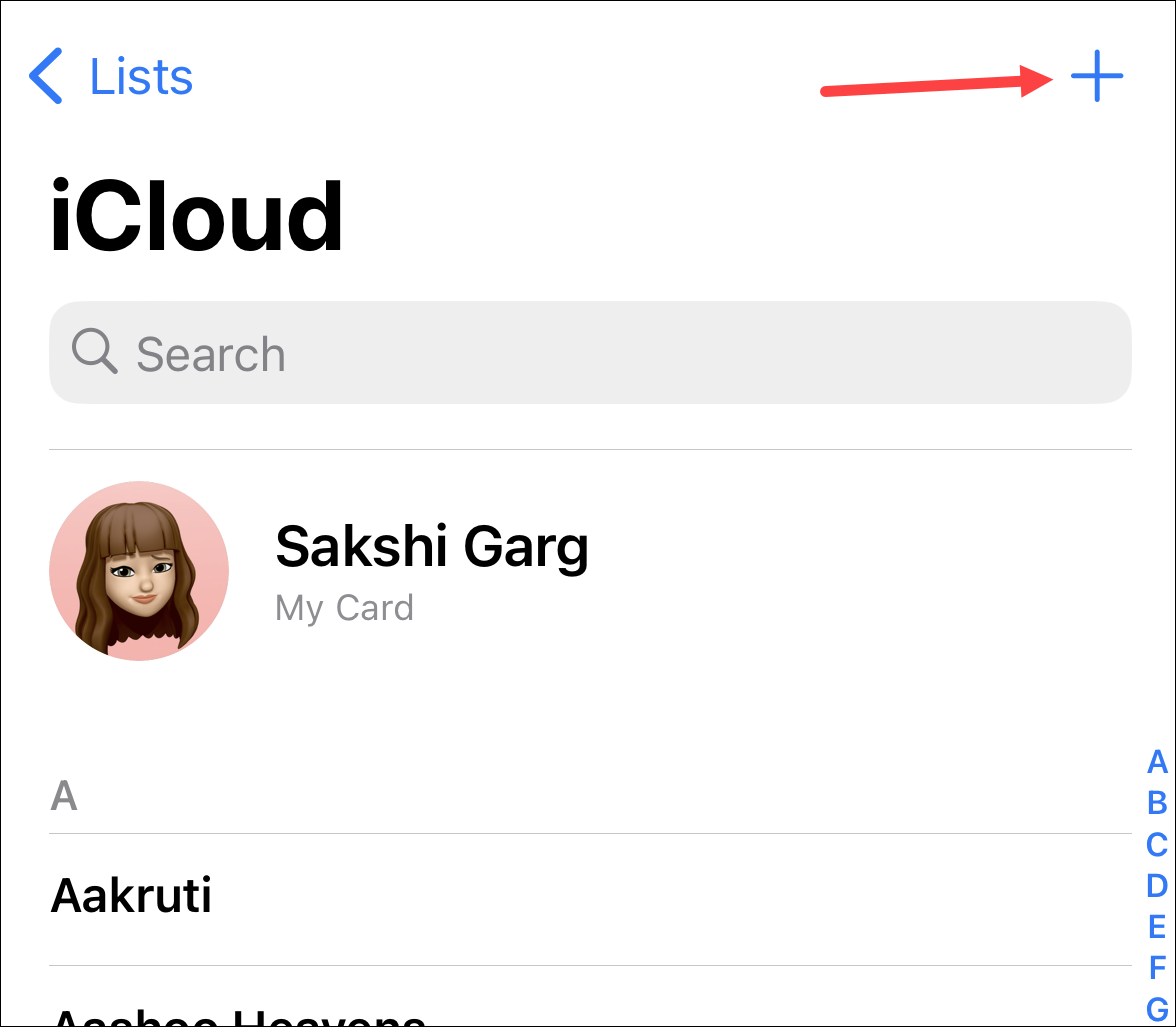 In the 'First Name' section, enter the name "No Caller ID".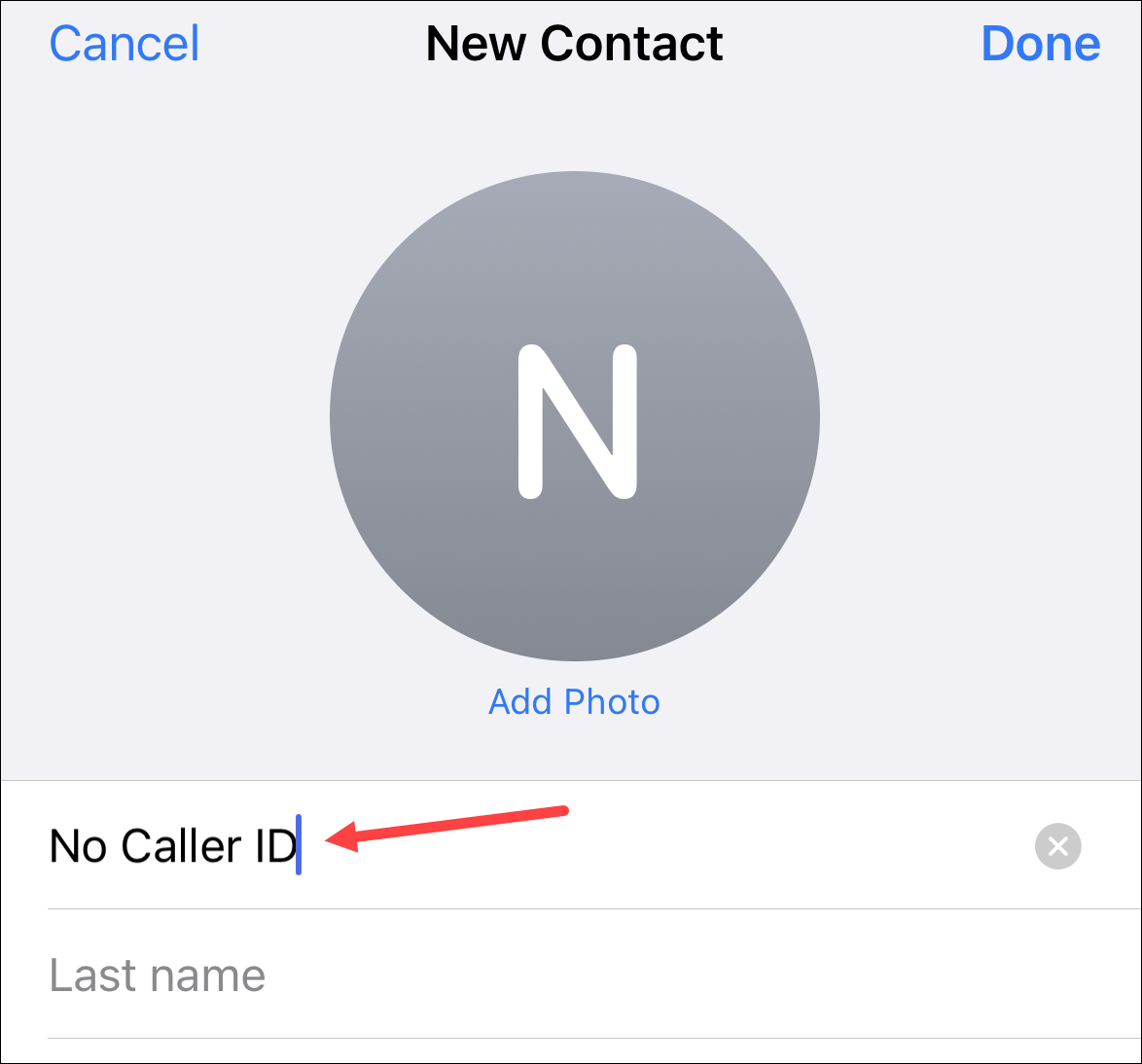 Then, tap the 'Add Phone' option.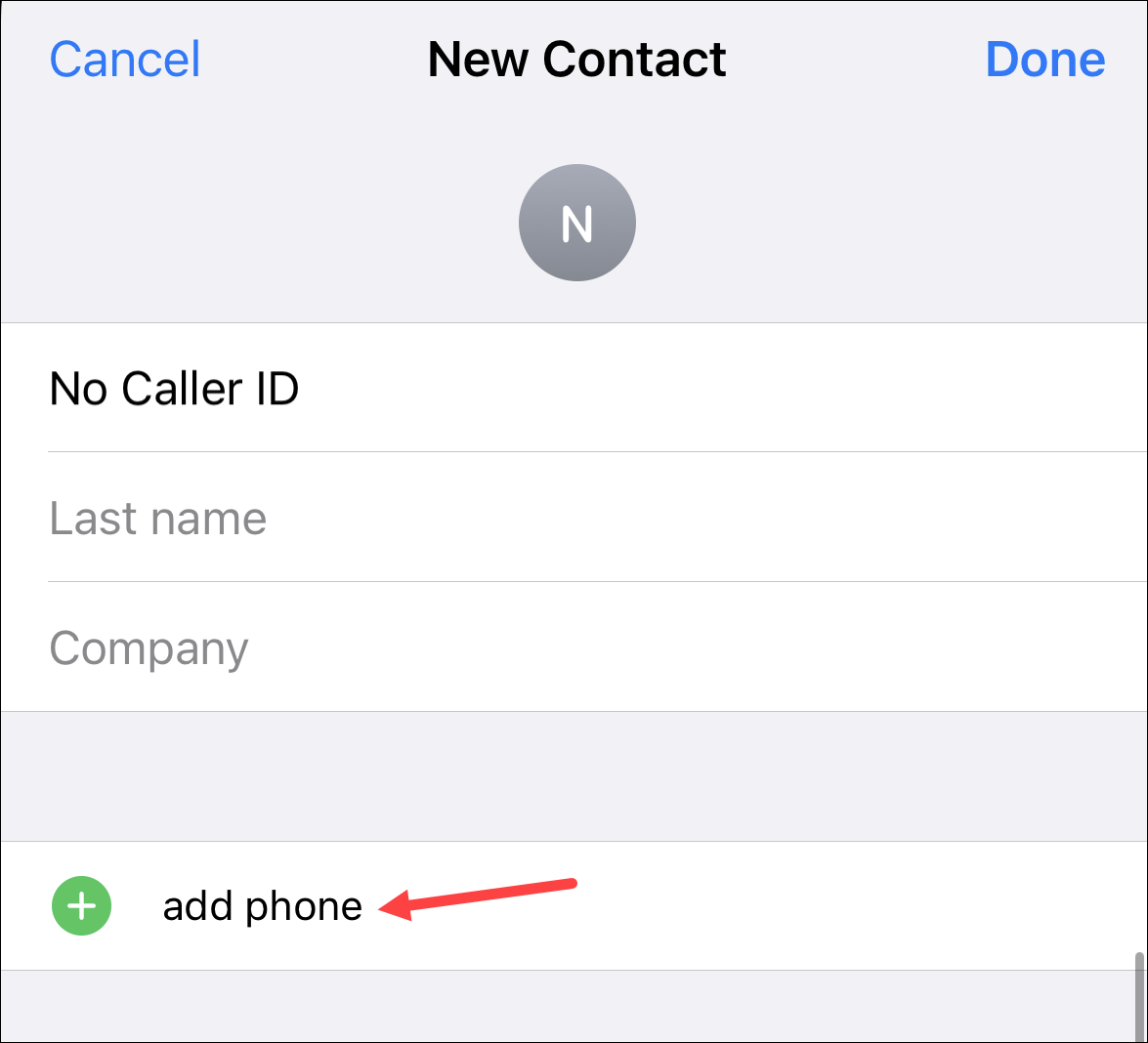 In the phone field, enter the number 000 000 0000 and tap 'Done' to save the contact.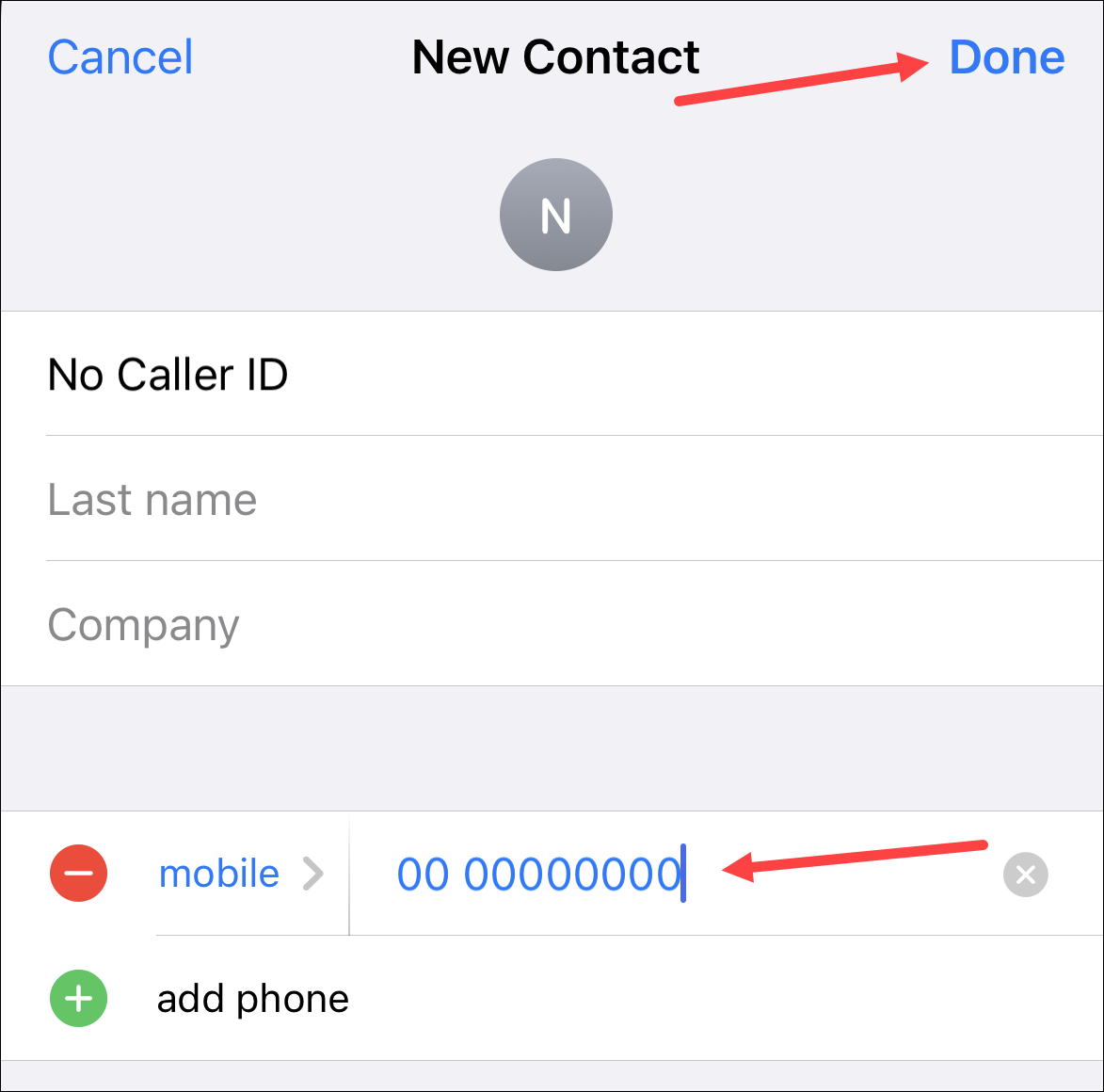 Now, once the contact is created, tap the 'Block this Caller' option.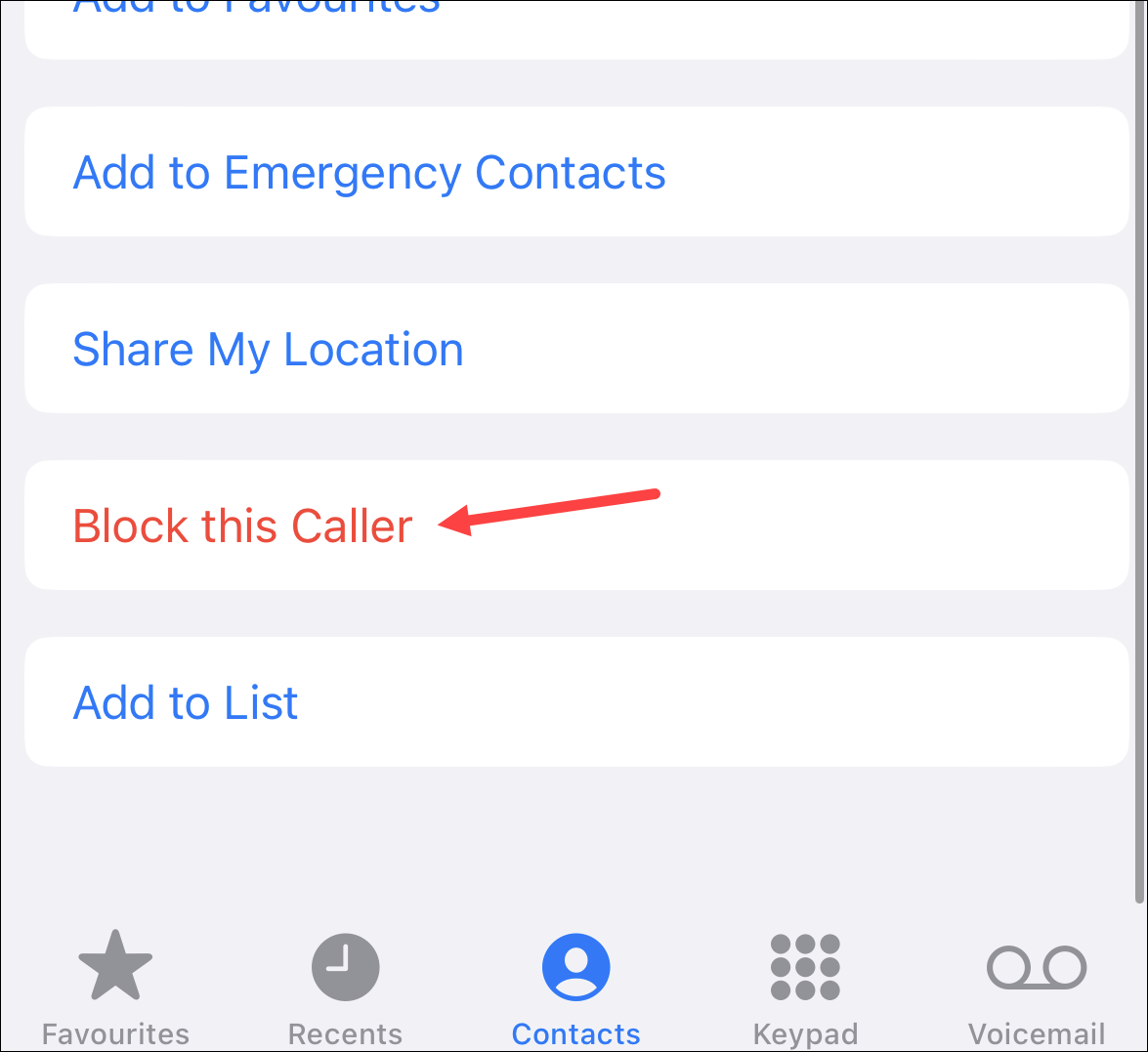 Tap 'Block Contact' from the confirmation prompt.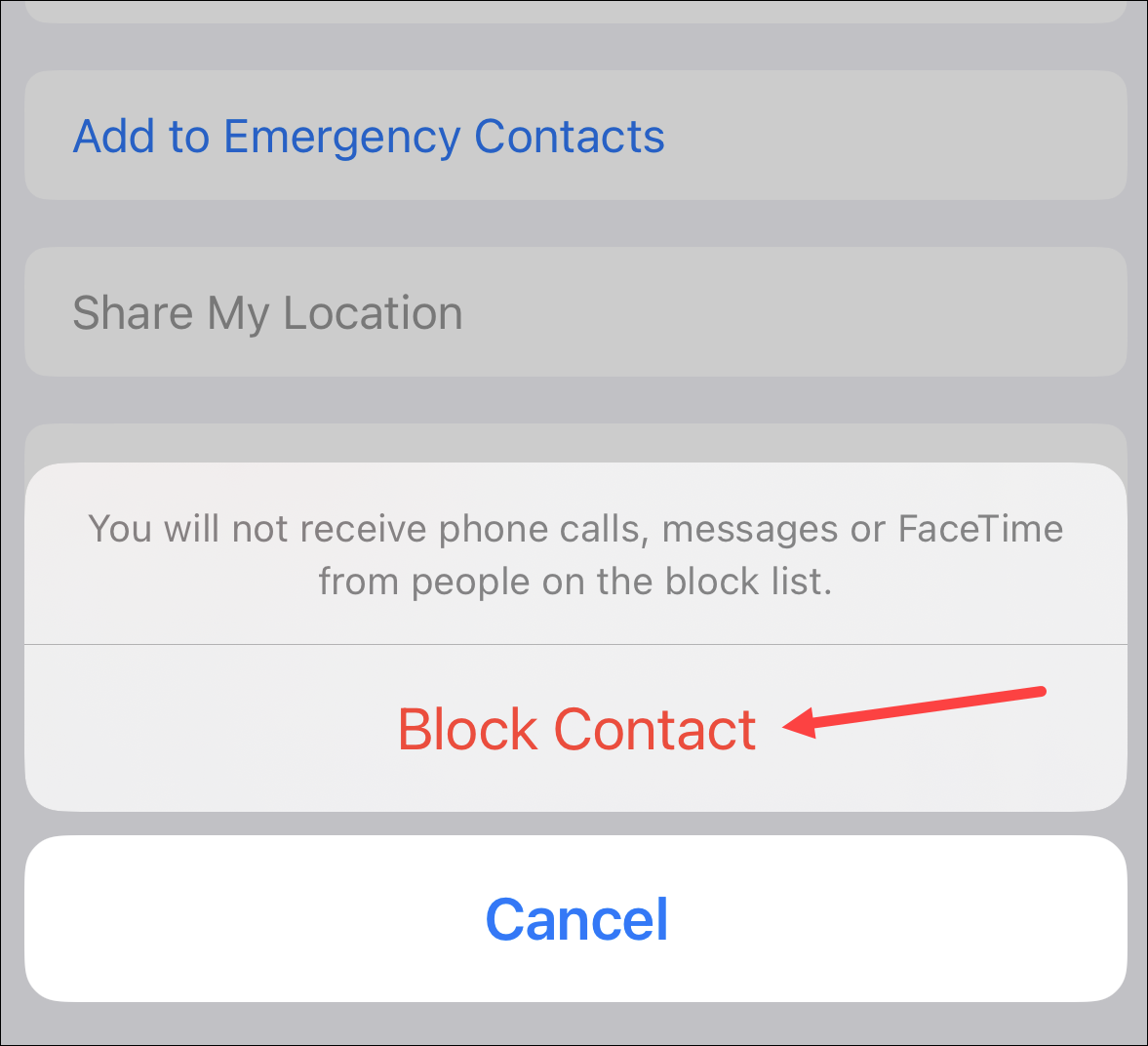 Now, when anyone calls you without a caller ID, their call will be blocked and sent straight to voicemail.
You can create more contacts for other associated terms like "Private number," "Anonymous Call," etc. we outlined at the beginning of this guide.
Call Blocking and Identification
Some carriers provide the option to silence junk callers that are in their database. That makes it the better choice than the option to silence all unknown numbers since it won't silence calls from unknown numbers that aren't junk callers. But the only catch is that not all carriers provide this option.
To find out if you have it, go to 'Phone' from the Settings app.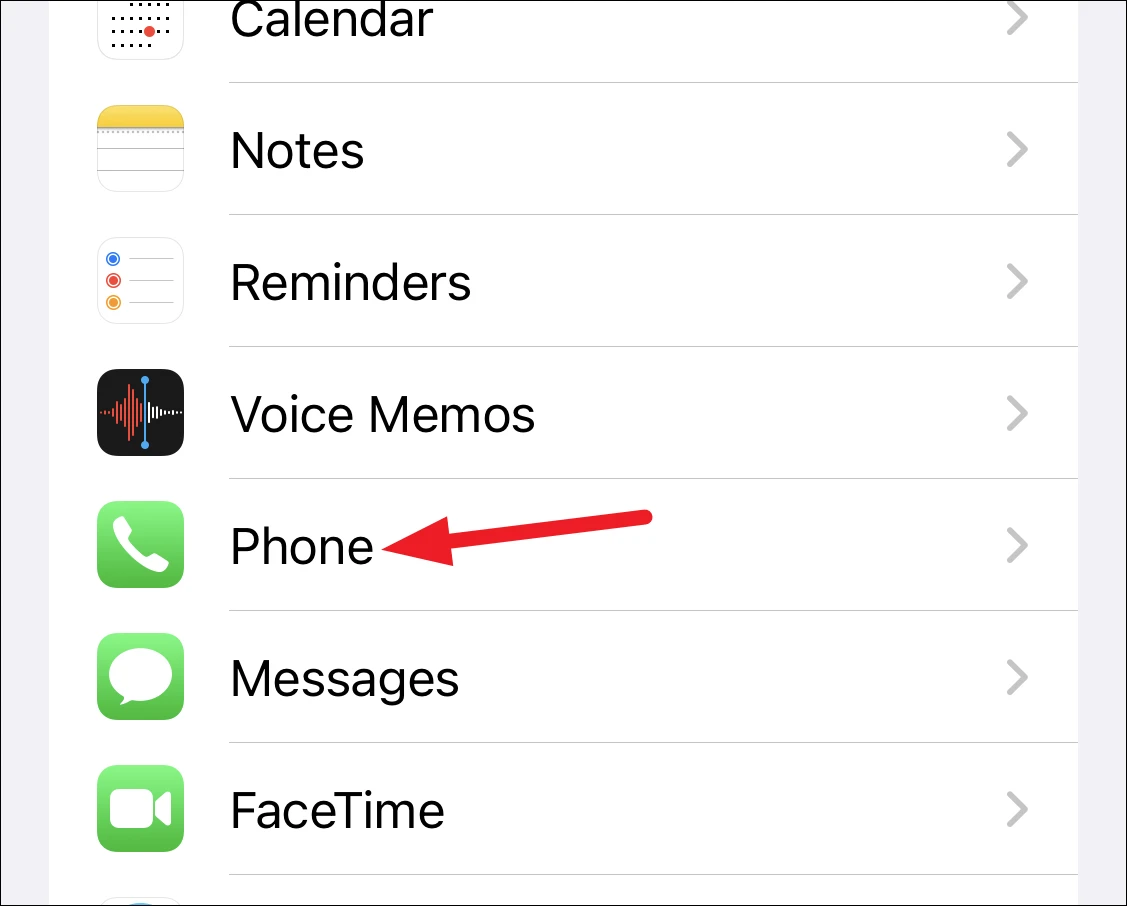 Then, you should have the 'Call Blocking & Identification' option right underneath 'Silence Unknown Callers'.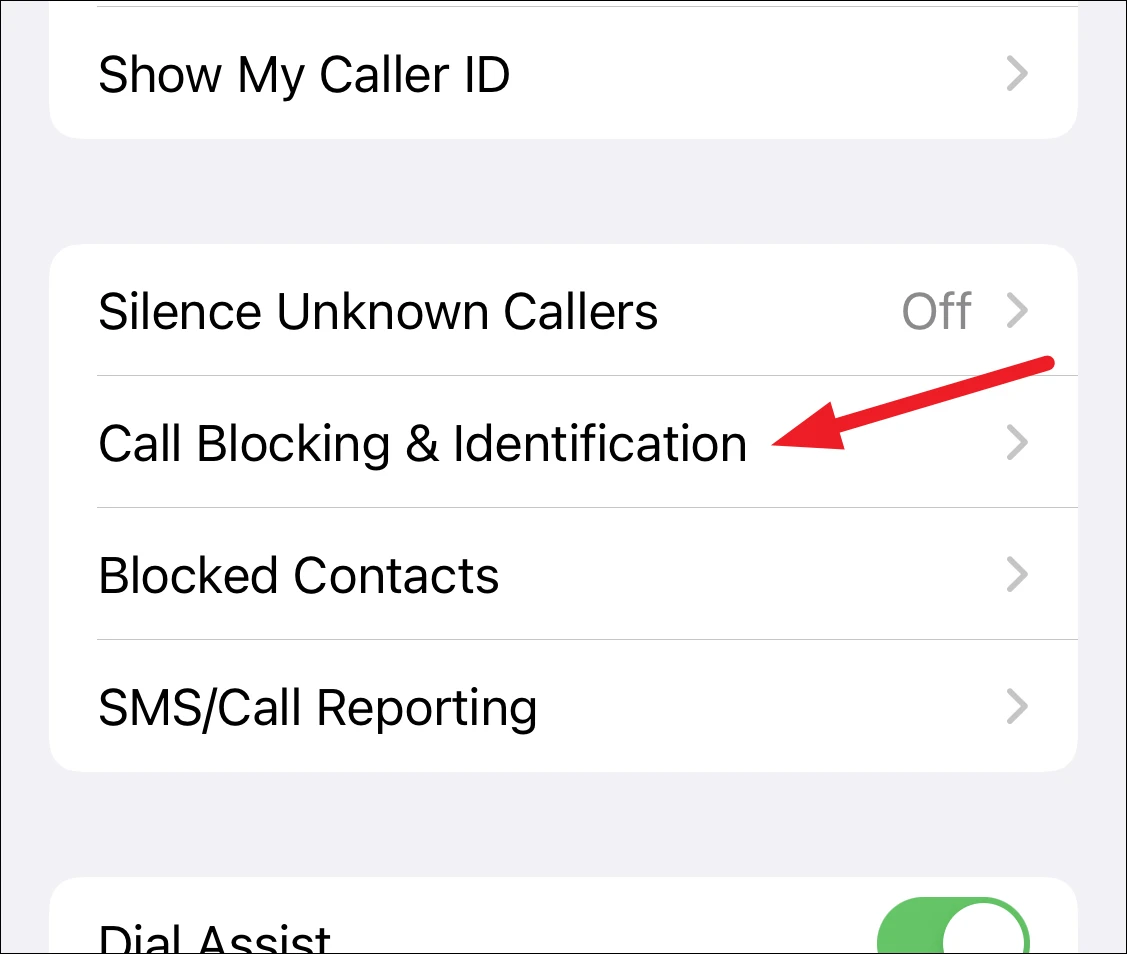 If you don't see it, your carrier does not provide this service. Tap it if you do have it. Then, enable the toggle for 'Silence Junk Callers'. Now, all calls that your carrier identifies as potential spam or fraud calls will be silenced.
Note: The way it would work would depend entirely on your carrier. Some may offer basic blocking and filtering services free of cost but charge for more features. With others, all blocking services might require you to subscribe to a special plan. They might even require you to install an app, such as the 'Call Filter' app from Verizon to be able to use their service. You'll need to check with your carrier for details.
For users whose carrier does not support the service, you can use a third-party app to get the Call Blocking and Identification option.
Apps like Hiya, Truecaller, or Robokiller can detect and block spam calls. That includes spam calls that are masking their caller ID. Some offer the feature for free while others charge a subscription fee. When you download either of these apps, the 'Call Blocking and Identification' setting will appear.
For the sake of this guide, we installed Truecaller. You'll need to complete the initial setup for Truecaller by adding and verifying your number and other details.
Then, go to the Settings app on your iPhone and scroll down to the 'Phone' option.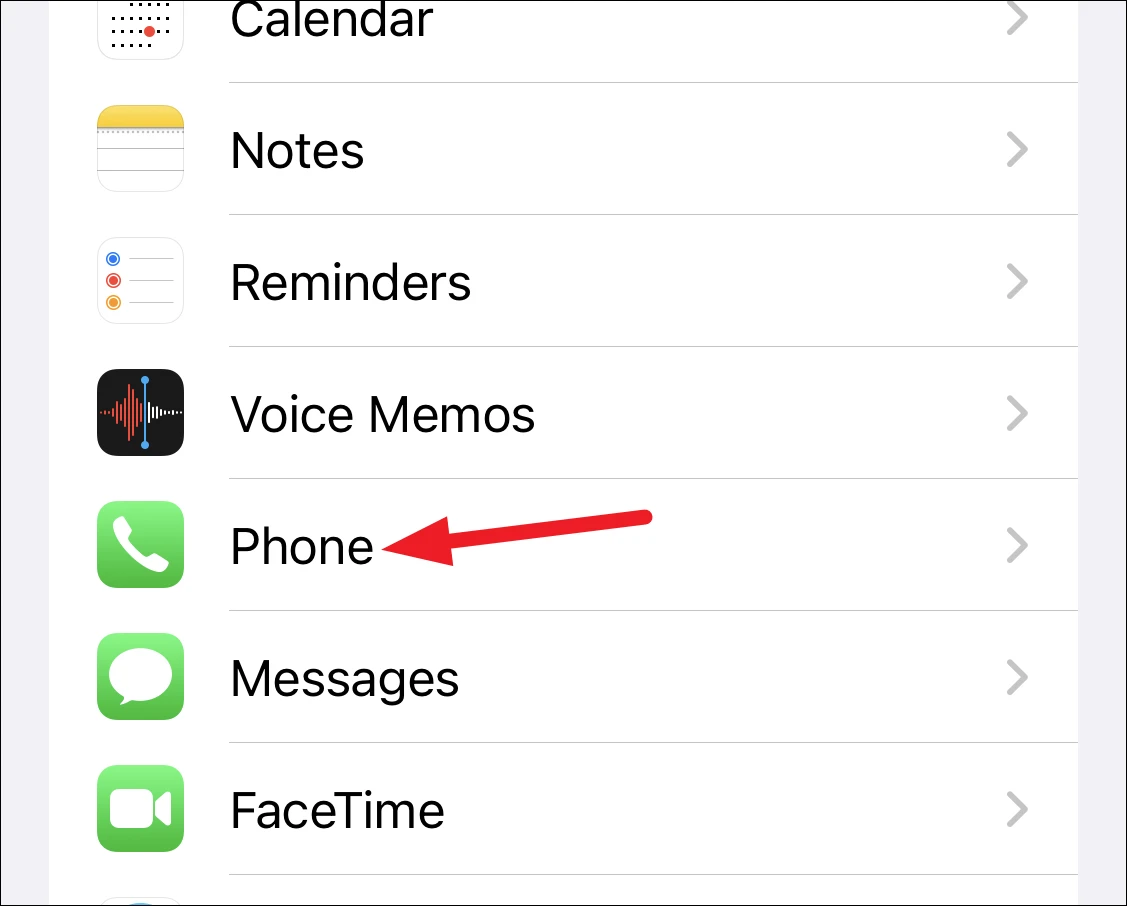 Now, tap the 'Call Blocking and Identification' tile which you now have.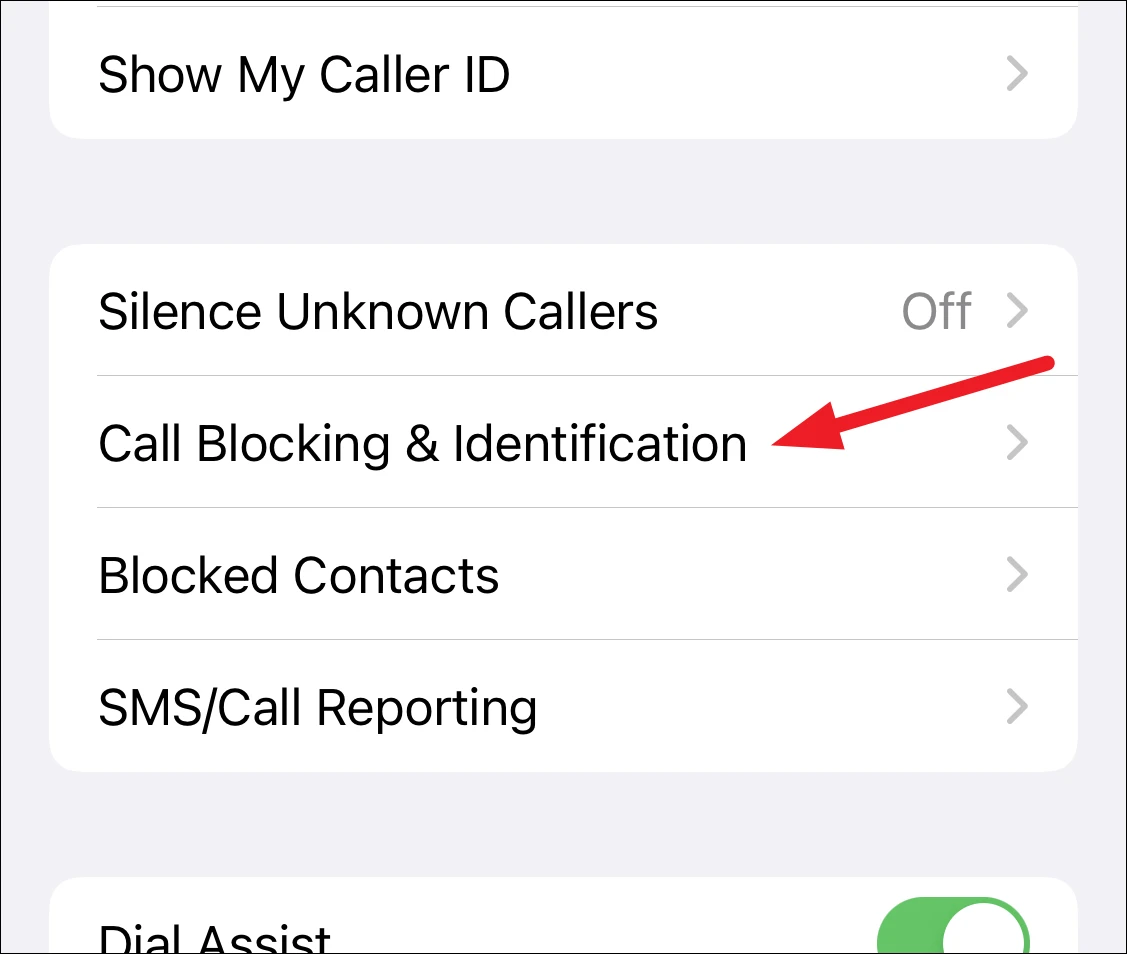 You'll find additional settings with Truecaller's name on the screen. Enable the toggle for all the available options to enable spam detection.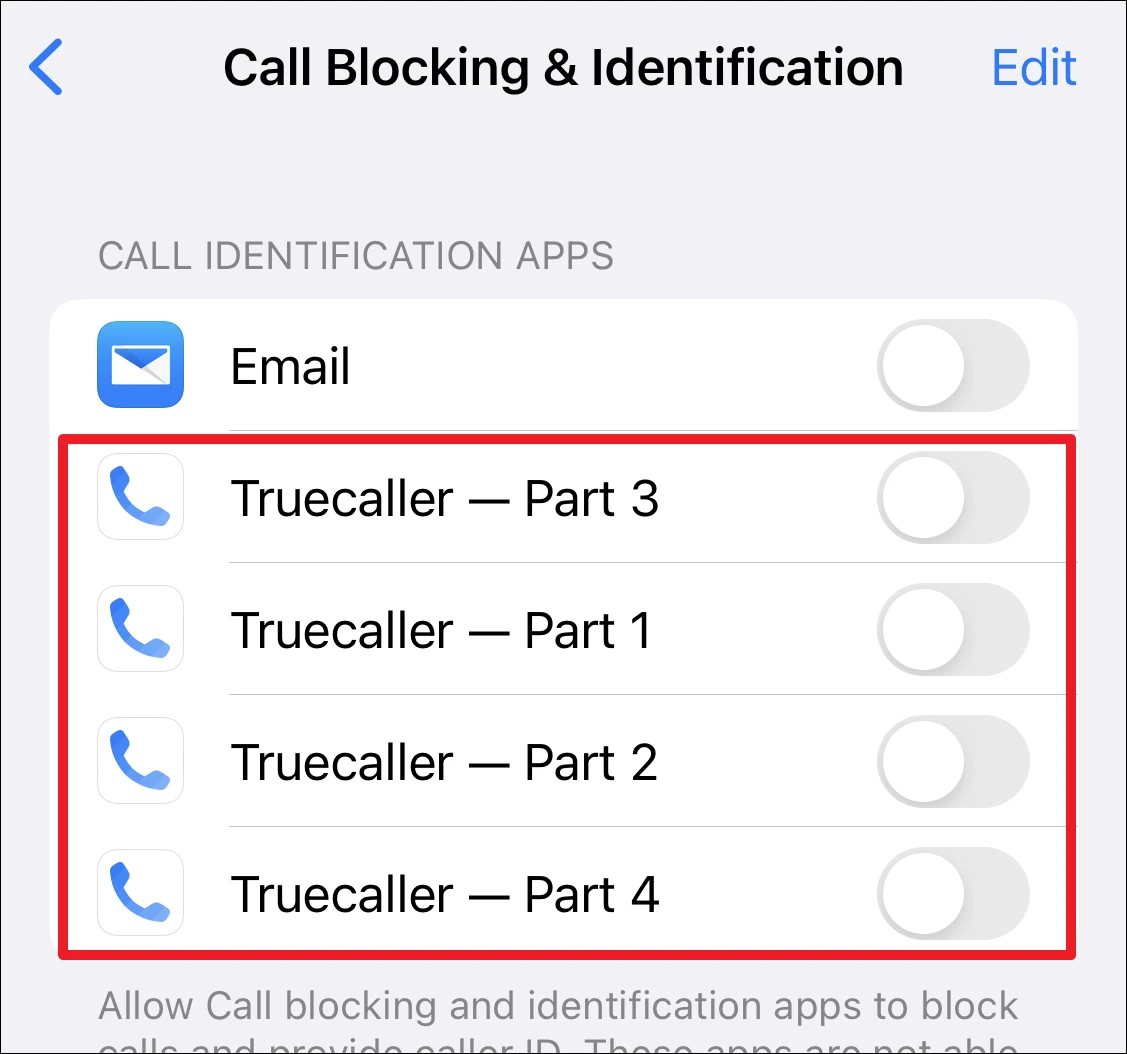 ---
Getting spam or fraudulent calls from numbers without a caller ID can be frustrating and potentially harmful too. With these methods, you can block such calls and stay sane and safe.