You can easily add people to Favorites on iPhone. Favorites lets you easily access the contacts of people you often communicate with. You can add their phone number or email address for calls, messages, FaceTime audio/ video, emails, or even audio and video for some other apps to Favorites and instantly start the desired form of communication.
But when you're no longer in touch with someone or they change their number, seeing an old contact clutter your Favorites list can be annoying. However, you don't have to let it annoy you; you can remove someone from your contacts list in a jiffy. Do note that removing a contact from the favorites list does not delete them from your contacts. So, if you weren't decluttering your favorites list because of that fear, you can let it go. Here's how you can delete remove the contacts.
Open the 'Phone' app on your iPhone. Then, go to the 'Favorites' tab from the bottom of the screen.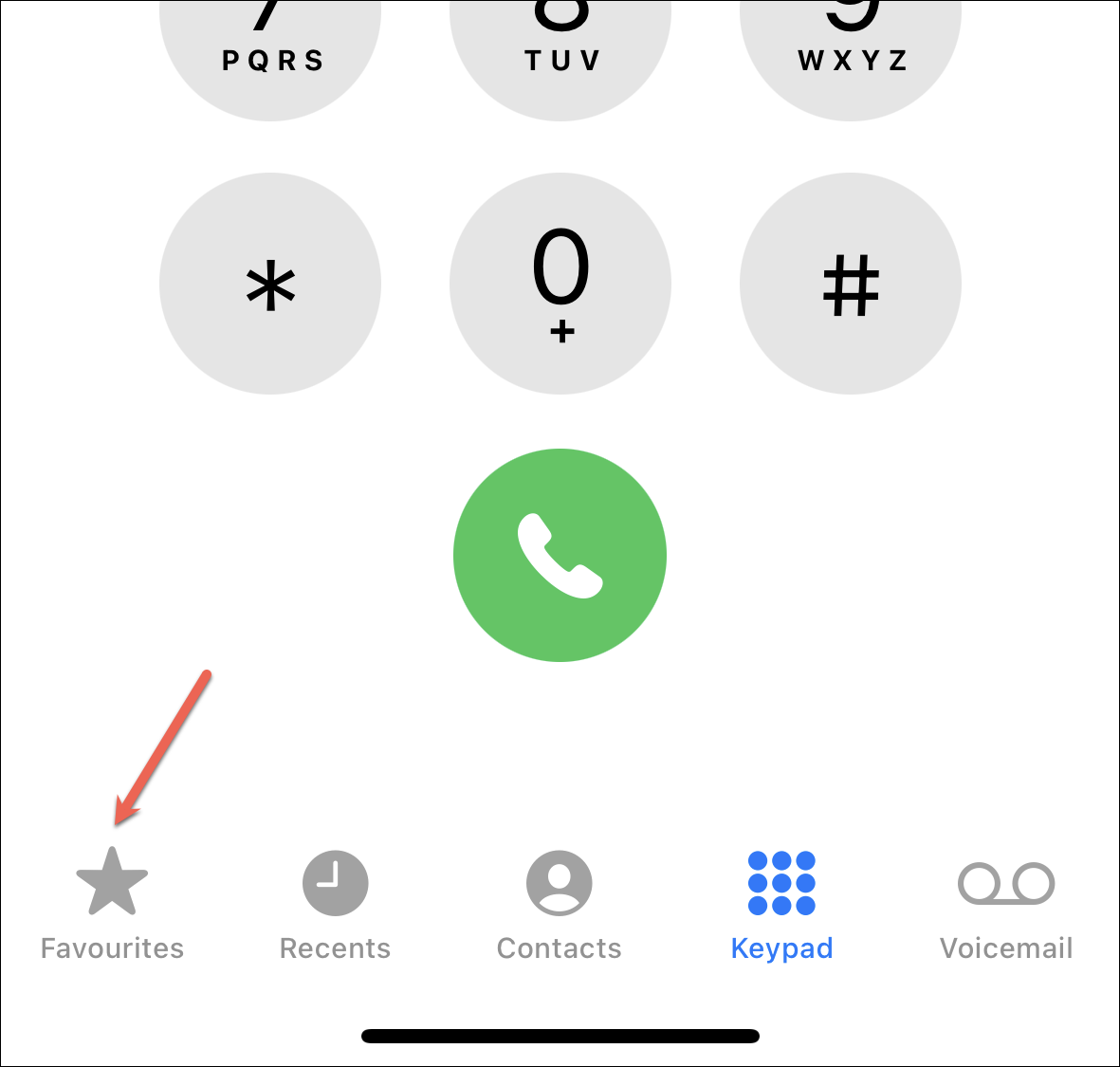 Now, go to the contact you want to remove and swipe left on their tile.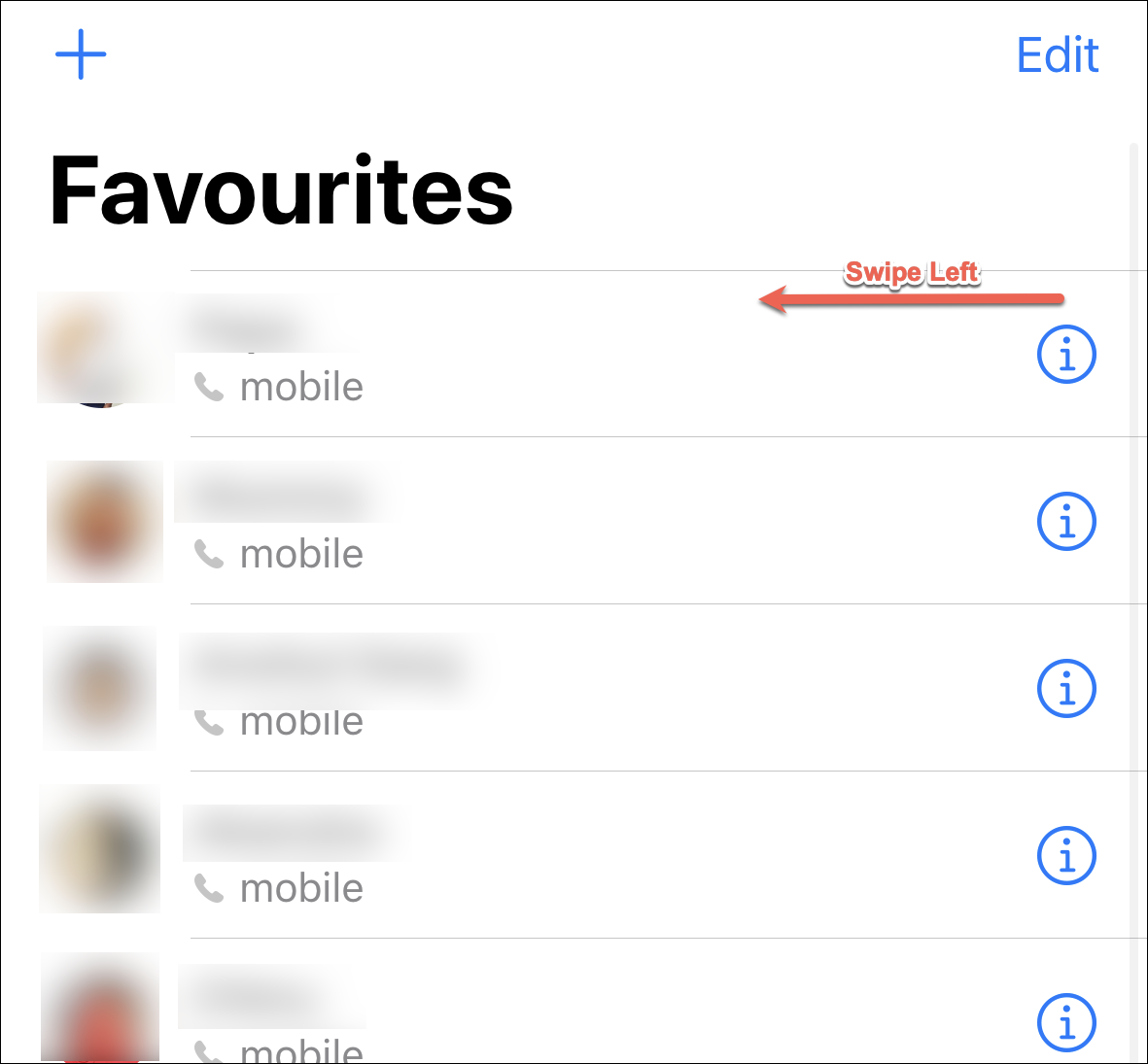 A 'Delete' button will appear, tap it.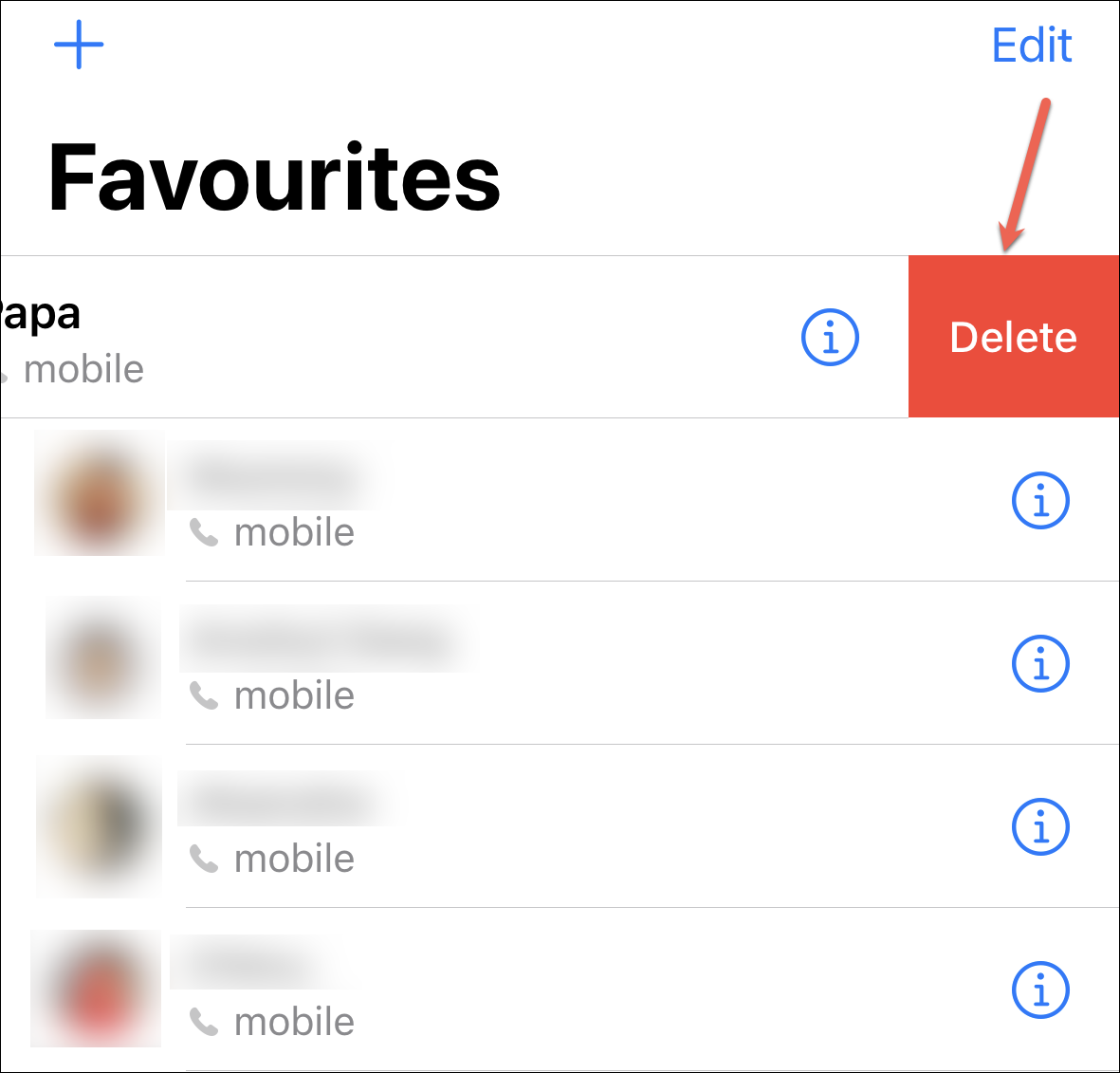 If you don't like to use swipe gestures, tap the 'Edit' button in the top-right corner of the screen.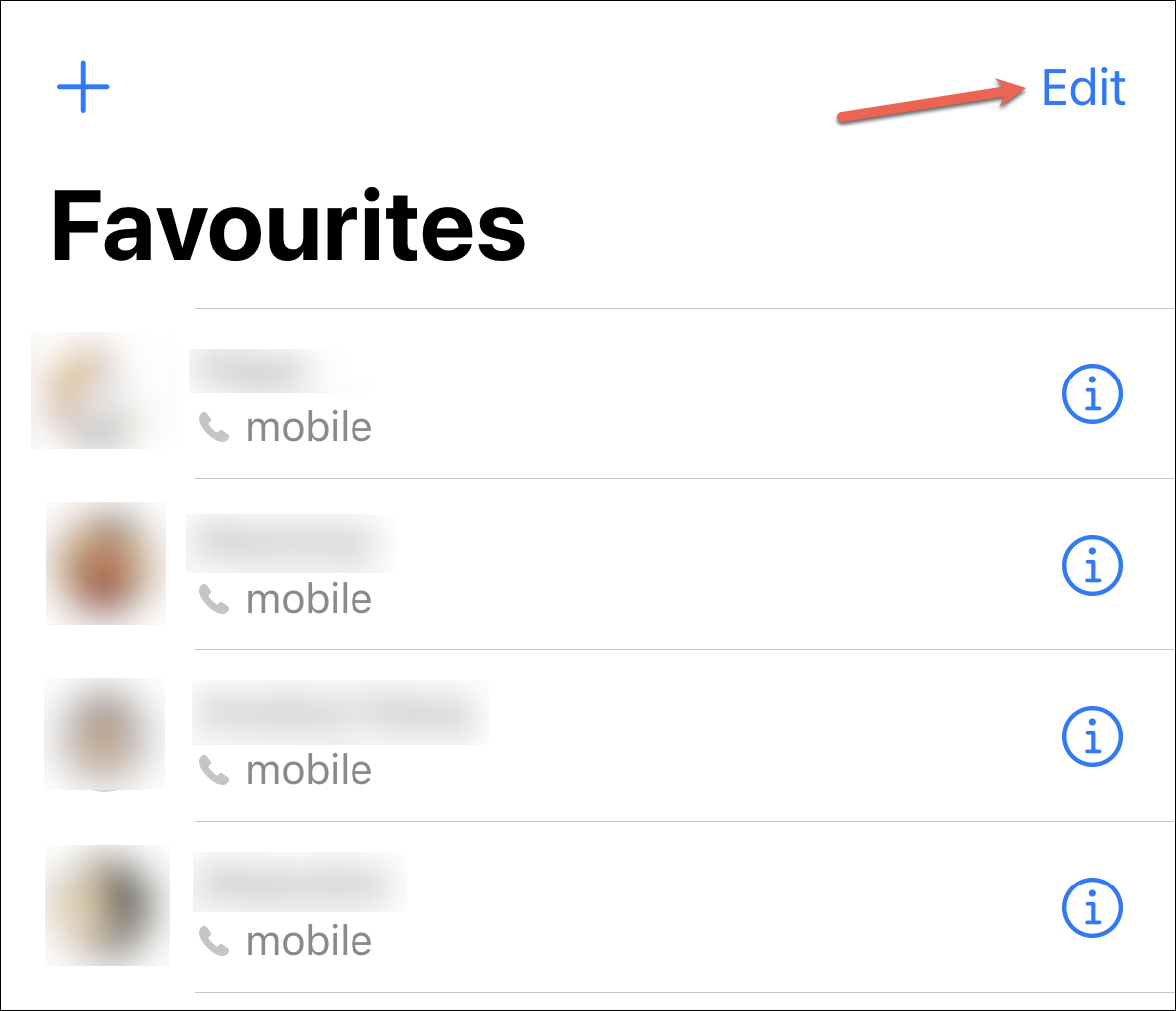 Then, tap the 'minus (–)' icon on the left of the tile.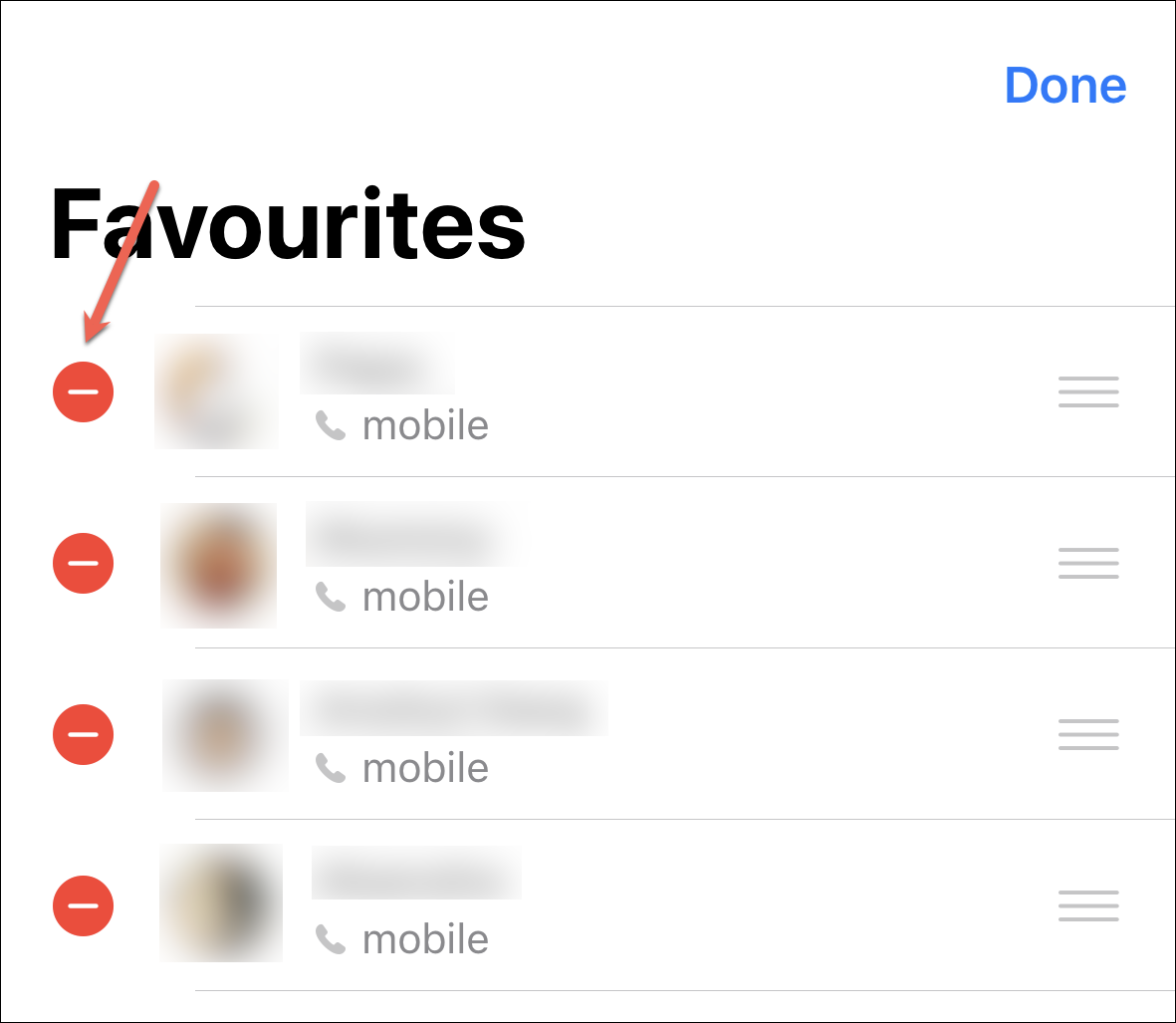 The 'Delete' option will appear on the right.
If you want to remove any more contacts, repeat the above steps. Otherwise, tap 'Done' in the upper-right corner.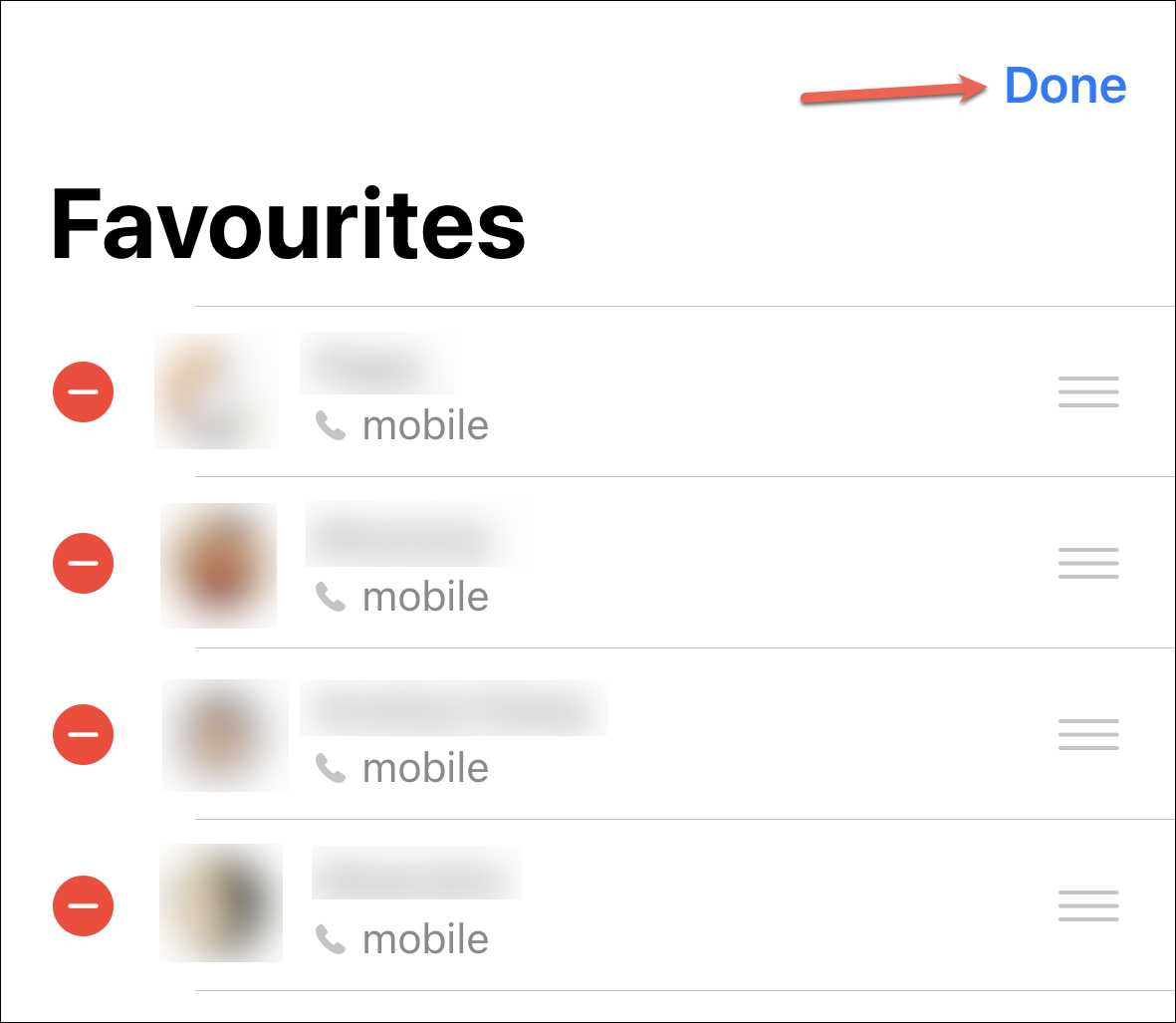 ---
There you go. It's that easy to remove a contact from your favorites on iPhone. Unlike adding a contact to favorites, the only way to remove them is from the Favorites tab in the Phone app as explained above.