Spam calls have become the bane of our existence. At least the people who lived before us never had to tolerate spam callers. Someone's always trying to offer you a loan or a credit card. Or even worse, they've been trying to reach you for your car's extended warranty!
While these telemarketers are only annoying, more damaging are the callers looking to fraud you. Things have gotten seriously out of hand. But thankfully, there are a few avenues you can explore to manage spam callers on your iPhone.
Block the Caller
Blocking spam callers isn't always an option as they're always using new numbers to trick you. But you shouldn't also throw this option entirely out of the window. Sometimes, when you're receiving spam calls from the same number, blocking them is the quickest and surest way to get rid of them.
Open the Phone app and go to the 'Recents' tab from the bottom of the screen.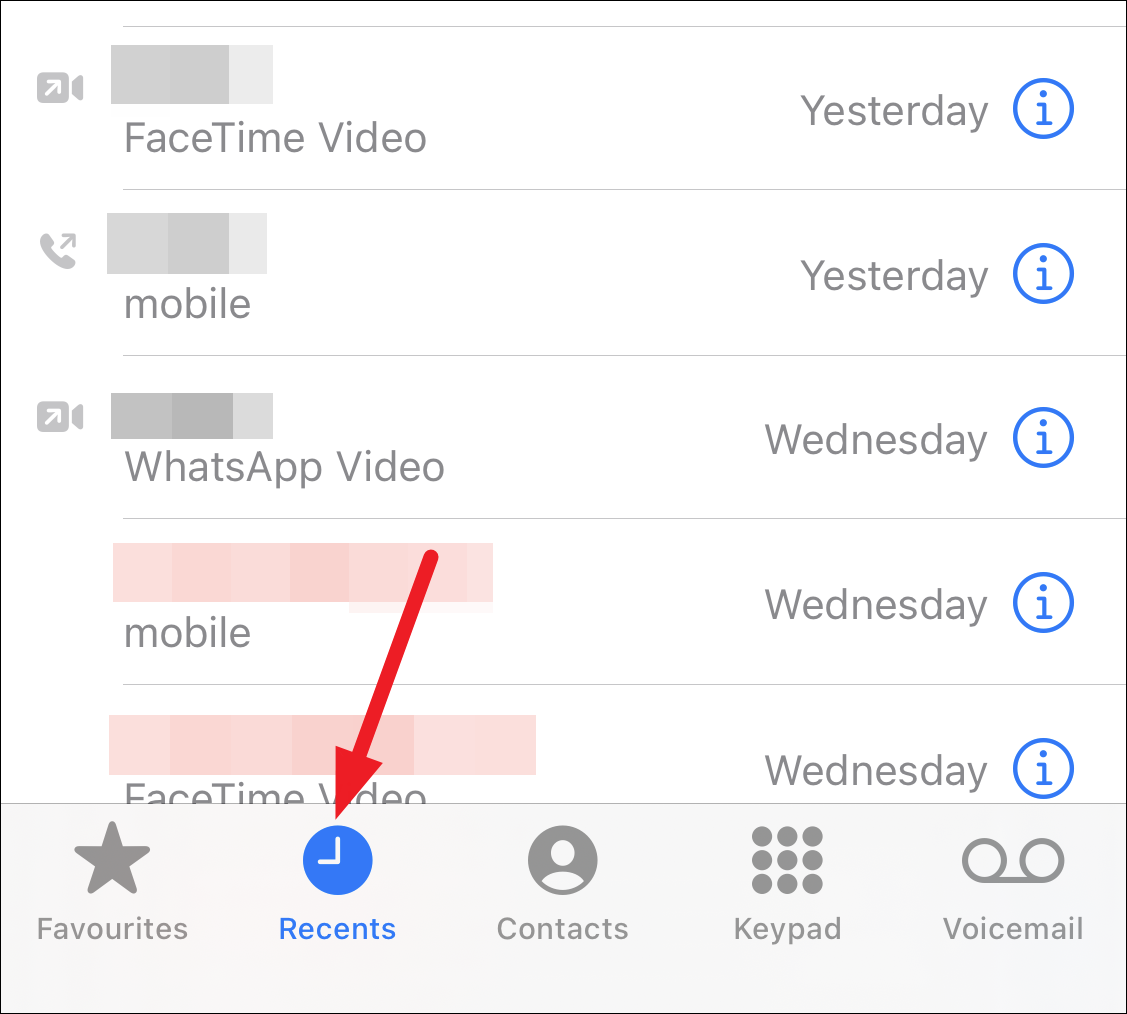 Then, tap the 'i' option next to the number you want to block.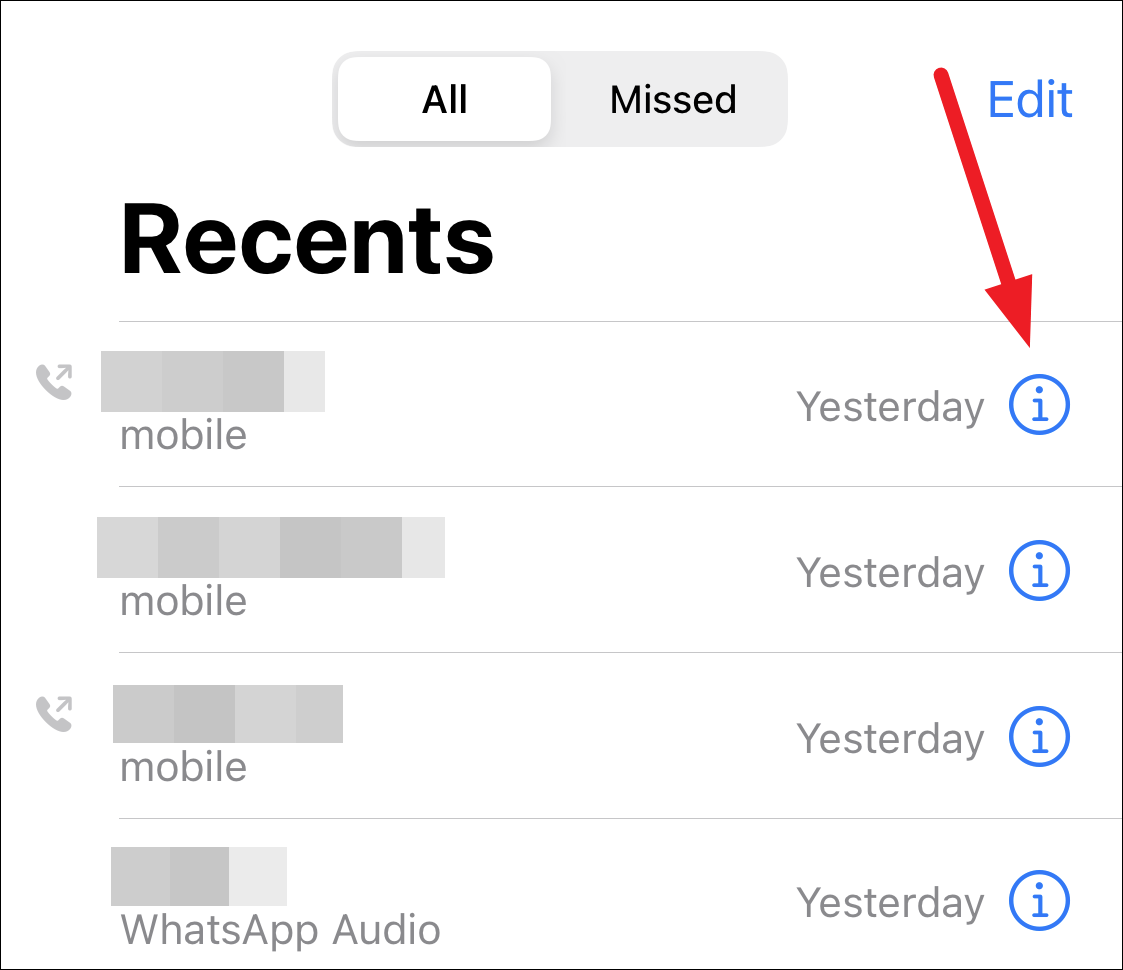 Scroll down on the contact information page, and tap 'Block this caller'.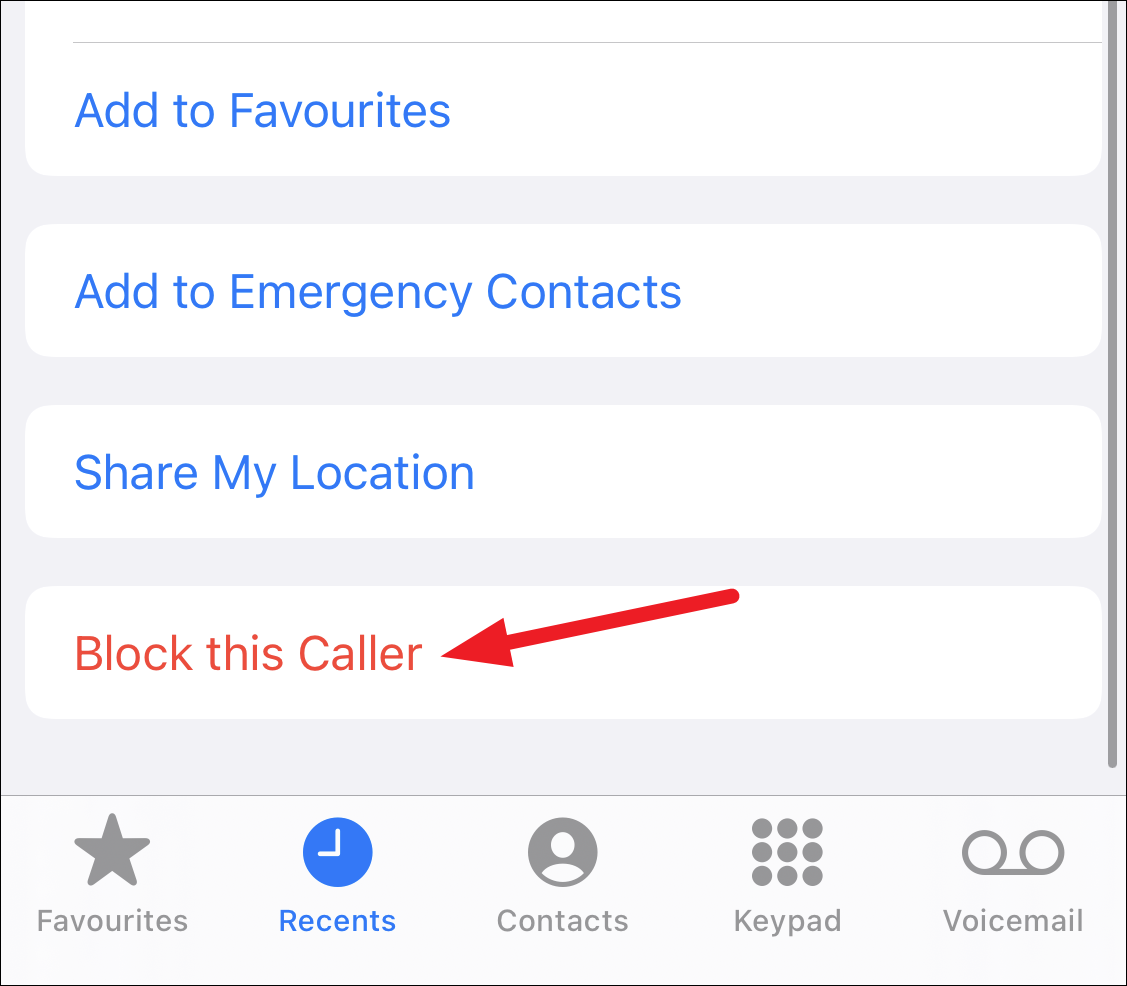 A confirmation prompt will appear on the screen. Tap 'Block this caller' to confirm.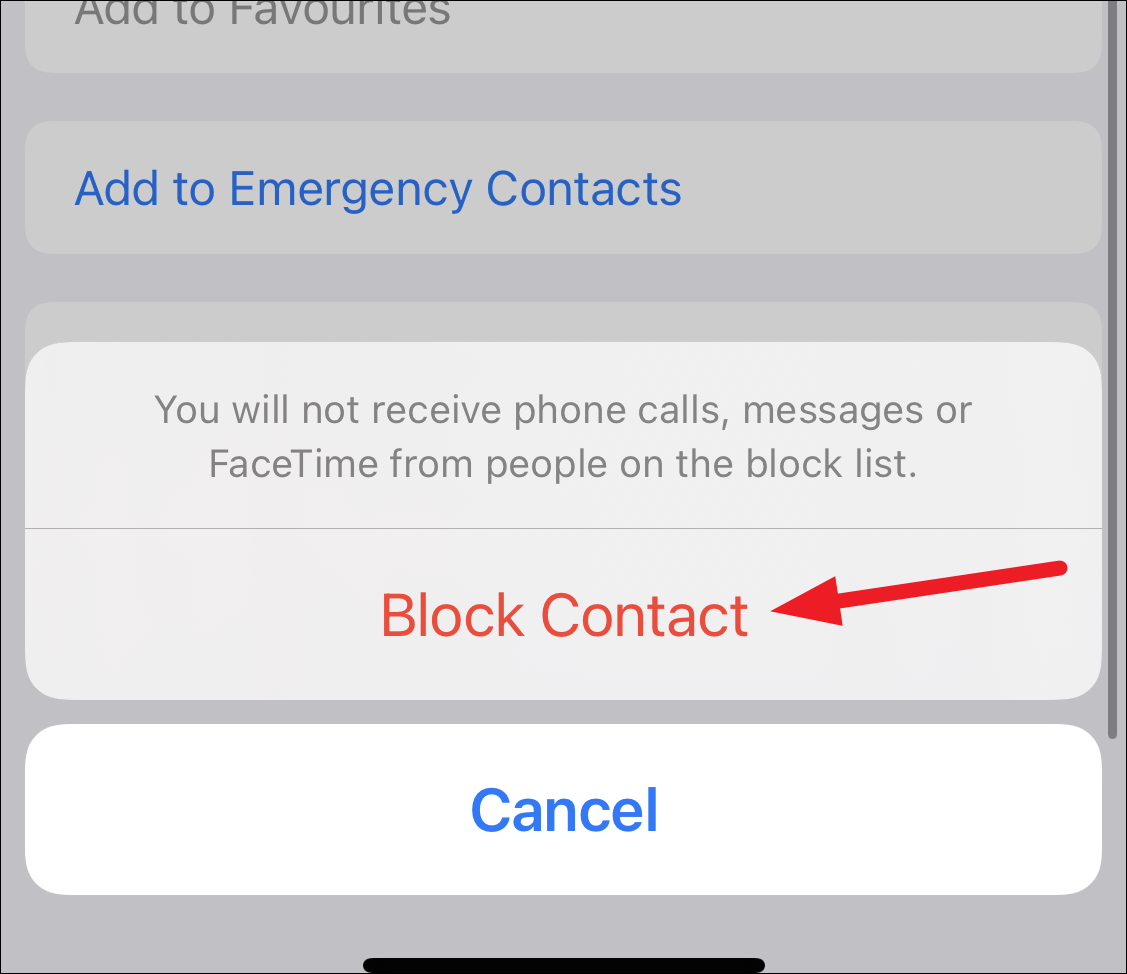 You can manage your blocked contacts from Phone settings.
Silence Unknown Callers
iPhone also offers the option to silence unknown callers. Although this can be a drastic option for some, it can silence almost all unknown callers. When this option is enabled, iPhone will silence the unknown callers and send them directly to the voicemail. You'll also be able to see them in your Recents list.
Incoming calls from your contacts and recent outgoing calls from unknown numbers aren't silenced. Additionally, iPhone also doesn't silence incoming calls that Siri suggests. Siri intelligence sees if a contact is found in mail and messages and determine if a number is an unknown number.
Open the Settings app on your iPhone.
Then, scroll down to 'Phone' and tap it to open it.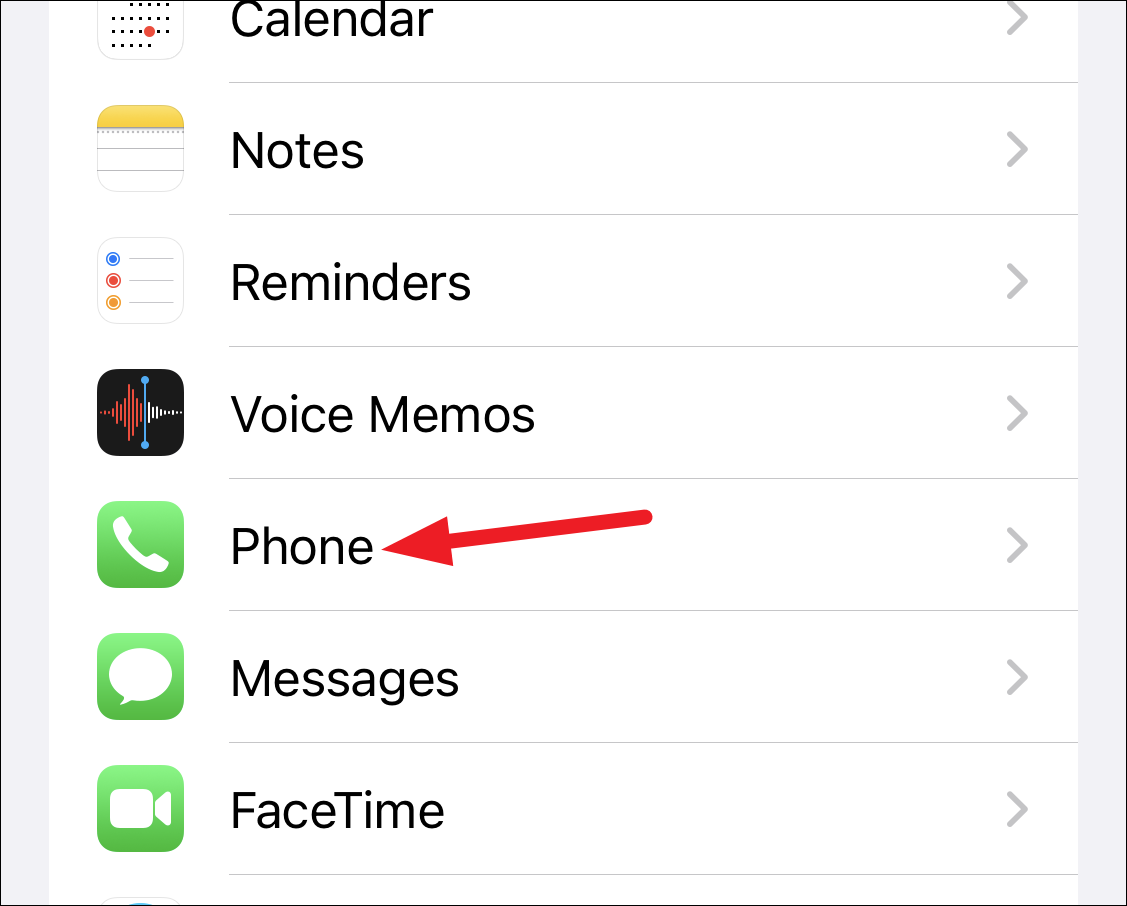 Tap the option for 'Silence Unknown Callers'.
Then, enable the toggle for 'Silence Unknown Callers'.
If iOS determines the phone number to be unknown, i.e., it does not find it anywhere in contacts, mail, messages, or your recent outgoing calls, it will silence the ring without even ringing your phone. If this option is too drastic, skip this and move on to the next option.
Call Blocking and Identification
If you look right under the Silence Unknown Callers feature, you'll also find a 'Call Blocking and Identification' feature. This option is the perfect setting to block spam calls, but only for certain users.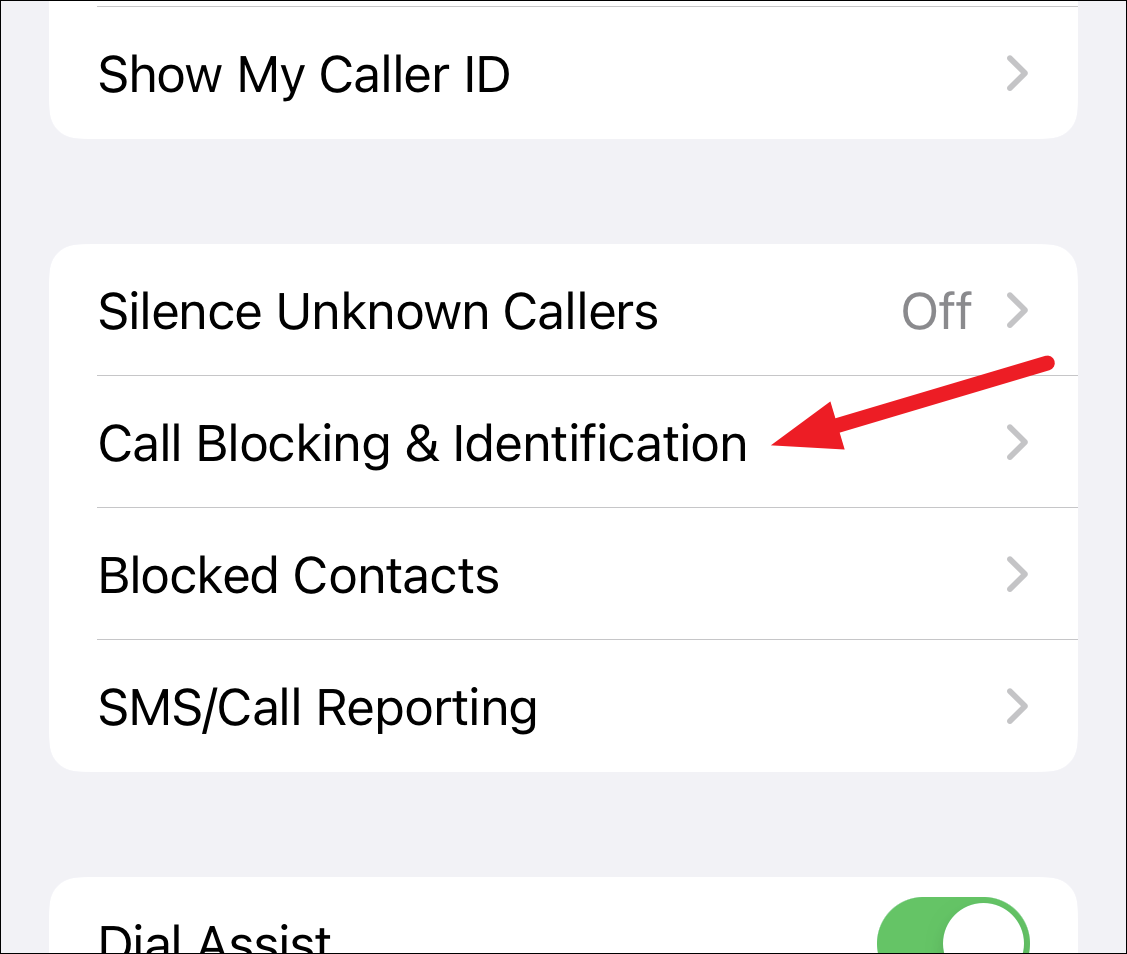 Available with certain carriers, there's an option to 'Silence Junk Callers' within the Call Blocking and Identification feature.
Enabling Silence Junk Callers silences the calls that your carrier identifies as potentially spam or fraud. If you have this option, enable it and you're good to go.
But what about the users whose carriers don't support this feature. All hope isn't lost yet. Call Blocking and Identification also work with certain third-party apps.
Apps like Hiya, Truecaller, or Robokiller can detect and block spam calls. Some offer the feature for free while others charge a subscription fee. Robokiller takes it one step further and even messes back with the spammers by answering their calls with pre-recorded nonsense messages. When you download either of these apps, an additional feature will appear in the 'Call Blocking and Identification' setting.
For example, we installed Truecaller for the sake of this guide. Now, once you set up Truecaller by adding and verifying your number and other details, go to the Settings app.
In Phone settings, open 'Call Blocking and Identification. Additional settings with Truecaller's name will appear. Enable the toggle for all the available options to enable spam detection.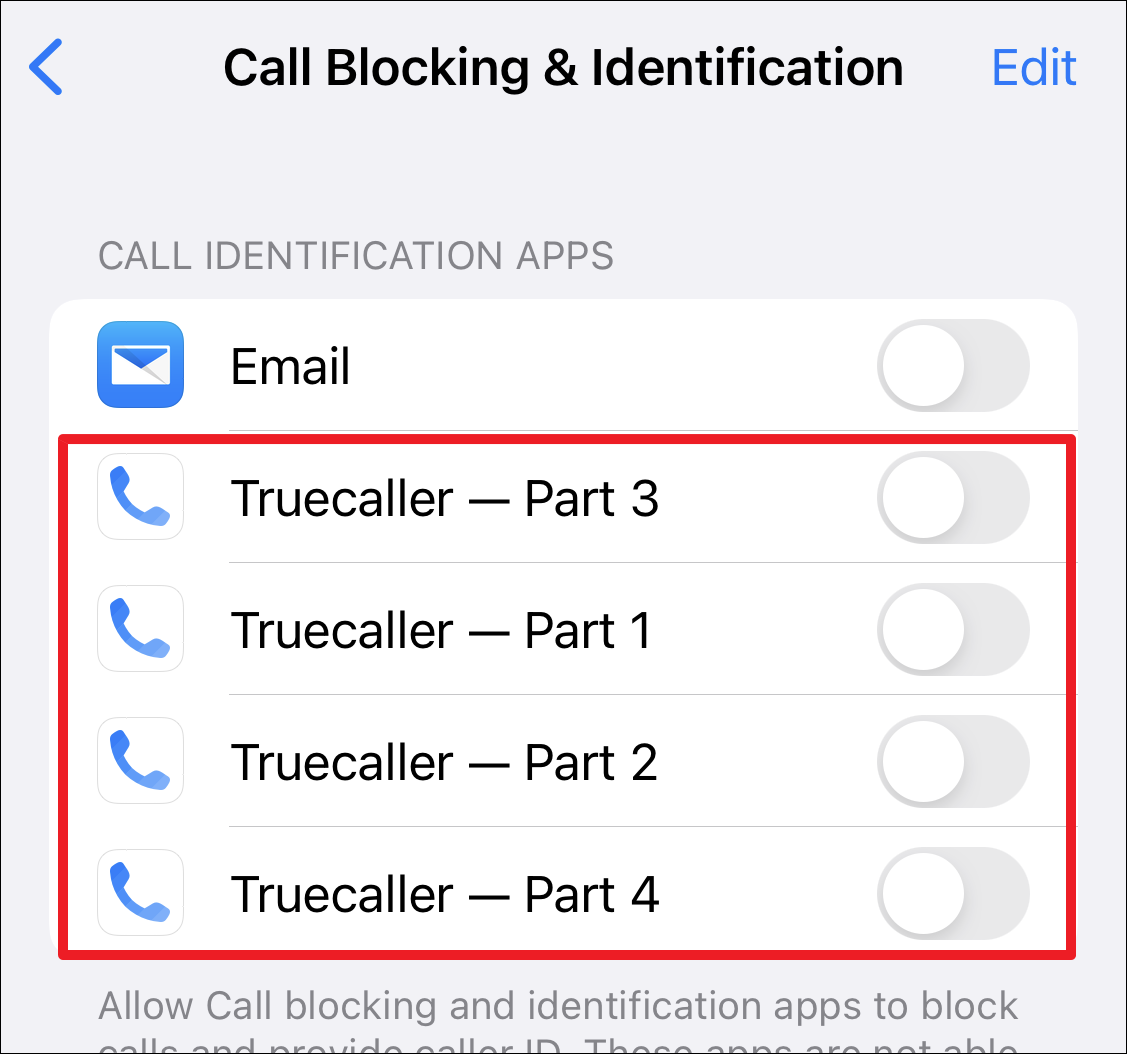 Next time, you receive a call from a spammer in Truecaller's database, it'll identify and flag it as a spam call.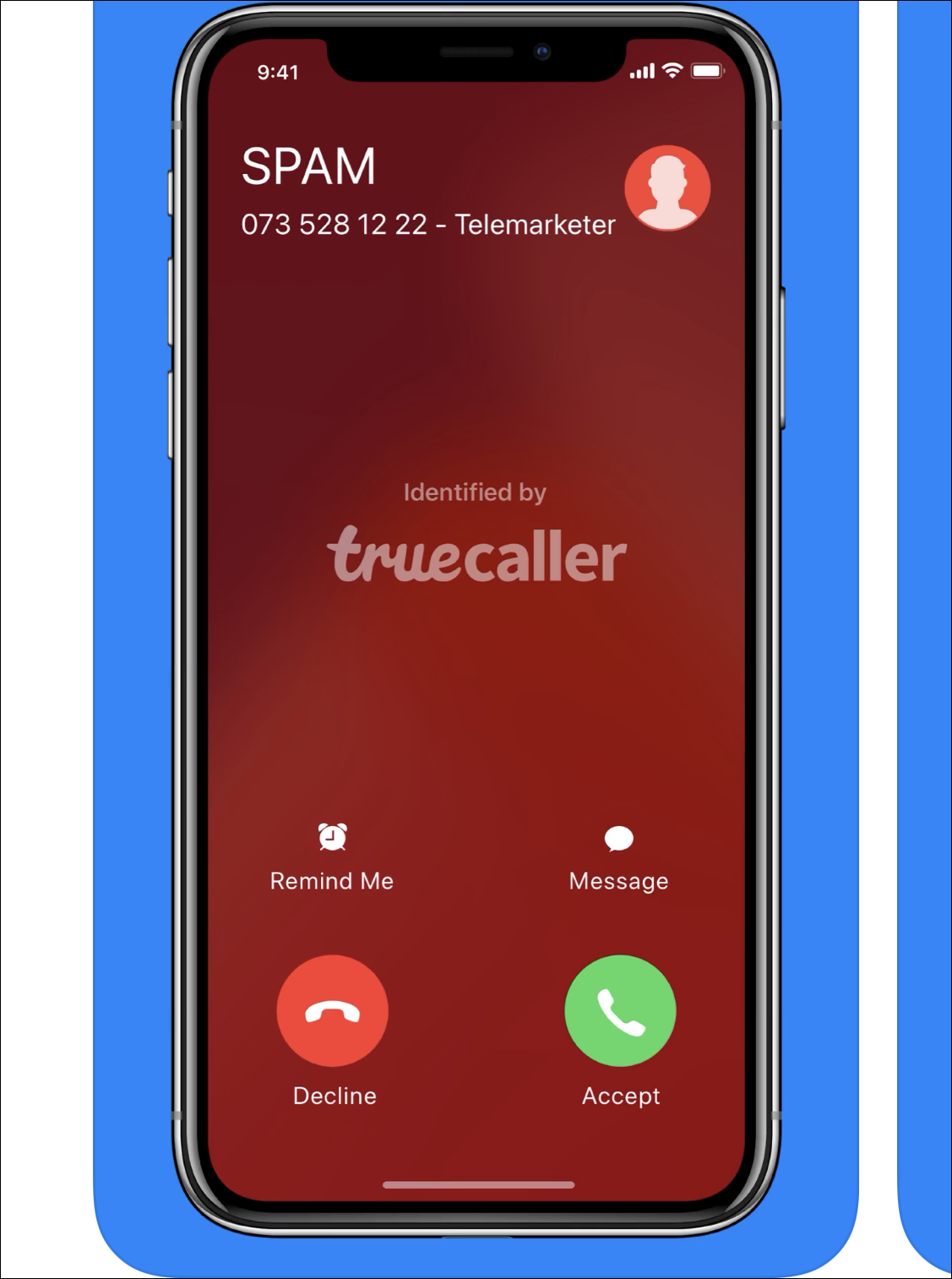 ---
Spam callers are a downright nuisance. There's no doubt about that. But you don't have to suffer through their calls. iPhone offers several options to banish spam callers from your life.