How to Change Audio Quality to High or Low in Clubhouse
Clubhouse users can now switch audio quality to high or low when speaking in a room.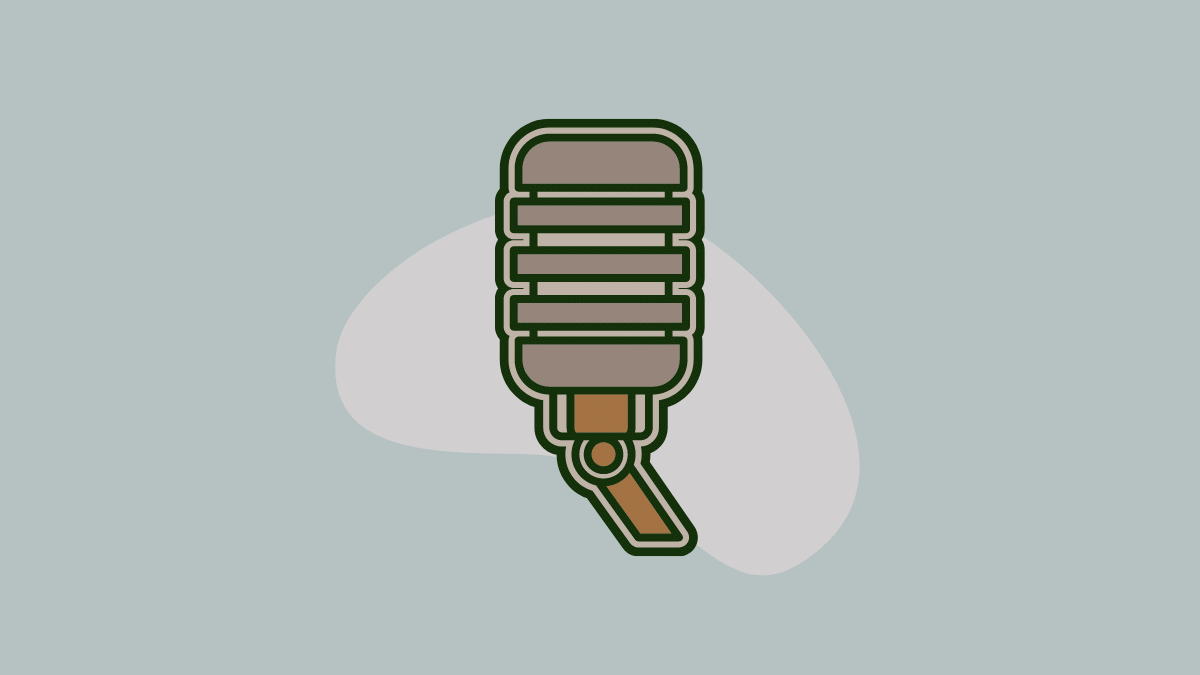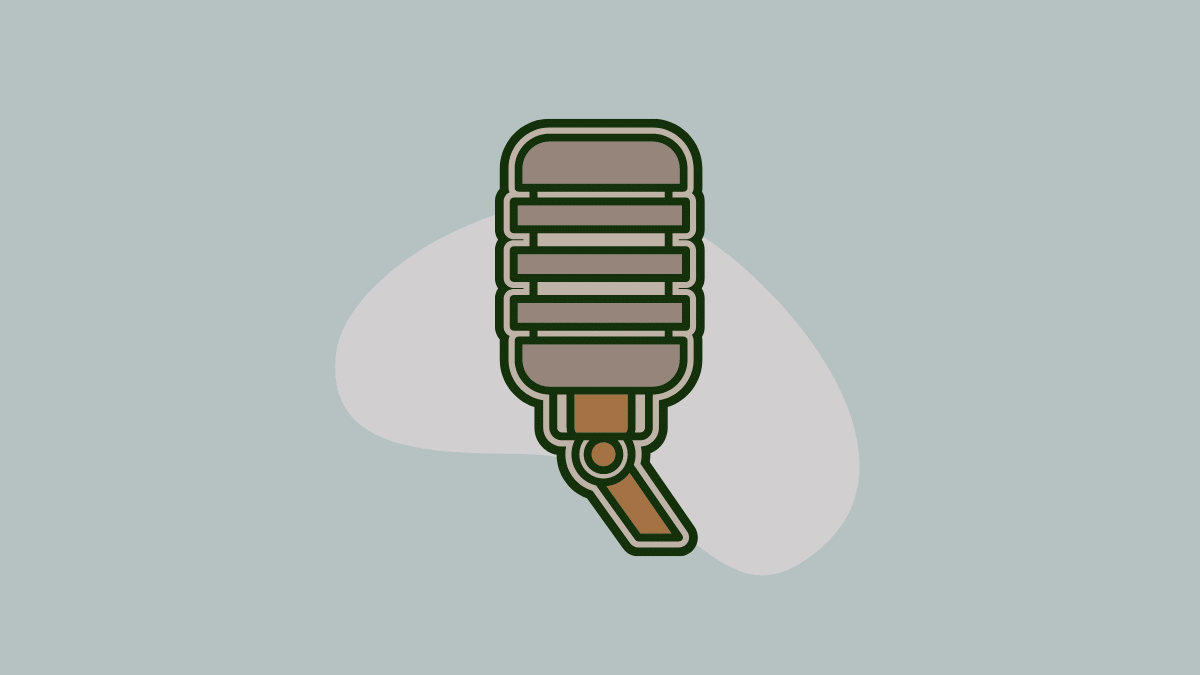 Clubhouse is an audio-only social networking app where people interact with other each. It's a great platform to meet like-minded people and build long-lasting connections, both personal and professional.
Clubhouse is all about audio, there's no option to send messages, share pictures or videos with others. With a platform completely dependent on audio, it becomes necessary to provide users the feature to switch between the audio quality. It is one of the features users have been requesting since the launch of Clubhouse, and thankfully, it was added in the app on March 5, 2021.
This feature allows you to switch between high, medium, and low audio quality. If you are singing or reciting somethings, you should switch to high audio quality. You can opt for low audio quality if you don't have a strong network connection. This will keep your voice from cutting out.
Changing Audio Quality in Clubhouse
You can change the audio quality only when you are in the speaker's section or the stage.
To change the audio quality, tap on the three dots or ellipsis at the top-right corner of the room.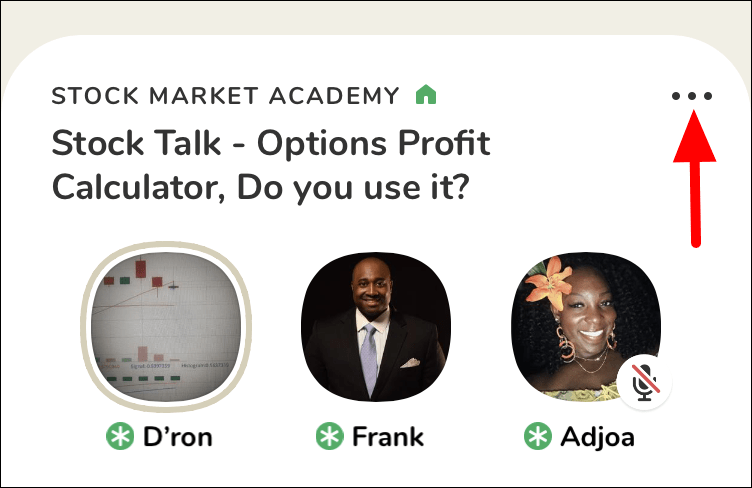 Now, select 'Audio Quality' from the list of options in the box that pops up.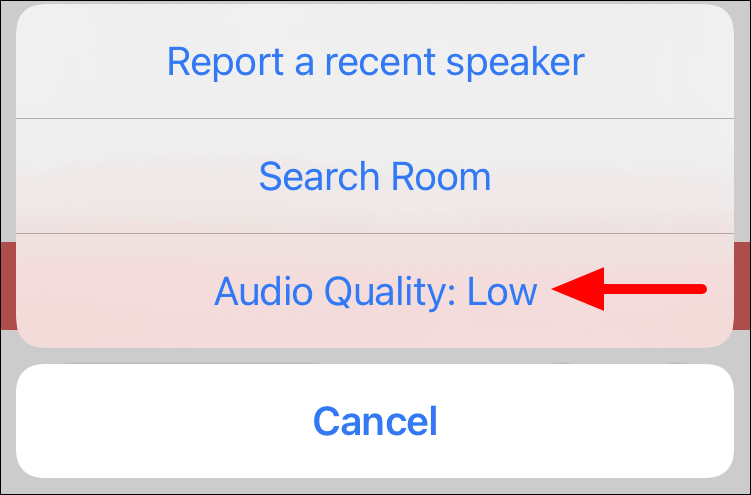 Next, tap on the audio quality that you want to select from the three, high, medium, or low. After you select one, the change will be automatically be applied.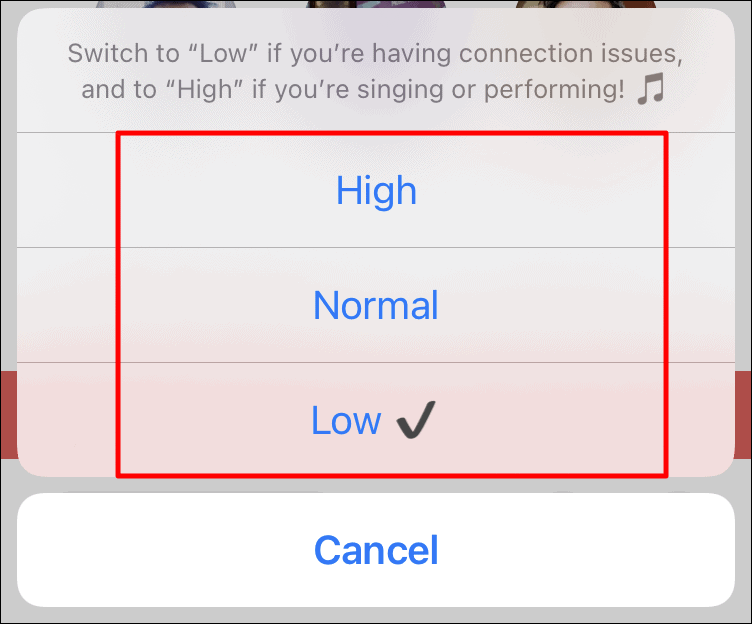 Now, you can easily switch between audio qualities with a few taps on the app. Switching it to 'High' leads to higher data consumption could be problematic for those on mobile data. Therefore, keep the audio quality as per the requirement, and not always on 'High'.