Believe it or not, Instagram is celebrating its 10th birthday today. It's been 10 years since the social media mogul made its debut on App Store. Cut to today, and it's one of the most popular social media apps around.
Over the years, there have been many changes in the app, and most of them have been for the better. But there was one change that broke many users' hearts when it first came into effect. Legend says their laments can still be heard on a full moon night (or on Twitter), along with the ones mourning for the chronological timeline. Just kidding, sort of.
Obviously, we're talking about the change in the app's icon. The old icon with the polaroid camera was a cult favorite. Now, it's become a memento of the days past.
But on this birthday, Instagram has a little nostalgia filled surprise for you. You can change your current Instagram icon to a handful of other icons that includes the classic polaroid icon too. There are also some other choices like a rainbow icon to celebrate Pride, a few more ombre icons in different colors, or monochrome icons. You can have your pick.
Change your Instagram App Icon
The feature is more like an Easter egg that not everyone will find. But you will, by following the steps given below.
To change your app icon, open the Instagram app on your iPhone, and go to the 'Profile' tab from the bottom of the screen.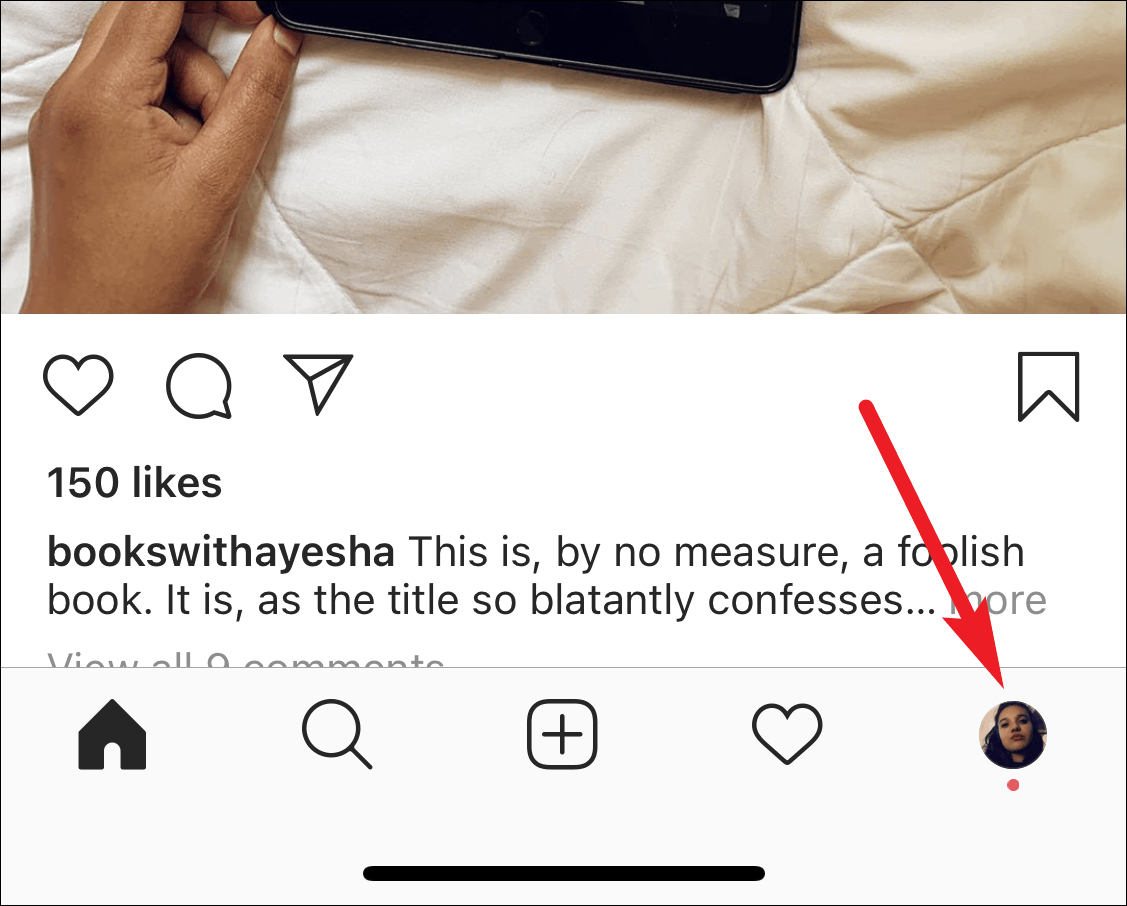 Then, tap the hamburger menu (three stacked lines) on the upper right corner.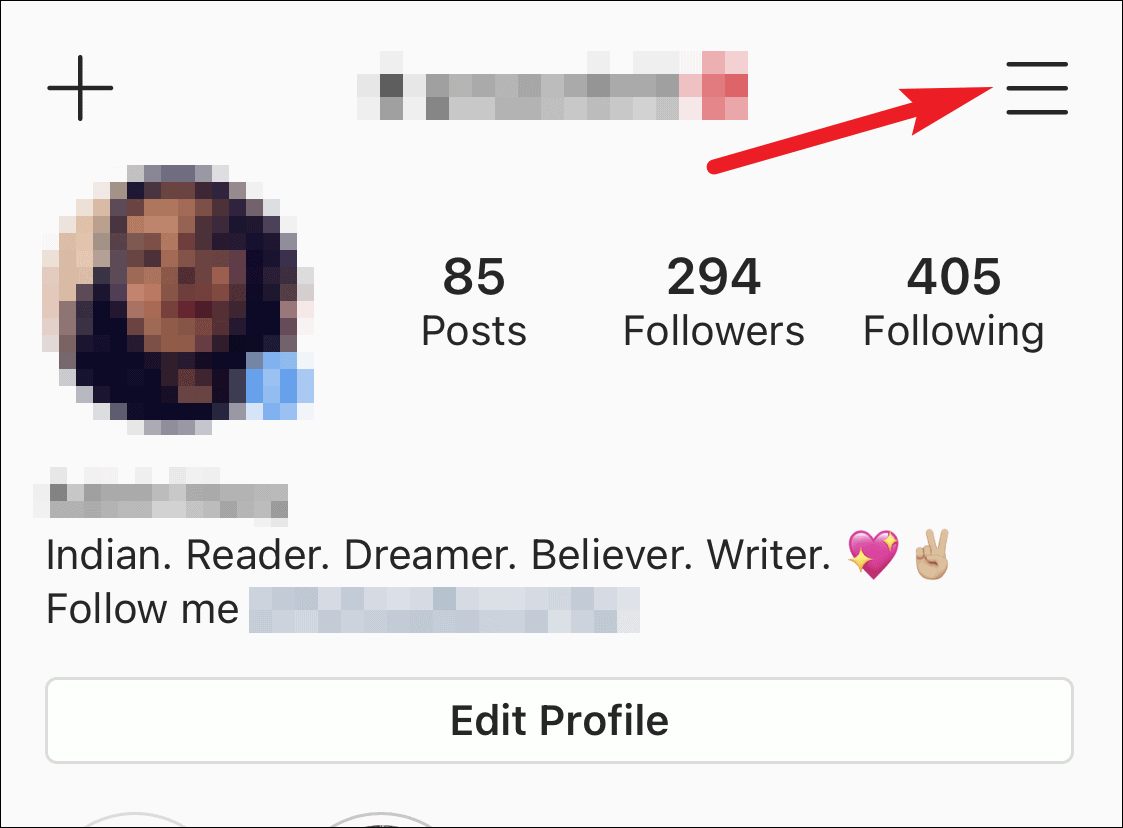 Select 'Settings' from the pop-up options.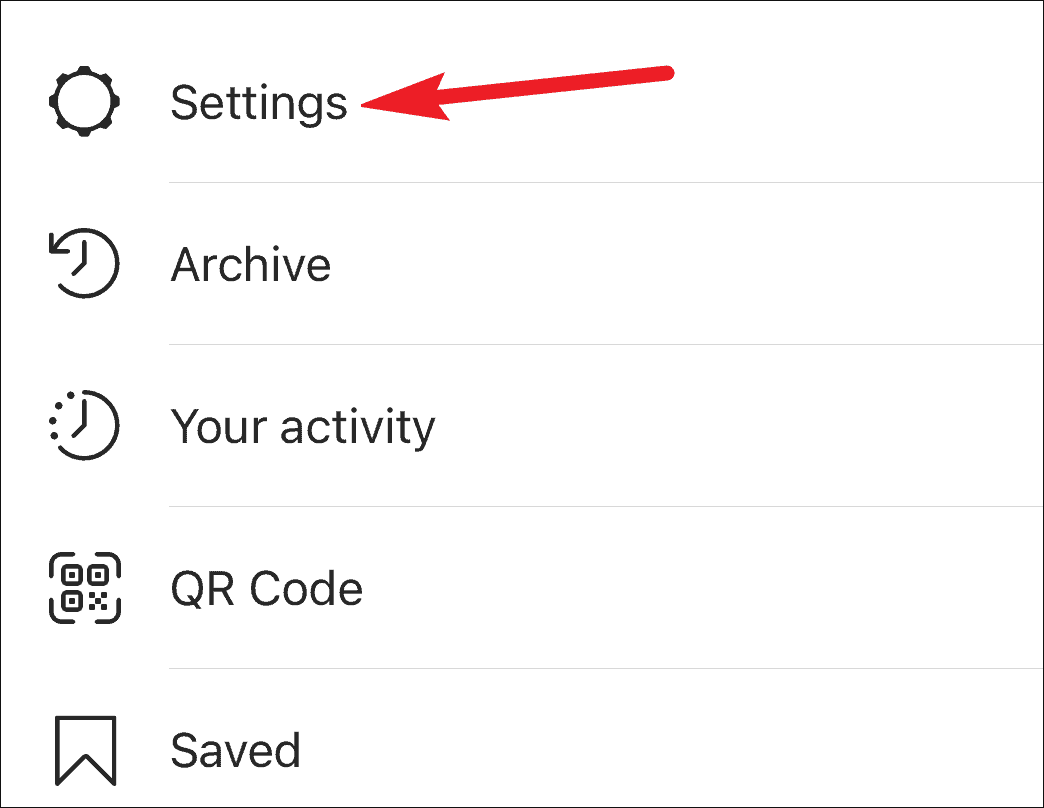 Instagram settings will open. Now generally, on this screen, we swipe up to scroll down on the menu. But in this instance, you need to do the exact opposite. Even if you might think there's nowhere to scroll up to, trust us on this.
Swipe your finger down on the screen and you'll start seeing some dots, followed by an emoji.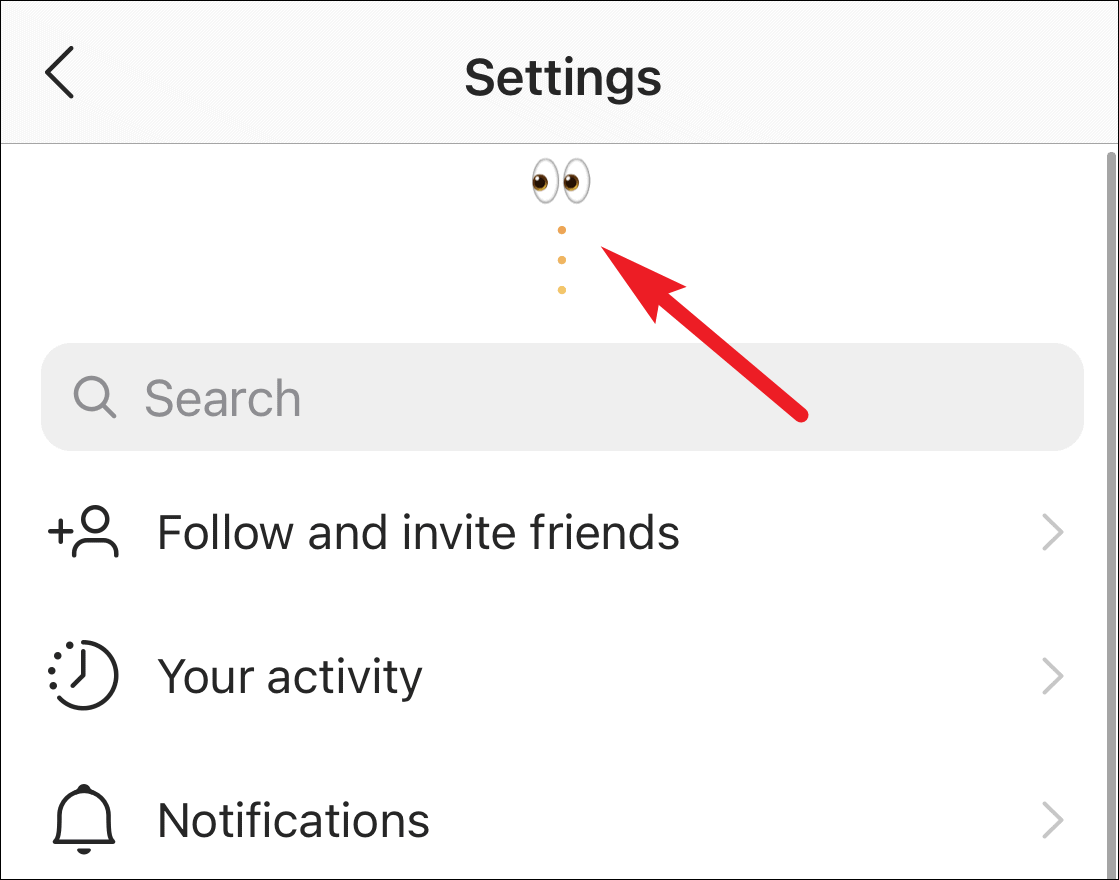 Keep swiping down until a virtual party popper goes off on your screen.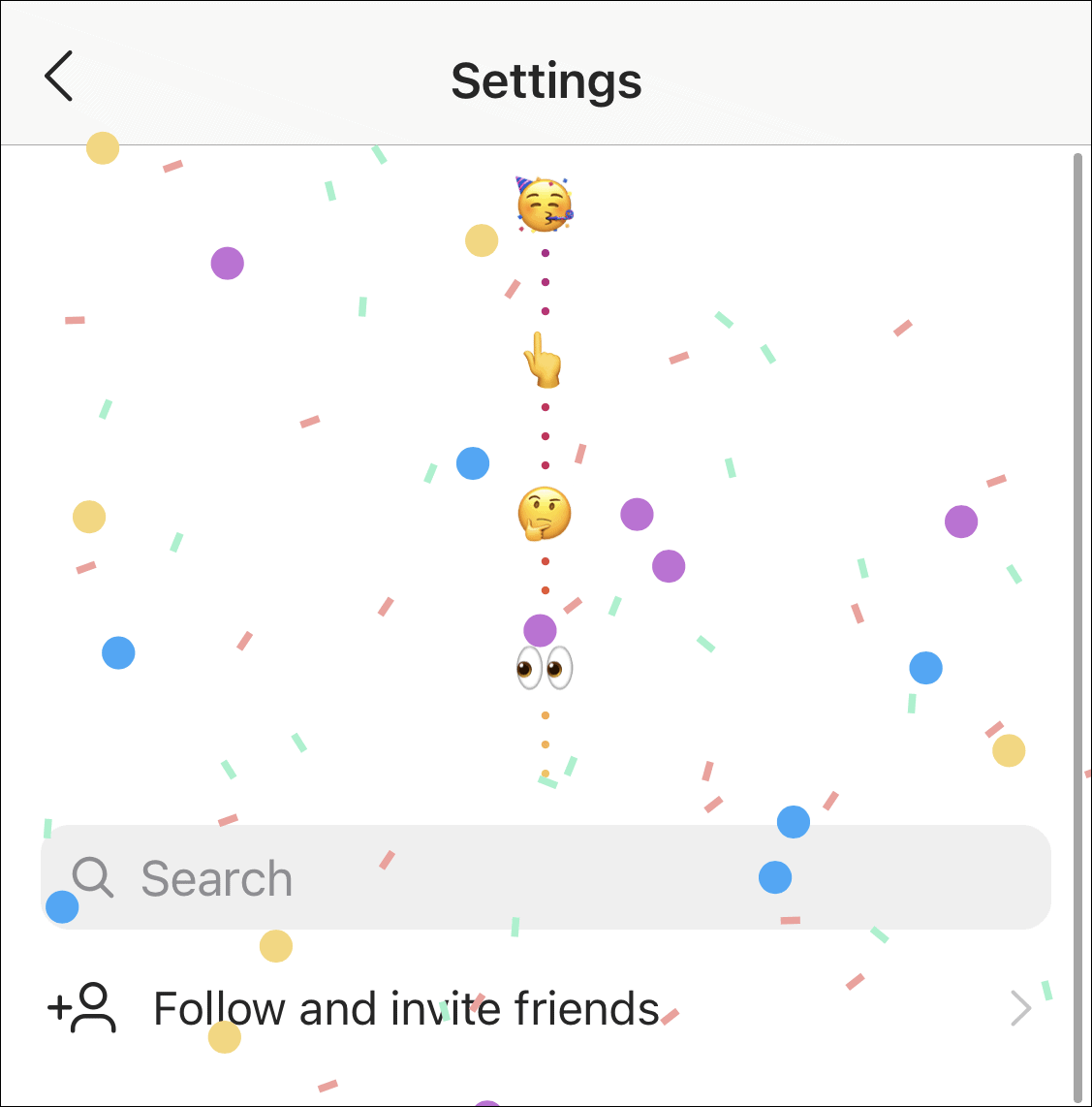 The 'App icon' screen will open. Select the icon you want to use and your icon will change instantly.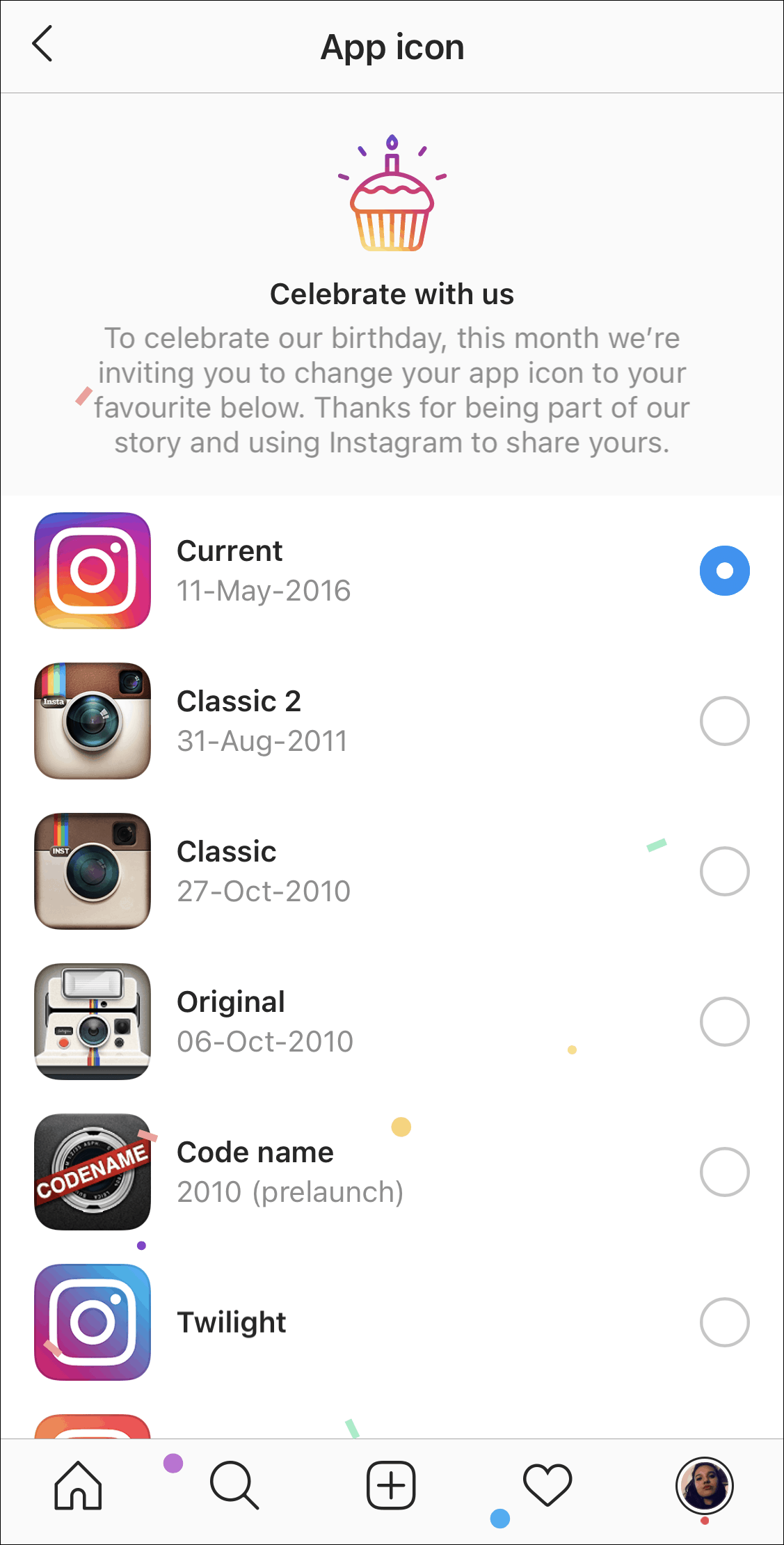 See the trick in action below.
---
It might be Instagram's birthday, but it looks like they decided to give a gift to us instead. Have fun changing your app icon, and this trick does not include any elaborate shortcuts. But don't go getting too attached to your new app icon as this little party trick might end as soon as Instagram's birthday month is over.