How to Change your Name on Clubhouse
Changing your name on Clubhouse is very simple, however, you can only change it once. So, only do it when you are certain.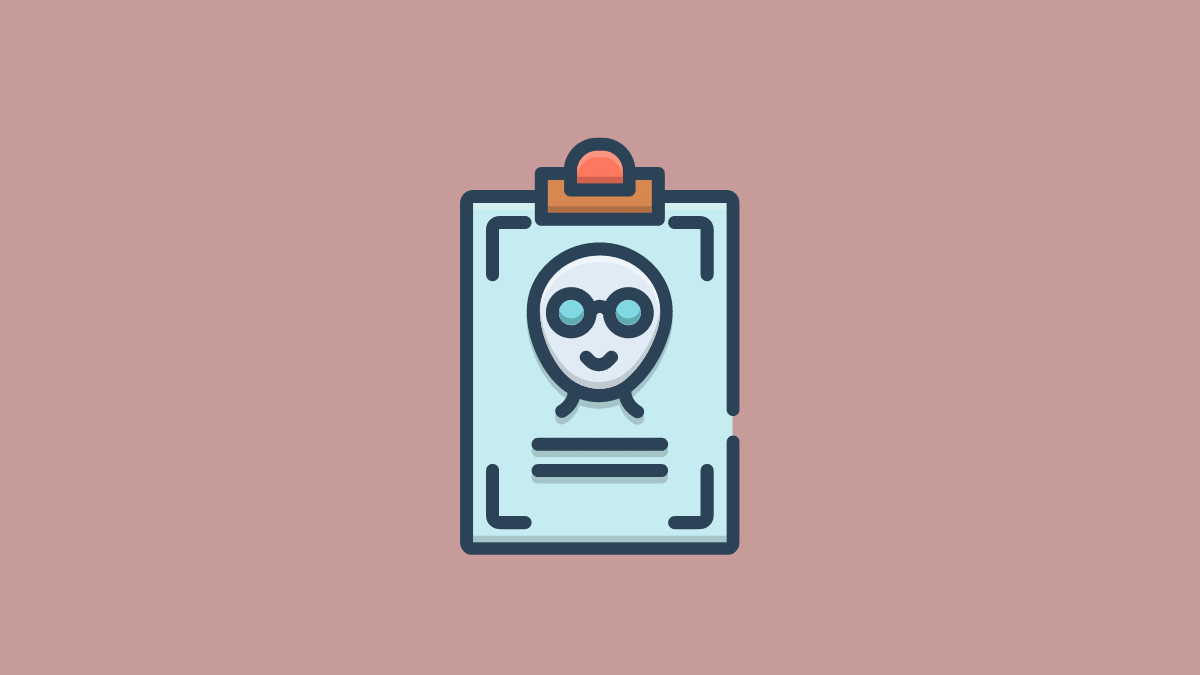 Clubhouse has added millions of users to its platform in the last couple of months. With so much hype around it, people are going to extreme lengths to join the social networking platform.
If you are a member, you must remember how excited you were when you received your invite. The excitement reaches its peak when you are setting up your profile. As a result, you may have been careless while filling out the personal details, probably made a mistake while entering your full name, or just entered the initials.
There are many users who after joining the app realize how creative they could have been while setting up their profile. Although Clubhouse wants users to enter accurate details, but many want to spice things up since your name is one of the first things another user will see. If you are one of those or simply want to change your name on the app, here's how you can do it.
Changing Your Name on Clubhouse
When you launch the Clubhouse app, the first page is the Hallway, an app-specific term for the home screen. To change your name, tap on your photo, or the initials if you have not added a photo yet, at the top-right corner.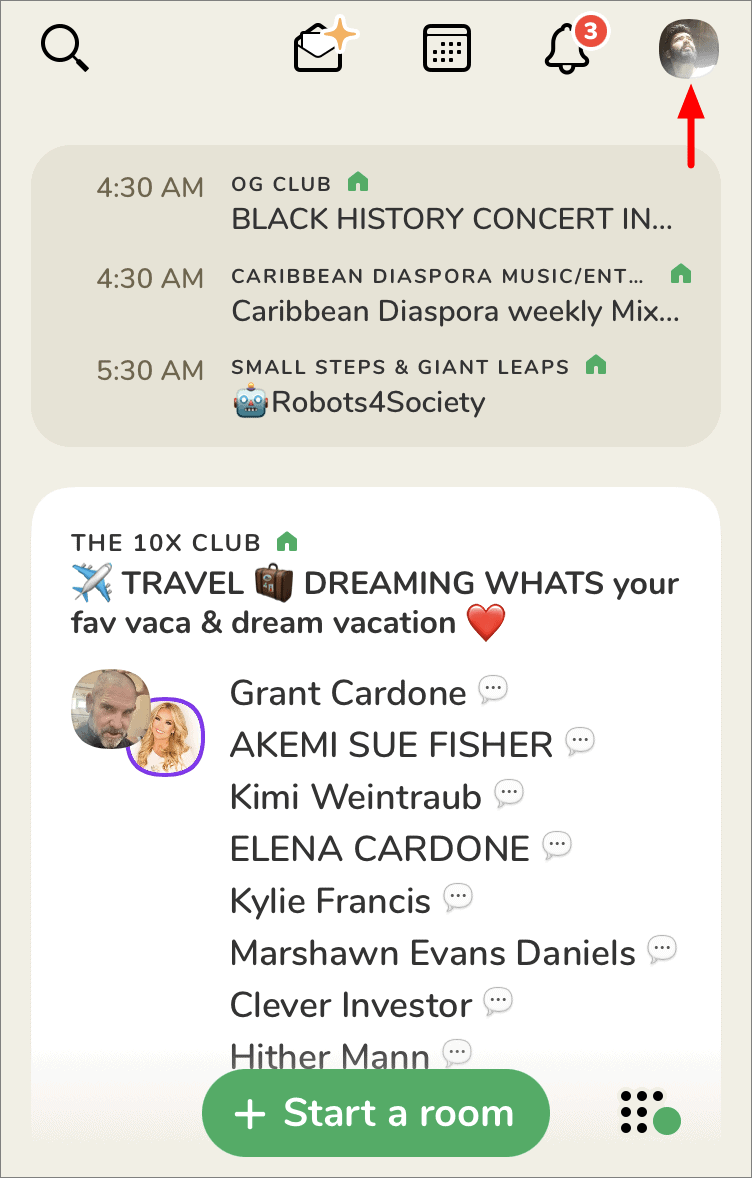 Now, tap on your name which is in between your display picture and username.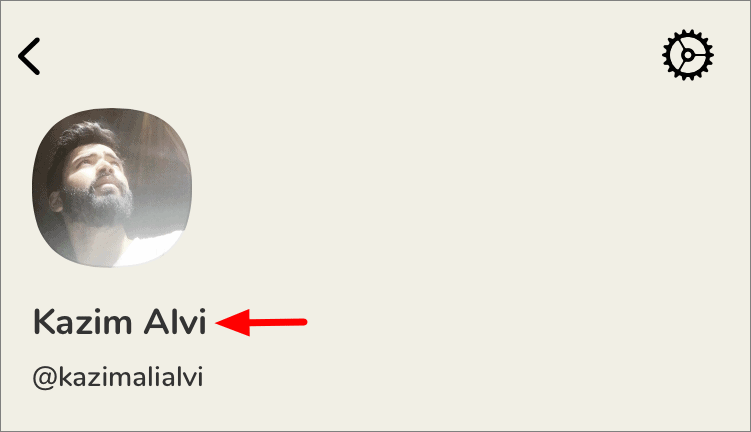 A permission box will pop up asking you to confirm the name change. You can change your name only once on Clubhouse, similar to the username. To proceed, tap on 'Correct my legal name', which is the first option.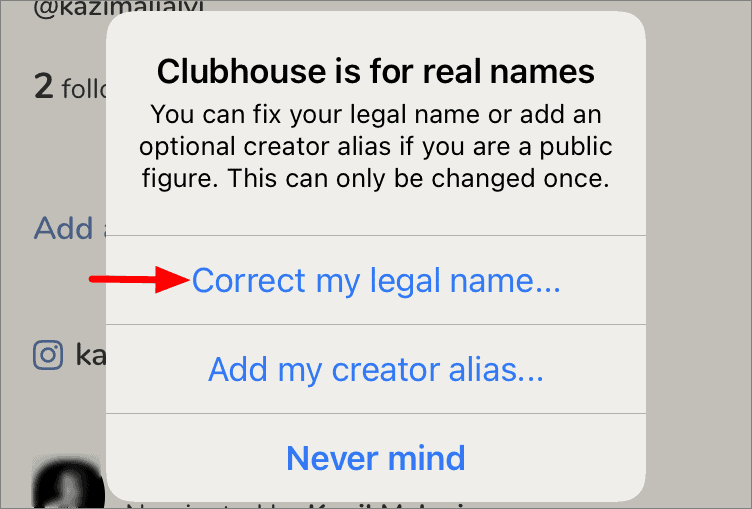 Your full name will be displayed on the screen, which is divided into two boxes, the first name on the left and the last name on the right. Tap on either of the boxes and make the required changes.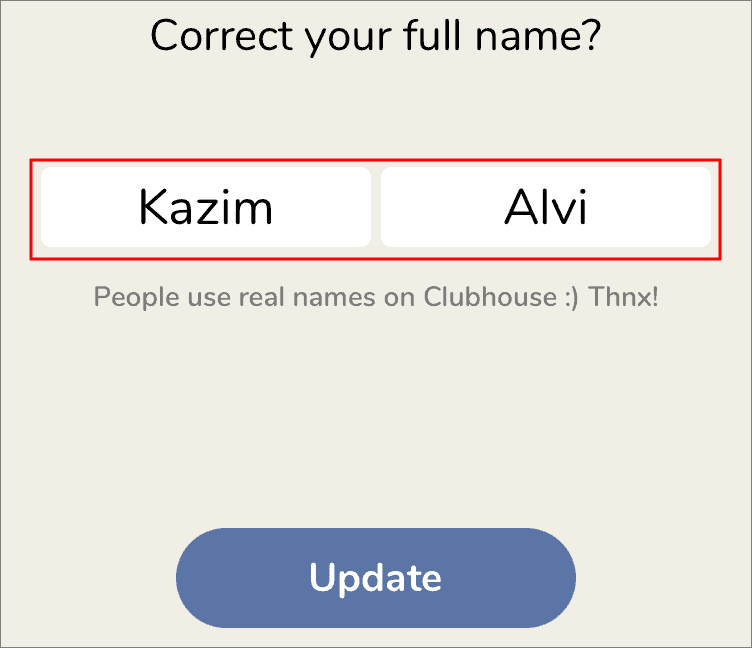 After you have changed your name, tap on 'Update' at the bottom.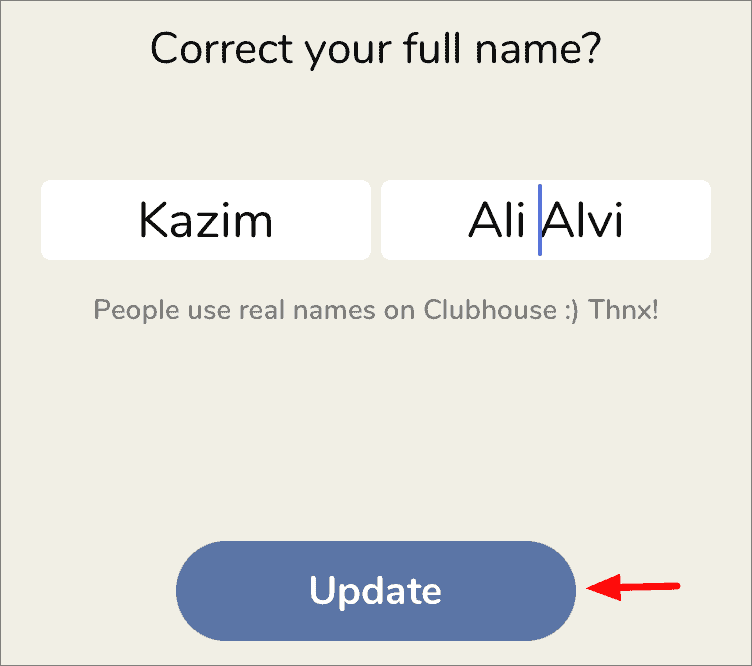 If any further permission box pops up, approve of the changes by selecting the relevant option.
It's recommended that you do thorough research before changing your name since this can only be done once. After you have updated it, you can't change your name ever again, as per the current Clubhouse policy.