How to Search for Someone in a Room in Clubhouse
You can easily search for someone in a room in Clubhouse with the inbuilt search feature which is quick and flawless.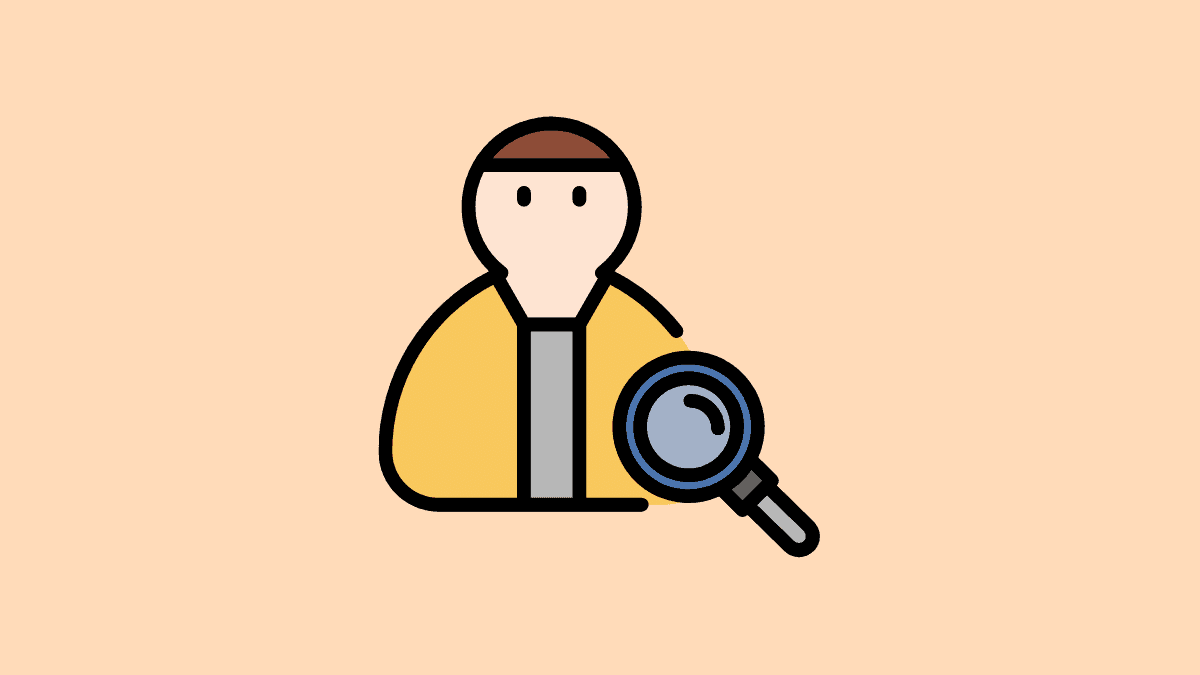 Clubhouse, unlike other social networking platforms, offers a refreshing concept. The audio-only interactions make chats resemble a podcast, which has been pretty popular lately. Moreover, there is a lot of learning opportunity out there, with experts from various fields hostings room.
The Clubhouse app has a little over 6 million users presently, and the number is growing exponentially with each passing day. With such a large userbase, the occupancy rate of Clubhouse rooms has also increased, which makes it difficult to find someone. To uncomplicate things, Clubhouse offers a search feature to find people in a room.
There are groups with hundreds of members on Clubhouse, and searching for someone can prove to be a tedious task. In the absence of a search option, you would have to scroll through the list of members and speakers. There is a good chance of you missing the profile of the user you are searching for while scrolling. This is where the search option comes to aid.
Searching People in a Clubhouse Room
Open the Clubhouse app, and tap on a room in the Hallway to join.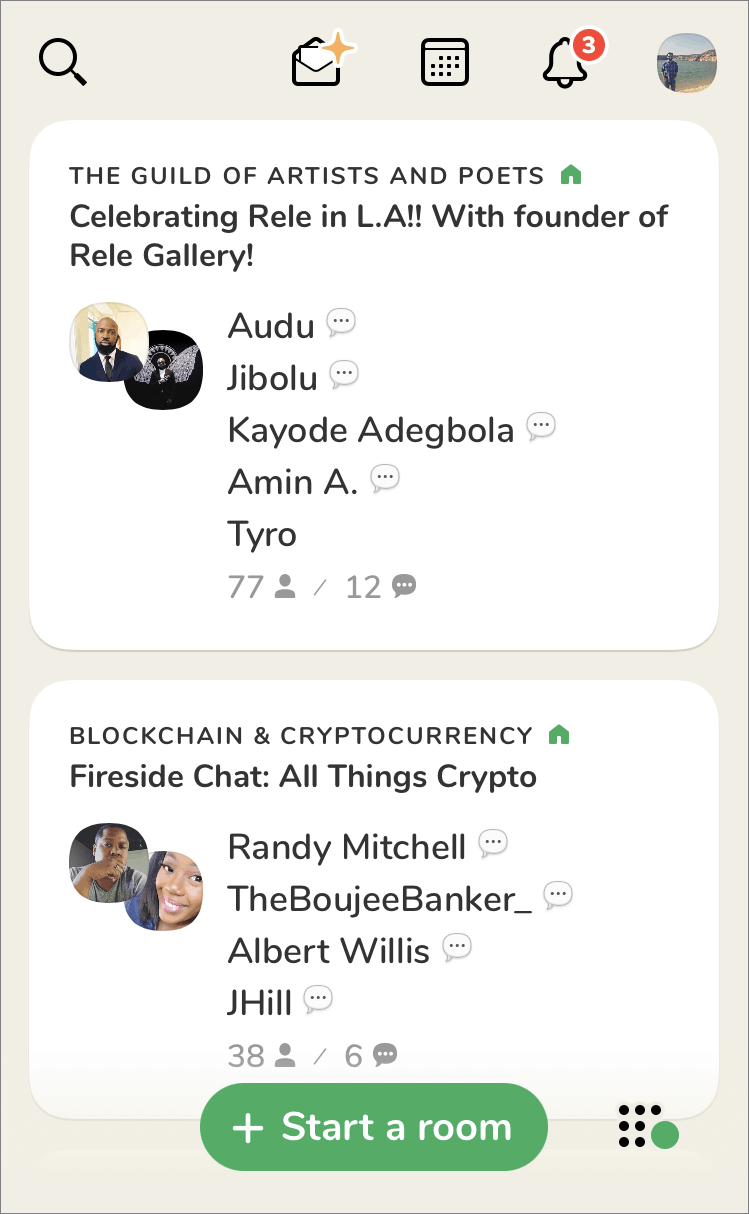 After you have joined a room, and want to search for someone who too is a part of it, tap on the three dots near the top-right corner.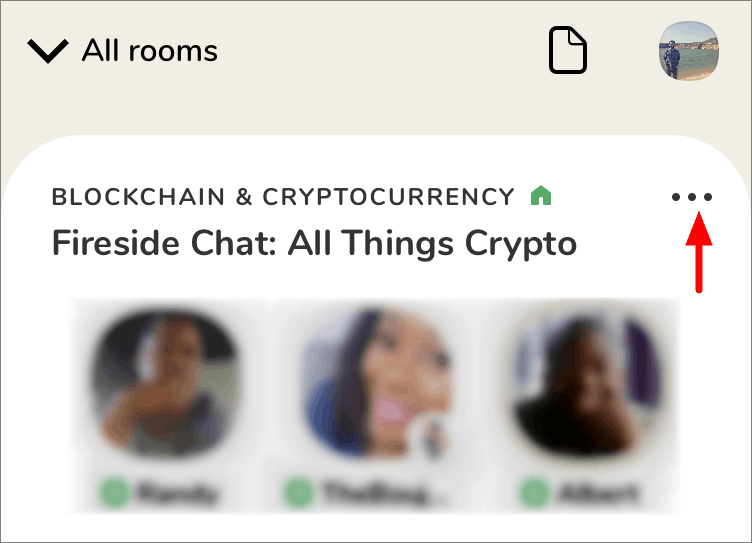 Now, tap on 'Search Room' to find people in the room.

Search for people by either entering their name or username in the text box at the top and the results are displayed underneath.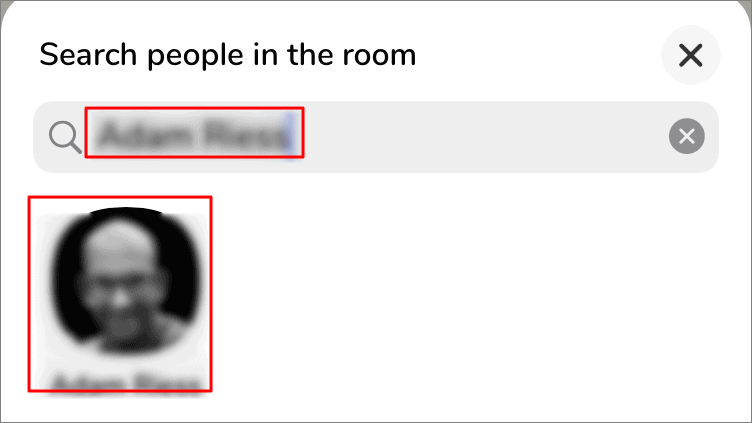 Now that you know to search for someone in a room in Clubhouse, the task wouldn't seem as tedious as it used to do.