🔊
In Short.
To delete a message in Google Chat, simply hover over the message you wish to delete and click the 'ellipsis' icon. From there, select the 'Delete' option and confirm your choice. Once deleted, the message will be replaced with "Message deleted by its author."
Google Chat, an instant messaging platform owned by Google, can be considered one of the first that gave birth to instant messaging. Of course, back then, it was known as Google Hangouts. You can have one-on-one conversations as well as participate in group chats.
With the makeover, Google Chat has also been getting new features and updates. However, it was missing one relatively simple functionality that other I.M. platforms had introduced what feels like ages ago. We're talking about being able to delete sent messages. Since most people primarily use Google Chat for work purposes, a typo or a message sent to the wrong recipient can be somewhat embarrassing.
Fortunately, Google Chat has now caught up, and you can delete sent messages on the platform. And as expected, the process is rather simple.
To delete a sent message on Google chat, head to mail.google.com using your preferred browser and sign in if required. Alternatively, you can go directly to chat.google.com; it's a matter of personal preference. After that, head to the desired conversation from the left sidebar.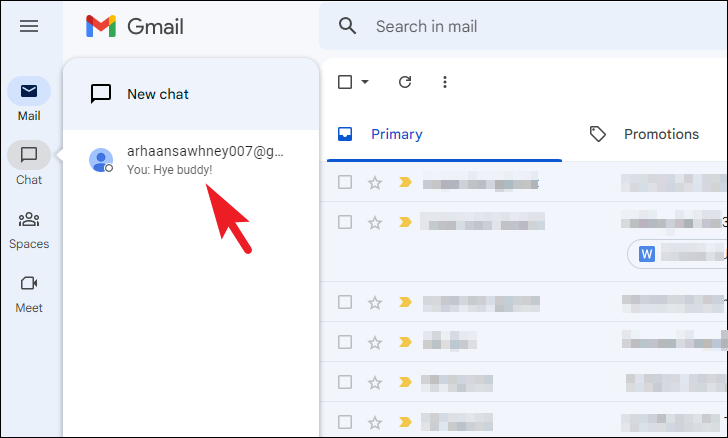 The conversation will open on the right side. Next, hover over the message you wish to delete and click the 'ellipsis' icon to proceed.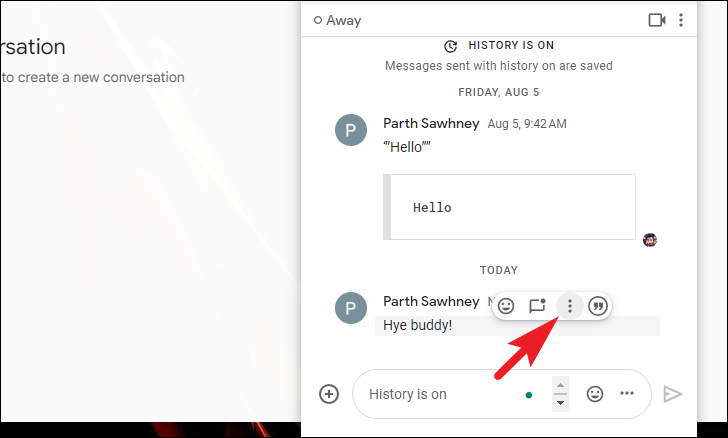 Finally, click on the 'Delete' option.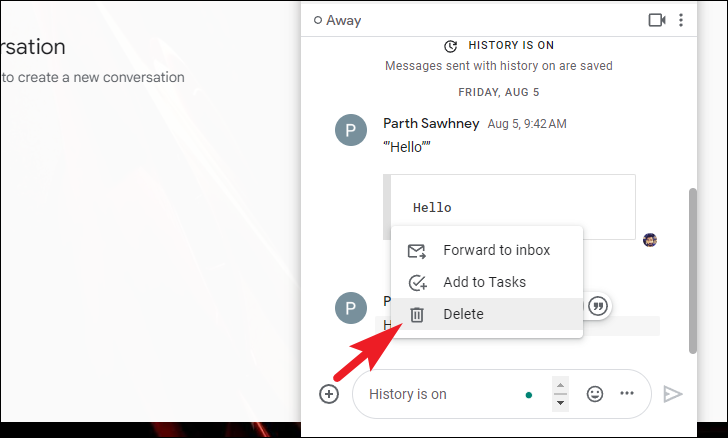 An overlay window with a confirmation message will appear on your screen. Click on the 'Delete' button from the overlay window.
💡
While it will delete the message permanently, other people will be able to see that you have deleted a message.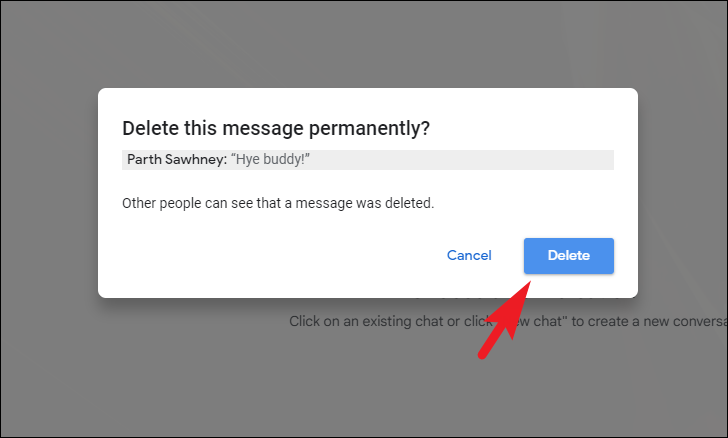 Once the message is deleted, it will not be visible to another person. Instead, they'll see the message "Message deleted by its author" in its place.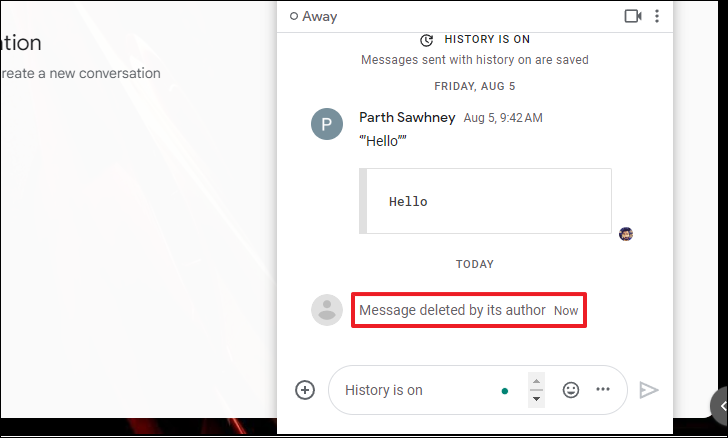 That's it. If you are a regular user, you can check out other tips and tricks for Google Chat that enable you to communicate better.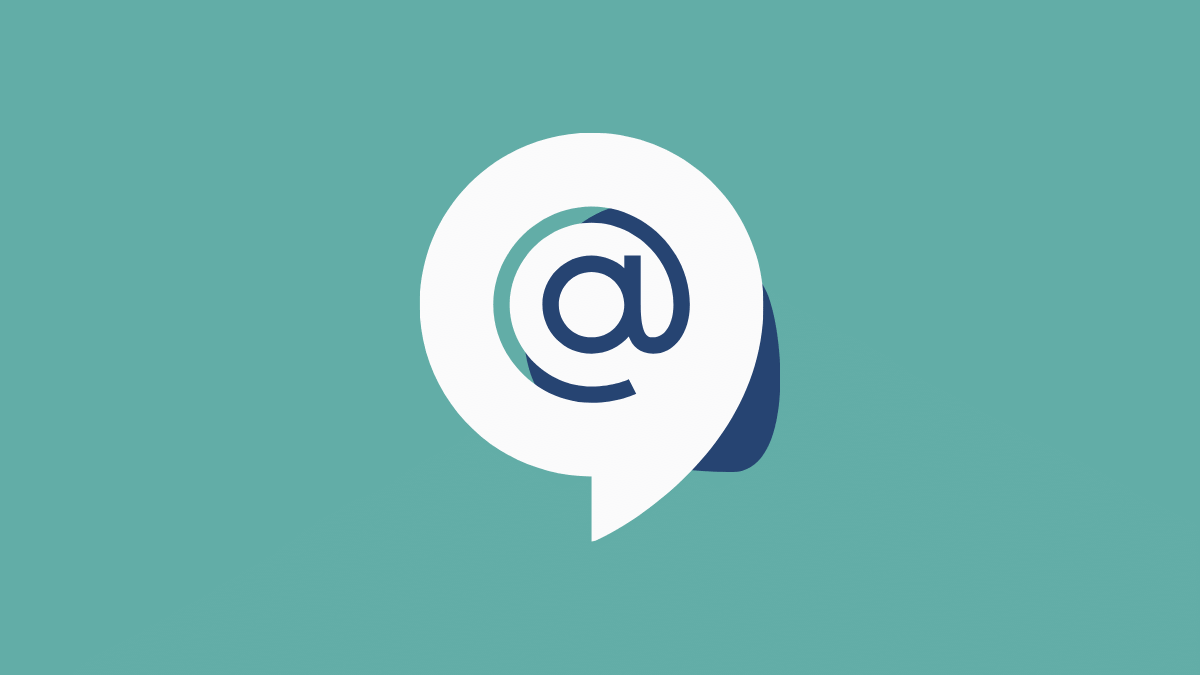 ---
Deleting a message on Google Chat hardly requires any effort. Moreover, since you now have the power to delete messages, you can save yourself from being embarrassed by typos or messages intended for others.