If you use the Mail app on the iPhone to manage your emails, you might have come across various of its shortcomings. Previously, one of these shortcomings used to be the inability to delete all emails in one fell swoop. Sure, people had found tricks that worked. But unless you were in on the secret, which a lot us weren't, you were just wishing for Apple to introduce that 'Delete all' button.
Thankfully! Apple finally delivered it with iOS 13. Now, you can easily delete all emails on your iPhone with just a few taps.
Open the Mail app, and go to the mailbox you want to empty. Tap on the Edit button at the upper-right corner of the screen.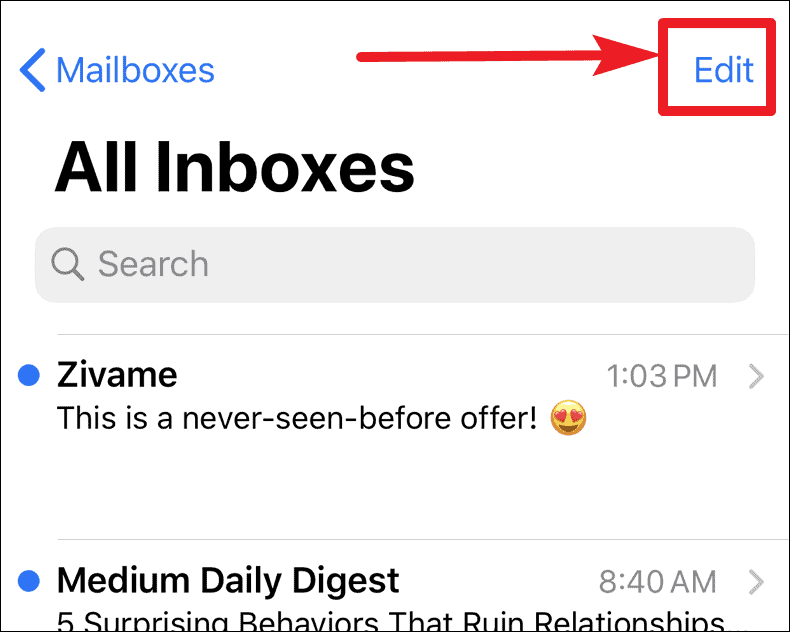 Now, tap the Select All option on the upper-left corner of the screen.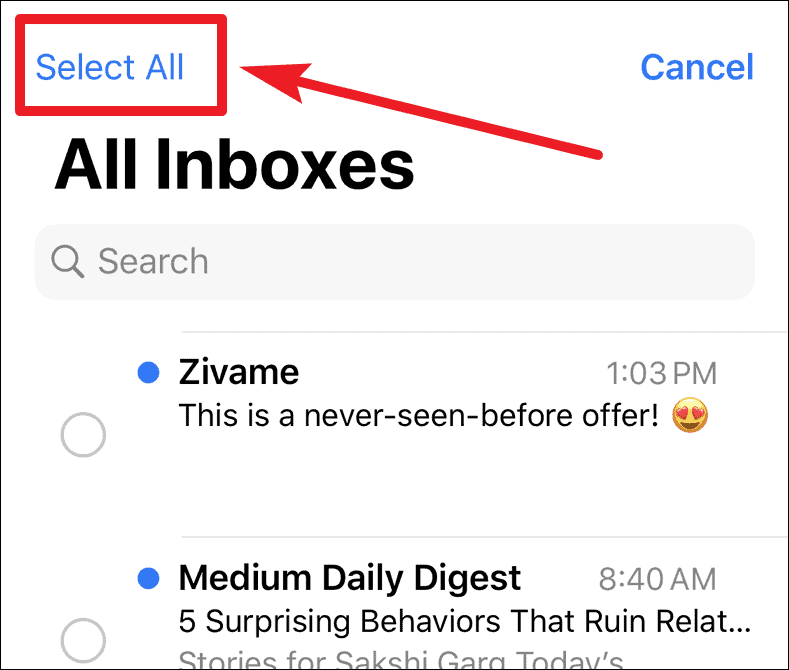 The options at the bottom of the screen will become clickable as soon as you select an item. Tap 'Delete' at the bottom right corner of the screen.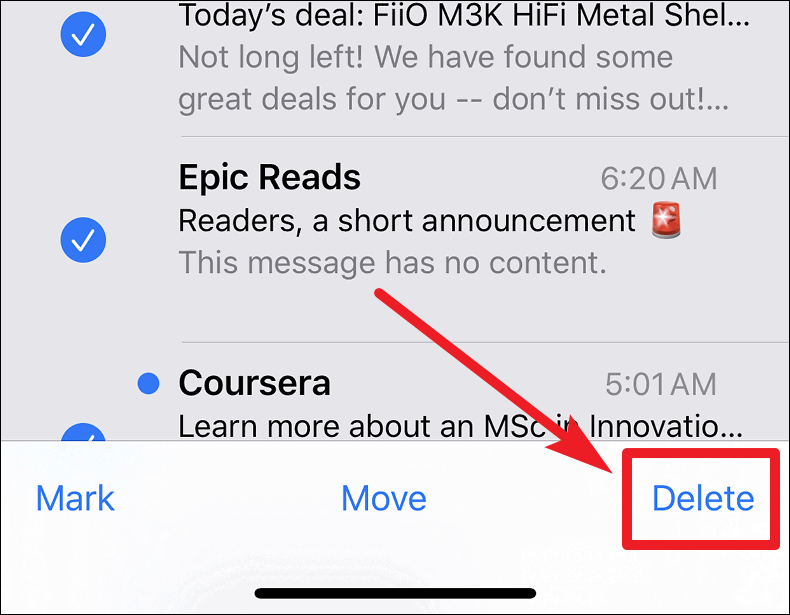 A confirmation pop-up will appear on your screen asking whether you really want to delete all the mail and empty your inbox.
Tap on Delete All and whoosh! All your mails in the current mailbox will now be the residents of the trash folder.
If you want to truly get rid of all mail, remember to also empty your trash and it'll be like none of that mail even existed, at least on your side.