How to Delete or Cancel Your Zoom Account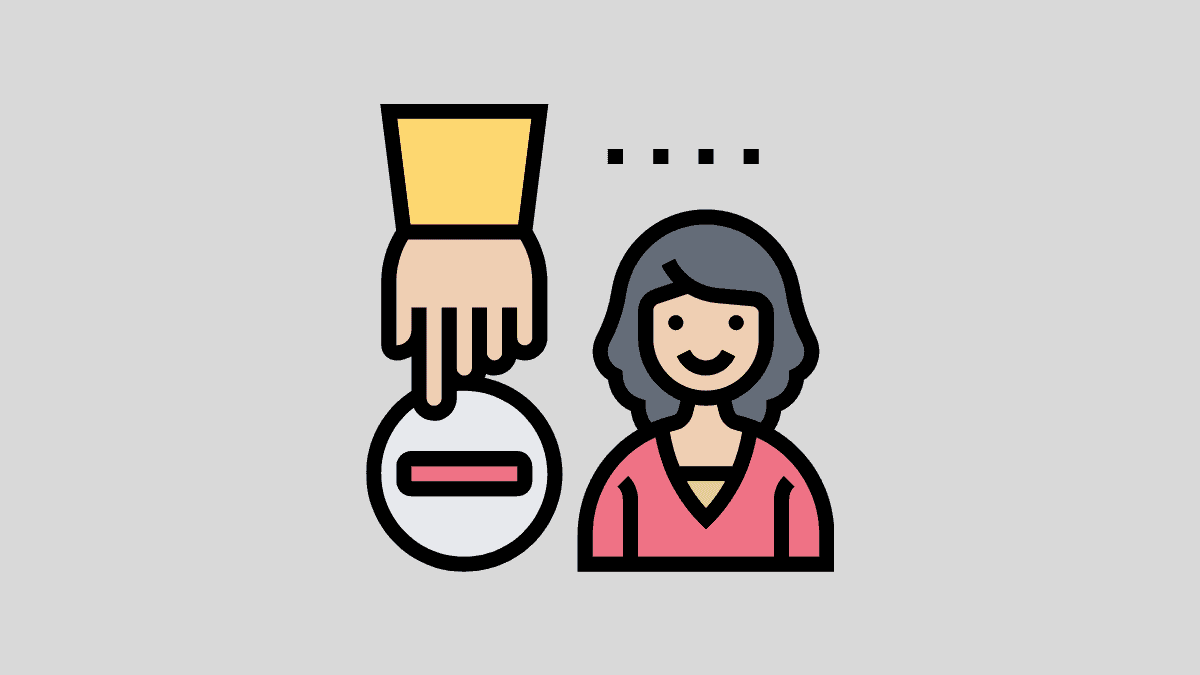 When you need to delete your account from any application or web platform, finding that terminate button can be toilsome. Some effortless instructions on the same can come in handy in such a situation.
If you are looking for a way to cancel or delete your Zoom account, this is just where you'll find the effortless procedure.
Deleting a Zoom Account
To cancel your account on Zoom, start with launching the Zoom application on your desktop. On the top right corner, you will find the 'Settings' button.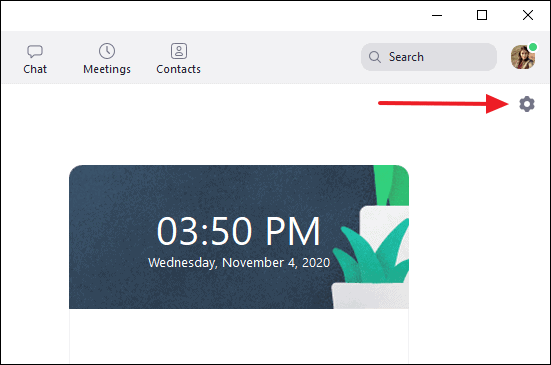 On the Zoom Settings screen that opens, click the 'View More Settings' link at the bottom of the window.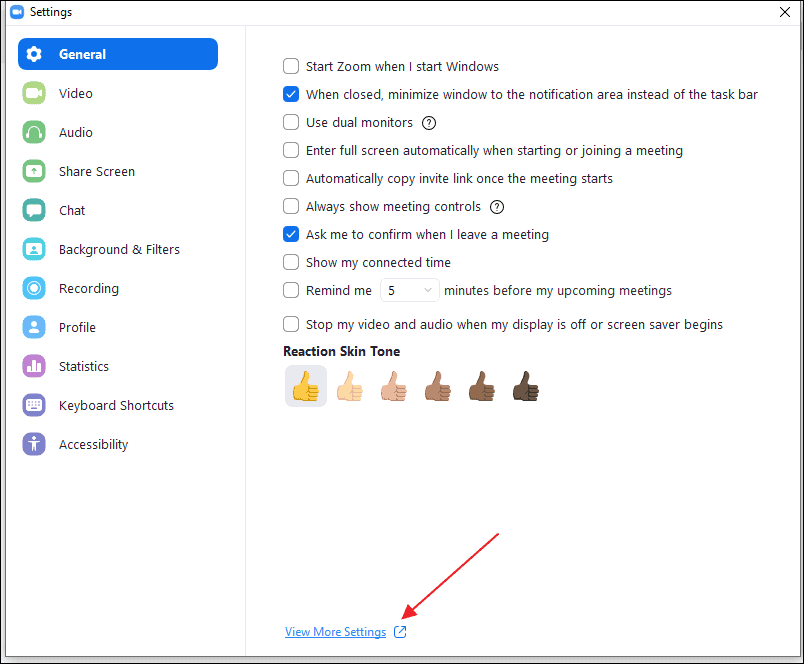 Clicking on View More Settings will automatically launch Zoom's login page on your web browser. Fill in your login details to move forward.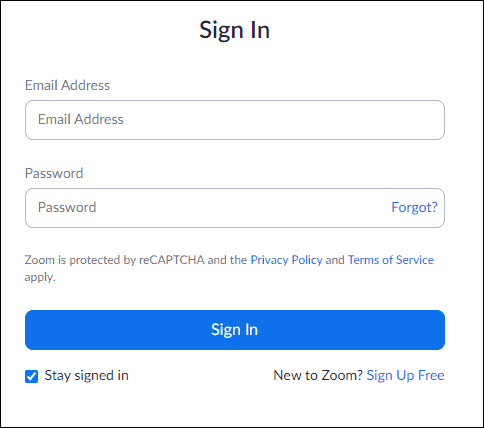 After logging into your account on your web browser, the settings page with a lot more setting options would appear that are not available in the desktop application.
Inside the Admin section of the left panel, click on the 'Account Management' drop-down arrow and select 'Account Profile' from the expanded options.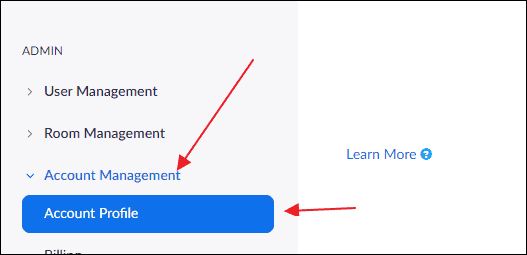 Finally, from the 'Account Profile' settings screen, click on the 'Terminate My Account' button in the center of the page.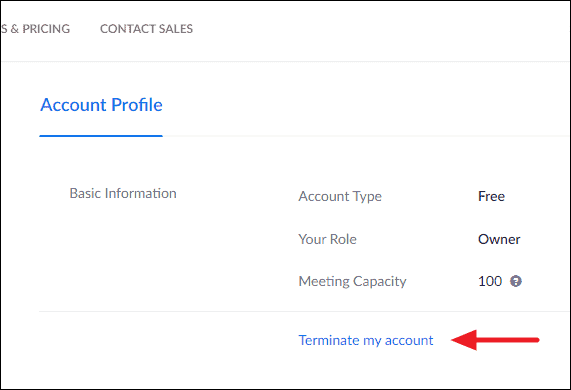 After clicking the 'Terminate My Account' option, confirm that you really wish to delete your Zoom account by clicking the 'Yes' button on the pop-up window.

That is all! Your Zoom account would immediately delete upon following this trouble-free procedure.
Note: If are a paid Zoom user (Licensed), or your Zoom account is linked to an organization account, then you'll not see the 'Terminate my account' option in your Zoom account settings page. You will need to either cancel your Zoom subscription or leave the organization your account is part of to be able to delete your account.