Apple has begun rolling out the iOS 13.4 update for iPhone to the public starting today. If your iPhone is supported by iOS 13, you'll be able to download and install iOS 13.4 update as well on your iPhone.
iOS 13.4 update brings new Memojis, iCloud Drive Folder Sharing, and support for single purchase of an app from the App Store for both iOS and macOS versions. There are plenty of other features and a handful of bug fixes included in the update. Read our review on iOS 13.4 at the link below.
Read → iOS 13.4 Review: A friendly update for iPhone
Does my iPhone support iOS 13.4 update?
iOS 13.4 update is supported by 15 iPhone models and one iPod Touch device:
iPhone 11
iPhone 11 Pro
iPhone 11 Pro Max
iPhone XS
iPhone XS Max
iPhone X
iPhone XR
iPhone 8
iPhone 8 Plus
iPhone 7
iPhone 7 Plus
iPhone 6s
iPhone 6s Plus
iPhone SE
iPhone 5s
iPod Touch 7th Gen.
---
Download iOS 13.4 from iPhone Settings
The easy method
The easiest method to download and install iOS 13.4 update is through your iPhone Settings. But first, make sure that you're connected to a Wi-Fi network because the iOS 13.4 update to more 2.5GB in size.
Open the 'Settings' app from your iPhone home screen.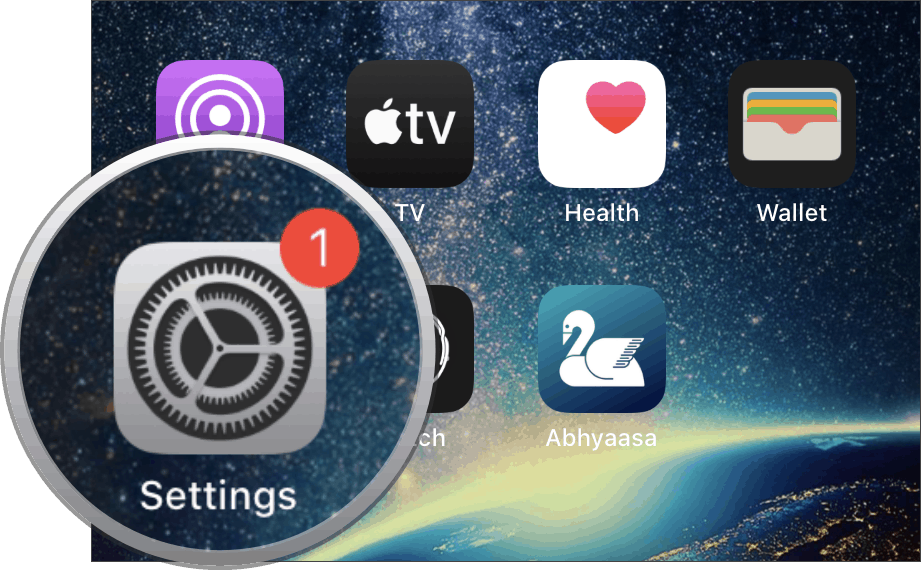 Scroll down a bit on the Settings screen and tap on 'General' from the available options.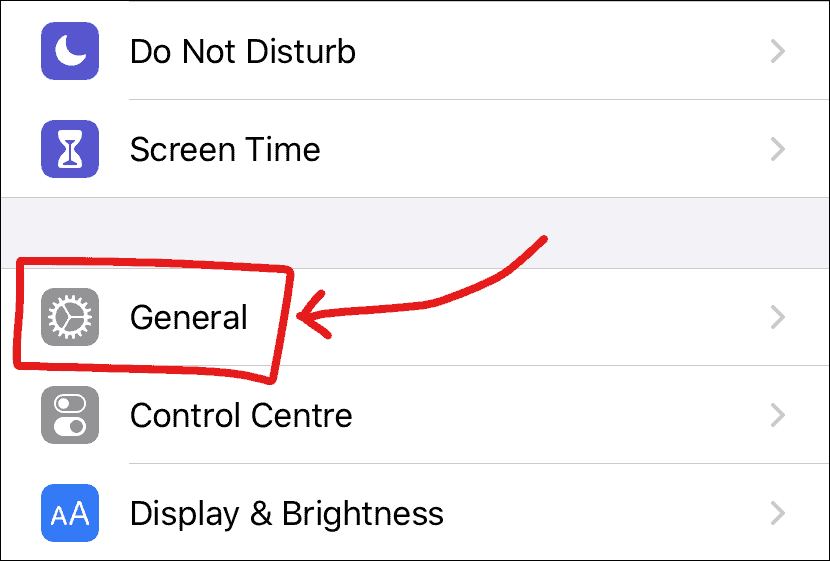 Tap over 'Software Update' option in the General settings screen on your iPhone.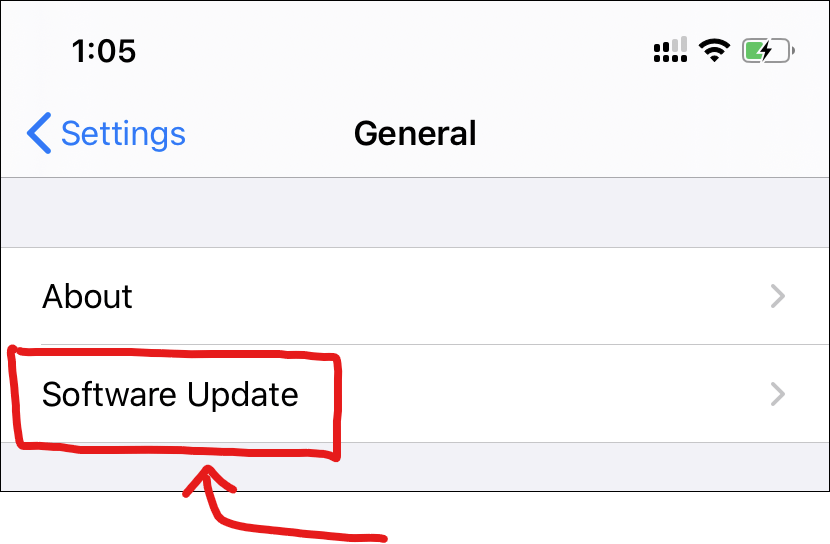 Let your iPhone check for updates. If your iPhone is supported by iOS 13, you'll shortly see iOS 13.4 update as available to download on your device.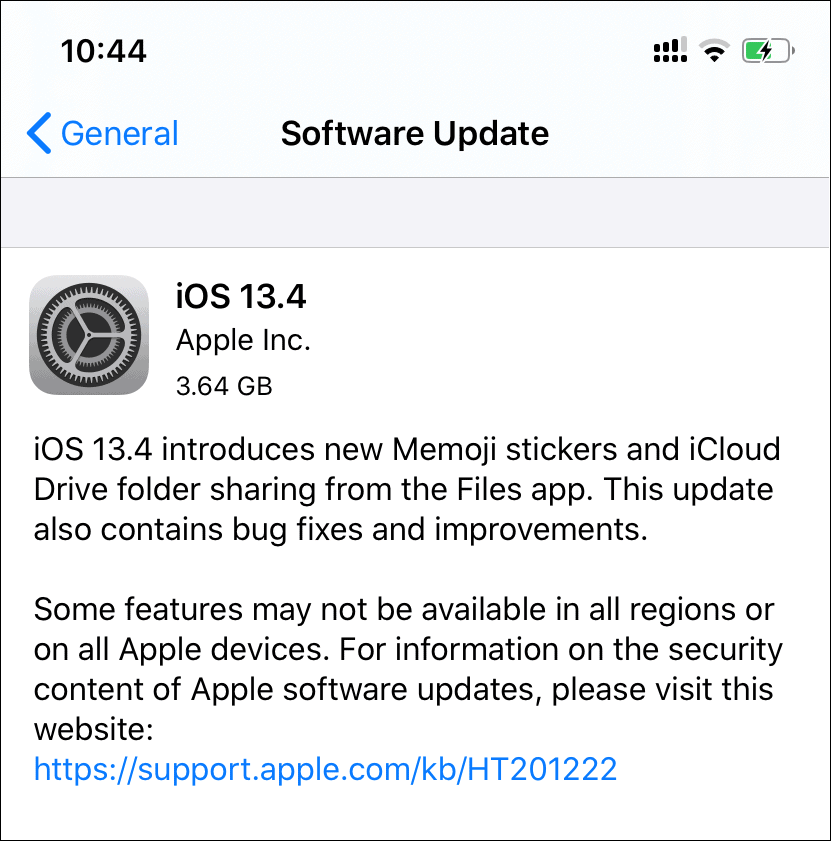 Tap 'Download and Install' on the screen to request the update from Apple's server.
Once ready, it'll begin downloading and (probably) automatically install the update on your iPhone. If not, tap the 'Install Now' button to begin the installation.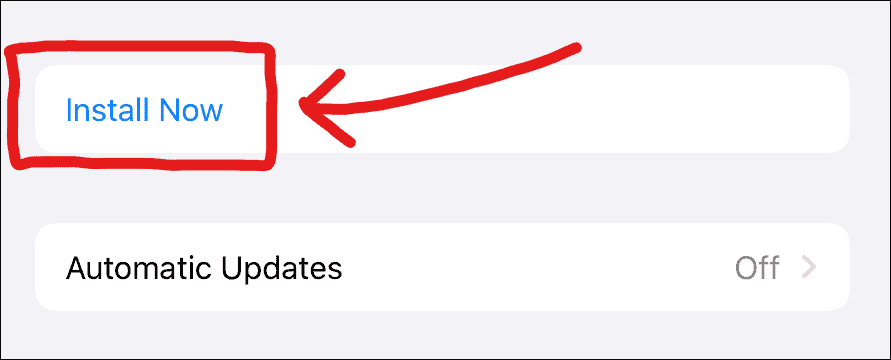 Remember, installing iOS 13.4 update would require you to restart your iPhone. Also, please make you've 50% or more battery, or else you won't be able to initiate the installation of iOS 13.4.
---
Download iOS 13.4 from iTunes
The computer method
If you can't connect your iPhone to a Wi-Fi network but have internet access on your computer, then you can download iOS 13.4 using iTunes as well. On macOS Catalina, iTunes is integrated into the 'Finder' itself.
To get started, open 'iTunes' on your computer and connect your iPhone using the USB to Lightning cable that came with your device.
If a 'Trust This Computer' pop-up appears on your iPhone screen, make sure you 'Trust' on the dialogue box.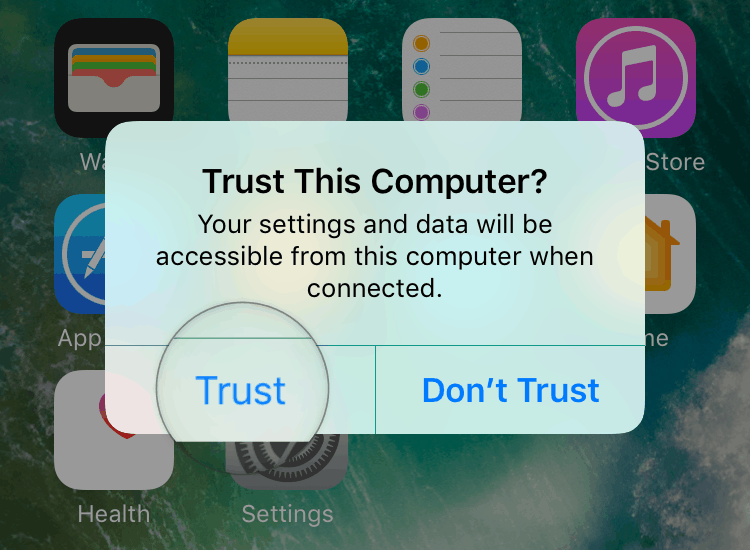 If you're connecting your iPhone to iTunes for the first time, you'll get a "Do you want to allow this computer.." pop-up on the screen, make sure you select 'Continue' on the iTunes dialogue box.
Also, when iTunes greets you with a 'Welcome to Your New iPhone' screen, choose 'Set up as new iPhone' and click the 'Continue' button.
Once your device is shown on the iTunes screen, click the 'Check for Update' button.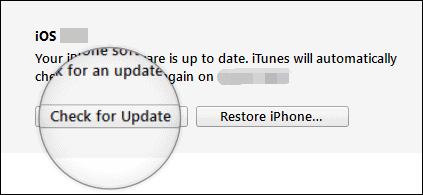 Let iTunes find the latest iOS version available for your iPhone. When it detects 'iOS 13.4' update, click on the 'Download and Update' button to initiate the update process through iTunes.
You may get a prompt to enter your 'Passcode' on your iPhone to allow iTunes to download and install iOS 13.4 update. Do it and you'll be good to go.
You can also update your iPhone to iOS 13.4 manually using the full IPSW firmware file. Check out the link below for more information.
---
Conclusion
The quickest and easiest way to download iOS 13.4 update is the OTA method from iPhone Settings. However, installing via iTunes has its own advantages. From iTunes, the update is fully downloaded, while the OTA method downloads an incremental package of the update which may cause issues in rare cases.
We would suggest you to install iOS 13.4 from iPhone Settings first. If you experience any issues after installing the update, then reinstall using iTunes to fix OTA update issues.