Voice Memos on iPhone are brilliantly handy. It's almost like having a dictaphone. You can record anything and everything on your iPhone from lectures, fleeting thoughts to your most creative ideas. And they are easy to edit, which makes them an ideal choice for all sorts of recording needs.
But one area where you might have a complaint when it comes to the Voice Memos is how to download them? There might not be an obvious way to download them, but it doesn't mean that you've hit a wall. You can download a voice memo from your iPhone using various methods.
Download Voice Memos with iTunes
You can easily download voice memos to your PC with the help of iTunes. Connect your iPhone to your PC and open iTunes. Wait for it to detect your phone. Then, click on the iPhone logo near the top of the screen.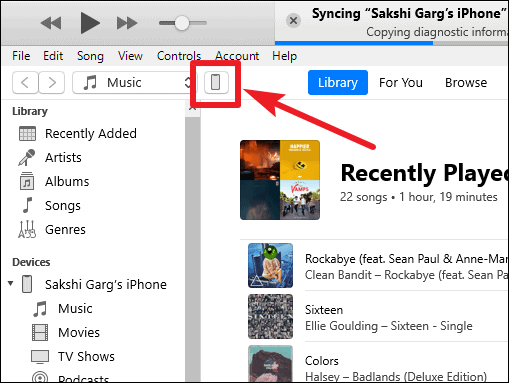 Under Settings in the left pane of iTunes, click on Music. Select the option for Sync Voice Memos and click on Sync towards the bottom of the screen to apply the changes.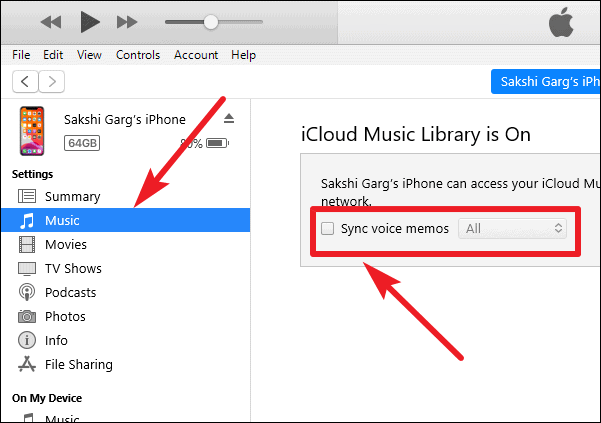 Your voice memos will now be listed alongside your songs in the Music Library on iTunes. Your voice memos will also be available on the path C:\Users\<USERNAME>\Music\iTunes\iTunes Media\Voice Memos as audio files that you can play using any media player on your PC.
You can also drag and drop any voice memo from your Music Library on to your PC for quick access. Go to the Voice Memos listed under My Playlists to drag and drop.
Note: When you sync your voice memos with iTunes, it can cause the music on your phone to be replaced with music stored on your iTunes. So, we advise you to proceed with caution, and if you are worried about losing the music on your phone, use the other method instead.
---
Download Via Email
If you don't want to sync your voice memos with iTunes, or you don't want to spend the time on iTunes syncing, you can easily download your voice memos using emails.
On your iPhone, go to the Voice Memos app. Tap on the voice memo you want to share. The options will expand. Tap on the ellipses (…) on the left corner.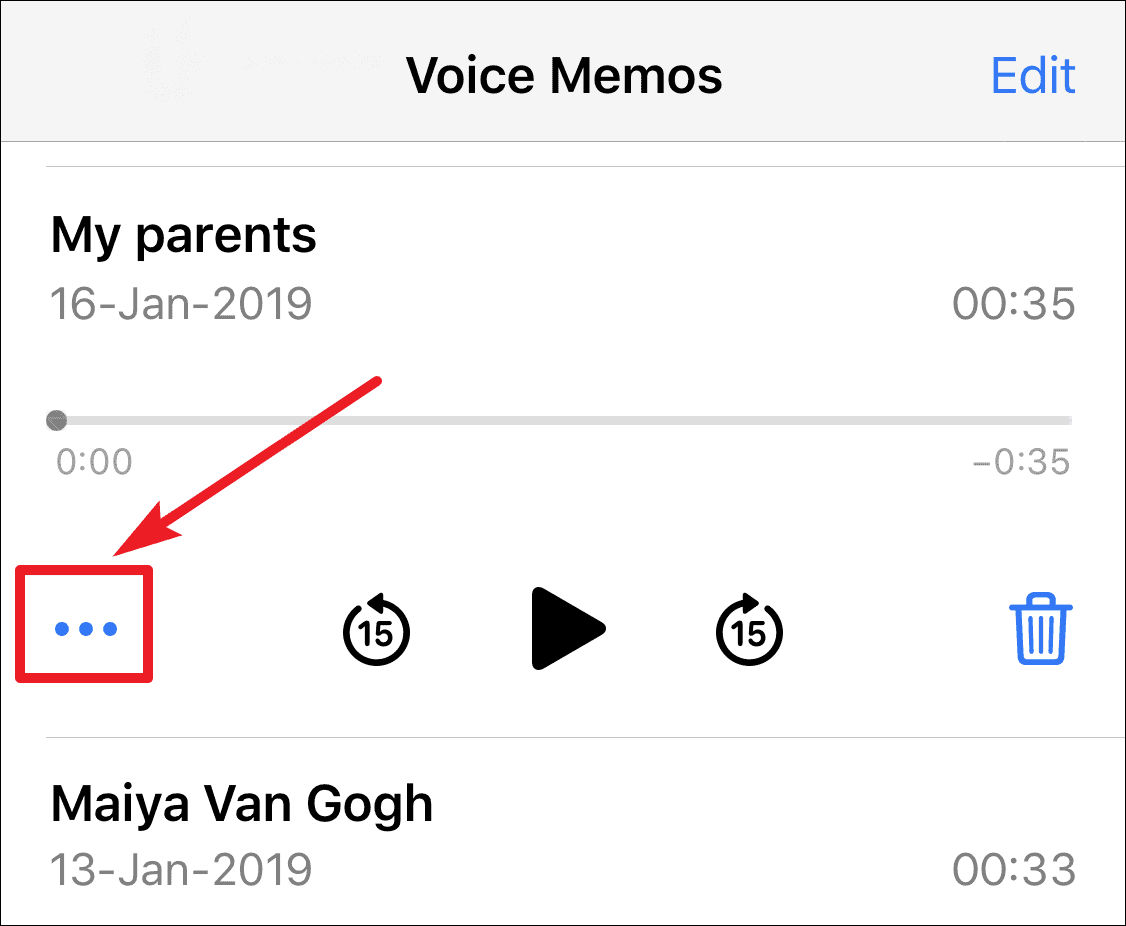 From the pop-up menu, choose the Share option.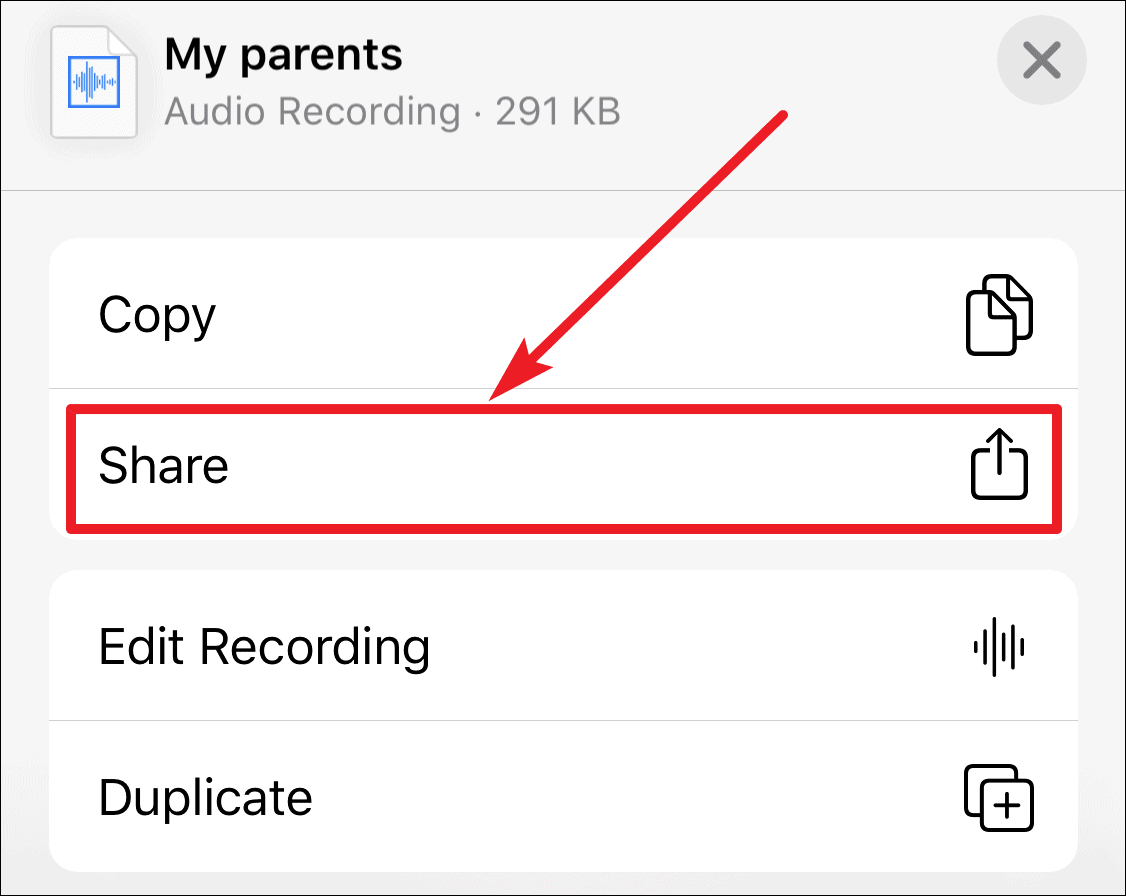 Select the Mail app or your preferred email app (like Gmail). A new email will open with the voice memo already attached. Send it to yourself.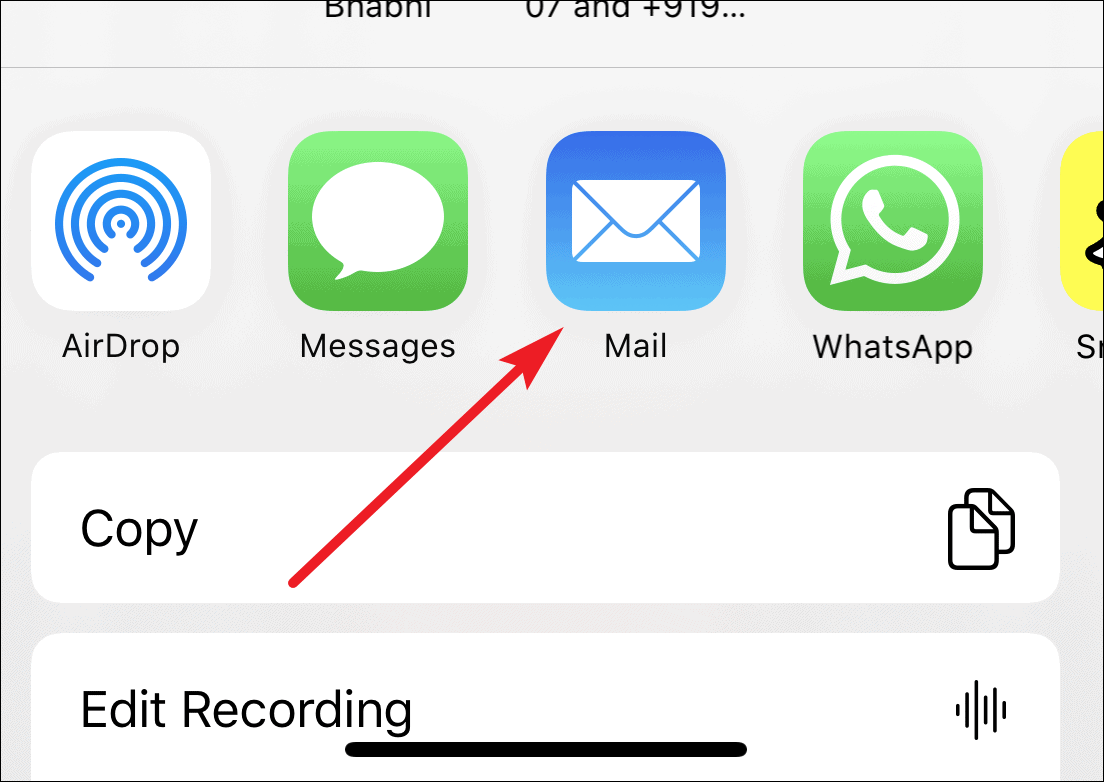 Now, the voice memo will be available in your mail. You can download it on to your PC, or any other device if you want.
Note: You can also use any other option in place of email to share your voice memo. Just choose uour sharing app from the list of options available. If you use a Mac, you can also share the voice memo using Airdrop.