Clubhouse has gained a lot of popularity in recent months, ever since it was promoted by some of the top entrepreneurs across the globe. The app is currently in the beta-testing stage, available only for iPhones and iPads, and a user can sign up only with an invite.
One of the first things another user on Clubhouse sees on your profile is your bio. It says a lot about you and your work. Therefore, it is important to have a clear and concise bio. Many users intend to keep updating their bio as time passes to keep others aware of the recent happenings and achievements.
Updating Bio on Clubhouse
To update your bio, tap on your display picture at the top-right corner. If you haven't uploaded a display picture yet, your initials will be displayed instead.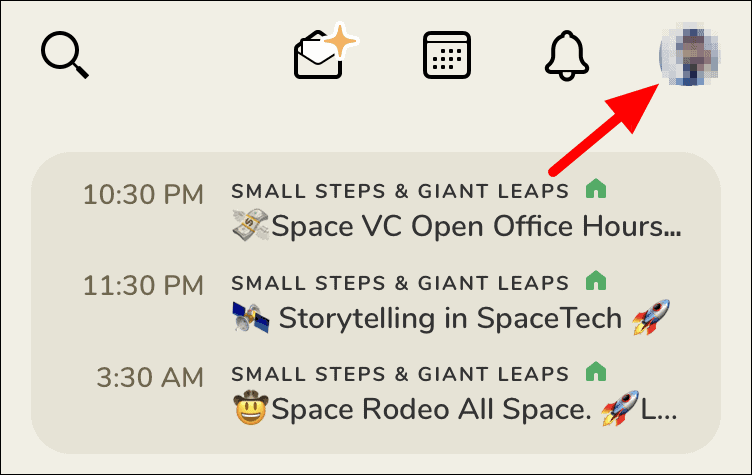 Next, tap on the section where the original bio is displayed.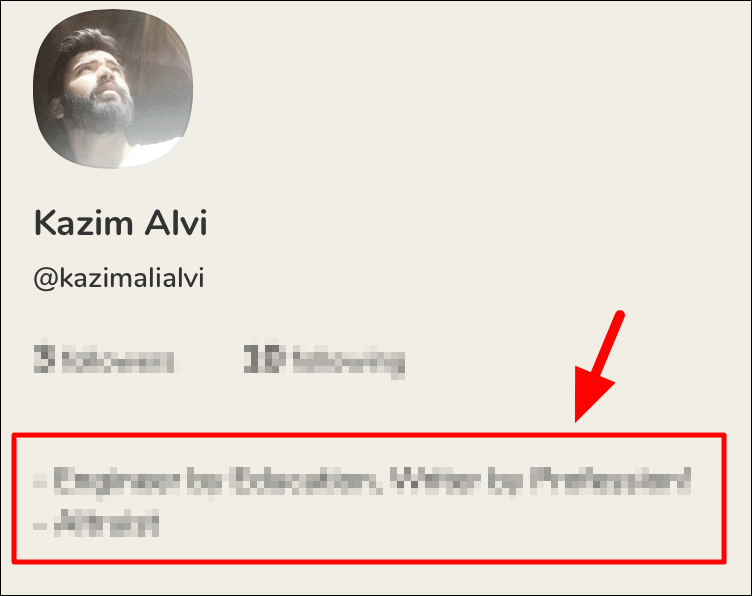 After you tap on it, the 'Update your bio' box will open. You can now make the necessary edits or add to it. Once you are done making the changes, tap on the 'Done' at the bottom.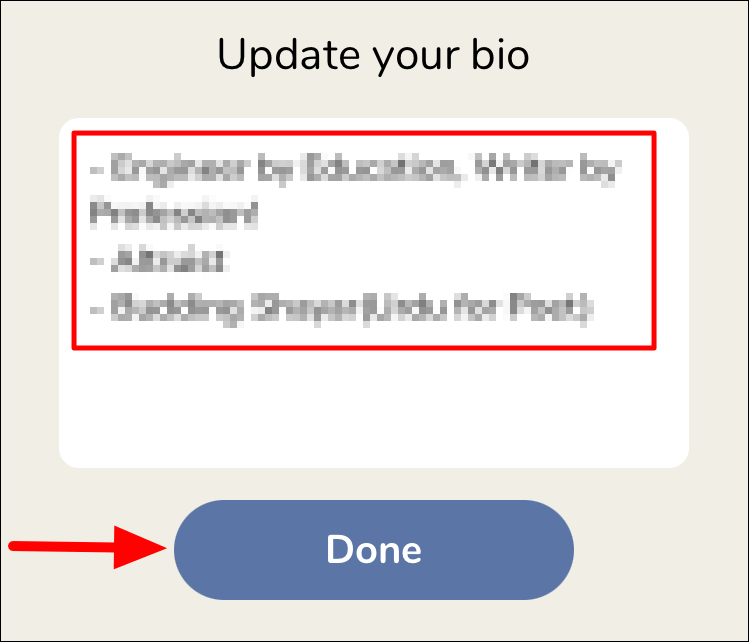 The changes you have made to the bio have now been saved and are visible in your profile.
---
After reading this article, you can easily make edits to your bio or add something to it.