Isn't it irritating when your browser takes up too much time to load? I'm sure it is because, in this fast-paced world, every second is worth gold. To help you conserve your precious time, Microsoft Edge has launched a 'Startup boost' feature that is aimed to speed up the browser's launch time.
This performance boost is carried out by launching the browser processes as soon as you log in to your computer. These core sets of processes continue running in the background even when the browser is not in use, promoting a smooth and quick launch of the browser.
Microsoft is currently beta testing the Startup boost feature in Microsoft Edge version 88, which is available in Edge Canary builds at the time of this writing. If all goes well, the Startup boost feature should be available for everyone when version 88 hits the stable channel.
To enable Startup boost, launch Microsoft Edge on your computer (Canary build in this case) and click on the 'Menu' icon (three dots) at the top right corner of the screen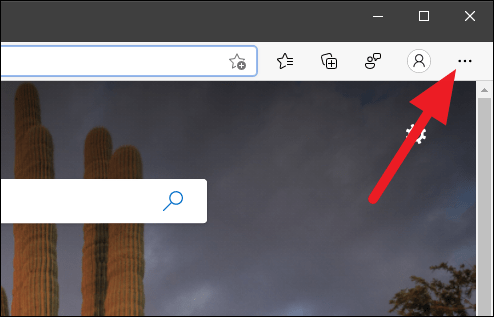 A list of options will open. You need to scroll down to the bottom of the menu and select the 'Settings' option.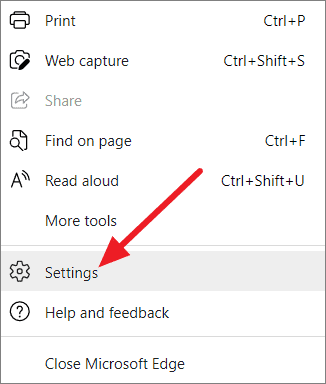 From the Microsoft Edge settings screen, scroll down and click on the 'System' option on the left panel.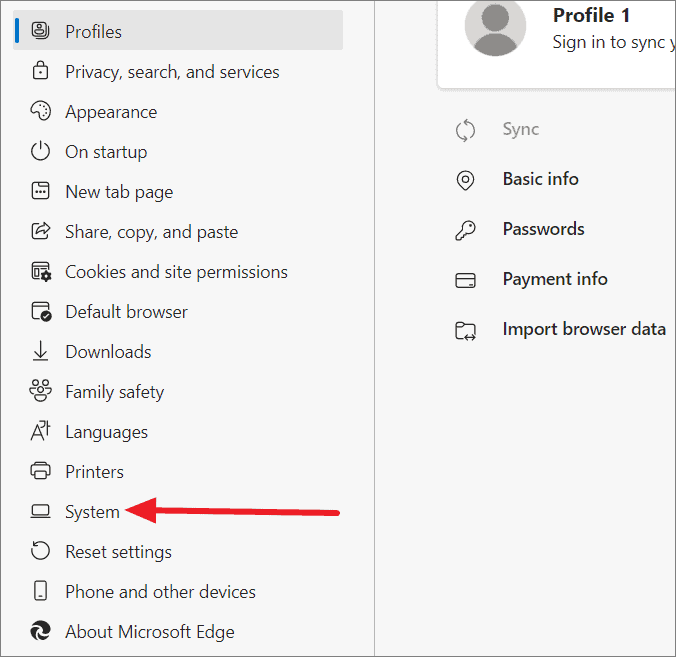 You'll see the 'Startup boost' feature at the top of the System settings page. To enable it, click on the toggle switch next to it and make sure the switch turns blue.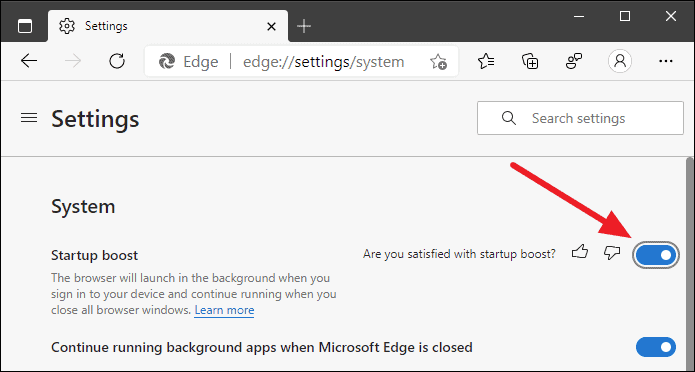 Note: If you can't find the 'Startup boost' feature on the Microsoft Edge system settings page, then relaunch the browser by completely closing from the Menu. You'll get it after relaunching.
---
Easy, Isn't it? You too can now enjoy a faster browser that'll save your invaluable time which you can utilize in the activities you love to do. Also, whenever you want to disable this feature, follow the same step, and simply toggle off the startup boost button.