There may be a lot of benefits to using an eSIM. But they are also a source of a lot of questions. For instance, with a physical SIM, you never have to worry about losing access to the SIM if you reset your phone.
But you can't say the same for an eSIM. If you're thinking about resetting your iPhone, the question of your eSIM might be stopping you from proceeding. If you want to reset your iPhone without the intent of selling it or giving it away but just want a clean slate, you'll want to retain your eSIM. So, when you erase all content and settings, does that include the eSIM as well? The good news is that it's entirely up to you. You can choose whether you want to erase your eSIM while resetting your iPhone or not. Let's get on with it.
Open the Settings app and tap the 'General' option.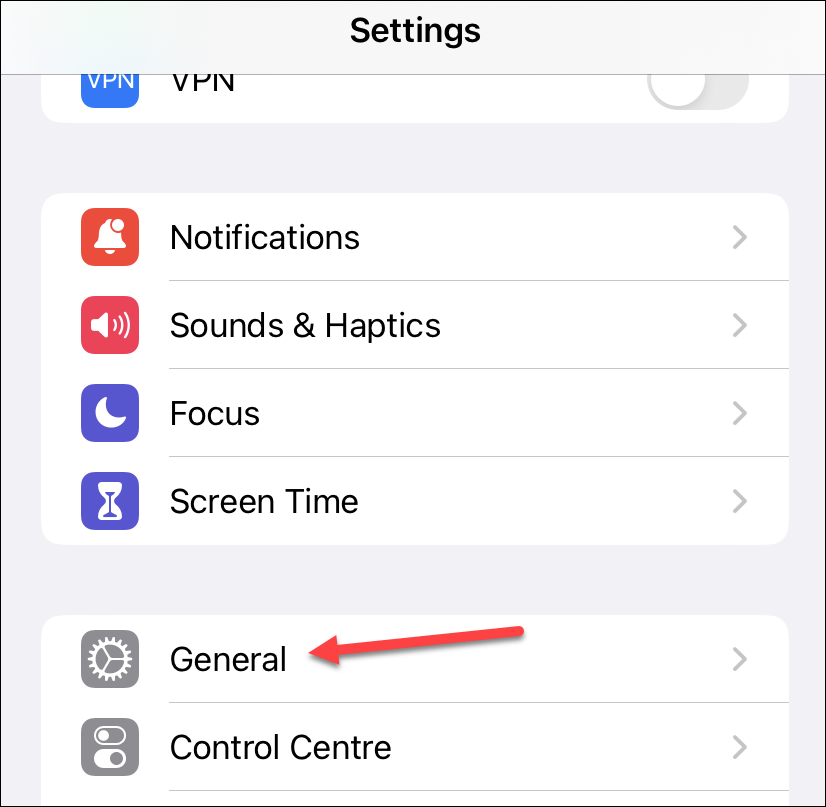 Then, scroll down and tap 'Transfer or Reset iPhone'.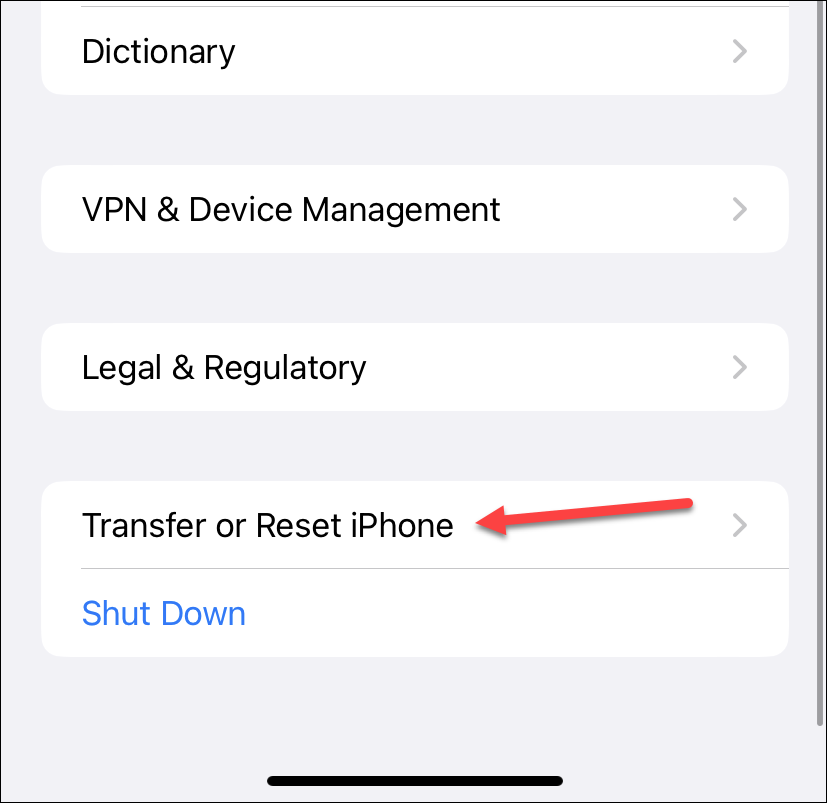 Tap the option for 'Erase All Content and Settings'.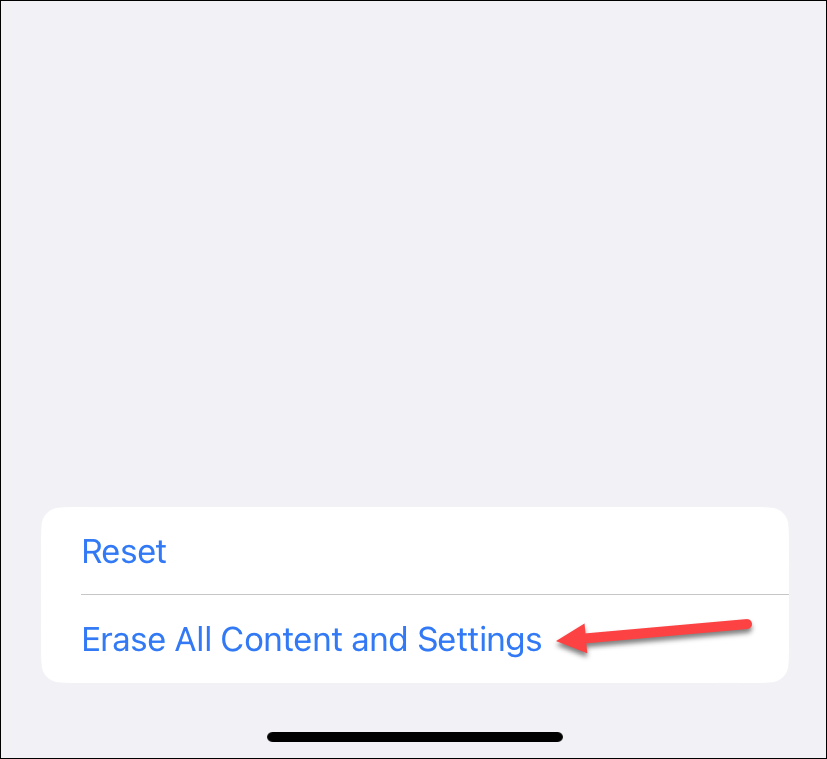 A screen detailing all the data that will be removed from the phone will appear. You'll see that is has an option for 'eSIM' or 'Mobile Plan'. Don't worry, your eSIM will not be erased yet.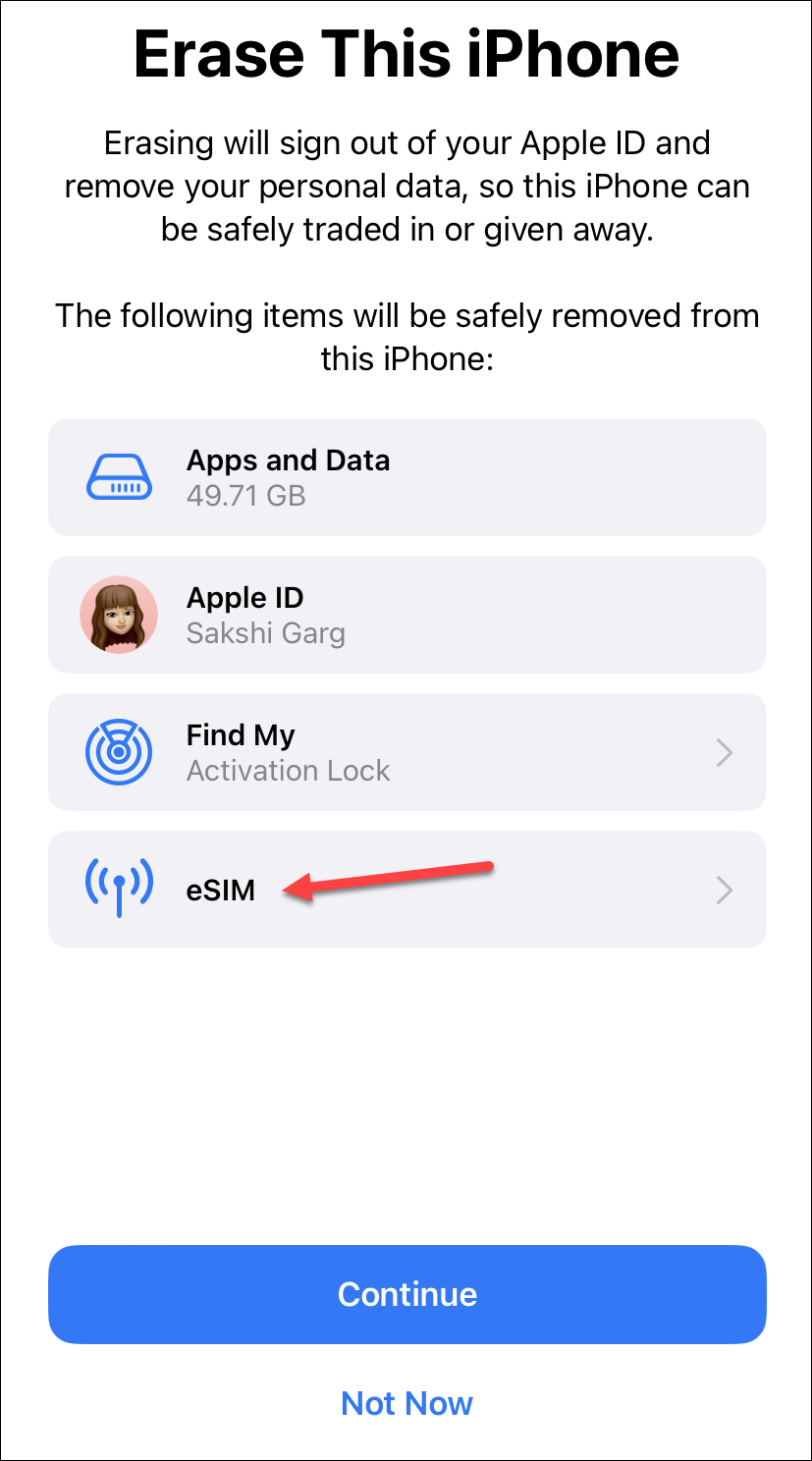 If you tap the option, it'll expand to show that you'll have the option to keep the eSIM later. Tap 'Continue' to move on to the next step.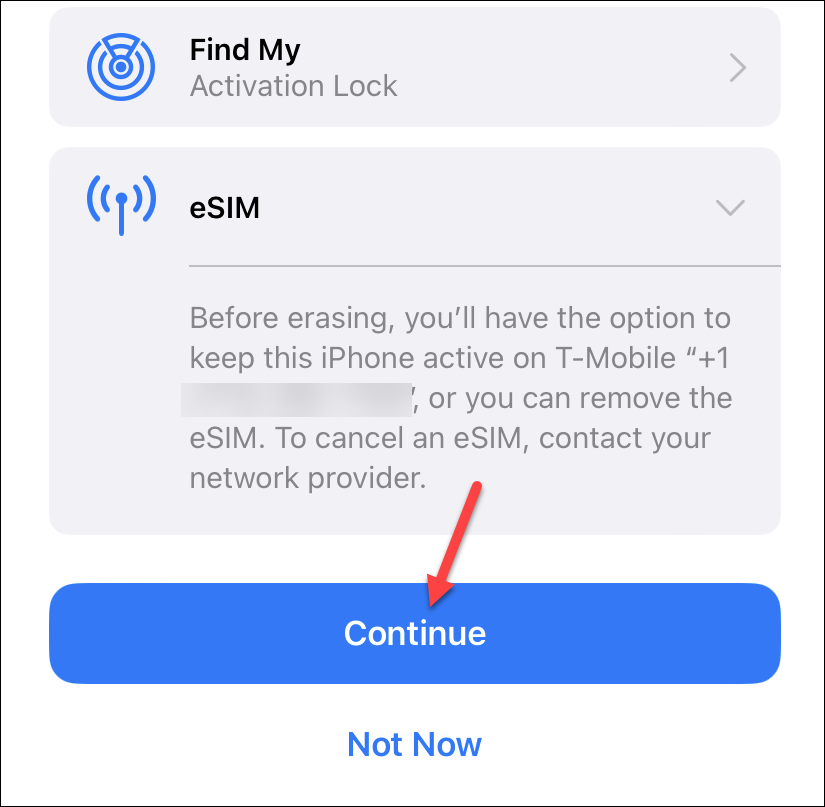 Then, enter the passcode for your iPhone.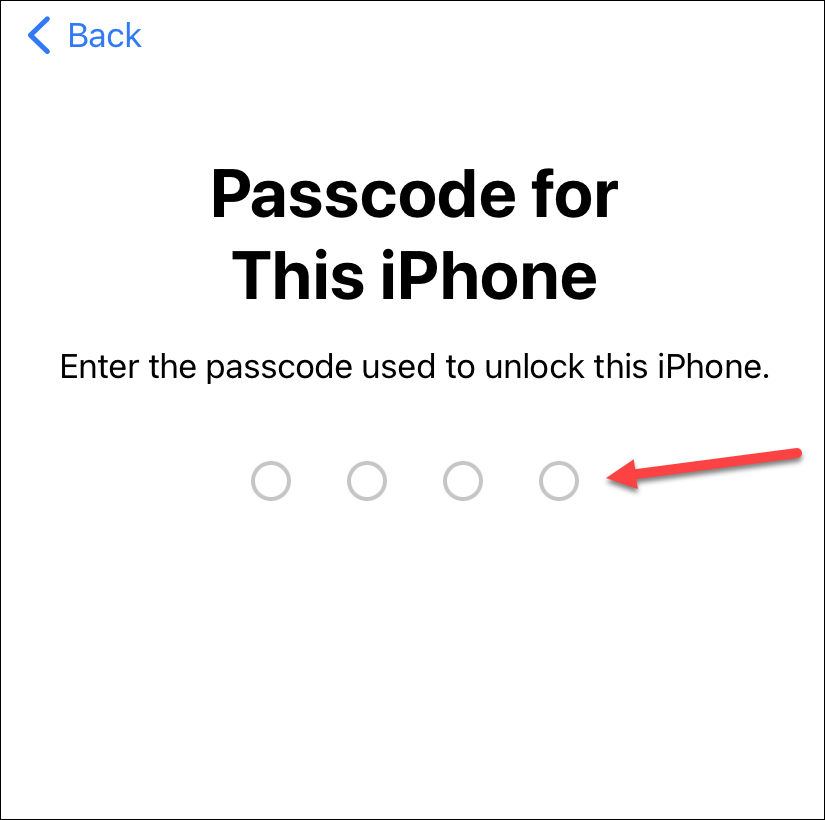 The backup for your iPhone will begin if it hasn't been backed up recently. Once the backup is complete, you'll need to enter the password for your Apple ID to turn off the activation lock.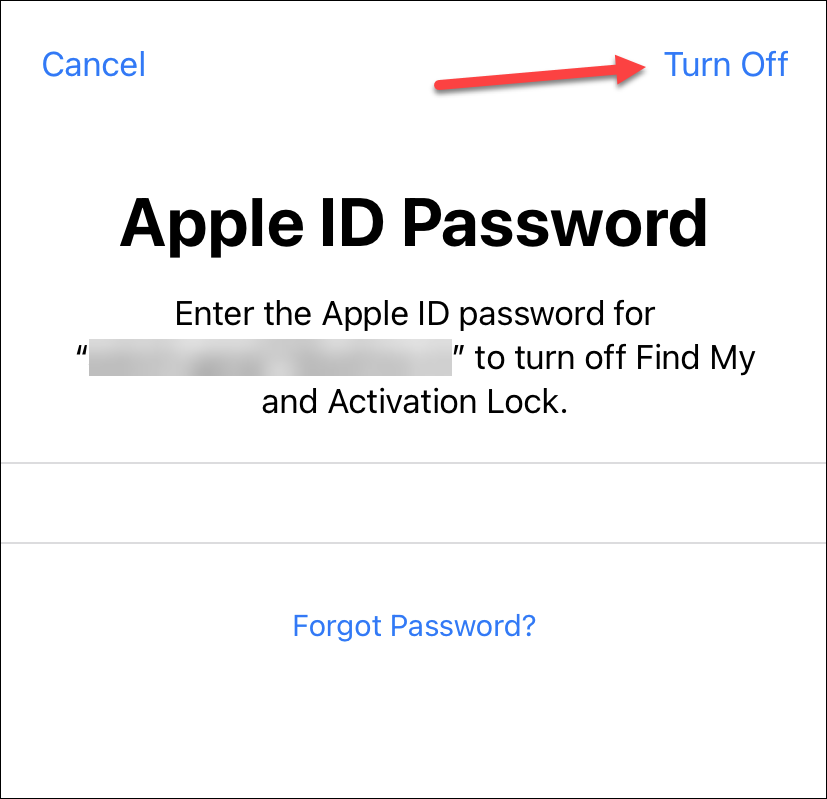 Finally, after all the steps are complete, a confirmation prompt to erase the iPhone will appear. Tap the option 'Erase Data & Keep Mobile Plan' or 'Erase Data & Keep eSIMs', whichever you see. If you plan to give away your iPhone, remember to tap 'Erase Data & eSIMs' instead.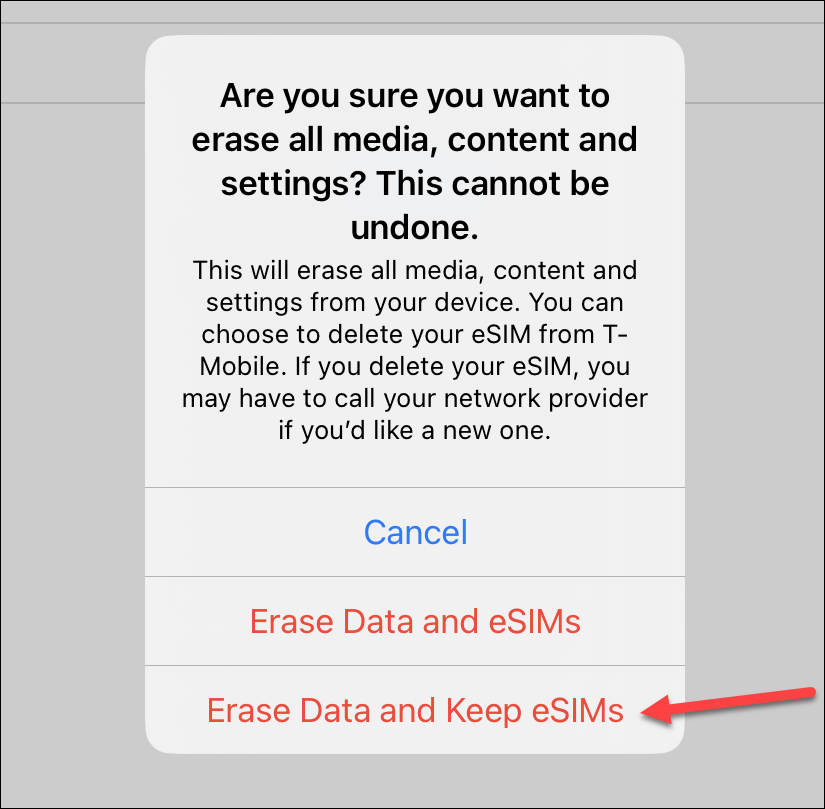 Once you tap the option, your iPhone will be reset and ready to set up as a new device. When you complete the setup, your eSIM will still be working as before.
---
That's it. That's all it takes to reset your iPhone without removing the eSIM. Whether you're resetting your iPhone because of some trouble or simply because you want to experience it as if it was new, you won't need to go through the trouble of setting up your eSIM again.