How to Fix Dictation Not Working on iPhone
12 fixes to resolve the issue with Dictation in iPhone with a specific fix for iOS 16 users facing the issue due to a bug.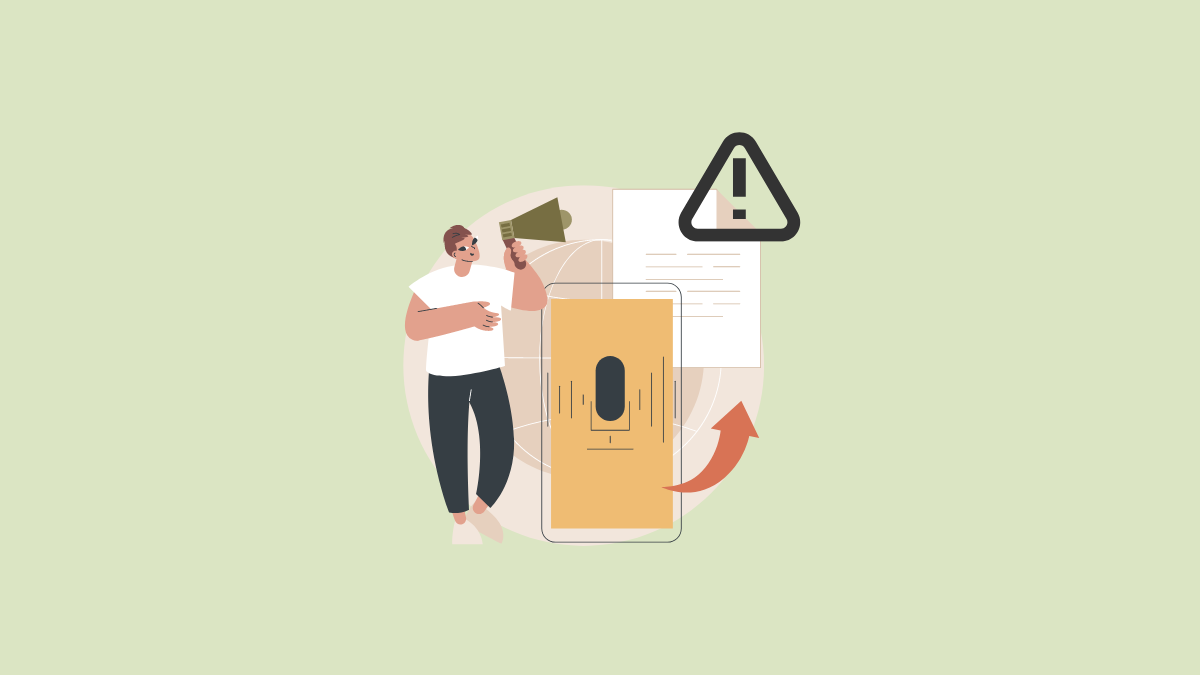 Dictation in iPhone can come in very handy. Whether you're simply not a fan of typing and prefer dictation or it's one of those scenarios where you need to send a long text, sometimes, words flow more naturally when you're saying them.
But for many users, dictation isn't working at all; either the microphone icon on the keyboard is greyed out or an X appears after they tap the dictation icon. If you too are finding yourself in this sticky situation, don't fret. There are some tried and tested methods that'll fix this problem in no time at all. Let's get going!
1. Turn Off and On Wi-Fi or Mobile Data
Dictation on iPhone requires an active internet connection to work. If your iPhone is not connected to the internet, or if your internet connection is slow or unstable, dictation may not work properly. So, you need to make sure that everything is orderly in this department.
To check your internet connection, swipe down from the right notch and make sure that you're either connected to a Wi-Fi network or you're using Cellular data.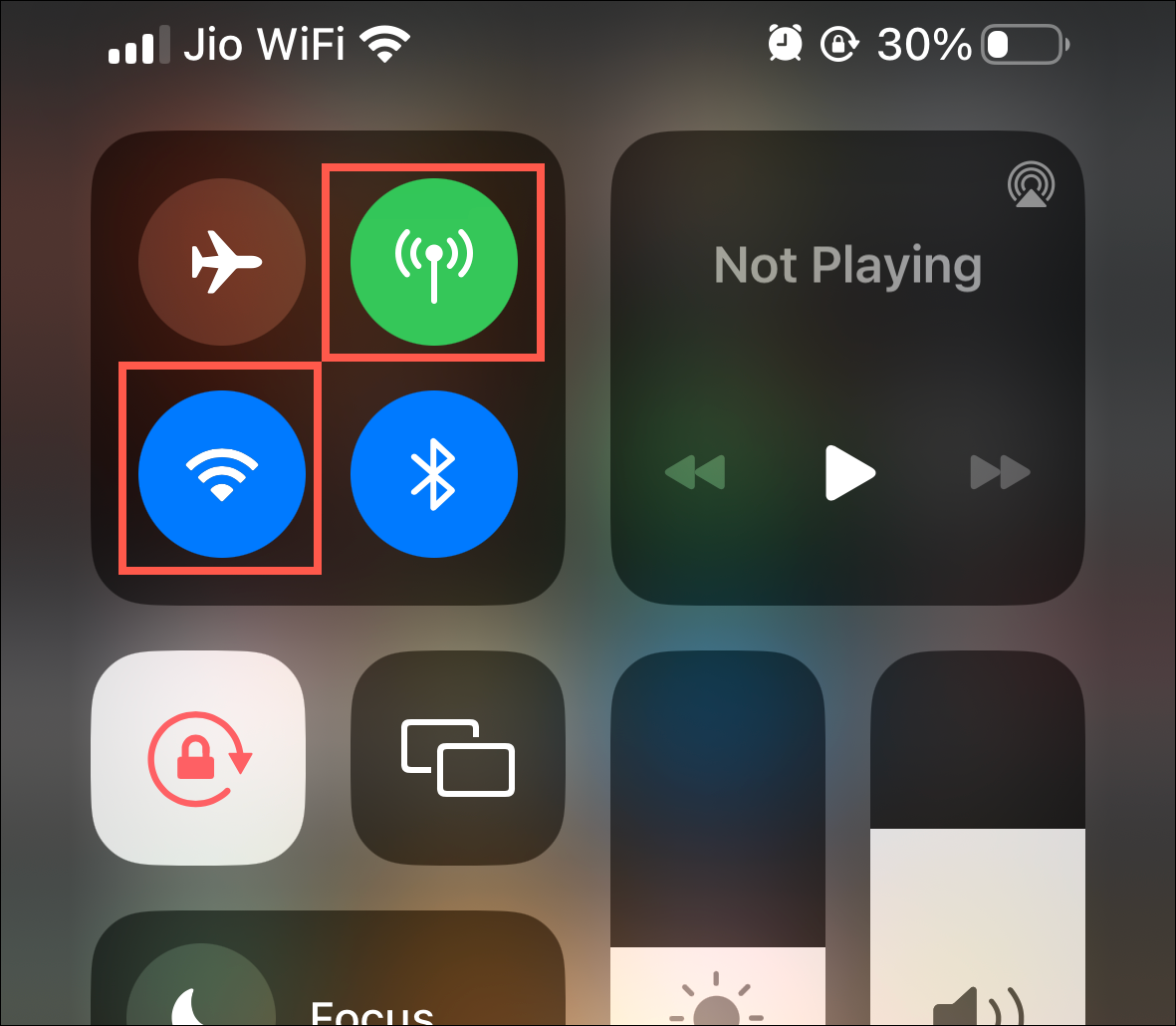 If you're using Wi-Fi, tap and hold the network tile to see that you're connected to a network. If you're connected to a network, the name of the network would appear underneath the Wi-Fi icon.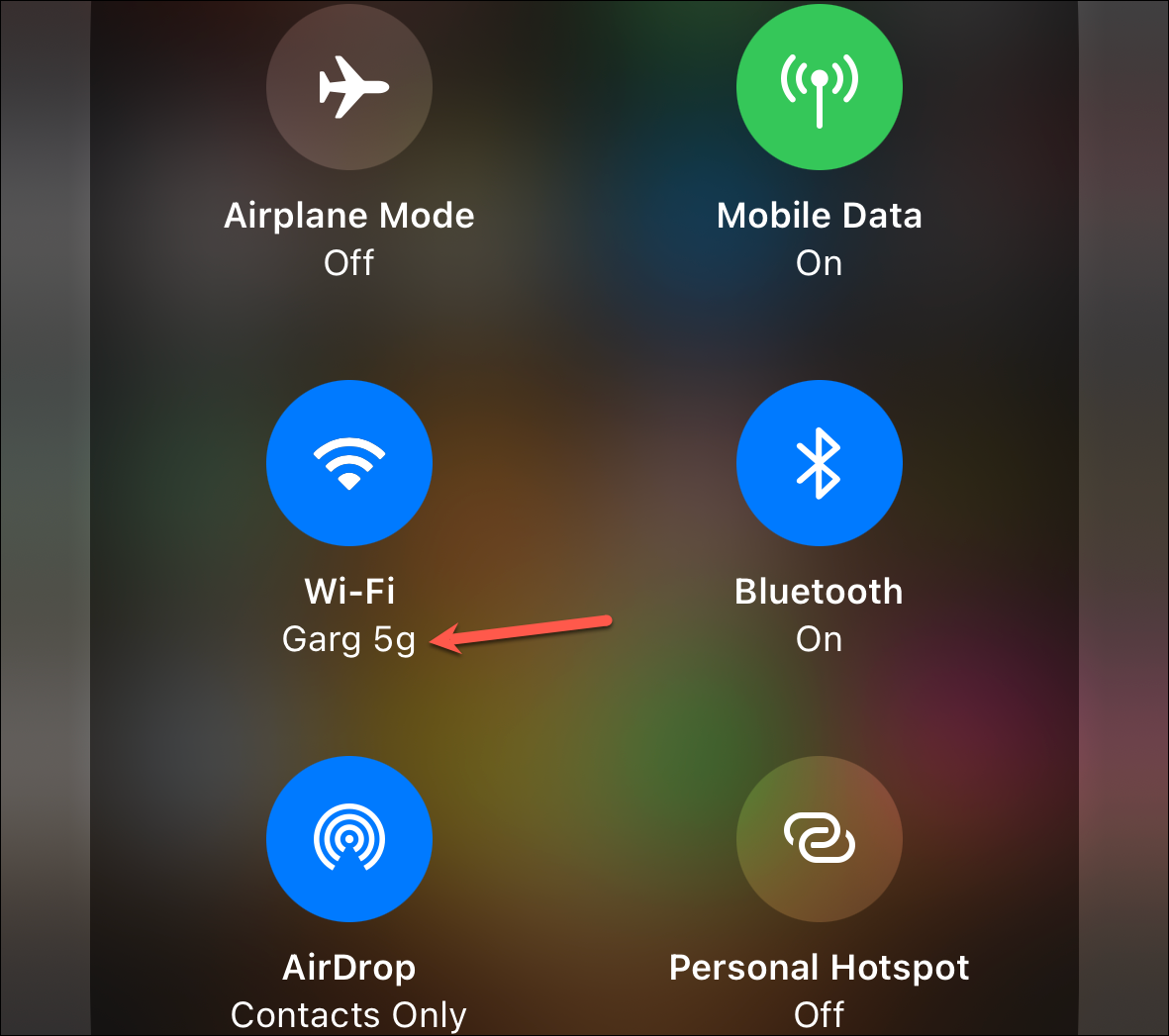 If you aren't connected to Wi-Fi, tap and hold the 'Wi-Fi' icon and connect to an available network.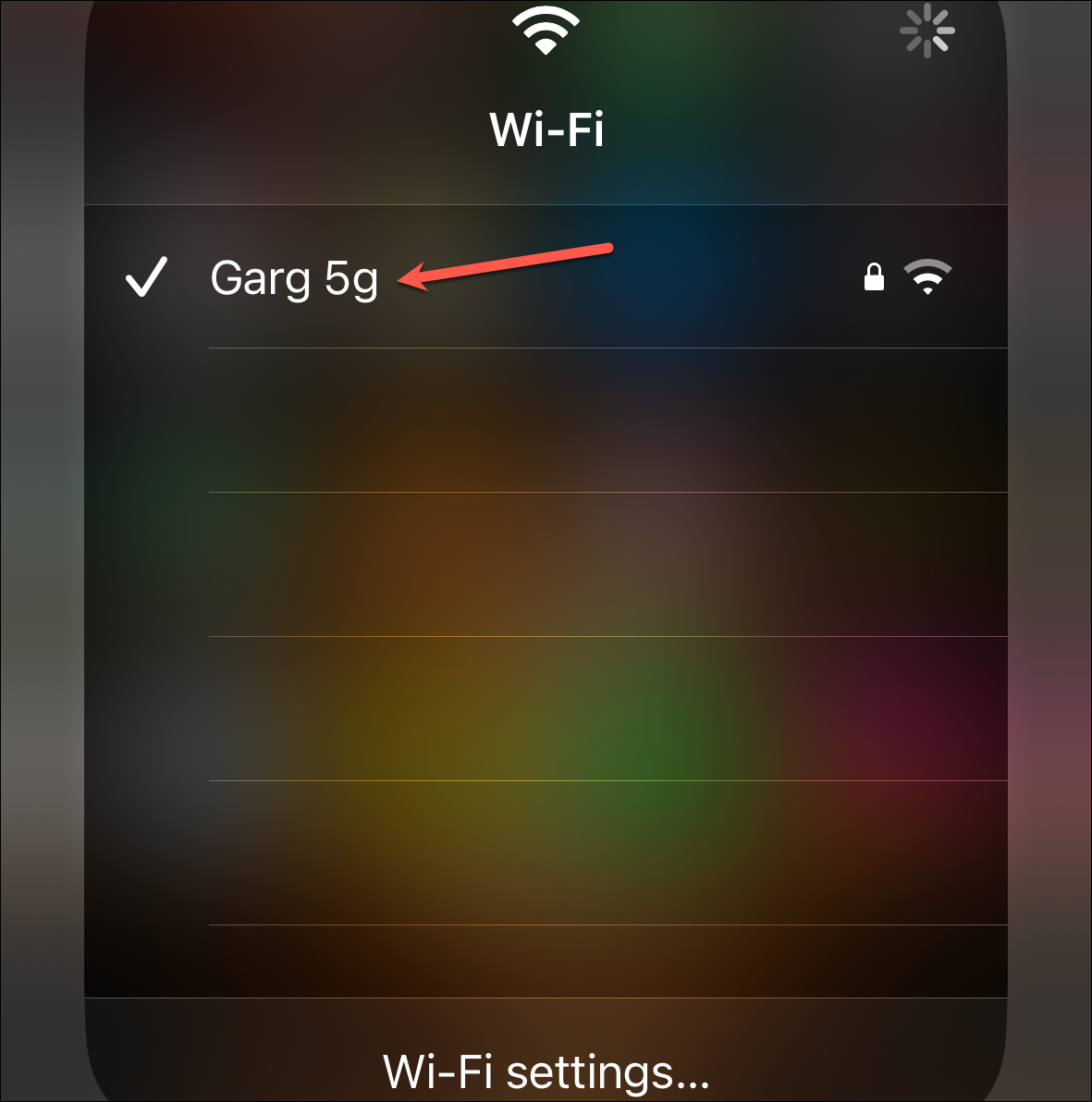 Even if you were connected to Wi-Fi/ Mobile data, turn it off and then turn it on after a few seconds to give it a restart.
2. Restart iPhone
One of the simplest and most effective fixes for dictation not working on iPhone, or a lot of other issues really, is to restart your device. You can restart the iPhone normally or force restart it; both will do the same job.
To restart your iPhone normally, press and hold the power and the volume up/ down buttons simultaneously until the 'Slide to power off' screen appears.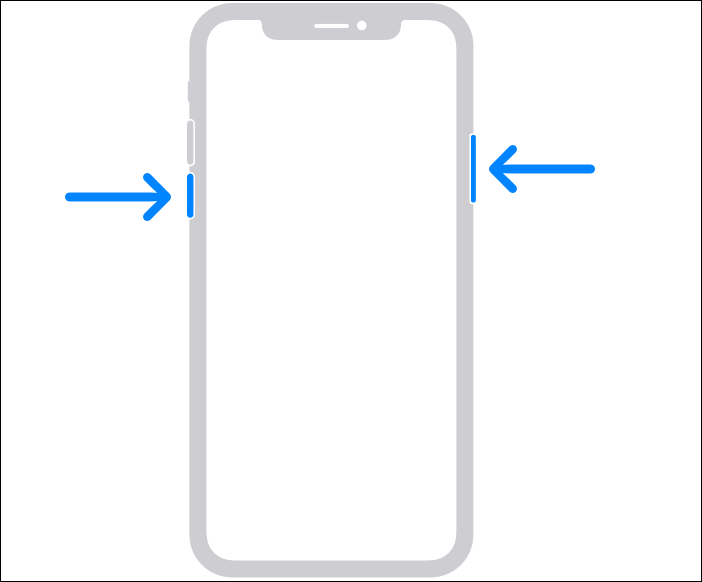 Then, swipe right on the slider to turn off your iPhone. Once your iPhone is off, wait for a few seconds and turn it on again; press and hold the power button again until the Apple logo appears to restart it. Check dictation once your iPhone powers on.
3. Restart Dictation from Keyboard settings
If dictation is not working on your iPhone, it is possible that there could be a glitch in its workings. Turning it off and on from the keyboard settings can help clear out the glitch and get things working like clockwork.
To restart dictation, go to the Settings app and navigate to the 'General' settings.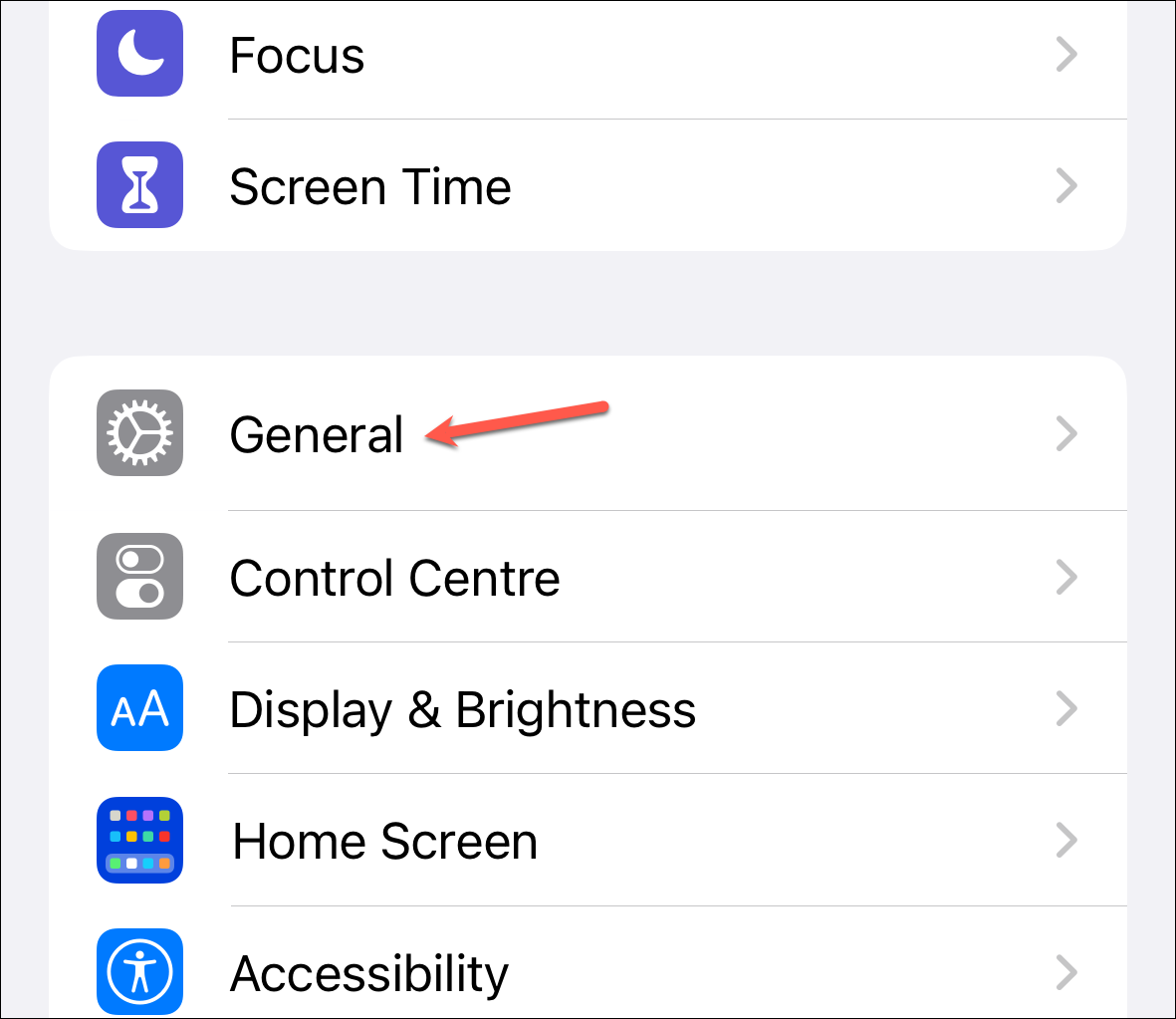 Then, go to the 'Keyboard' option.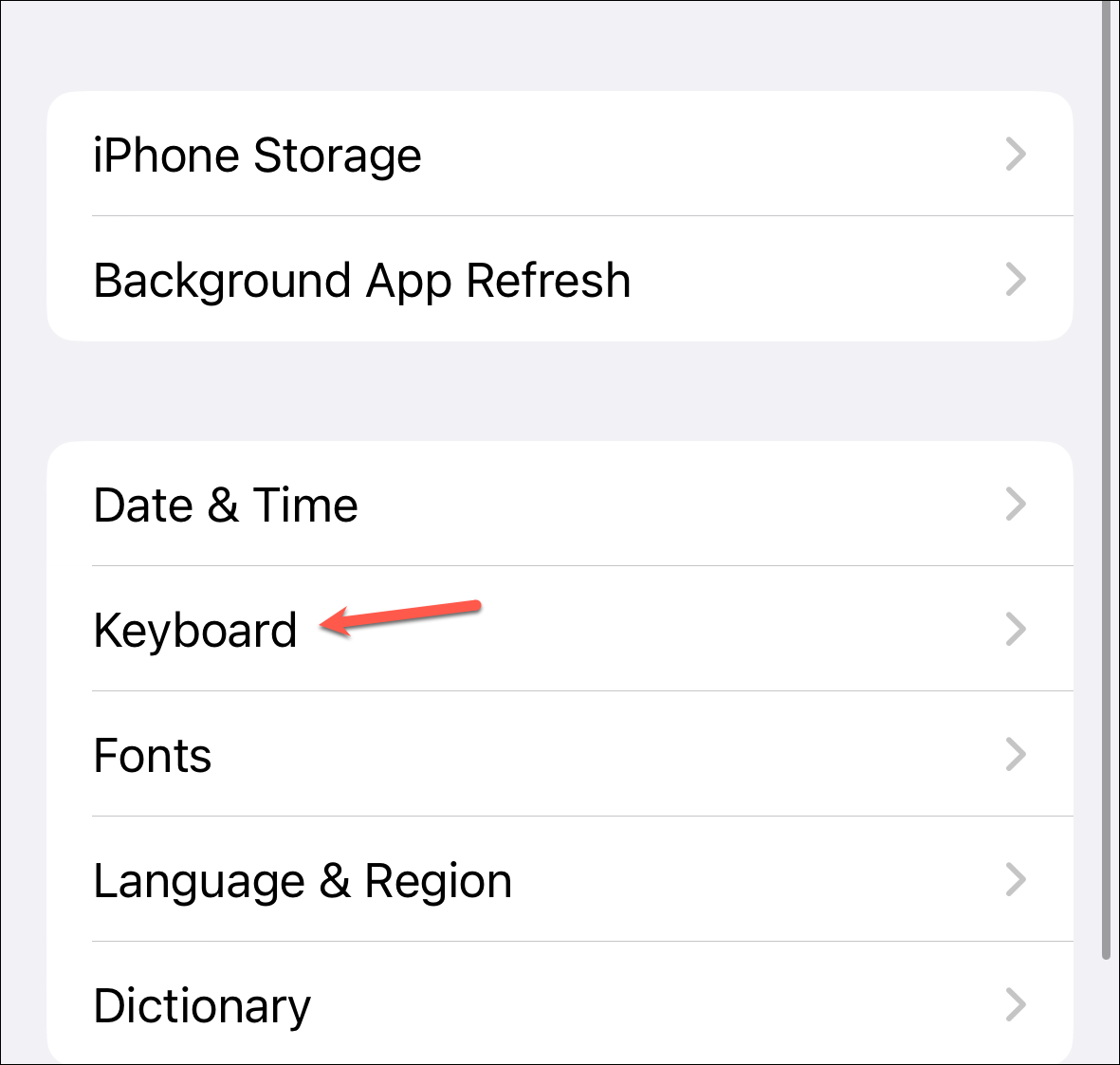 Next, turn off the toggle for 'Enable Dictation', wait for a few seconds, and toggle the switch again to turn it on.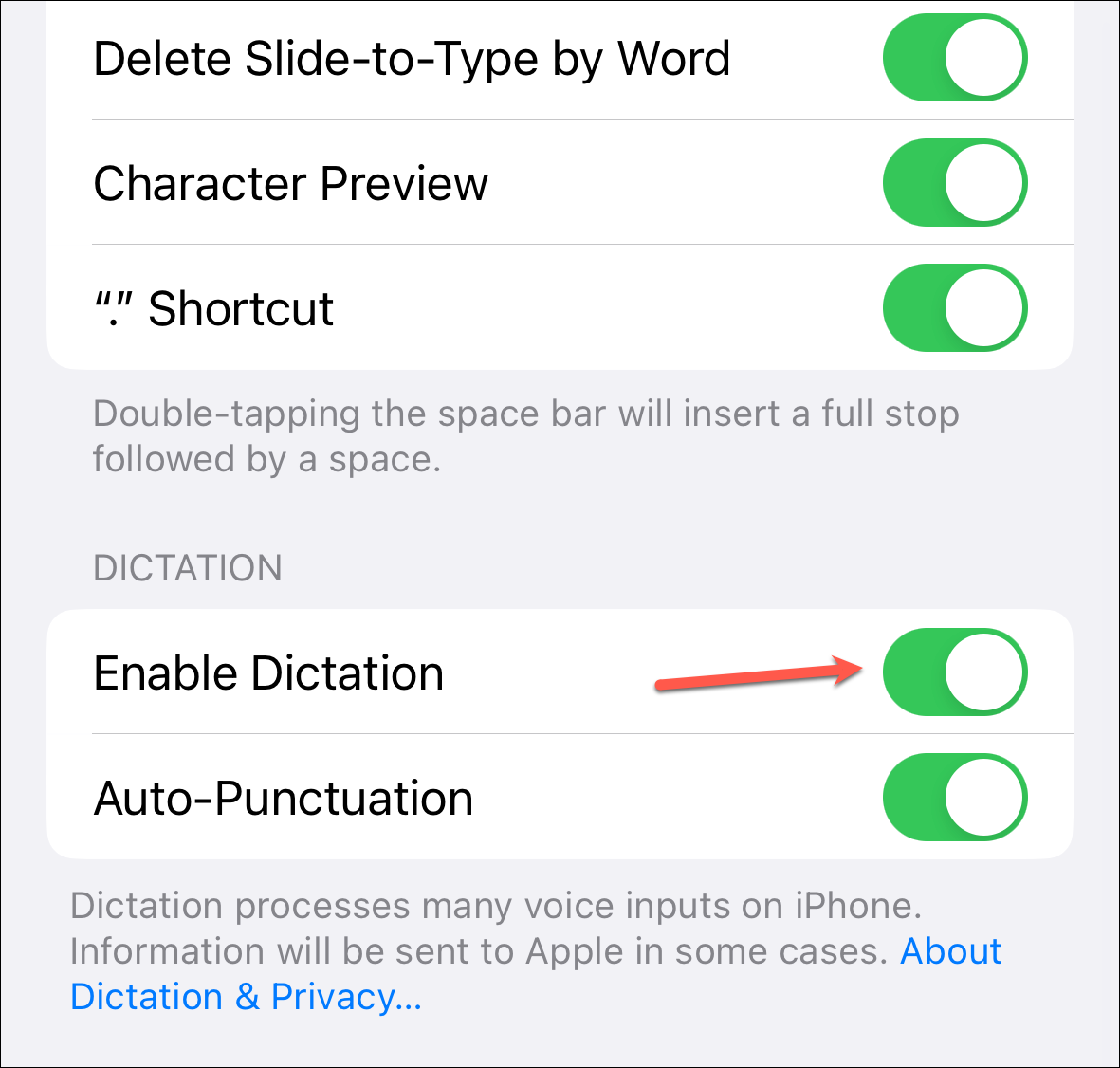 4. Check your Microphone
There might be a possibility that all the mayhem is caused by the simple fact that your microphone is not working correctly as there would be no speech-to-text if iPhone cannot detect the speech. So, make sure that the microphone is not blocked, and that there is no physical damage to it. There should be no debris, dirt, or lint blocking your microphone.
If there are no physical particles, you can go to the Voice Memos app, record a small memo and listen to it to suss out whether the microphone is working correctly.
5. Disconnect your Headphones
On a related note, if you have headphones connected to your iPhone, try disconnecting them and then using Dictation. When your headphones are connected, the microphone on the accessory is used instead of your phone's. And it could be defective.
Or there could be a chance that your Bluetooth headphones are connected while you have no idea that they're connected to the phone. So, they could be in the other corner of the room while you're trying to use Dictation on your iPhone. So, disconnect your wired or Bluetooth headphones and try using Dictation again.  
6. Update your iOS
If you're not on the latest software patch, a simple update could fix your troubles. To check for updates, go to the Settings app and navigate to the 'General' settings.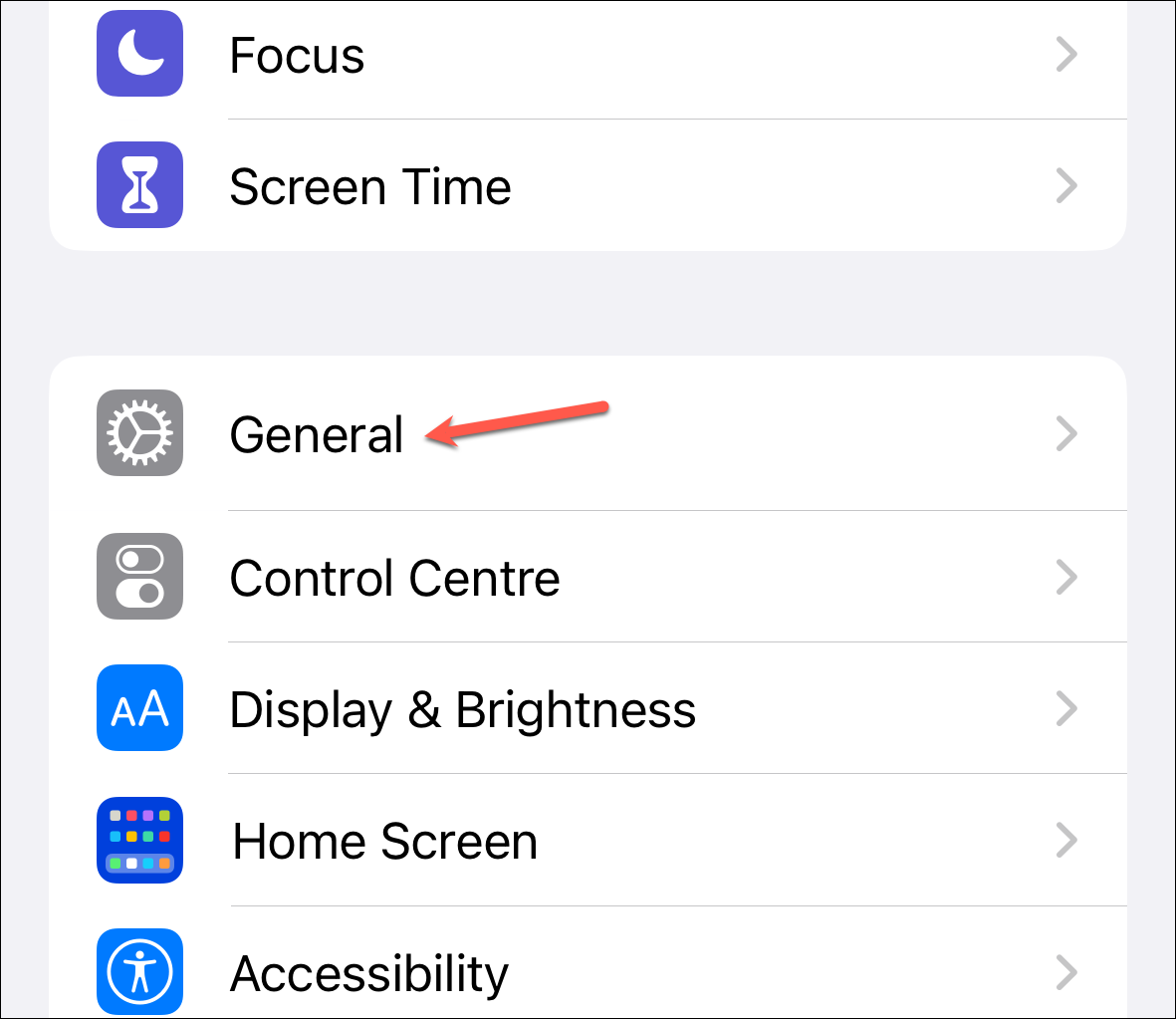 Then, tap the 'Software Update' option.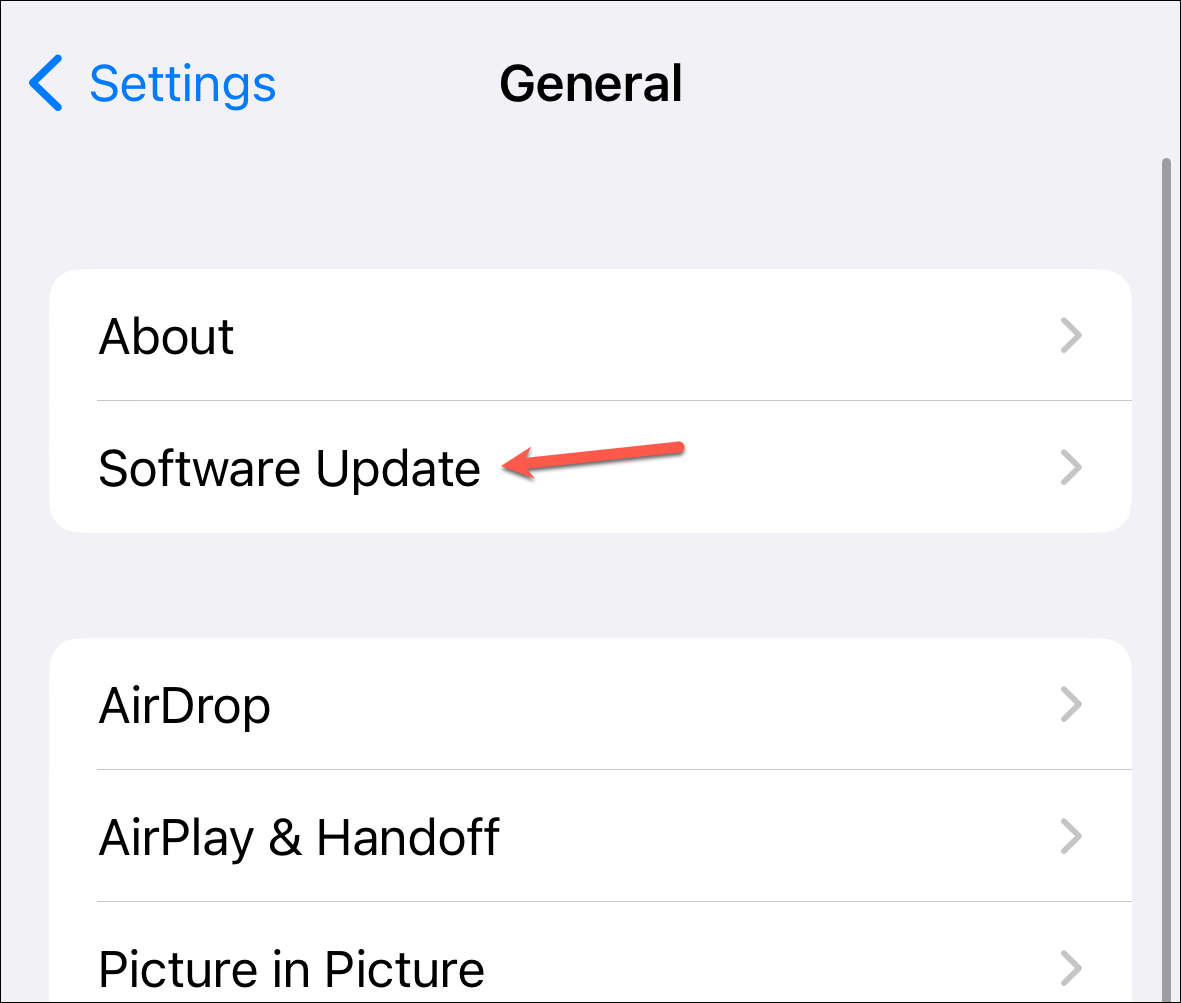 If there are any pending updates, install them.
7. Make sure the Language is added in the Keyboard Settings
The Dictation feature only works for a language if it is added in the keyboard settings and the keyboard is selected. Say if you're trying to dictate in French but you don't have the keyboard added, the speech-to-text would either spew out rubbish or not produce any text at all.
To add a keyboard in the desired language, open the Settings app and go to 'General'.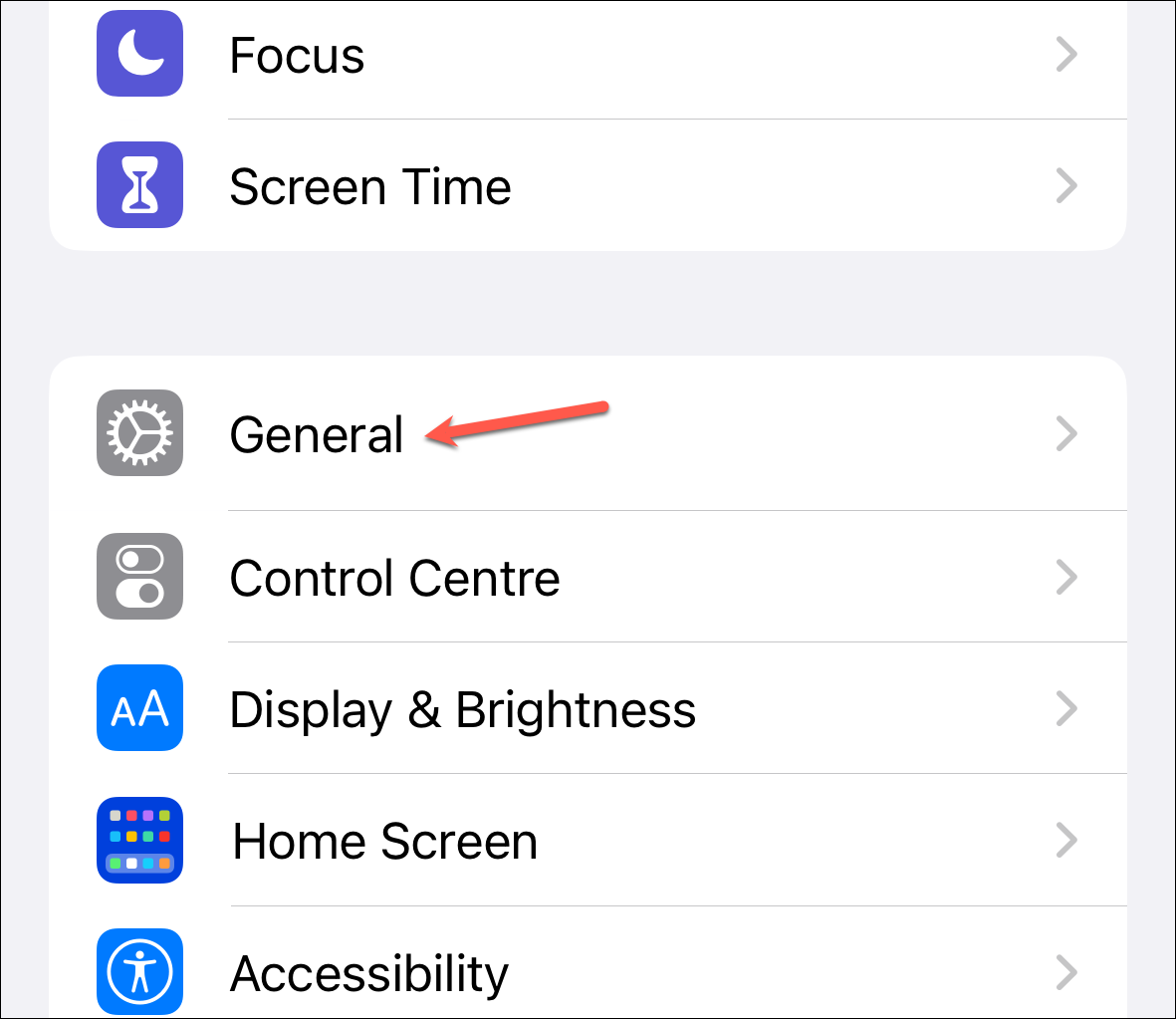 Then, tap the 'Keyboard' option.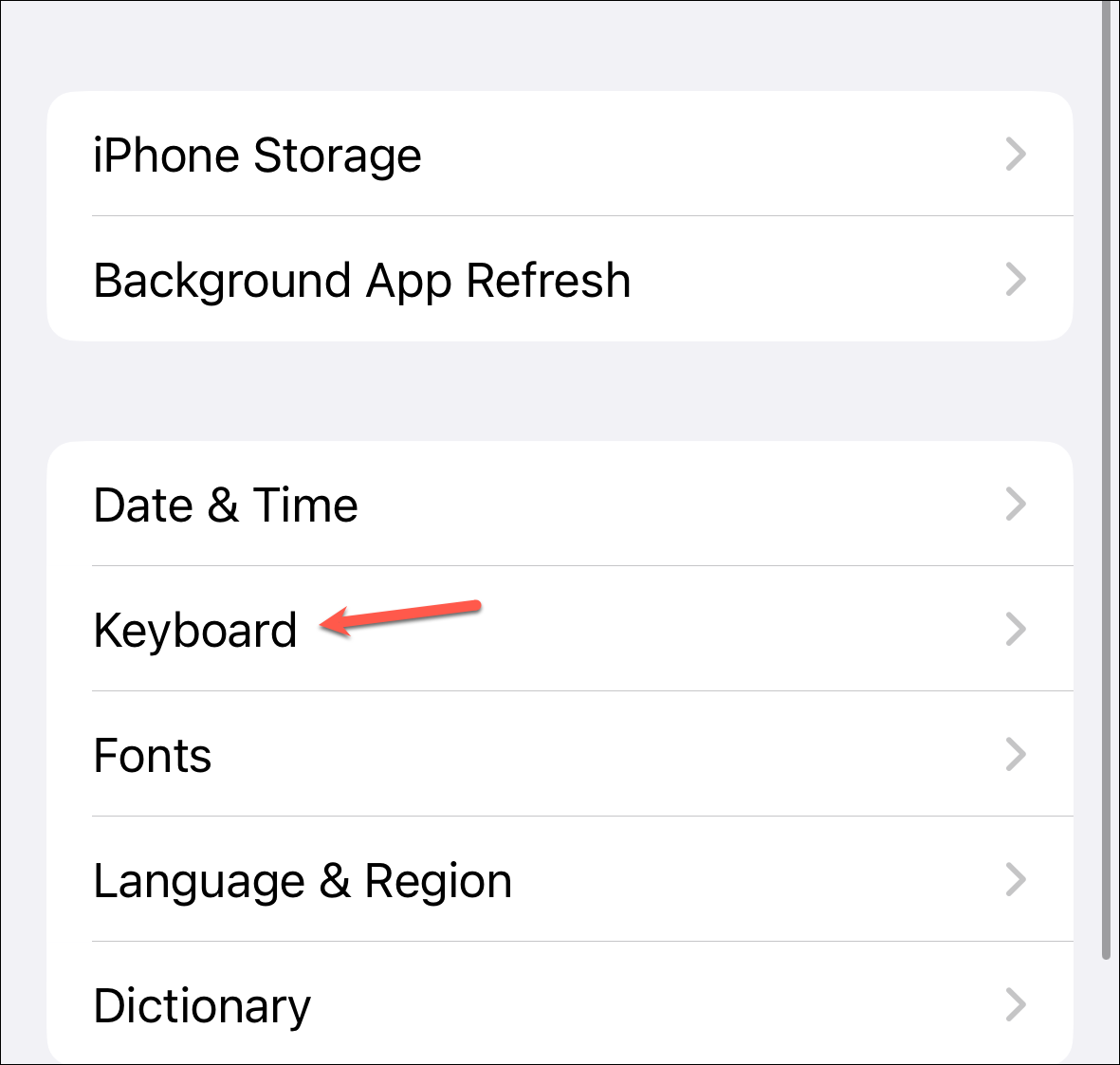 Go to 'Keyboards'.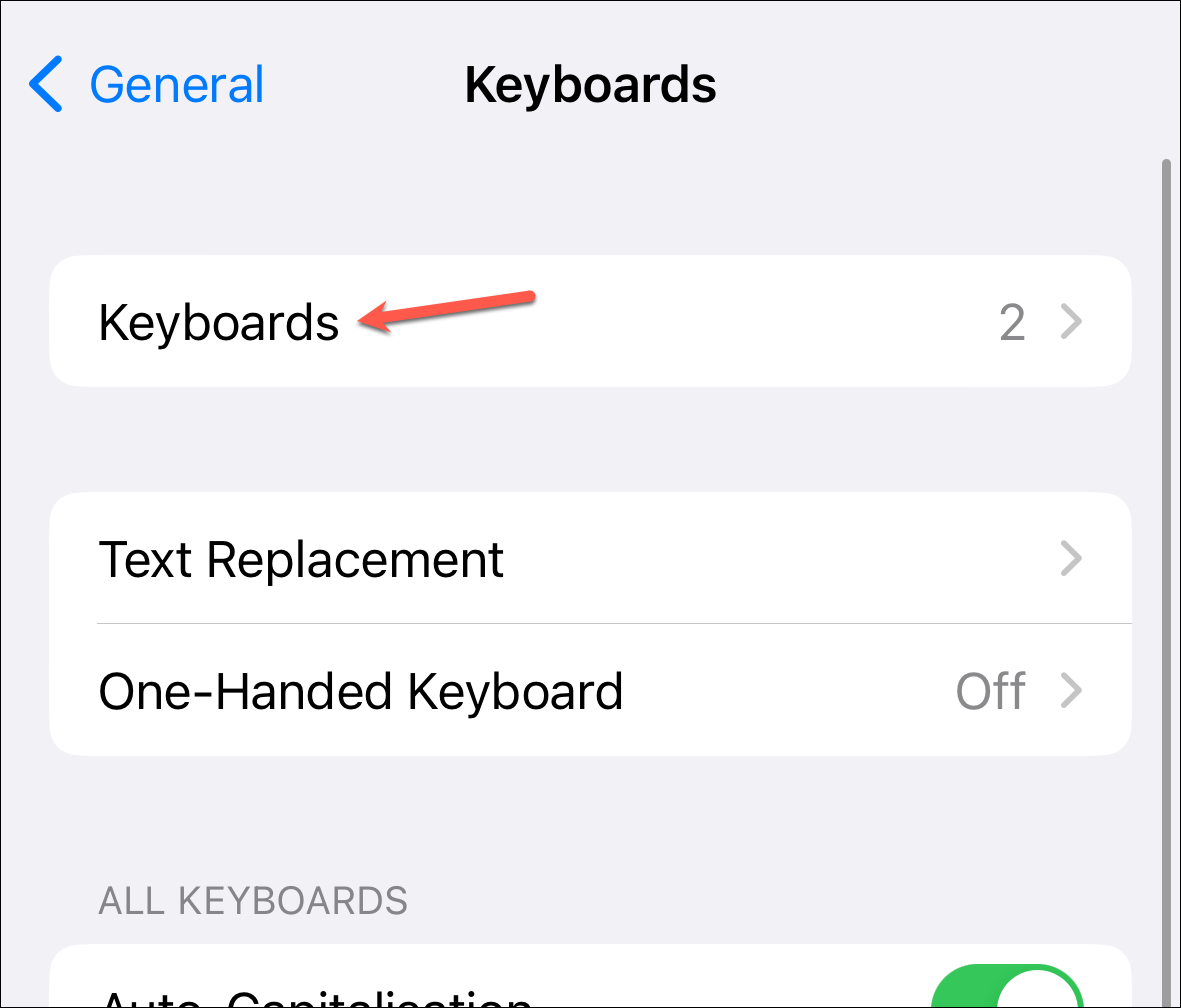 Finally, tap 'Add New Keyboard'.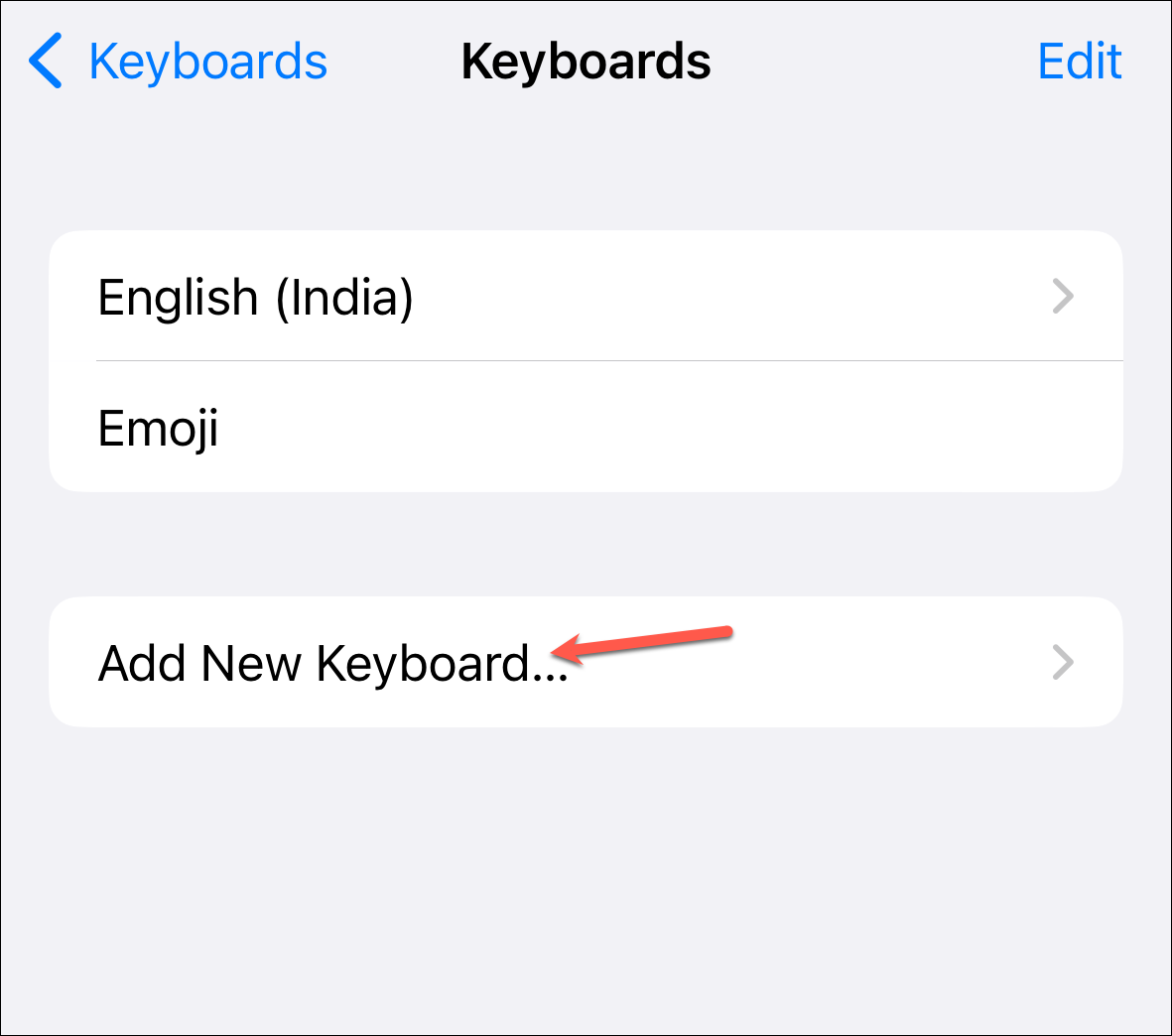 Then, add the keyboard in the language you want, given that it is available.
Now, next time you want to dictate in that language, make sure you have selected that keyboard. You can either press and hold the 'Globe' icon or the 'Dictation Microphone' icon to switch to the keyboard.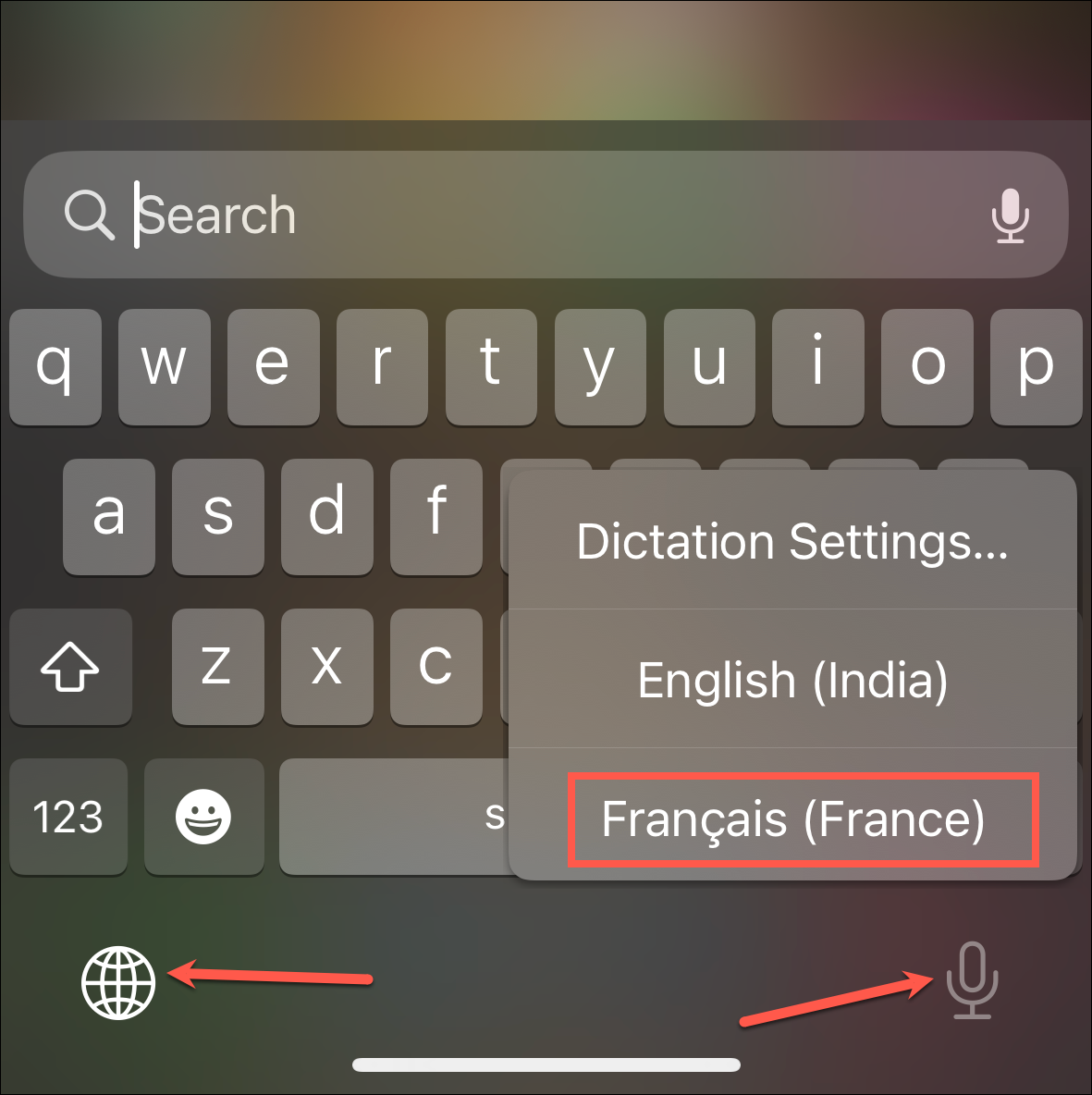 8. Switch Keyboard and Siri Language
Many iOS 16 users have reported that after updating to the software version, they started facing troubles with Dictation but changing the language helped.  
For example, most people were facing trouble if the keyboard language was 'English (US)'. Curiously, changing the language to 'English (UK)' or 'English (Canada)' however, got Dictation working again. Similarly, if you are having trouble with 'Spanish (Latin America)', switching to 'Spanish (Mexico)' would help. You get the gist, right? If you're having trouble with your language, try making an adjacent switch, i.e., try switching to that language from another region closest to your language.
However, you would need to change the language for both the Keyboard as well as Siri for the fix to work.
Go to 'General' in the Settings app.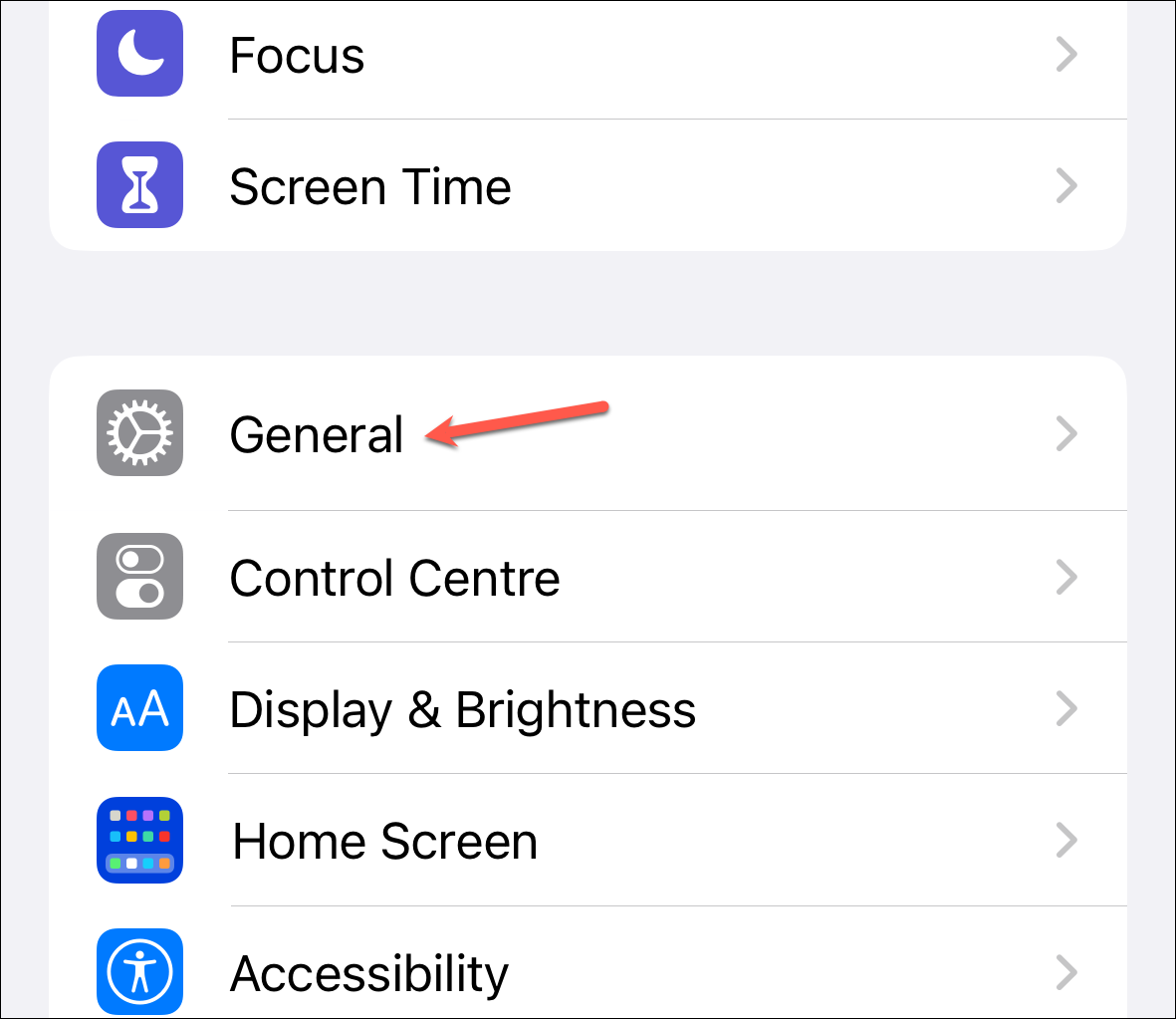 Now, tap the 'Keyboard' option.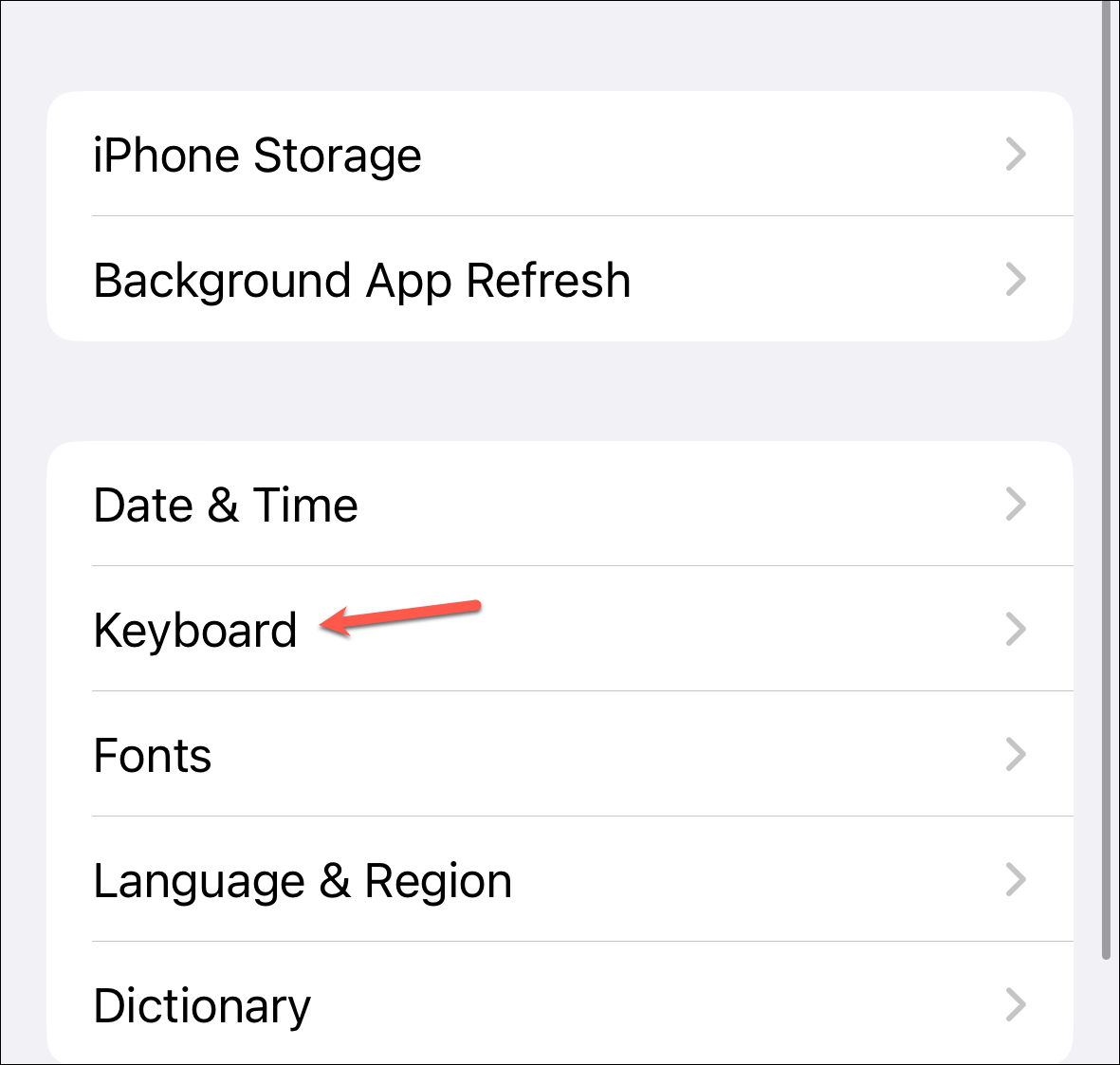 Then, tap 'Keyboards'.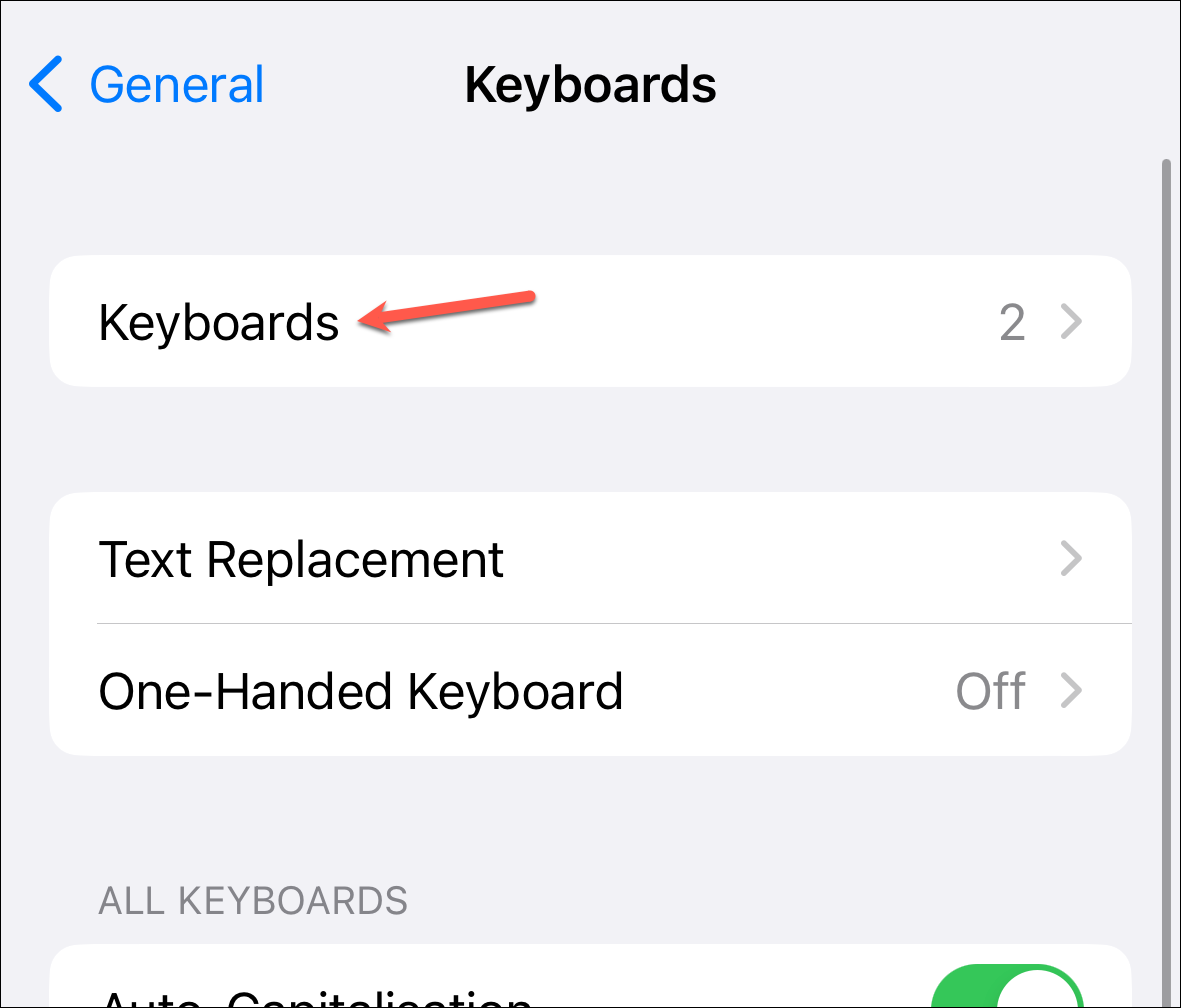 Next, tap 'Add New Keyboard'.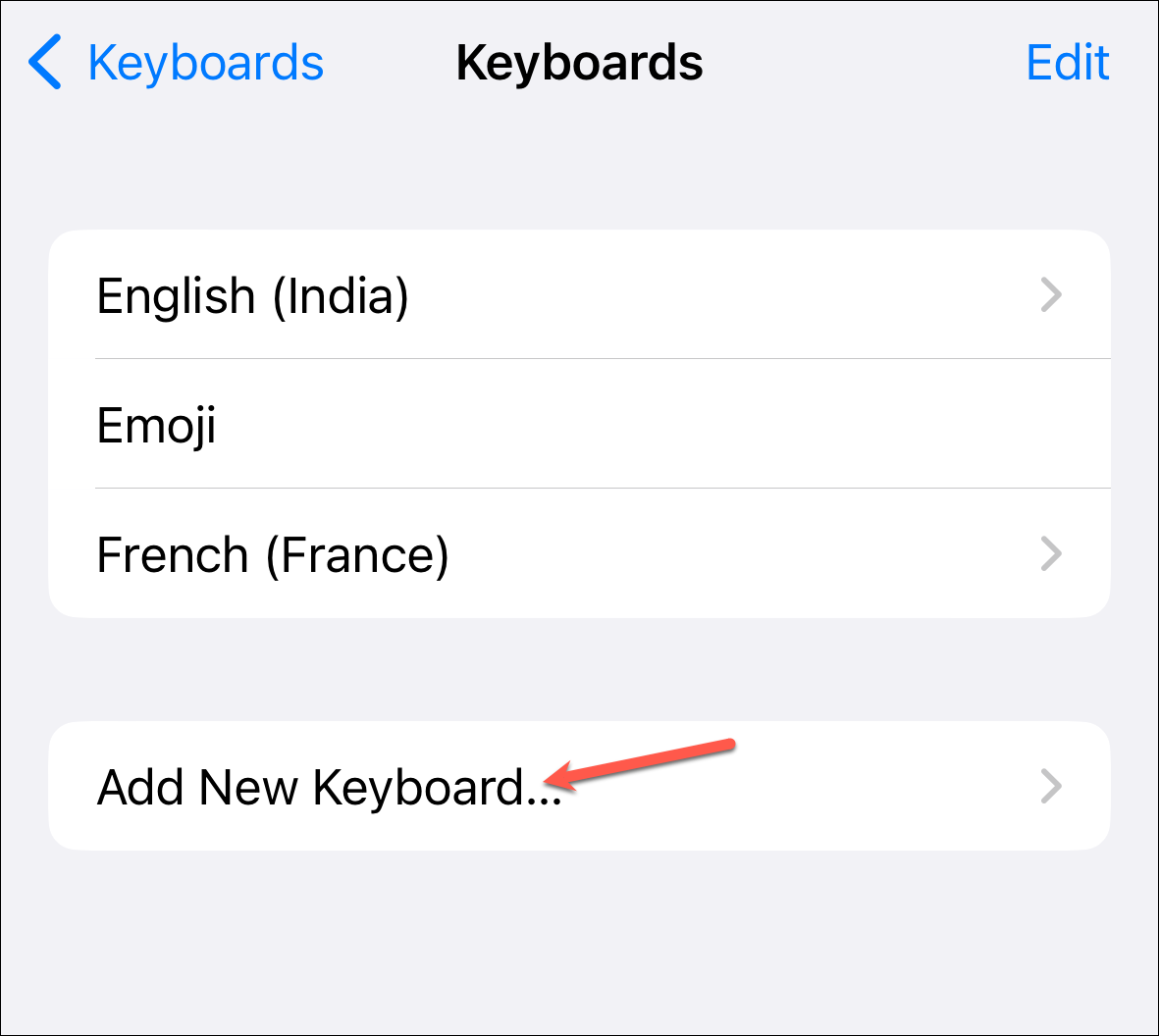 Then, add the new language keyboard for English (UK), for example.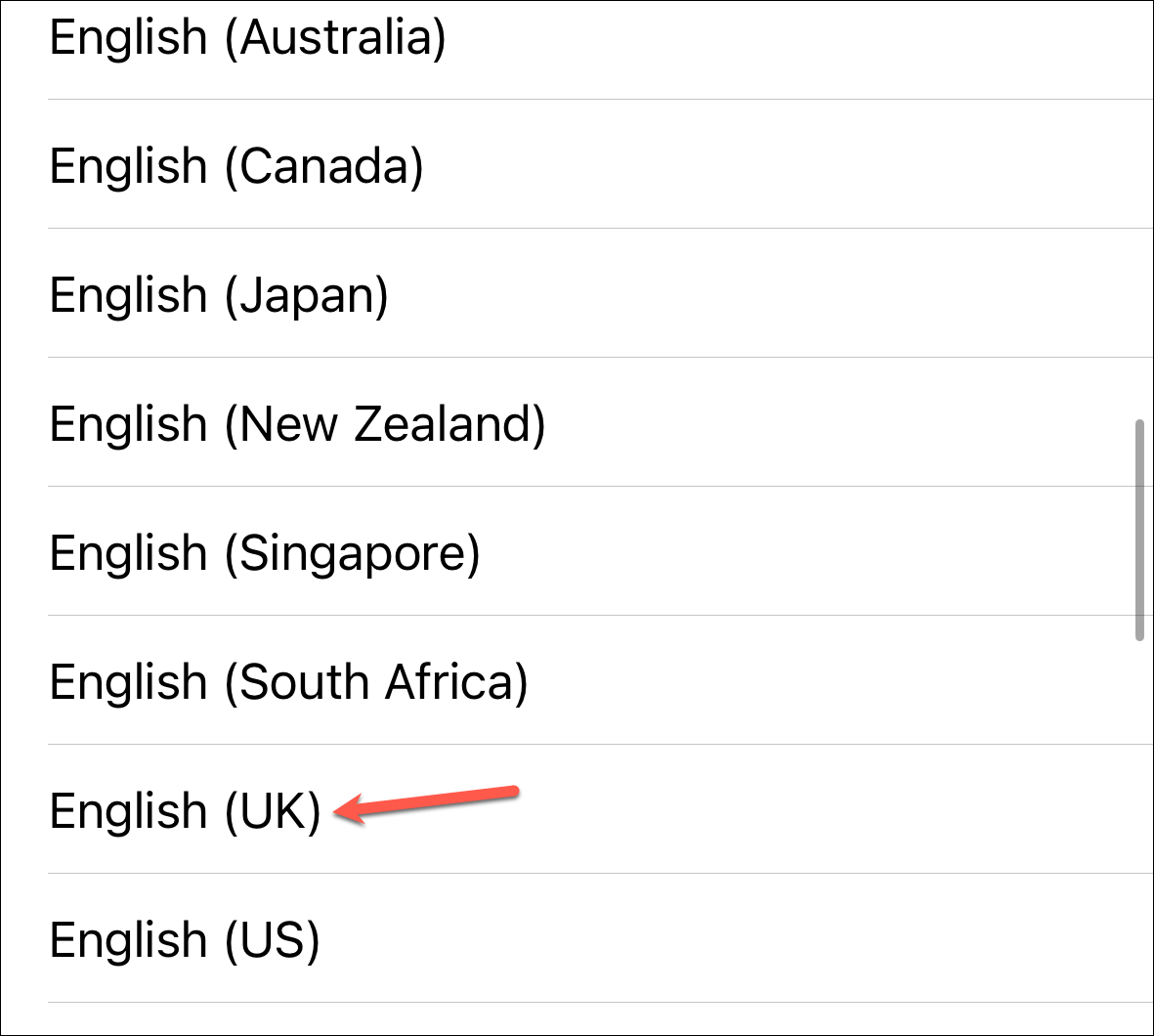 Go back to Keyboard settings and tap the option for 'Dictation Languages'.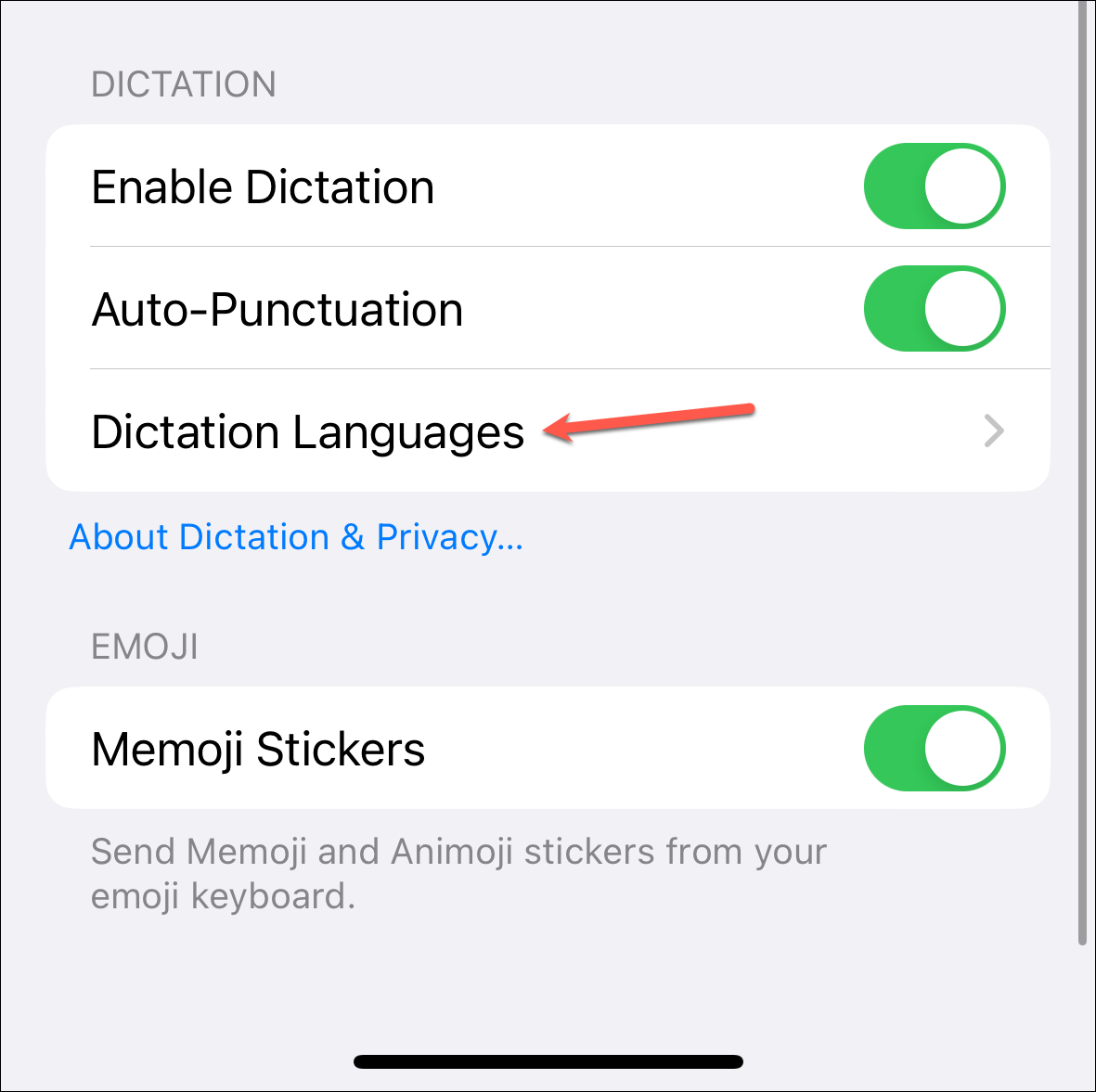 Then, make sure the language you added is selected.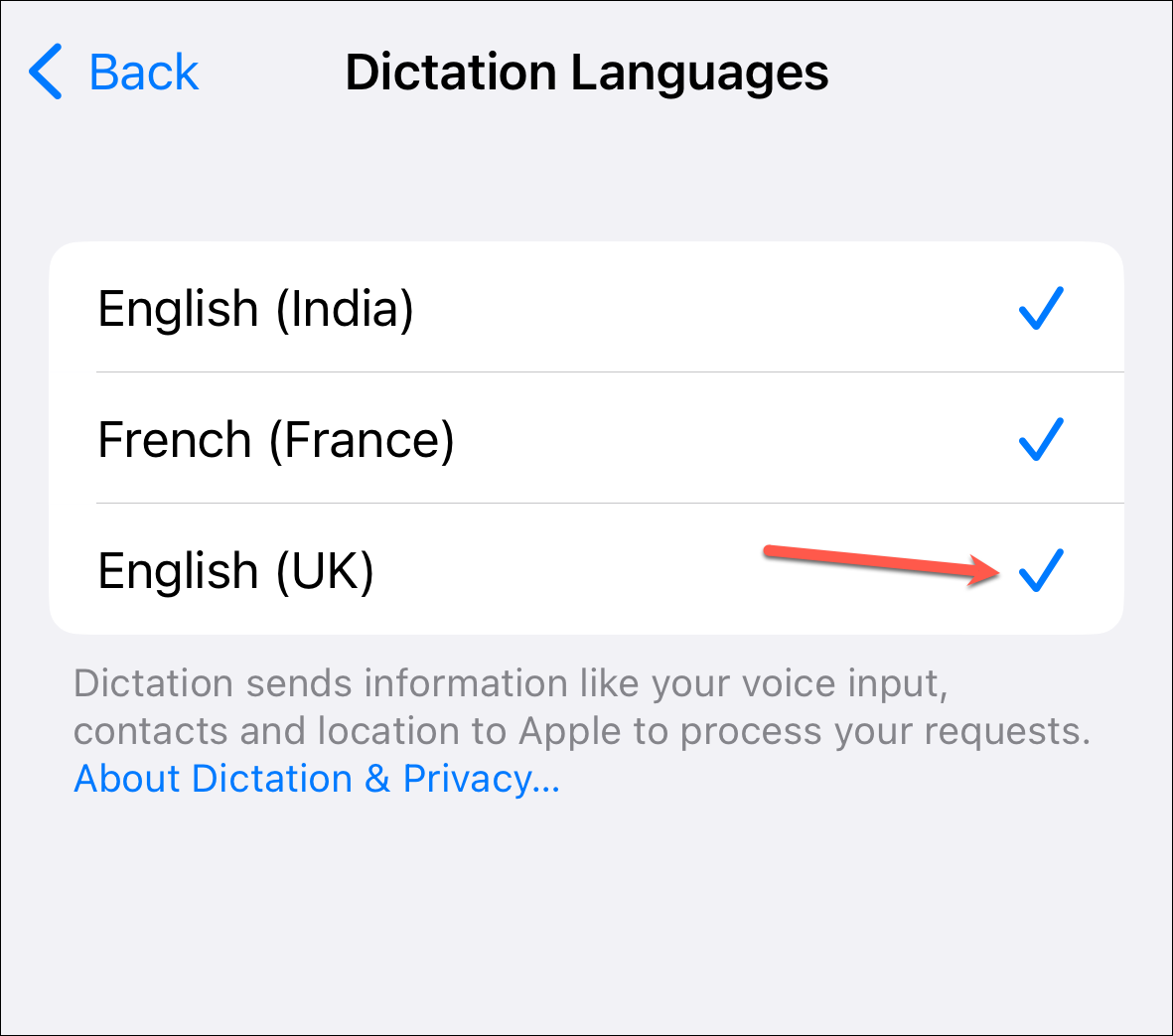 Now, go back to Settings and tap 'Siri & Search'.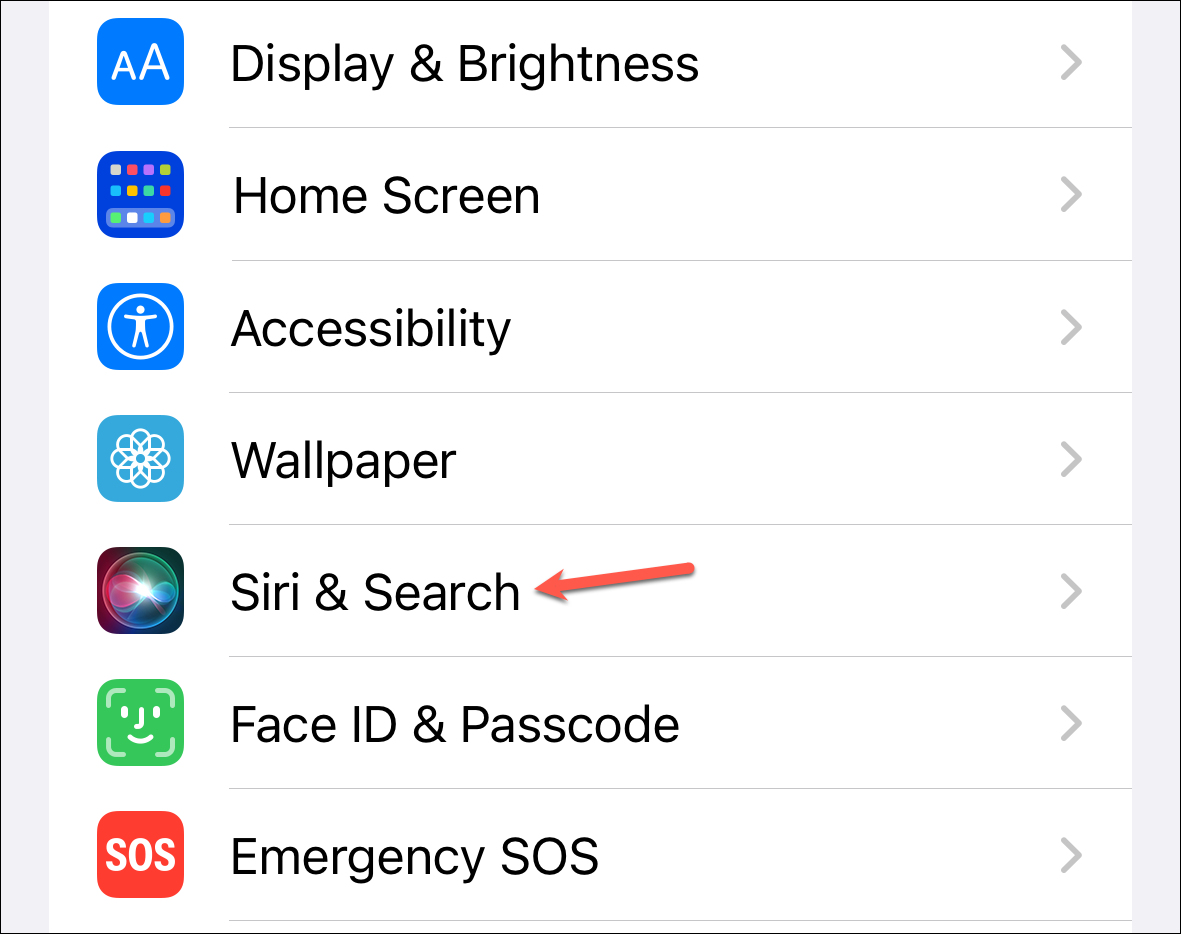 Tap the 'Language' option and select the language you are switching to.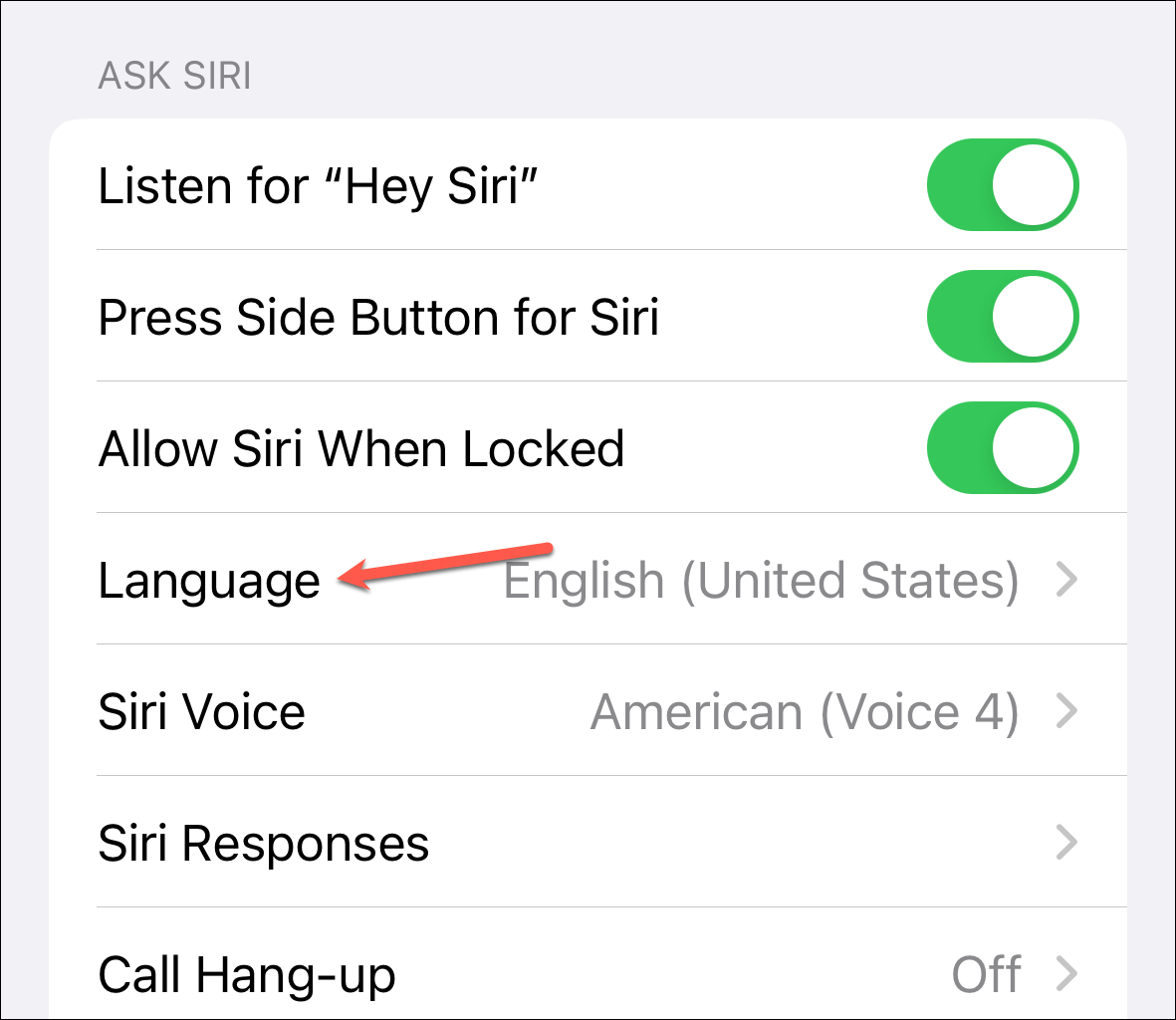 A confirmation prompt will appear, tap 'Change Language' to confirm. "Hey Siri" will also be turned off once you change the language; you'll need to re-enable it and set it up again.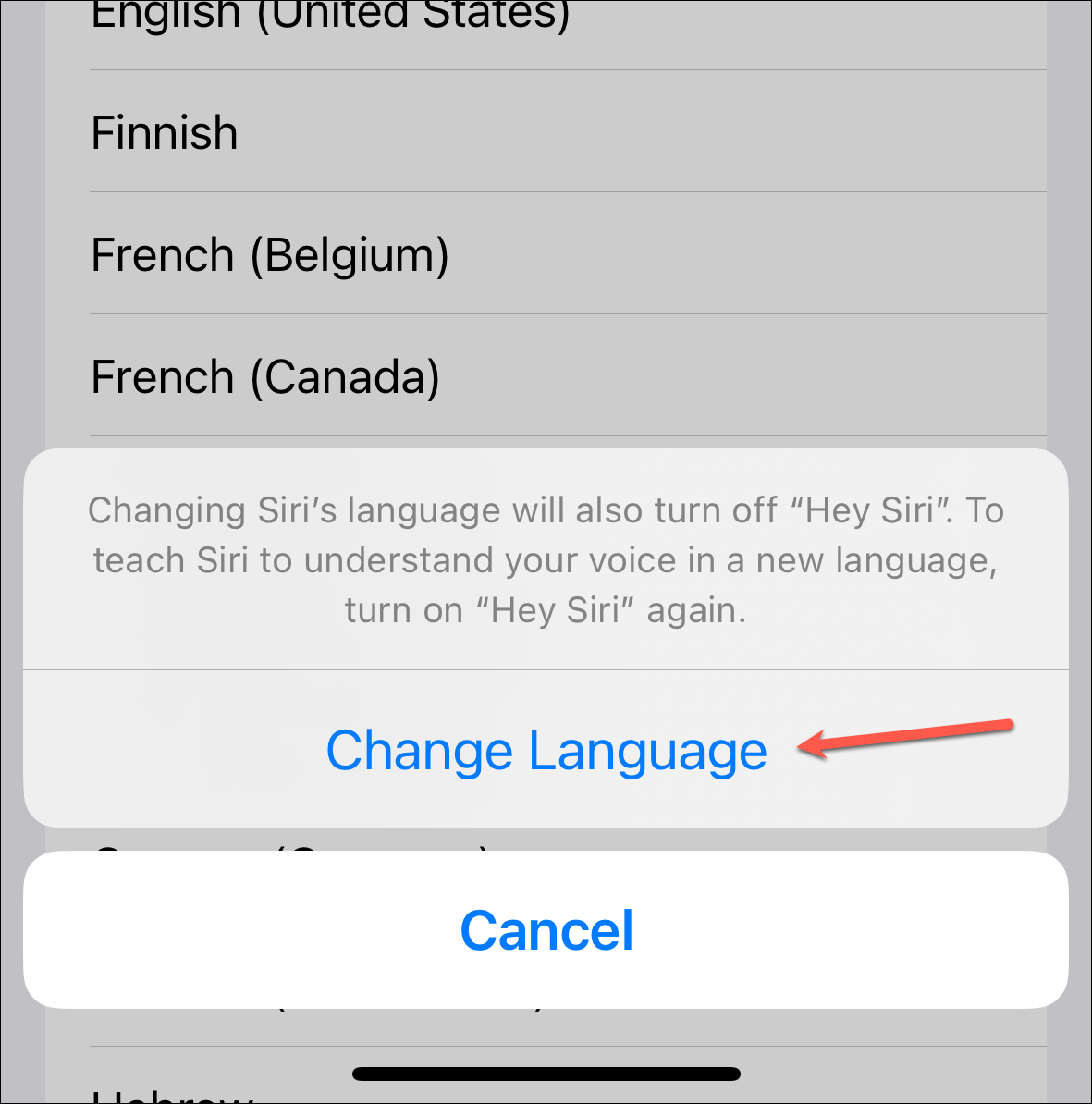 Note: Even though you have changed the language, you can keep Siri's accent in your original language. It won't have any impact on the fix.
Now check if Dictation is working again. You'll have to use these language settings until Apple delivers a fix for this issue for affected users in one of the subsequent versions of iOS 16.
9. Turn Off Screen Time Restrictions for Siri & Dictation
If you have Screen Time Restrictions set up, make sure that you haven't disabled Siri & Dictation in these settings, which could be causing the mayhem.
Go to 'Screen Time' from the Settings app.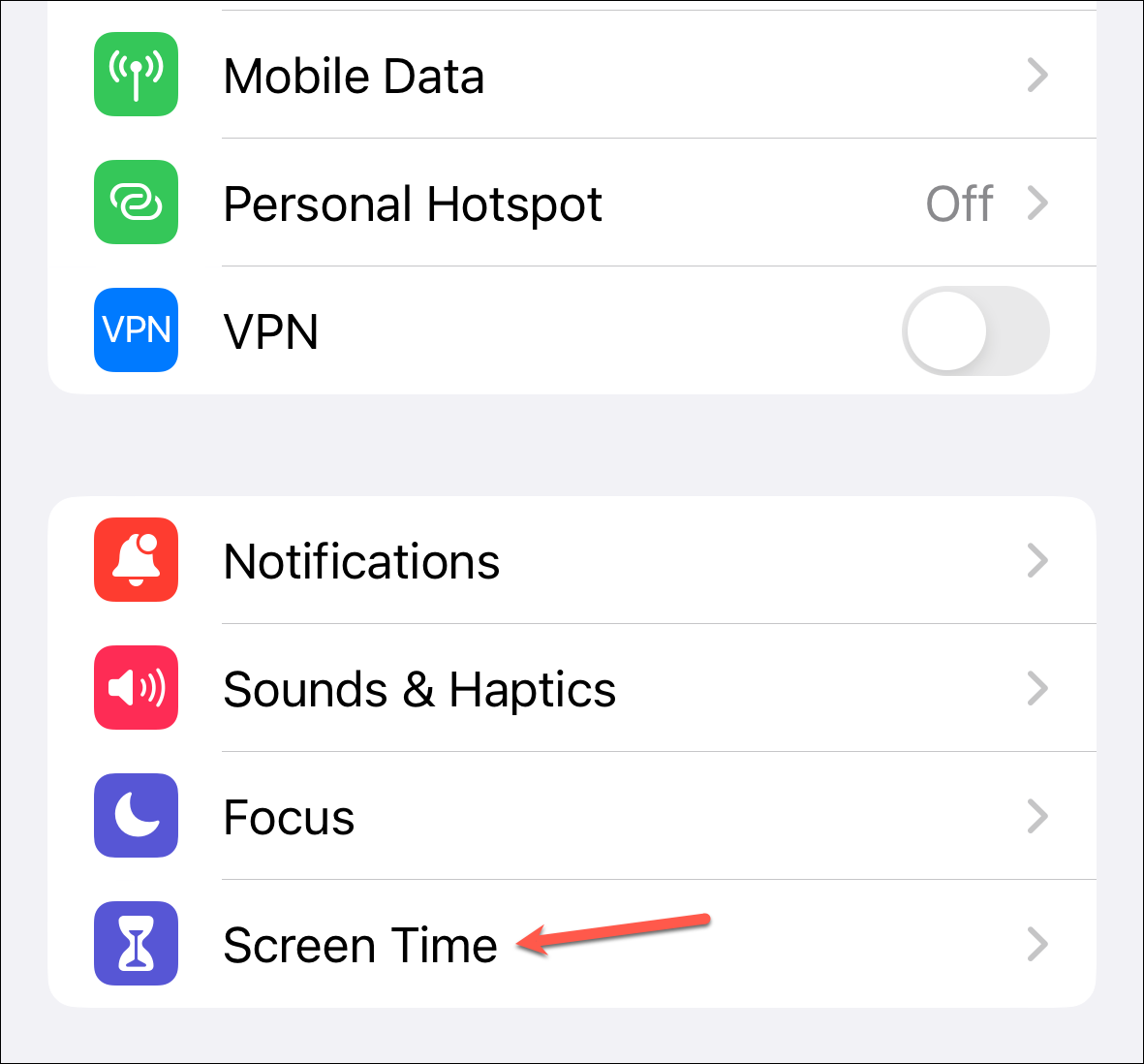 Then, go to 'Content & Privacy Restrictions'.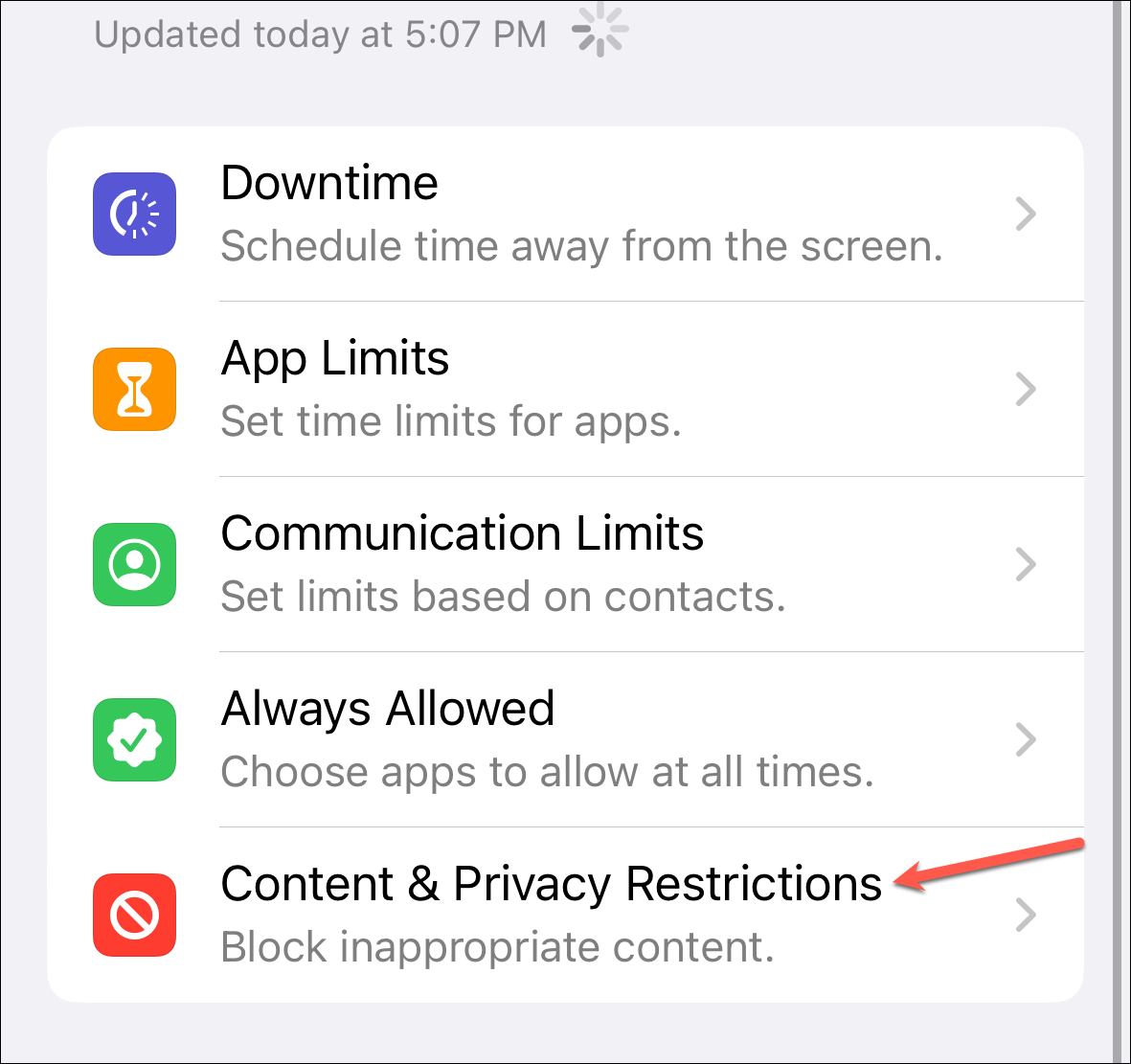 You can either turn off Content & Privacy Restrictions altogether. But if you want to keep them enabled, go to 'Allowed Apps'.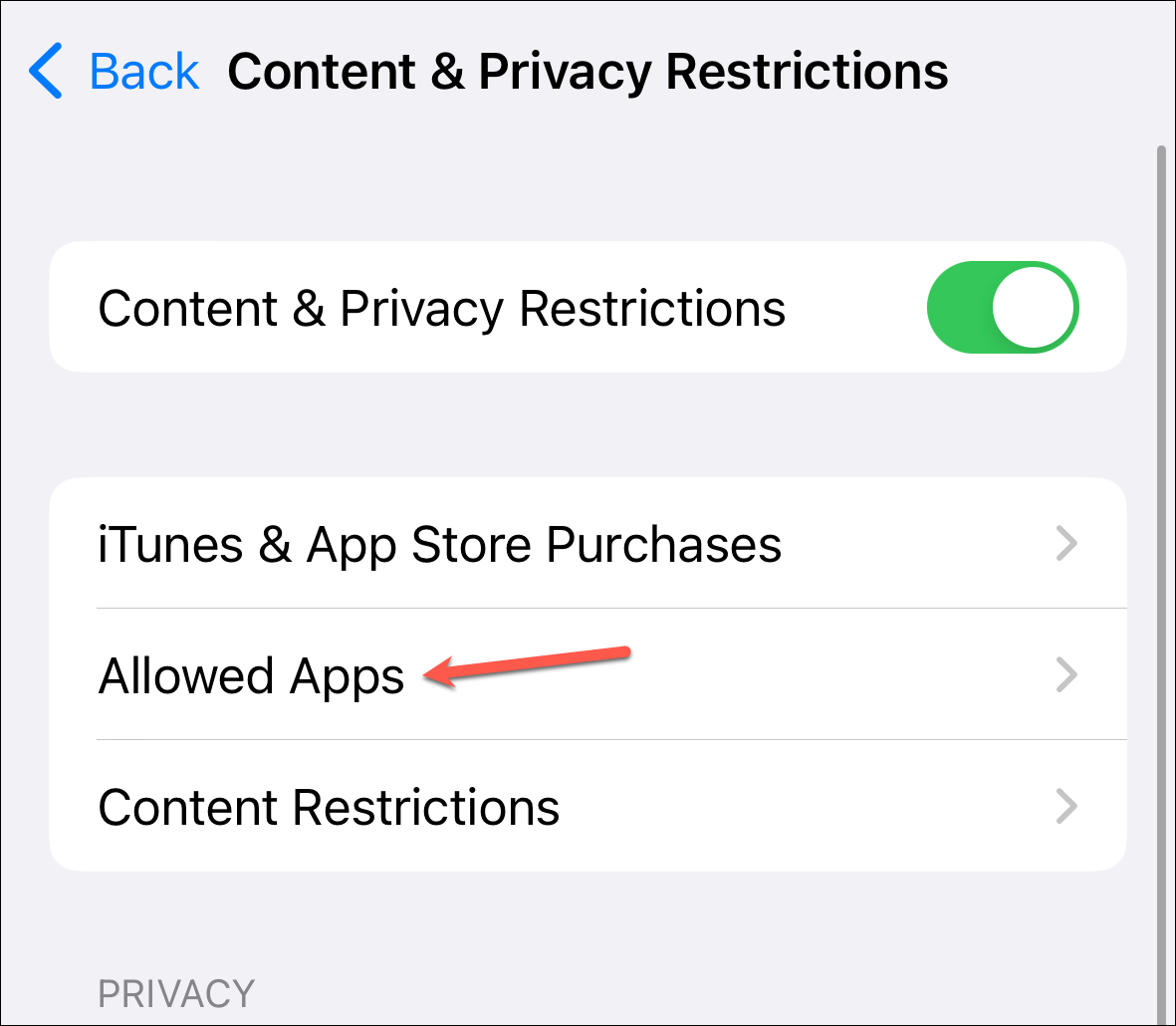 Then, make sure that the toggle for 'Siri & Dictation' is enabled.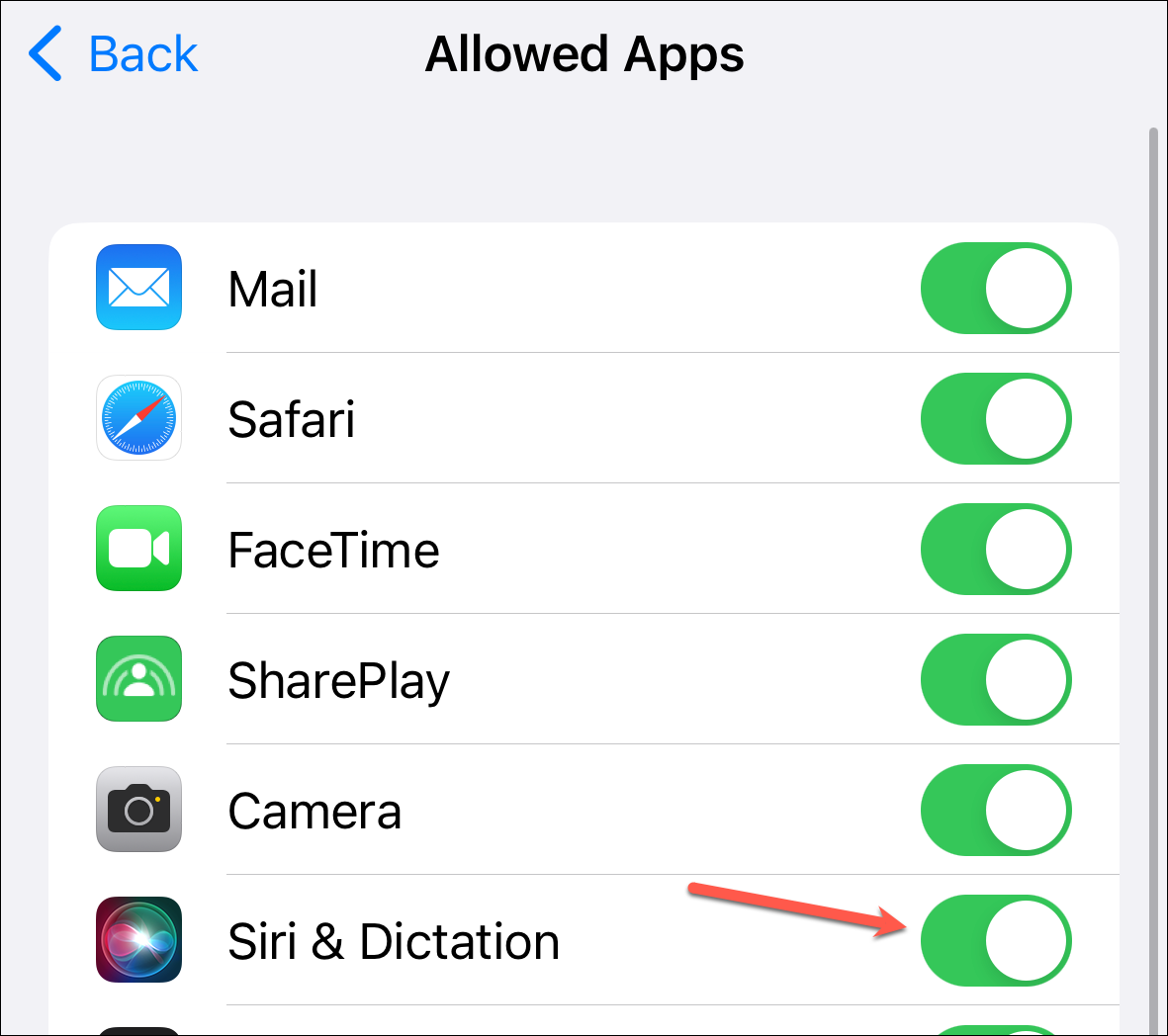 10. Stop Using Third-Party Keyboards
If you're using a third-party keyboard, make sure that it offers dictation. If it doesn't, switch to your standard Apple keyboard to use dictation.
It's also possible that a third-party keyboard might be interfering with Dictation, so try removing it and see if it fixes the issue.
11. Reset your Keyboard Dictionary
If nothing else has worked till now, try resetting your keyboard dictionary. This will erase all custom words you've added to the dictionary, so be mindful of that.
Go to General settings, scroll down, and tap the option for 'Transfer or Reset iPhone'.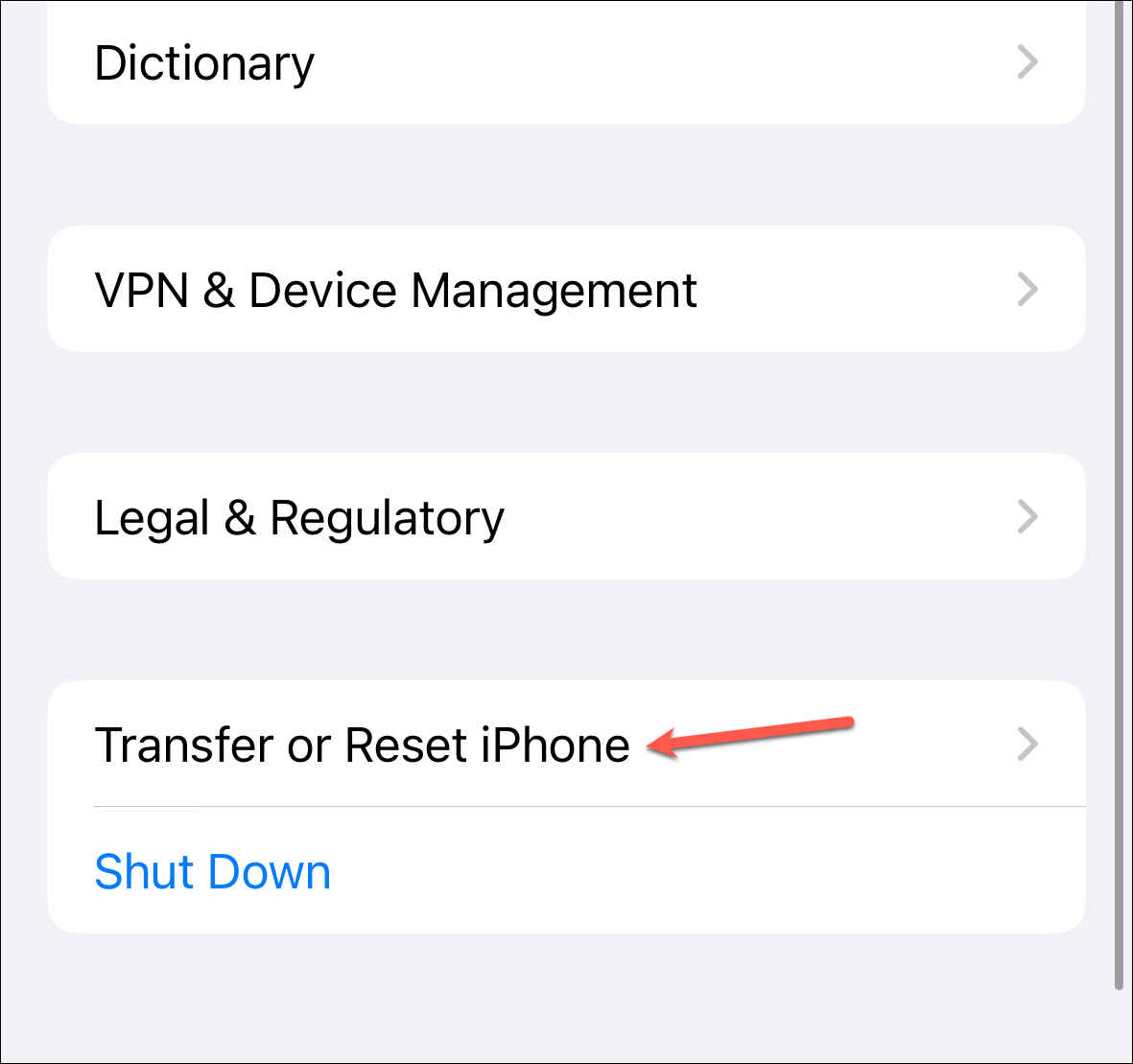 Tap the option for 'Reset'.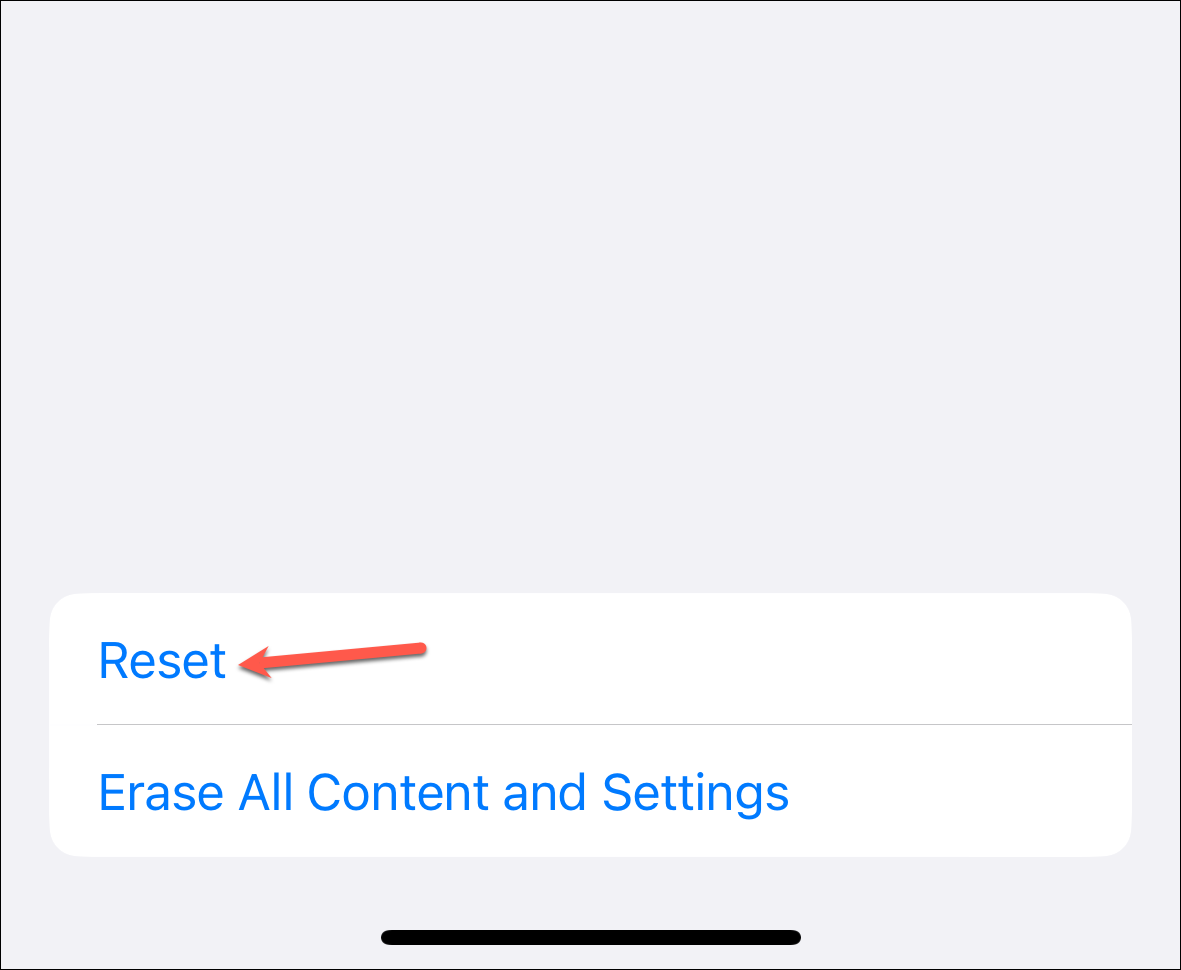 Then, tap the option for 'Reset Keyboard Dictionary' from the options that appear. If a confirmation prompt appears, confirm to proceed.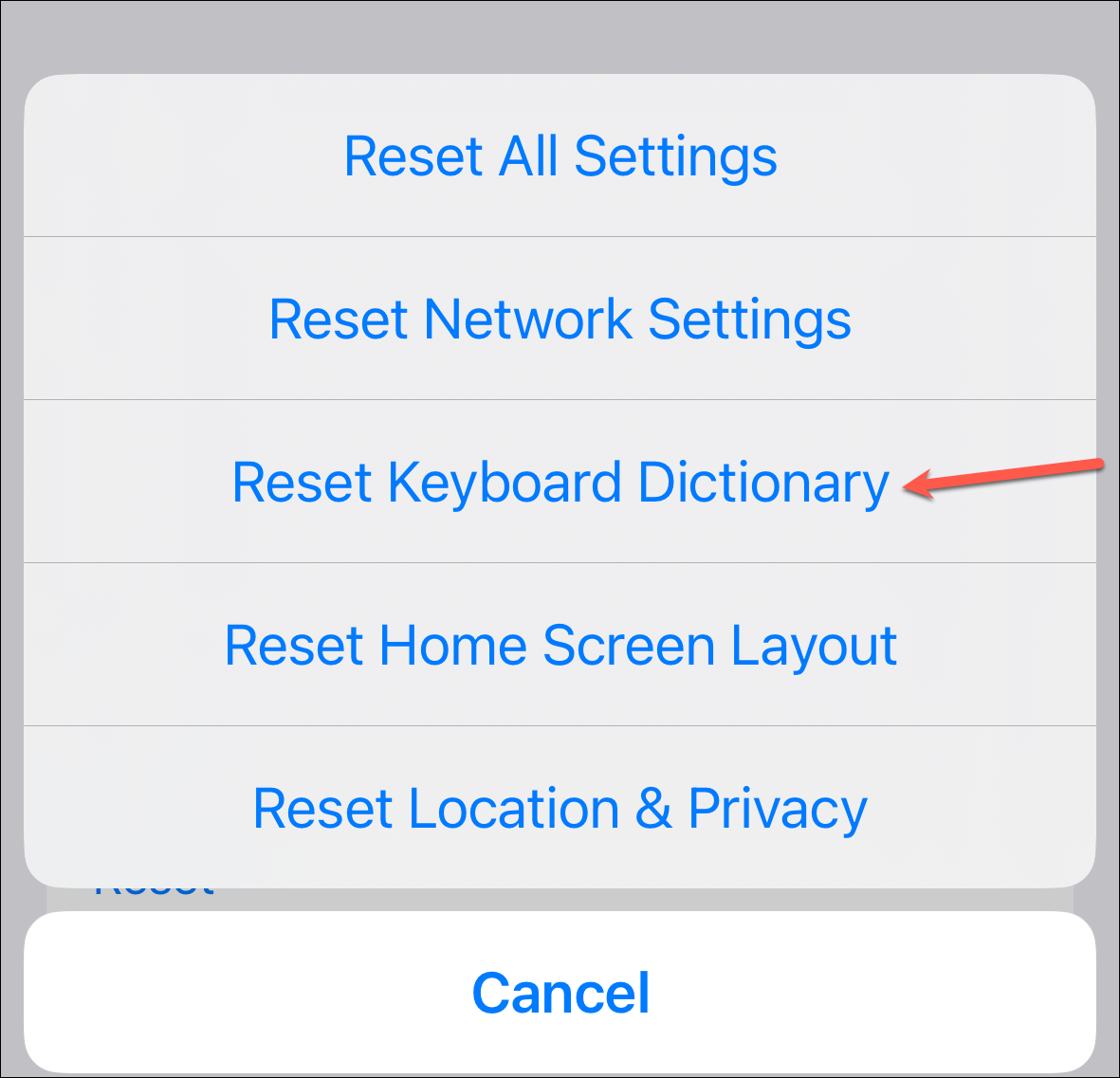 12. Reset Network Settings
This should be the absolute last resort when no other fix has helped you. Resetting Network Settings will remove all your saved Wi-Fi networks, VPNs, and other cellular settings.
Tap the 'Transfer or Reset iPhone' option from the General settings and select the 'Reset' option on the next screen.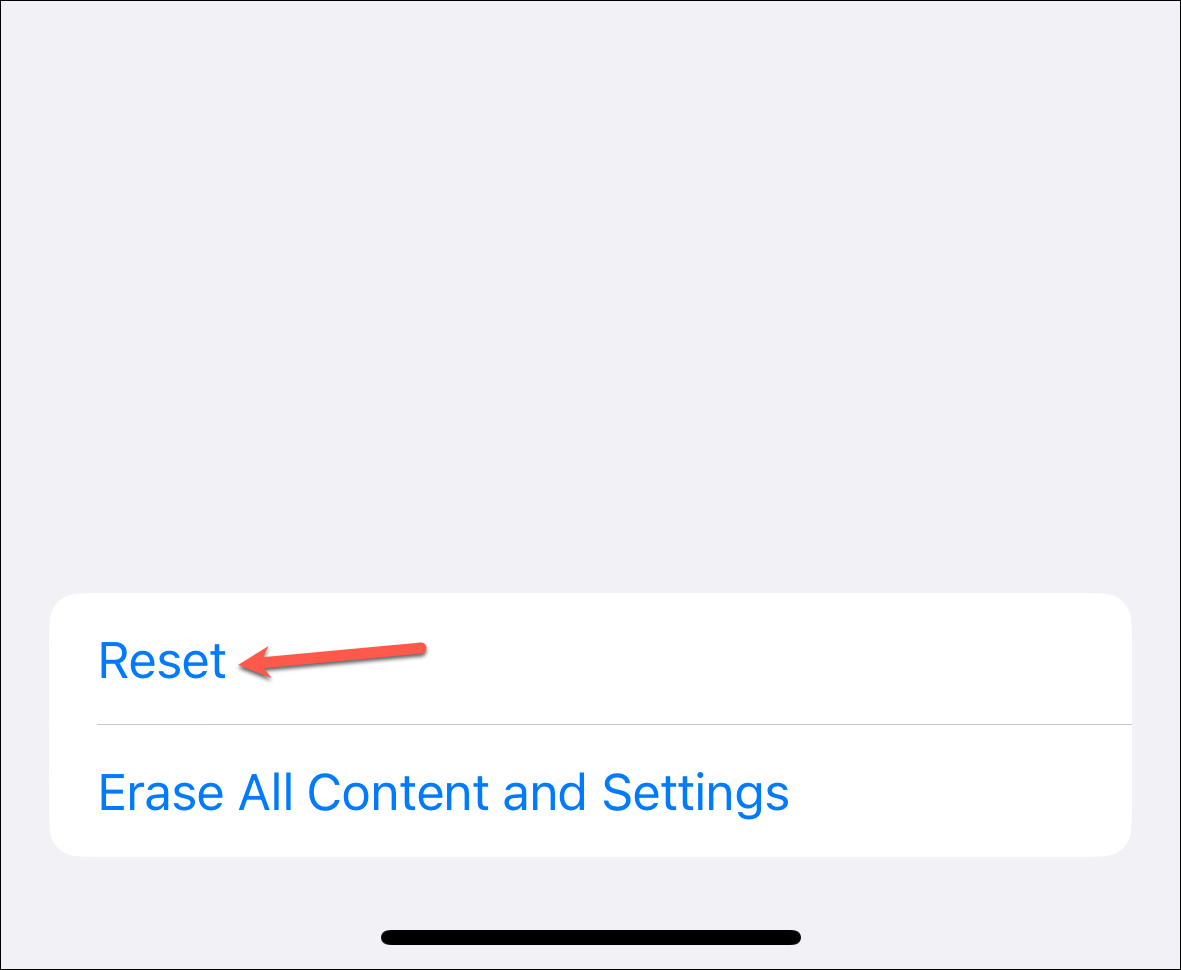 Then, tap the 'Reset Network Settings' option.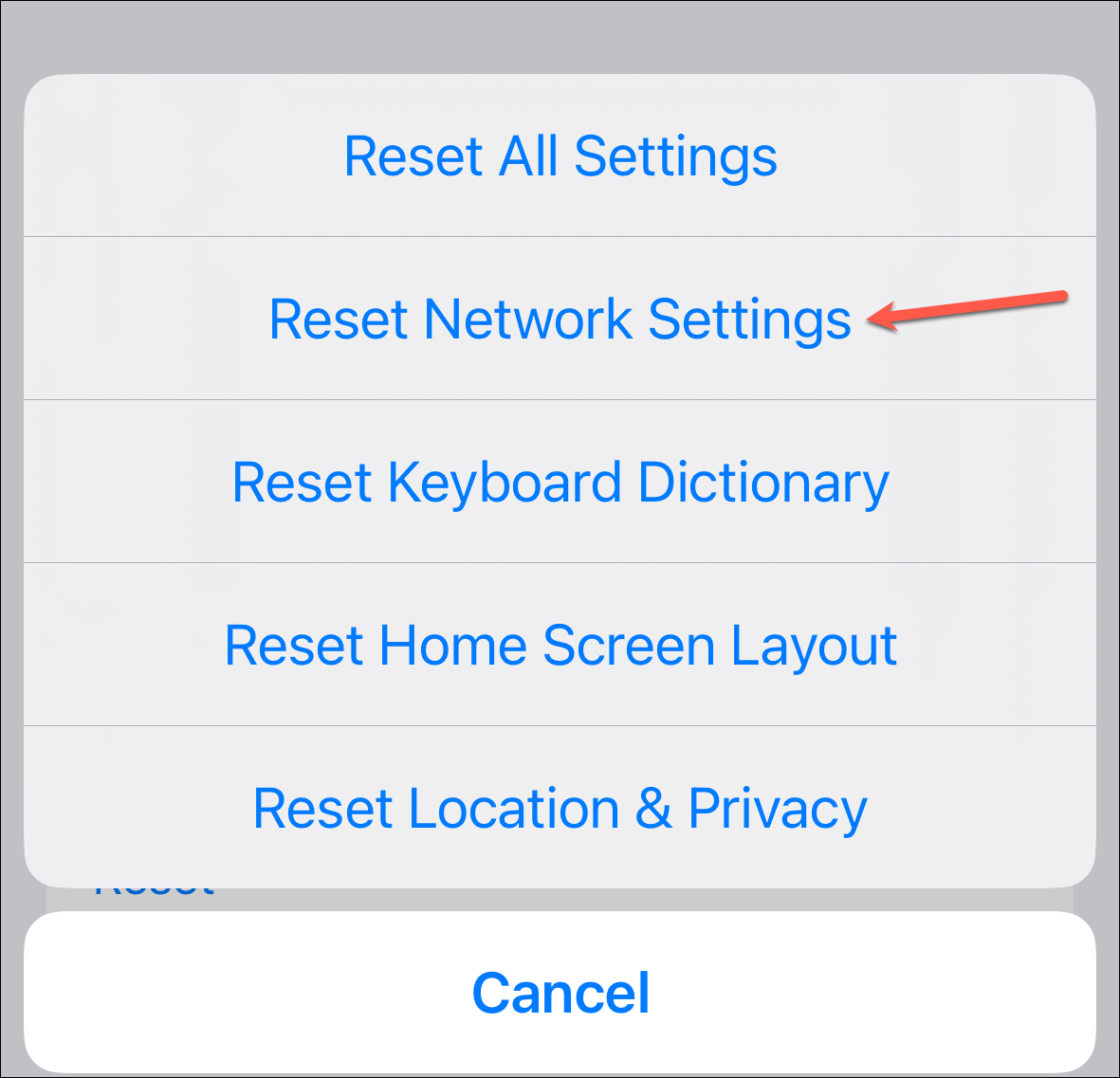 You will have to enter your iPhone's passcode to proceed. Once the Network Settings are reset, reconnect to the internet and dictation should work now.
---
Although one of these fixes should work and get Dictation working like clockwork again, you should contact Apple Support if it still doesn't.