How to Fix Minecraft Installer Not Working Issue on a Windows 11 PC
Learn all the ways to fix it when Minecraft is not working as expected on your Windows 11 computer.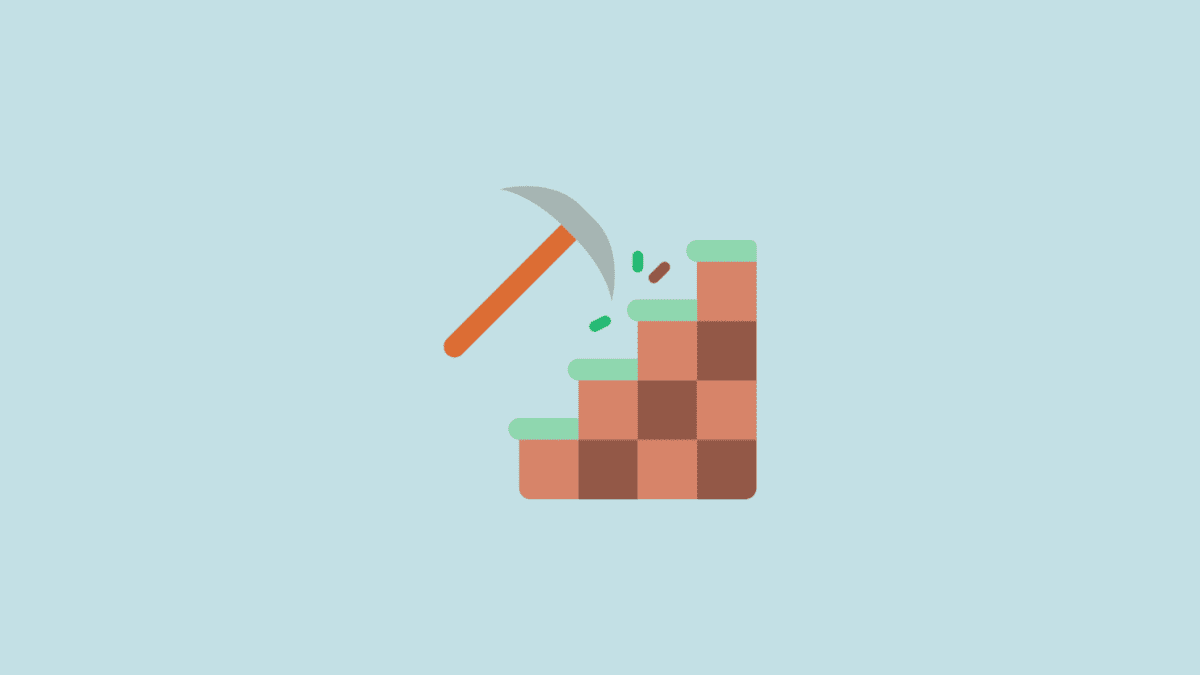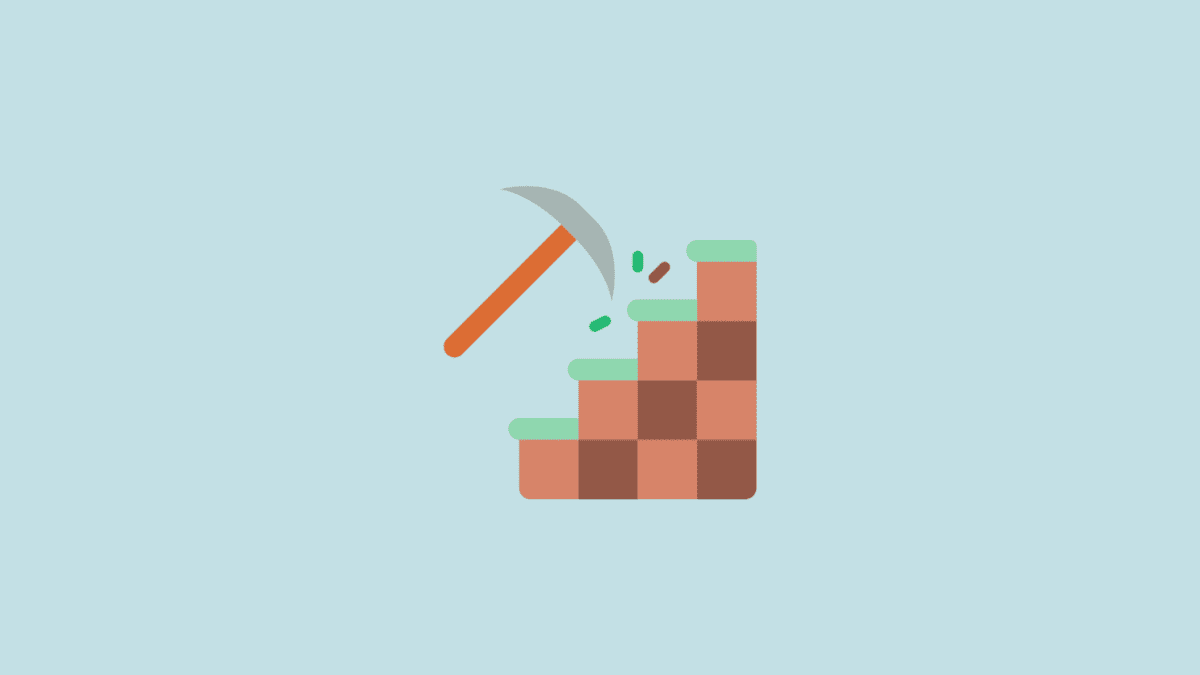 We all know about Minecraft and have played it at some point in time. If you do not know what Minecraft is, then it is the original survival game that started the survival game genre and has been a favorite among gamers since its launch in 2011. In this game, you can explore, craft, build structures, fight monsters, survive, and much more with friends or by yourself.
If you are installing Minecraft on your Windows 11 computer or re-downloading the game after updating your computer then you might have come across the 'Minecraft installer not working' issue. If that's the case then this guide will show you numerous methods that you can use to easily get rid of this computer and get to your blocky adventures.
Restart Your Computer
If you are unable to run the Minecraft launcher then one of the first things you should do is to restart your computer and then try to launch Minecraft once again. To do that, first, click on the 'X' on the top-right corner of the Minecraft Launcher window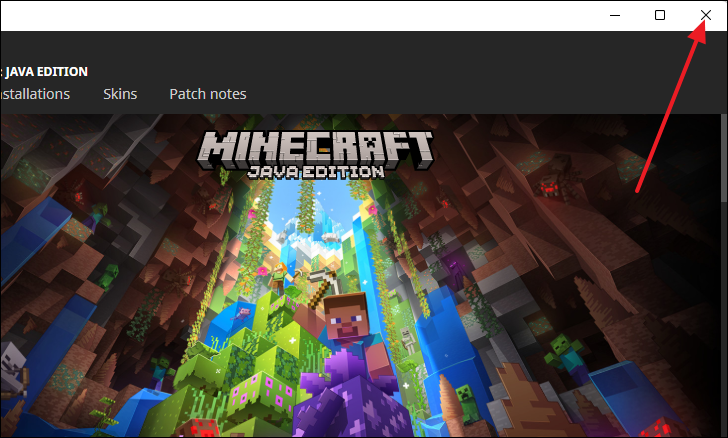 Now, press the Windows button on your keyboard to open up the Start Menu. From there, click on the Power icon, and from the power options, select 'Restart'.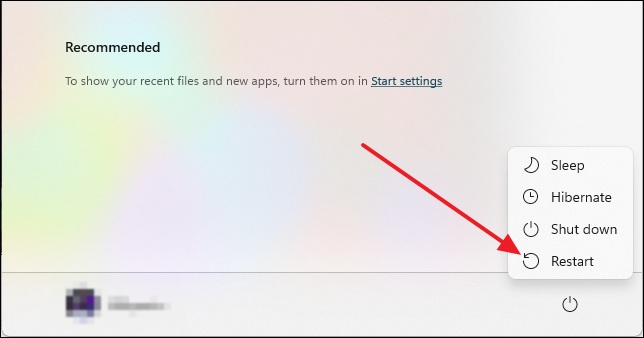 After your computer boots up, run the Minecraft launcher once again and see if it is working.
---
Run Minecraft Installer in Administrator Mode
To run Minecraft in administrator mode, first, type 'Minecraftinstaller' in the Start Menu search. After that, click on the 'Run as administrator' option. A UAC prompt will appear, there click on yes and now try running the Minecraft installer.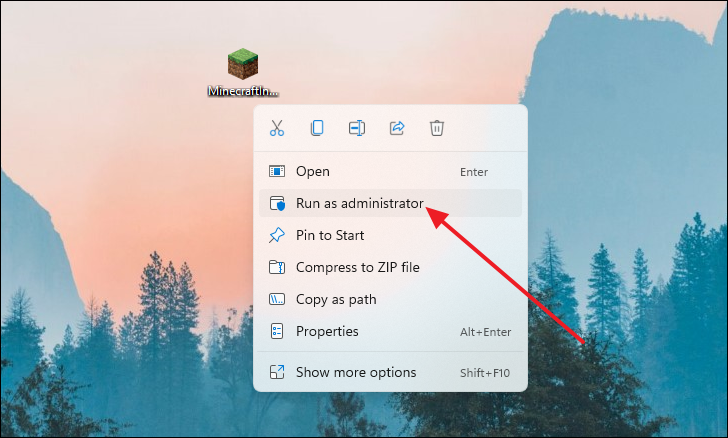 ---
Terminate Minecraft Process Using Task Manager
Open up the Task Manager by pressing CTRL+Shift+ESC on your keyboard or by searching for it in the Start Menu search and then selecting it from the search results.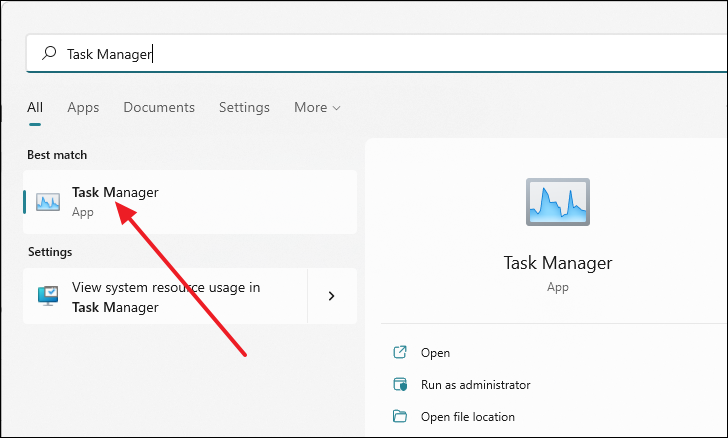 Once the Task manager window opens, switch over to the 'Details' tab. All the currently running processes will be listed here.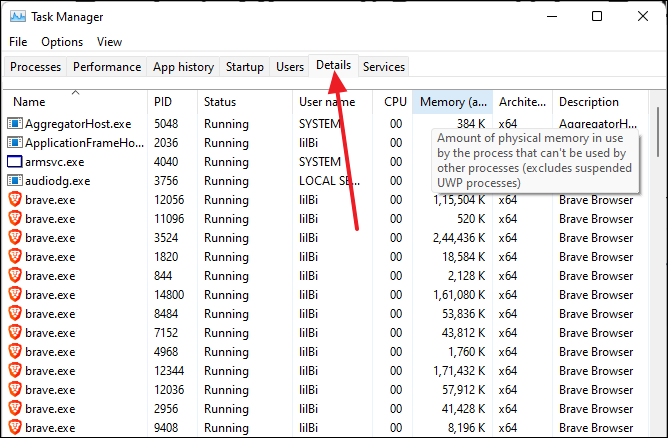 Now, scroll down and then select 'Minecraft.exe' from the list. If there are multiple of these, then just select any one of them and then click on 'End task'.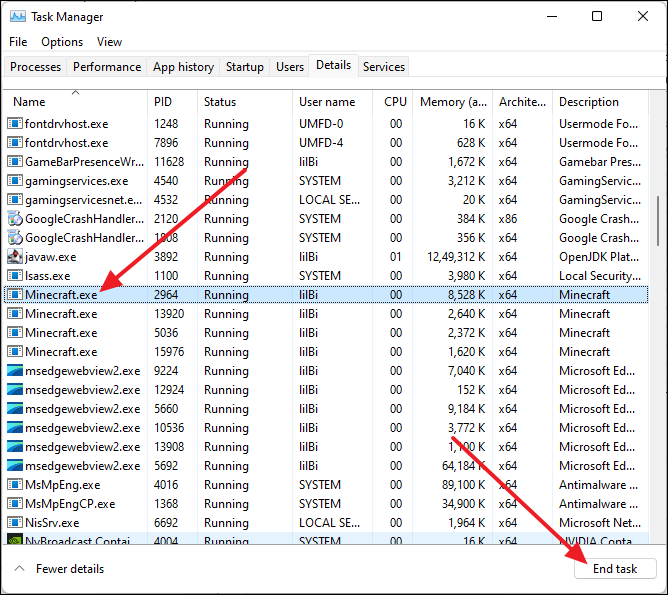 A dialog box will appear. From there, click on 'End process' and the Minecraft process will be terminated.
---
Make Sure You Are Using a Legit Installer
If the Minecraft installer is not working on your computer then make sure that you are using a legit installer. Often times pirated or illegal installers are modified in order to bypass the DRM check but in this process, they can become corrupt or can contain malware. Thus, when you execute these pirated installers not only they do not work but they can also hard your computer.
Therefore to save yourself from disappointment and your computer from potential threats, only download the Minecraft installer from its trusted sources like the Official Minecraft download page or the Microsoft Store. Piracy is not a good practice anyway and even if you don't want to spend around 27$ or 2000 INR then you cal always grab the Xbox Game Pass where you can play this game and many others for half the price.
---
Remove Mod Files
This method is only applicable if you had Minecraft before and also had mods installed. Even if you uninstall Minecraft, often times the mod files are not deleted and they must be removed manually. Now if you had mods for a previous version of Minecraft and now trying to install a newer version of Minecraft then the installer might not work.
To remove the mid files first open up the Run window by pressing Windows+r on your keyboard. Now, inside the Run window, type '%appdata%' and then press Enter.
This will open the 'Roaming' folder. From the File Explorer window, open the '.minecraft' folder by double-clicking on it.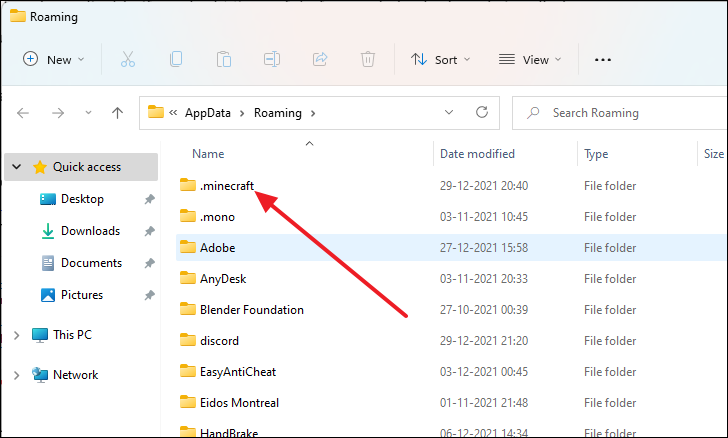 There will be a folder called 'mods' in the '.minecraft' directory. This folder generally contains all the installed mods. Now, right-click on this folder and then press 'DEL' on the keyboard or click on the 'Delete' icon from the menu.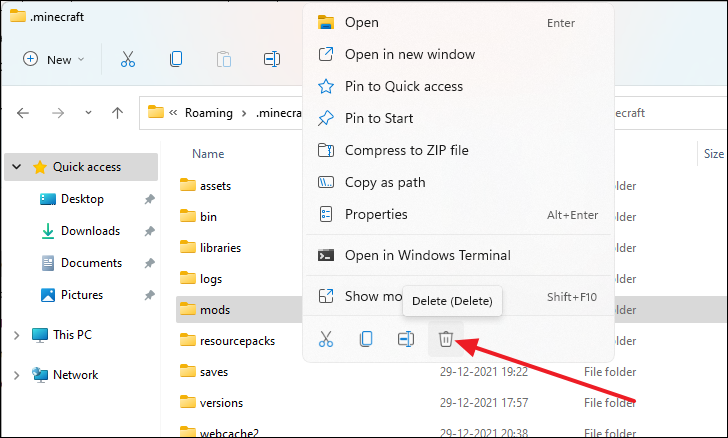 After you have deleted all the mods, try running the Minecraft launcher once again and see if it works this time.
---
Run the Microsoft Installer in Compatibility Mode
If you are unable to run the Minecraft installer normally then you should try running it in Compatibility mode. First, locate where you have installed the 'Minecraftinstaller.exe' file, for example here, we have it on the desktop. Now right-click on 'Minecraftinstaller.exe' and then select 'Properties'.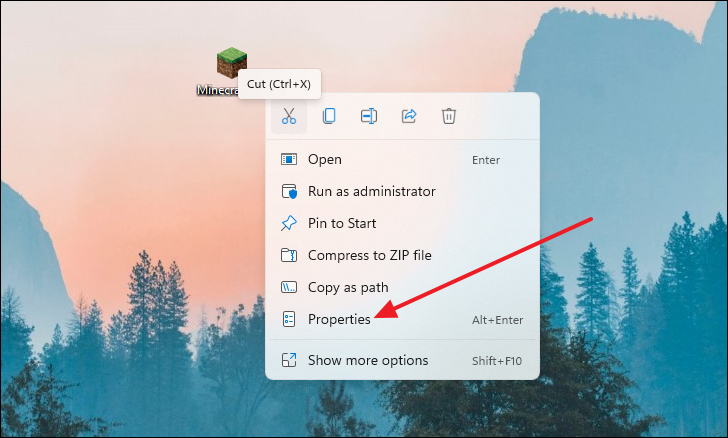 Now, on the Properties window, switch to the 'Compatibility' tab and then check the box under the 'Compatibility mode' section that says 'Run this program in compatibility mode for:' and then from the dropdown menu select 'Windows 8'. After that, under the Settings section, check the box before 'Disable fullscreen optimizations'.
Once you are done making these changes, click on 'Apply' then 'OK'. Now close the window and run the Minecraft installer to check if this worked.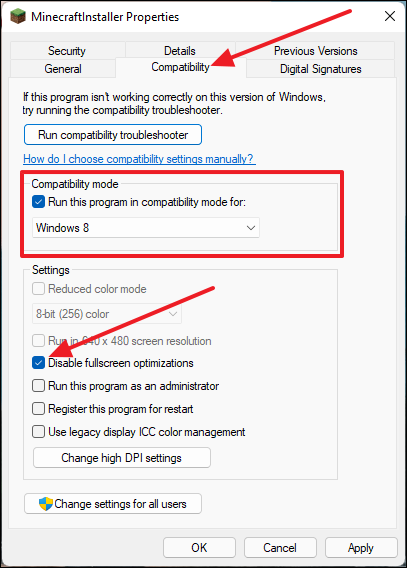 ---
Allow Minecraft Installer through Firewall
If the Windows Defender Firewall is set to block the Minecraft installer then probably it is preventing the Minecraft installer from not working properly. First, open up the Settings menu by pressing Windows+i on your keyboard. On the Settings window, first, click on 'Privacy & security' from the left panel and then click on 'Windows Security' from the right panel.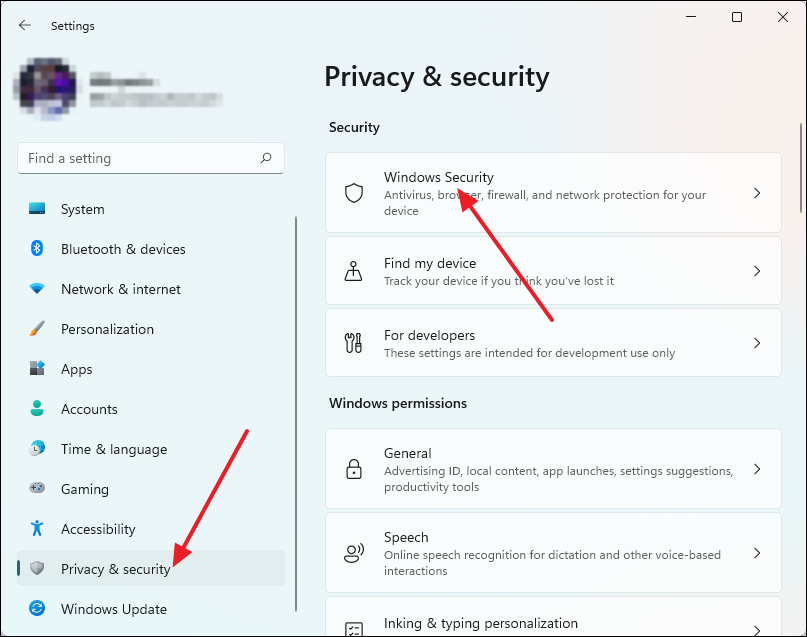 Then, click on 'Firewall & network protection' from the right panel.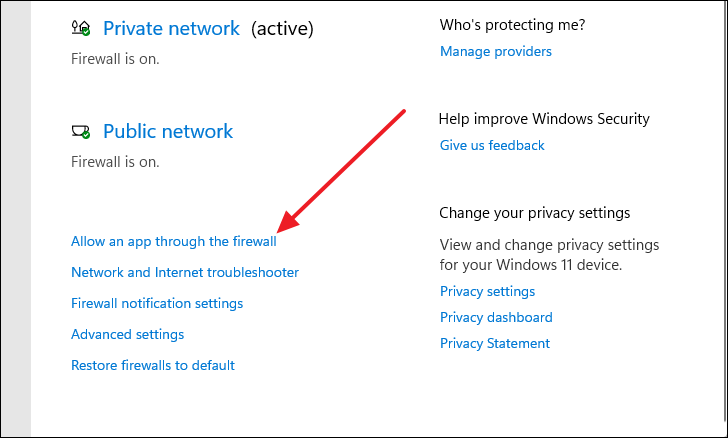 Now, another window will come up called 'Windows Security. On that window, scroll down on the right panel, and then click on 'Allow an app through the firewall'.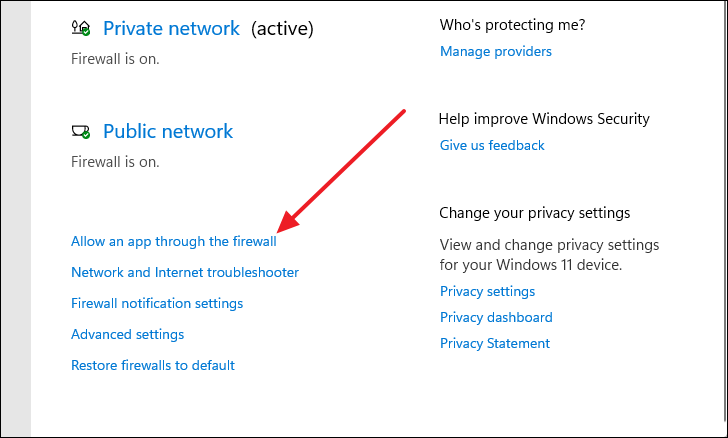 After that, on the 'Allowed apps' window, you will see all the apps and features that need firewall access. Now scroll down and see if there is a listing called 'Minecraft launcher'. If it is not there then skip this method but if it is there, check if the boxes below Private and Public are ticked.
Ticked refers to as allowed and an empty box refers to no firewall access. If you see these boxes are empty then click on the 'Change settings' button.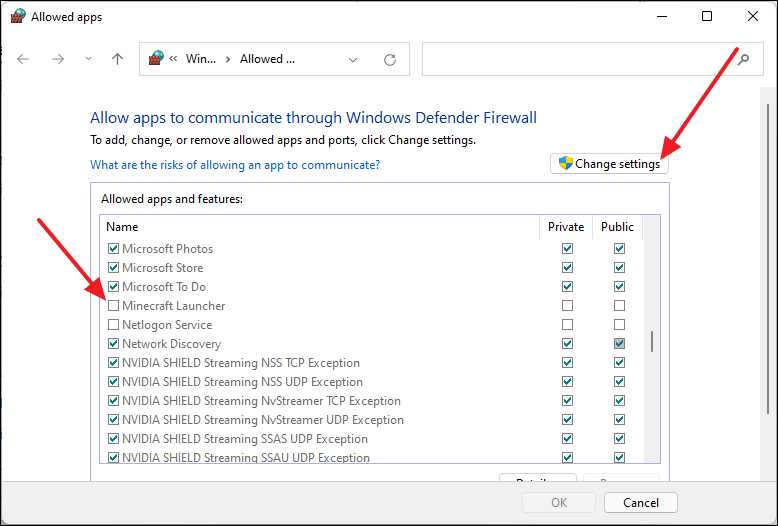 After that, check both boxes for Private and Public and then click on 'OK'.
---
Uninstall Antivirus
Antiviruses can sometimes block third-party installers that are downloaded from the internet. Since you can only get the Minecraft installer from the Official website, the antivirus can mistake it as a threat or malware and prevent you from executing it. In such cases, the best course of action is simply disabling or uninstalling the antivirus.
Now, when it comes to uninstalling programs, it can be done pretty easily. You can open up the Settings menu by searching for it in the Start menu search. Click on Apps from the left panel, then click on 'Apps & features' from the right panel to get a list of applications and uninstall the Antivirus software from that list.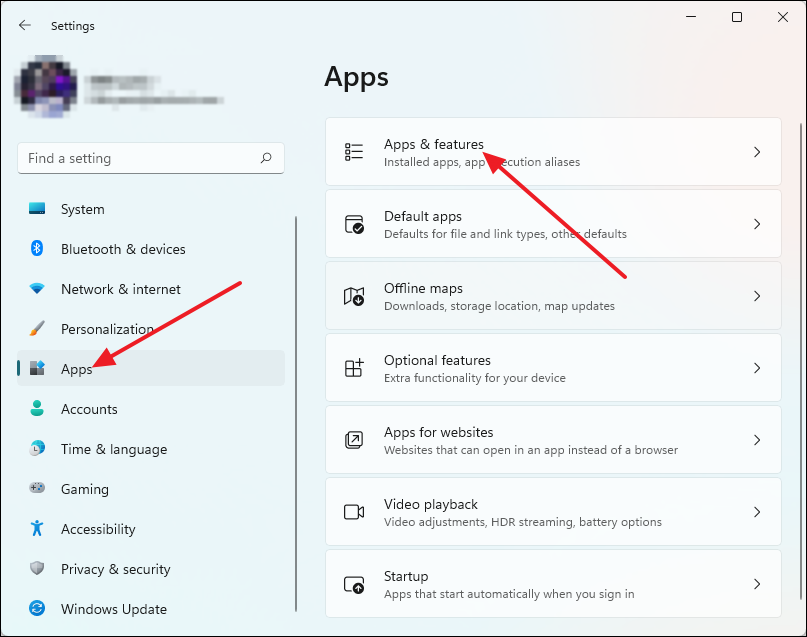 Or you can search for 'Control Panel' in the Start Menu search and select it from the search results. Once the Control Panel window opens, click on 'Uninstall a program' and then uninstall the antivirus from a similar list.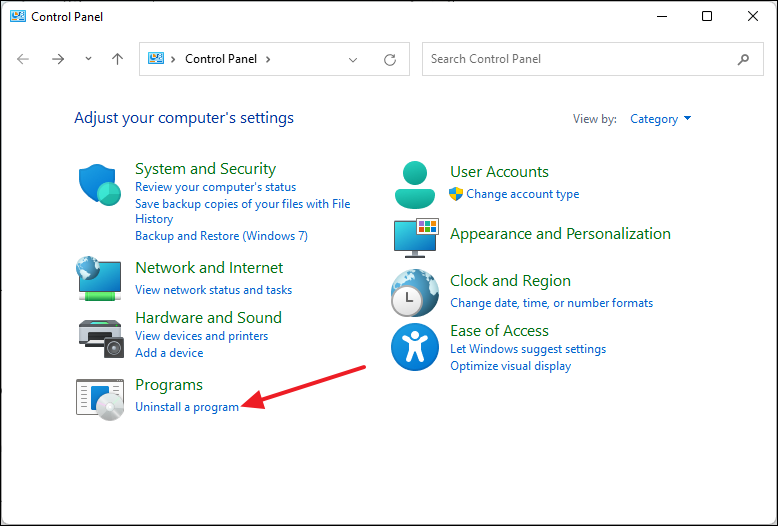 Download Minecraft from Xbox app
Minecraft was recently added to the Xbox Game Pass. Xbox Game Pass is a subscription-based online service where you can pay for a growing library of games for a limited time. Previously, Minecraft was not in the library of games but now if you own a Game Pass subscription you can install and play both the Java and the Bedrock version of Minecraft.
If the Minecraft installer is simply not working for you then this is one of the best alternatives that are available to you. Open up the Xbox application by typing 'Xbox' in the Windows search and then select the app from the search results.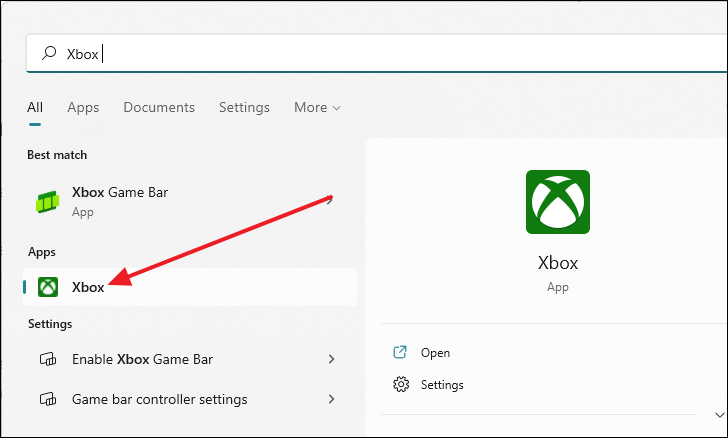 After the Xbox window opens up, type 'Minecraft' inside the search bar located on the top middle part of the window and then select 'Minecraft for Windows + Launcher' from the search results.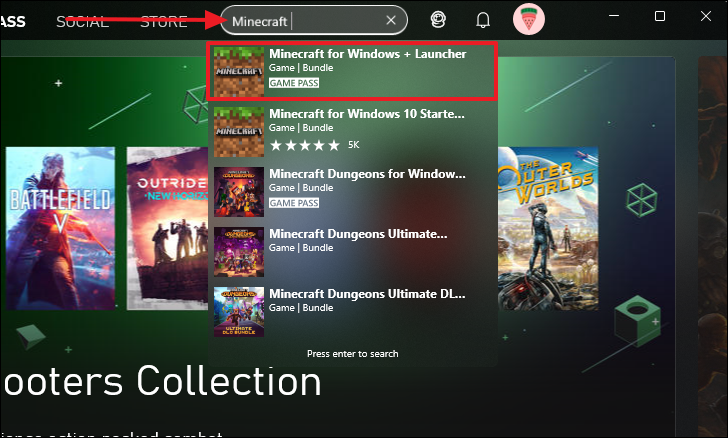 After that, click on 'Install'.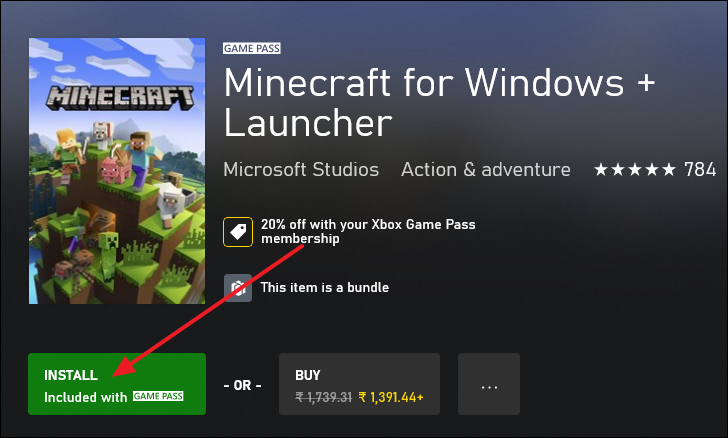 Next, a dialog box will appear. From there, you can choose where you want it to be installed or if you want a desktop shortcut. Once these are set, click on the 'Install' button and the download will begin.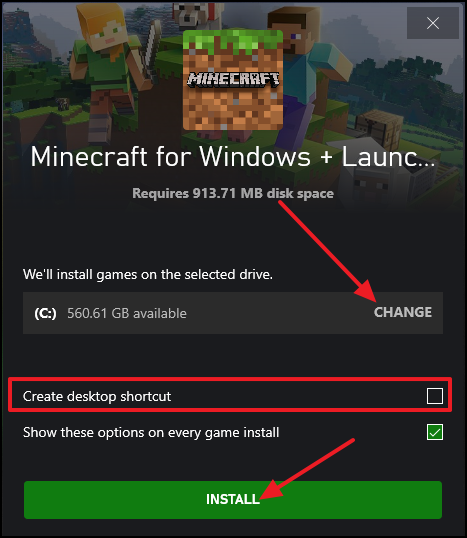 Let the download finish and once it's done you can simply launch the game using the Xbox app and continue your journey on your Minecraft world.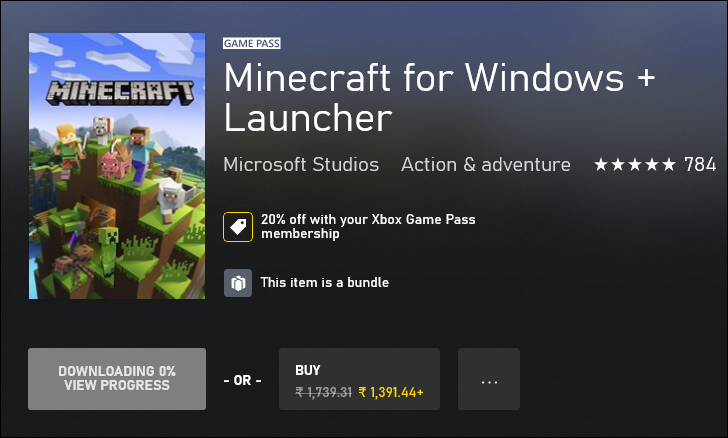 ---
Make sure Your PC Meets Minimum requirements
It might come as a surprise but despite Minecraft being known for its ability to run on very minimal hardware, it also has some minimum requirements. The game was released back in 2011 and despite almost being more than a decade old, this game has gone through many improvements.
Since the devs keep improving the game with new features, it makes hitting the minimum or recommended settings mark more and more important. Here is the list of minimum system requirements to run Minecraft:
CPU: Intel Core i3 3210 or AMD A8 7600 APU
GPU: In the case of integrated graphics cards it is – Intel HD Graphics 4000 or AMD Radeon R5 series and for dedicated graphics cards the minimum requirement is NVIDIA GeForce 400 Series or AMD Radeon HD 7000 series.
RAM: Minimum 4 Gigabytes of DDR3 RAM
OS: 64-Bit Windows 7
Connection: Active Ethernet or WIFI Connection
If your hardware specification does not match up to this list then unfortunately you might not be able to run Minecraft on your current system.
Make Sure Graphics Drivers are Updated
If the graphics drivers on your computer are outdated then it can cause the Minecraft installer not working issue. If you want to check for graphics driver updates, you can do it in a few different ways.
If you are using a dedicated graphics card then you can use the dedicated GPU software to check for driver updates. If you have an NVIDIA graphics card then it will be NVIDIA GeForce Experience and in the case of an AMD GPU, it will be RADEON Software.
Alternatively, you can use the Device Manager app in Windows 11 to update the graphics driver. Lastly, on some occasions, GPU driver updates can also be found in the options updates section in the Windows Update settings menu.