With laptops being extensively used for work, the availability of wireless connections has improved. People connect their systems with available networks to access the internet almost everywhere, be it a cafe, restaurant, or a hospital.
When you connect to a network, your system stores all the relevant information like a password and encryption type. If you connect to plenty of networks, all this data is stored in your system. You may not join most of these networks ever again while some could change their network settings. In such cases, the network information stored on your system is pointless.
To forget a network on Windows 10, right-click on the Windows icon on the extreme left of the taskbar and select 'Settings.'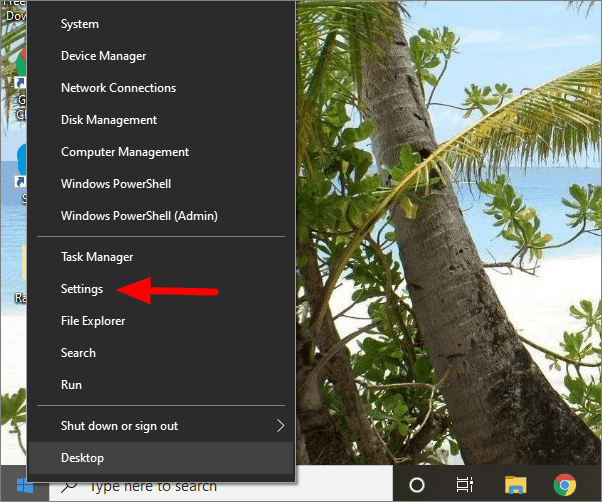 In the Windows Settings, click on 'Network & Internet'.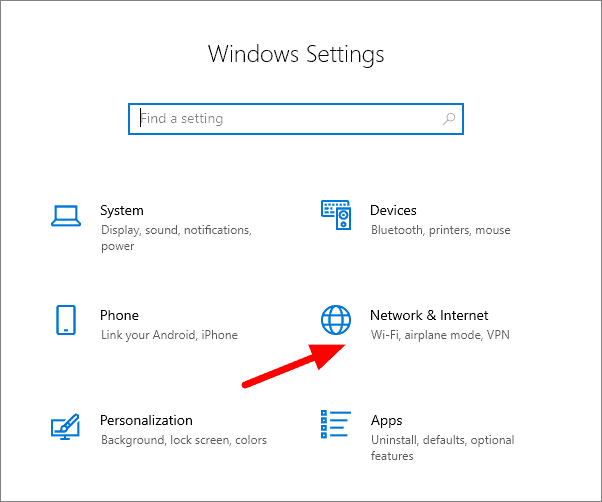 Now, click on the Wi-Fi option to the left.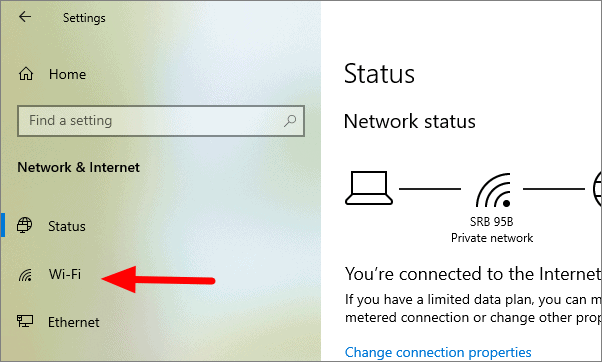 Your current network connection will be visible on the top. To forget a network, click on 'Manage known networks'.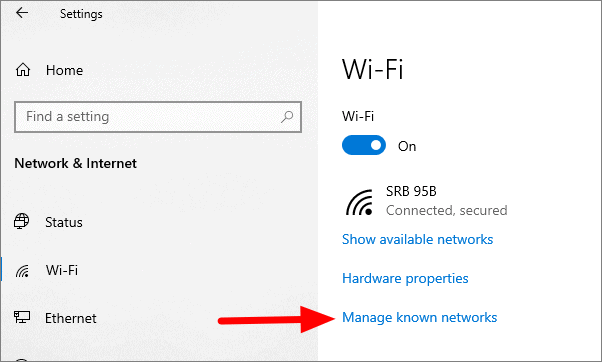 A list of all the saved networks is now displayed. Click on any network and then click 'Forget'.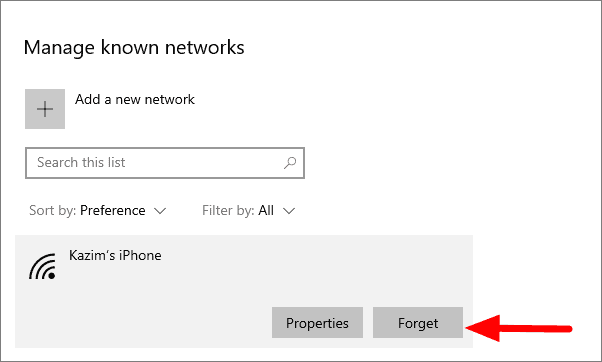 You can save a lot of time and hassle by removing unwanted networks from your system with this simple process.