Ever since they came into the picture, Google Sheets have altogether changed the market. They are secure, easily accessible, quick and have a simple interface. Most of the online businesses rely on Google Sheets to store their data.
With the increase in cybercrime and data theft, companies have become more cautious and are employing all possible tactics to prevent it. Although Google Sheets does not provide the feature of password protection, locking or encrypting your Google Sheet is one of the options. Locking your Google Sheet prevents people from making any changes to it, however, they will still be able to read and copy the data.
Locking a Google Sheet
Click on "Data" at the top of the screen and then click on "Protected sheets and ranges".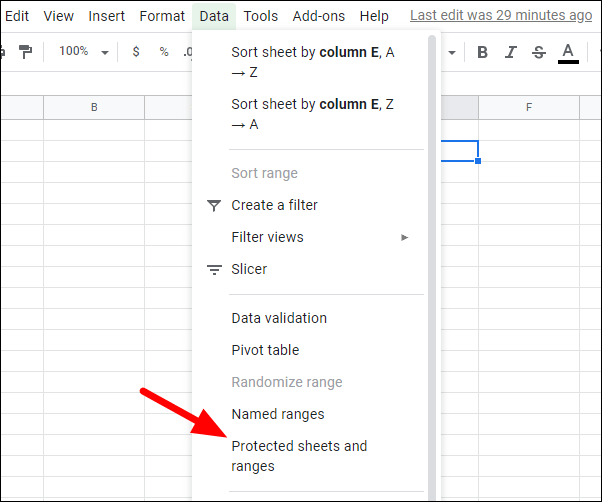 When you click on "Protected sheets and ranges", a popup comes up. On the popup, click on "Add a sheet or range."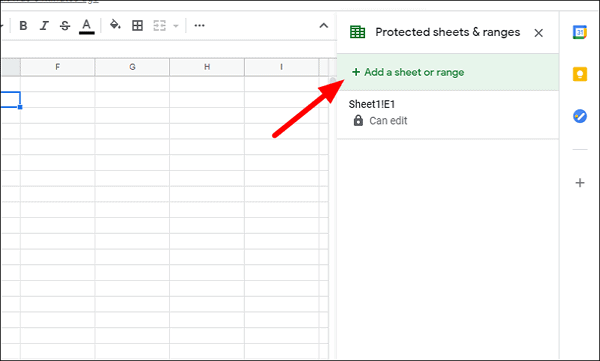 Based on requirement, people may need to protect the sheet or a range and Google Sheets offer both the options. Click on "sheet" if you want to protect the whole sheet or on "range" if you plan to secure a part of the sheet.
After selecting one of the options, click on "Set permissions."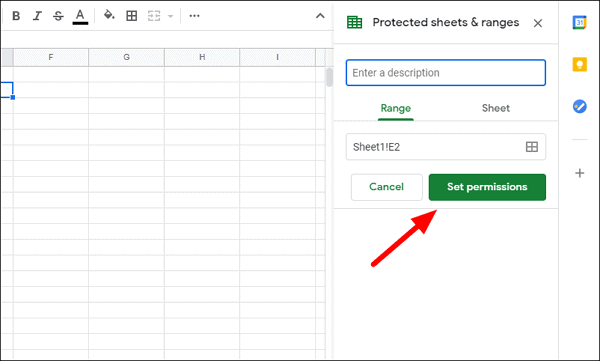 You will have two options; either you can completely restrict others from editing or a warning will be displayed when someone tries to edit the sheet. Select the option of your choice and click on "Done".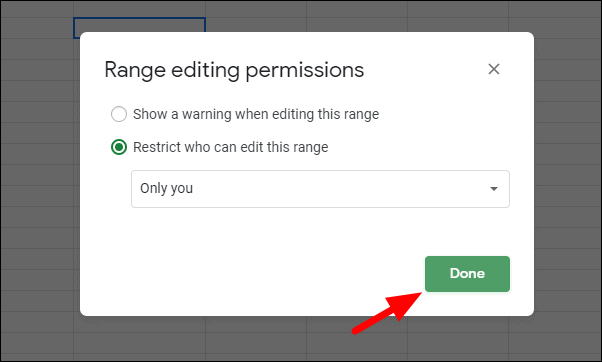 Your Google Sheet is now protected. You can follow these simple steps to secure all your sheets and keep your data safe.