How to Fully Disable Microsoft Edge in Windows 11
Completely disable Microsoft Edge in Windows 11 and use your preferred browser instead.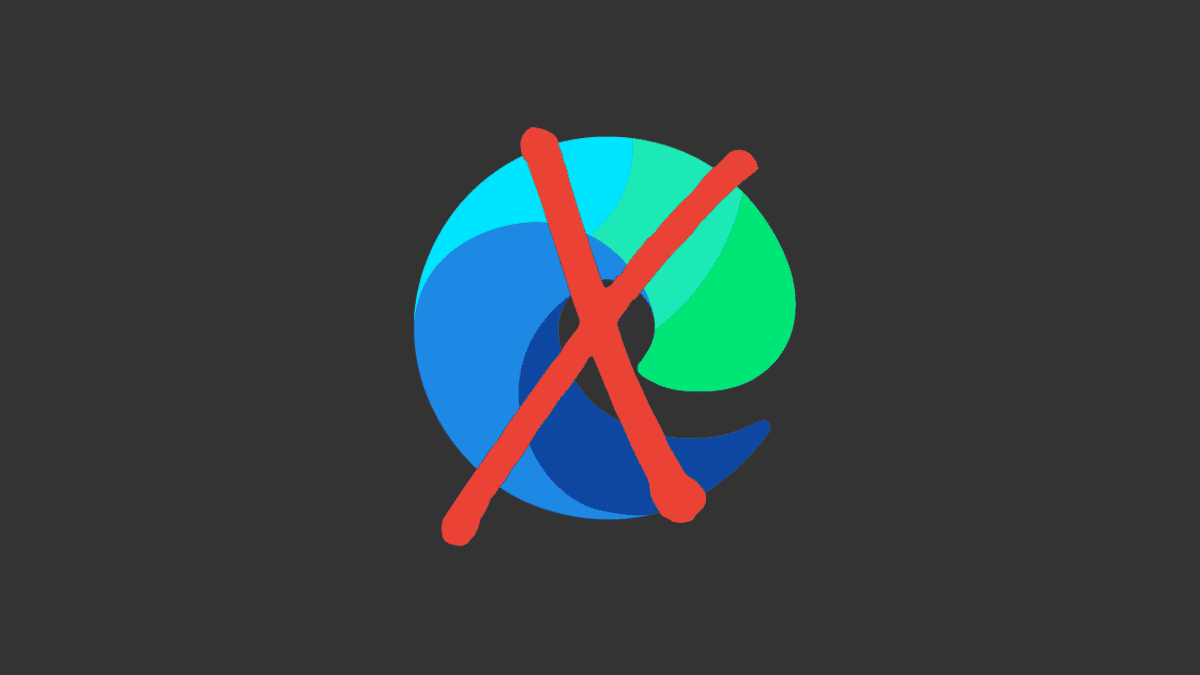 Like all operating systems, Windows also has its set of stock applications, while people may not prefer but they use some of them more or less. That being said 'Microsoft Edge' is one application that is rarely preferred over its competition.
Starting Windows 11, the process to completely disable Microsoft Edge from opening any web pages, URLs, and any other type of file it opens by default is a bit cumbersome relative to previous iterations of Windows.
However, a cumbersome process doesn't mean it cannot be done. If you want to make sure that no click of your trigger opens the Microsoft Edge; You have landed on the right page.
Change All Default File and Link Types for Microsoft Edge
The only way to completely disable the Microsoft Edge browser on your Windows PC is to change all the default file types and link it open to another browser of your preferred choice.
To do so, launch the 'Settings' app from the Start Menu of your Windows 11 PC.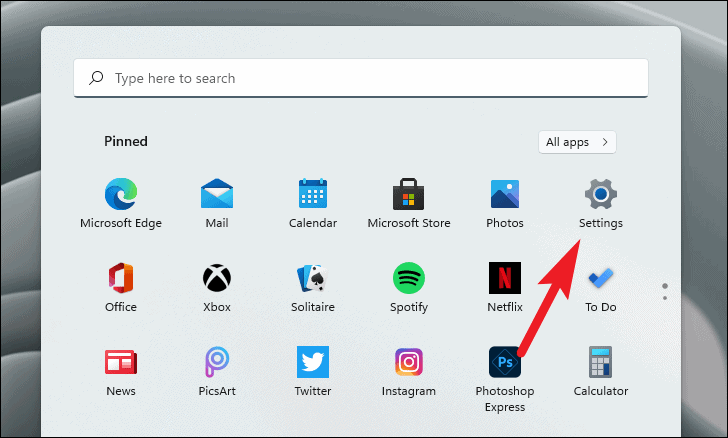 Next, click on the 'Apps' tab from the sidebar present on the Settings screen.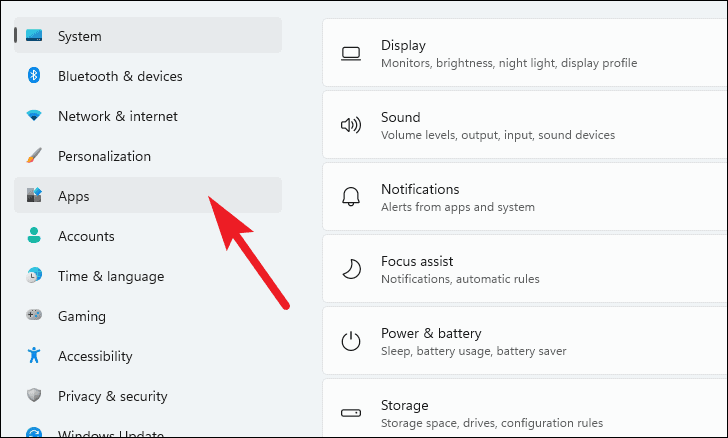 After that, click on the 'Default Apps' tile from the list of options.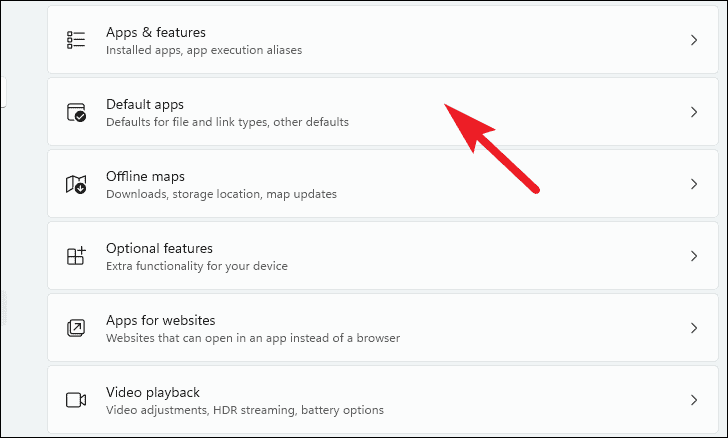 Windows provides you options to either change the default apps by the file types they use, or you can search for an app and see the list of all supported file types by that specific app. Since the agenda is to disable Microsoft Edge, using the latter option will be better.
Now, you can either search for 'Microsoft Edge' in the search box present under the 'Set defaults for applications' section or you can scroll down and find Microsoft Edge manually. For instance, we are going to find the app manually by scrolling down.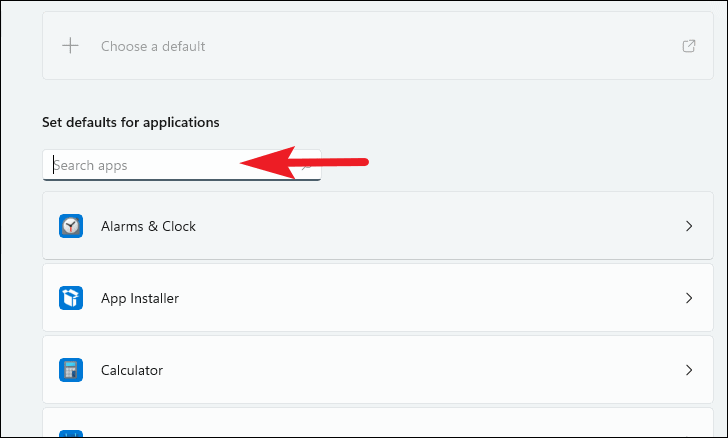 Once located, click on the Microsoft Edge tile from the list.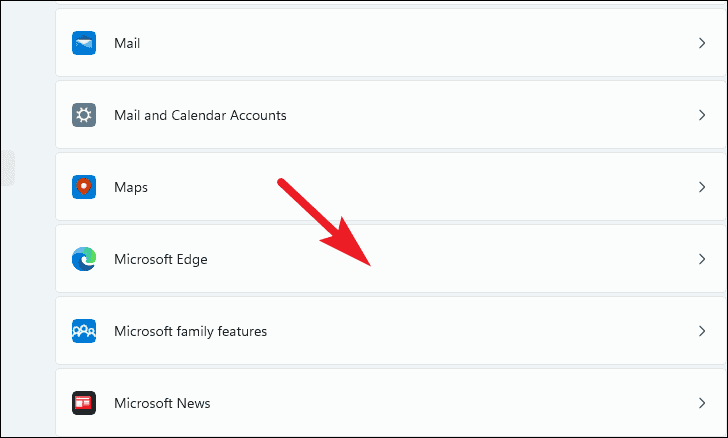 After that, click on the individual tile present under each file or link type.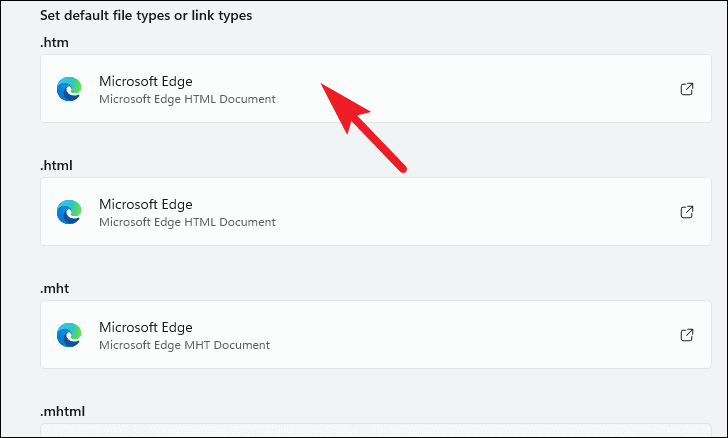 This will open an overlay window on your screen.
Next, click to select a browser of your choice from the overlay window. If you have not installed your preferred browser yet, click on the 'Look for an app on the Microsoft Store' and click 'OK'.
Note: Selecting the 'Look for an app on the Microsoft Store' option will redirect you to Microsoft Store on your Windows computer.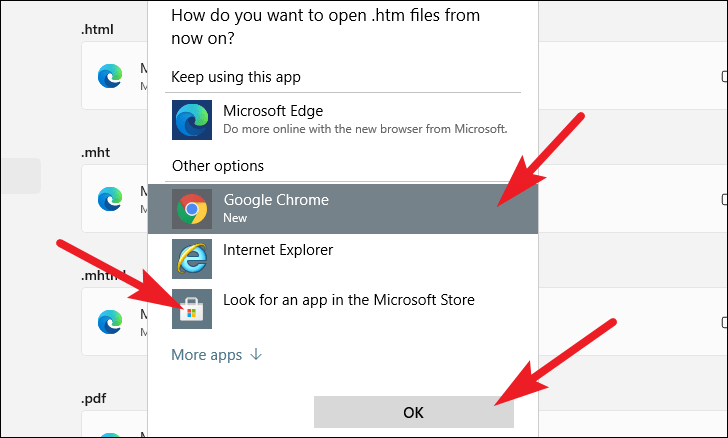 In case you choose to install the application from the Microsoft Store, it will be listed in the 'Other options' section of the overlay window automatically.
In case you are not able to find your installed browser in the overlay menu, click on the 'More apps' option.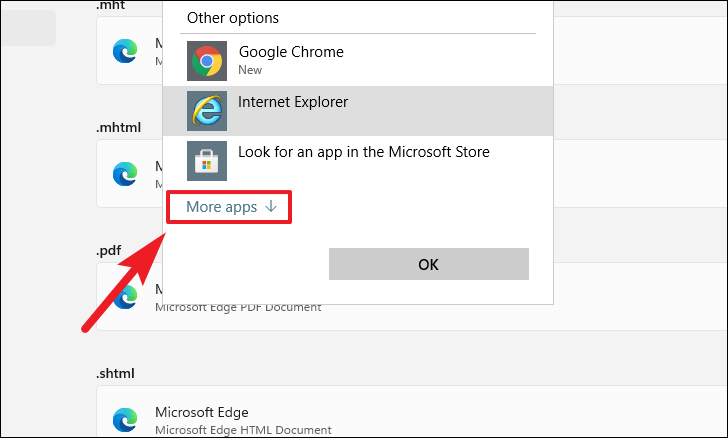 Now scroll down and click on the 'Look for more apps in this PC' option. Next, browse and locate the .EXE file of your installed browser present in your installation directory using File Explorer.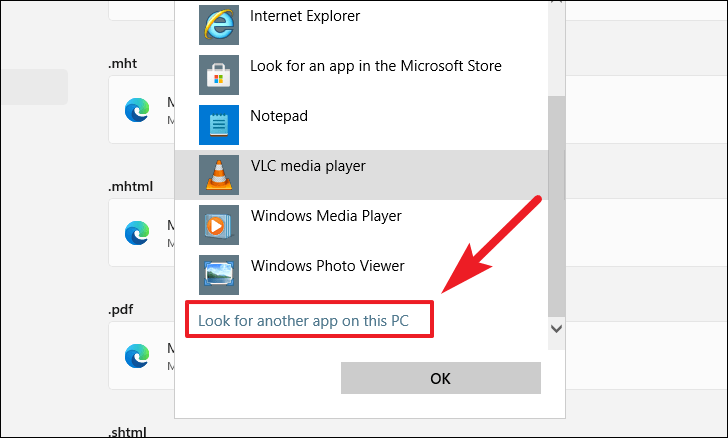 After that, repeat the step for every file and link Microsoft Edge has been set as a default app for.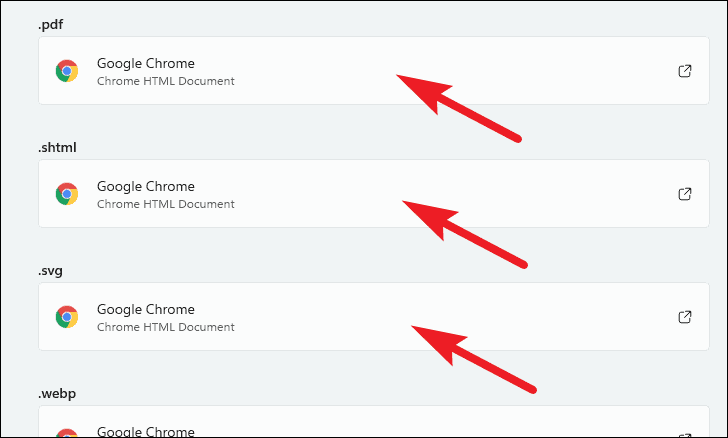 ---
That's it. Though the manual labor has been increased in this version of Windows to disable the Microsoft Edge, it is still fairly easy to do so.