How to get AT&T eSIM for iPhone XS and iPhone XR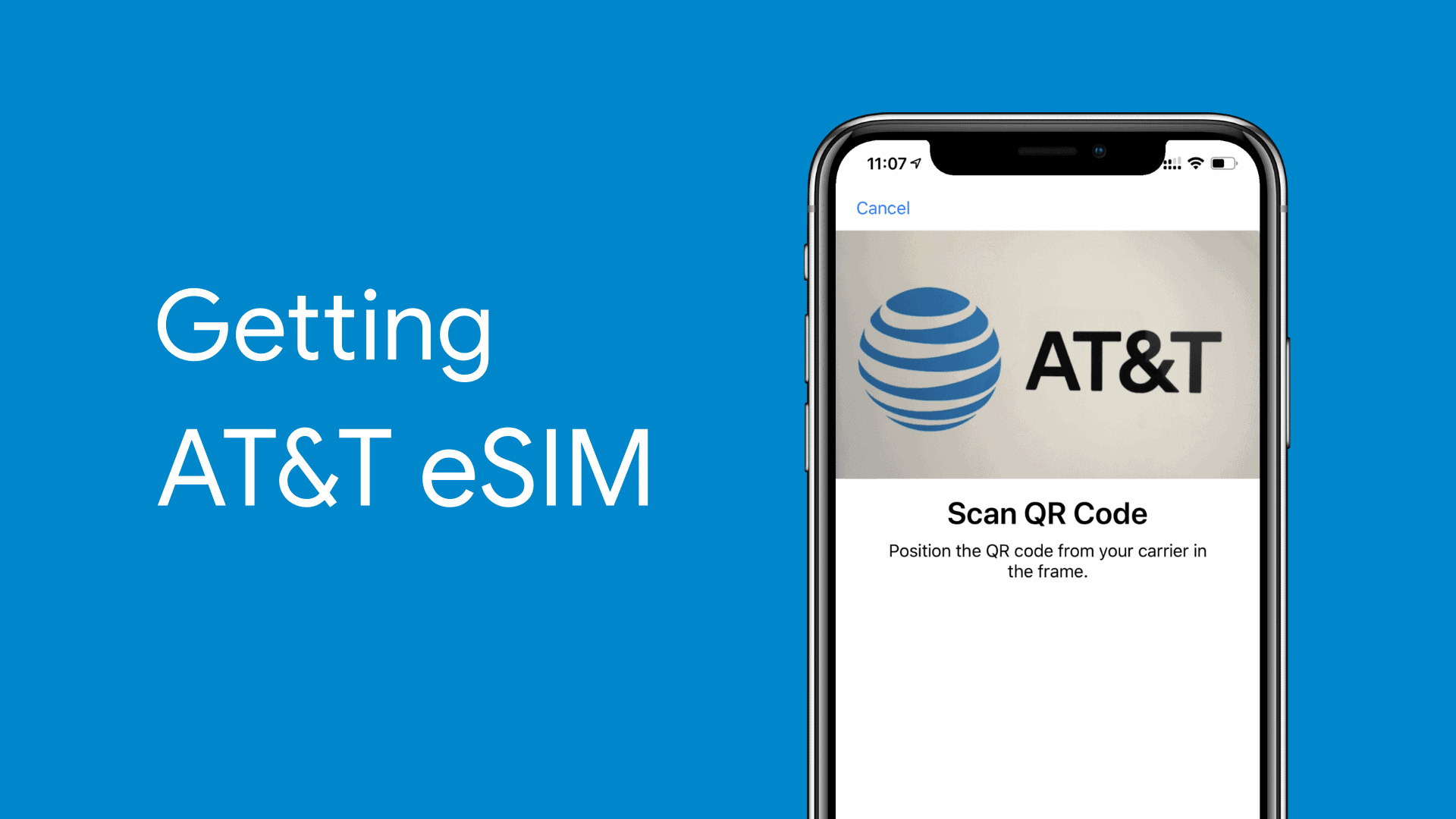 The iPhone XS, XS Max, and iPhone XR just got a lot more interesting in the US with the rollout of Dual SIM with an eSIM support from some of the major wireless networks in the country.
Both AT&T and Verizon have announced eSIM for the 2018 iPhone devices. While the process for getting an eSIM from Verizon is still unclear, AT&T is giving out eSIM to anyone requesting by walking into an AT&T store.
What's the fee for getting AT&T eSIM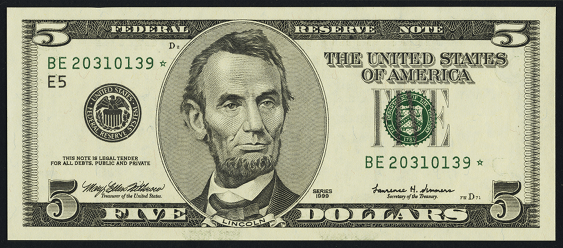 AT&T is currently charging $5 for converting a physical SIM into an eSIM. There are no additional charges involved. It's only a one-time payment that you have to make to convert your physical AT&T SIM into an eSIM for your iPhone.
---
AT&T eSIM supported phones
As of now, only the newer iPhones support eSIM from AT&T. There are no Android phones available in the market which support eSIM at the time of this writing.
iPhone XS
iPhone XS Max
iPhone XR
---
How to get AT&T eSIM
Walk into an AT&T store.
Ask for converting your physical SIM into an eSIM.
Pay the one-time fee of $5 for the conversion.
If asked, give your iPhone's IMEI number and EID number to the AT&T rep by going to Settings » General » About on your iPhone.
AT&T staff will give you a QR Code, scan it with your iPhone by going to Settings » Cellular Data » Add Cellular Plan.
Once the QR Code is scanned, you'll have the AT&T eSIM activated on your iPhone.
Note: You might see "No Service" on your AT&T eSIM for a few hours after the activation. It's okay. Give it some time and it'll show the network bars.
---
Can you use AT&T eSIM on a carrier locked iPhone?
---
Of course not. As long as your iPhone is locked to another carrier, you cannot install an AT&T eSIM on the device. You need an unlocked iPhone to use AT&T eSIM and set up Dual SIM with multiple carrier networks on your iPhone.
---
Does WiFi calling work on AT&T eSIM
Yes. It does.