People were expecting Apple to bring the pill-shaped cutout in the screen to replace the notch this year. And well enough, iPhone 14 Pro and Pro Max don't have the notch that had a love-hate relationship going on with most users. But Apple didn't exactly do what was expected of it.
Taking it a step further, Apple integrated the hardware and the software and that's how Dynamic Island came into being. With the Dynamic Island functionality, the pill turns into a different shape as per the need of the hour. The pill animates to correspond with different actions like when you put your phone on silent, connect the AirPods, or use Face ID, to name a few.
The island also morphs into a banner when you receive any calls. And people who prefer to not receive the calls in Full Screen will not find it problematic. But if you prefer full-screen calls and find the banners somewhat less accessible, you'll be put off by the dynamic island animation. Fortunately, it's easy to turn it off and full screen calls back.
Open the Settings app on your iPhone and go to the option for 'Phone'.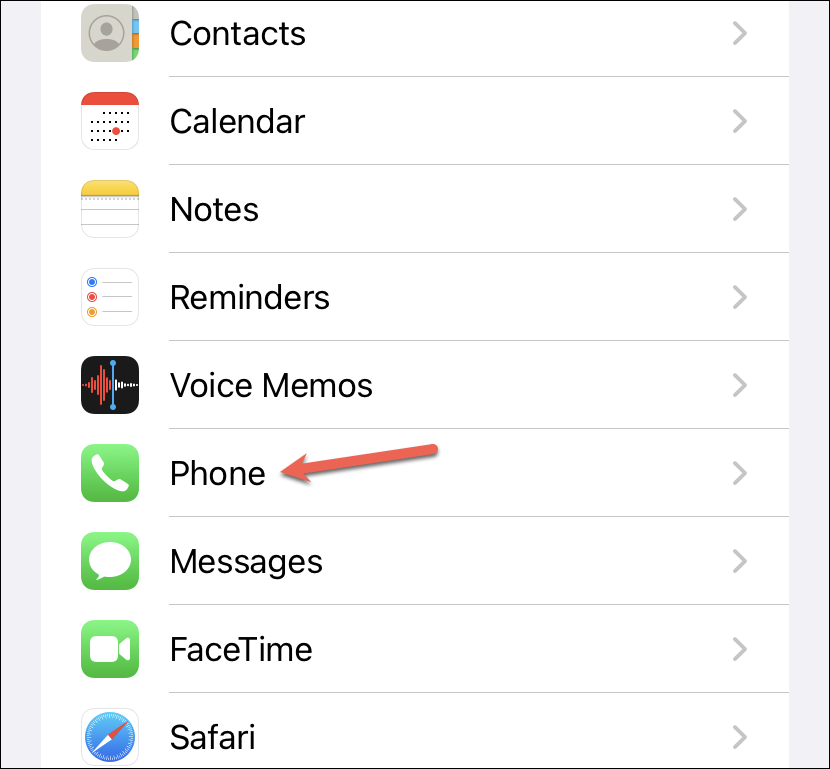 Then, tap the 'Incoming Calls' tile.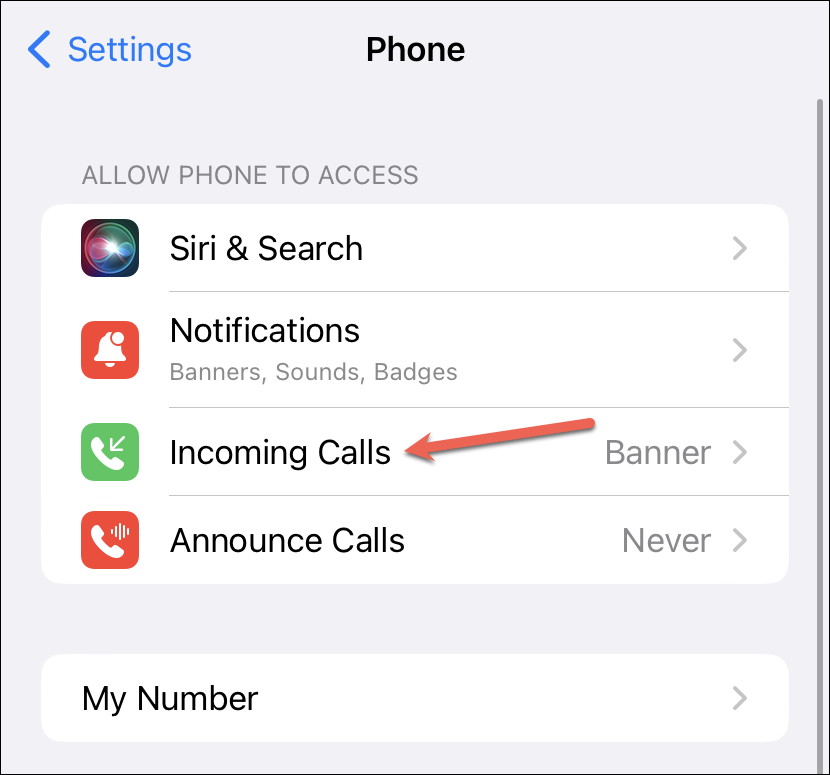 Finally, tap the 'Full Screen' option to select it.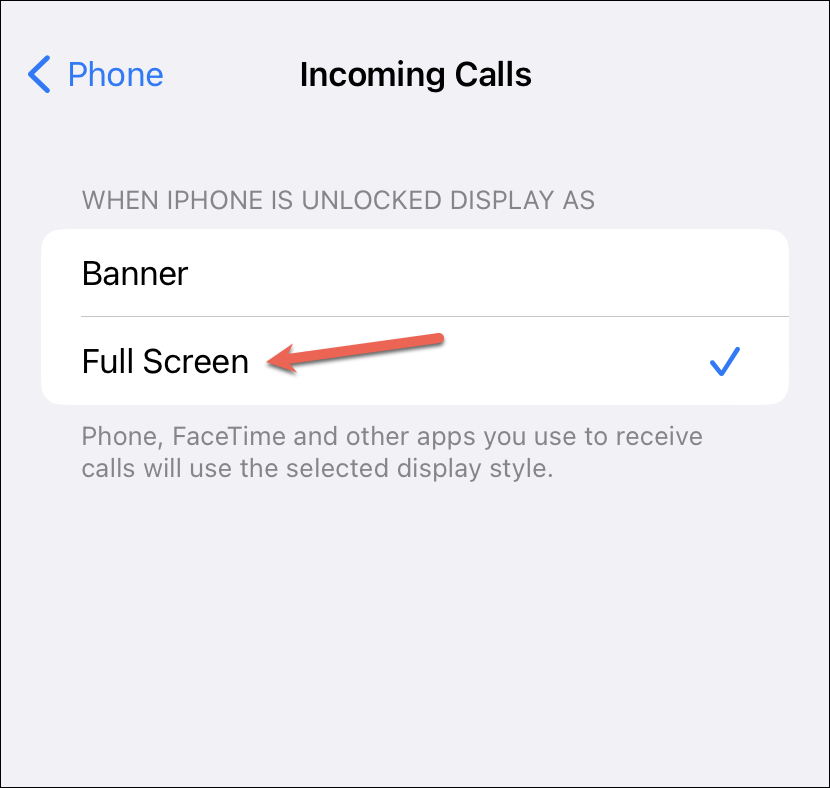 ---
And voila! Whenever you get an incoming call on your iPhone, the call will take up the full screen, regardless of whether your iPhone is locked or unlocked. With the dynamic island, the pill area also morphs to show an ongoing call. You can tap it to return to the call whenever you want.