Even though our phones are private, you cannot always keep others from seeing them. Maybe a friend or someone from your family needs to make a phone call, or they need to borrow it for some other reason.
Whatever it may be, you can't always say no. But trying to protect your privacy is also a valid concern. What if you have an app on your phone you don't want anyone to see. Maybe there's a dating app on your phone that you aren't ready for your nosy relatives to poke into. Or there are some not-so child-friendly apps on your phone, but your niece wants to play games on it. Maybe you want to hide the games themselves from the kid.
Sure, you could temporarily delete those apps and download them again. But deleting the apps also deletes all the data. Is deleting those apps the only solution you have? It doesn't appear all that feasible after all. Fortunately for Android users, no. Most Android phones have an in-built feature to easily hide the apps on your phone.
The apps you hide won't be visible on your Home Screen or the App Drawer. And to access them, all you need to do is search for them. And most people won't go searching for those particular apps on your phone.
Now, when it comes to Android phones, there's so much versatility, and different phones from different companies tend to have a different interface. So, be wary that the method explained here might not work for your phone.
Note: The method discussed below has been tried on a recent Samsung Galaxy phone.
Swipe up from the screen to open the app drawer. Then, tap the three vertical dots in the top-right corner of the screen.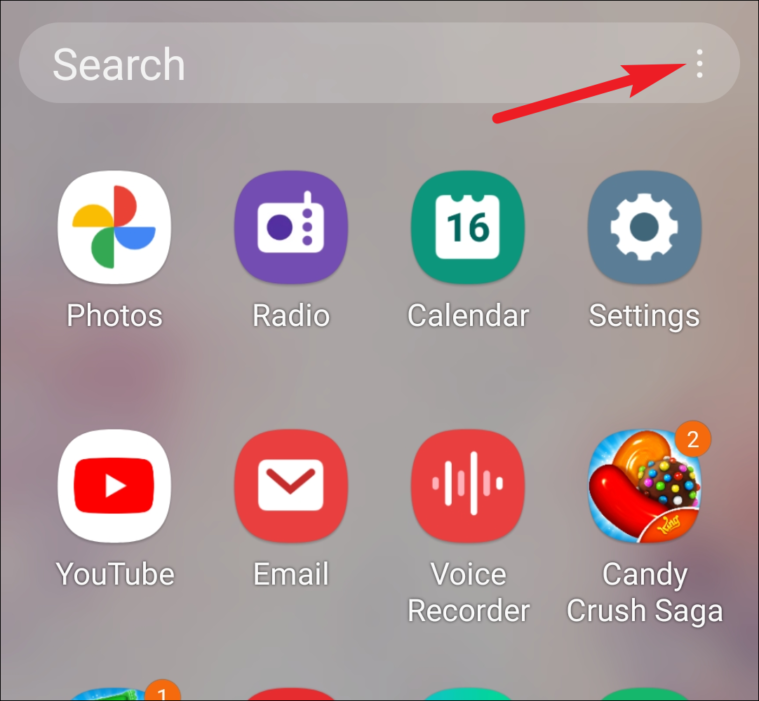 From the options that appear, select 'Settings'.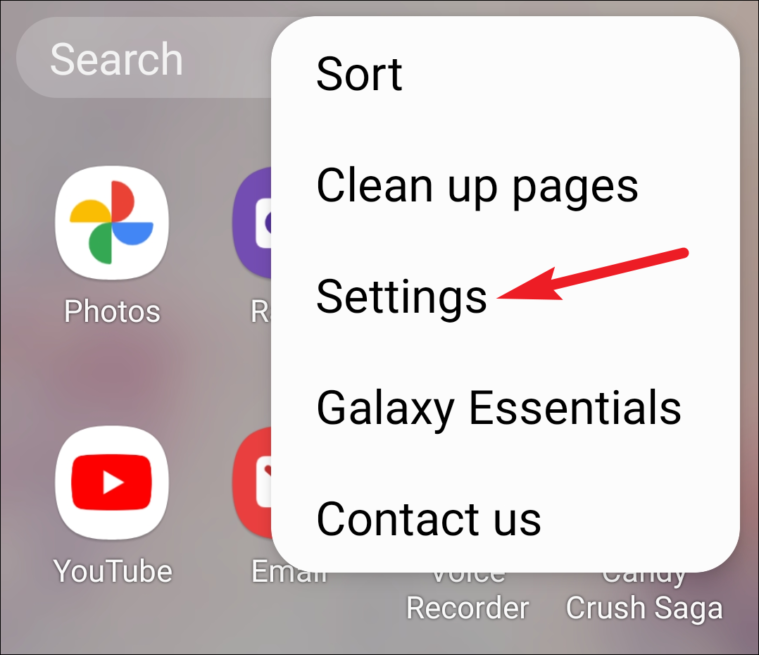 This will take you directly to the Home Screen settings.
You can also open the Settings app and then tap the option for 'Home screen'. The goal here is to reach the Home Screen settings page one way or another.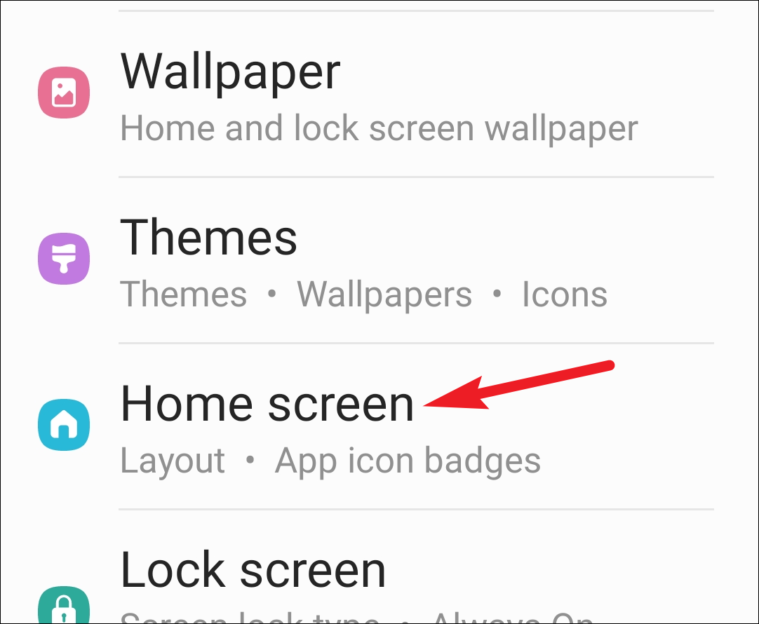 In the Home Screen settings, scroll down, and you'll find the option 'Hide apps'; tap it.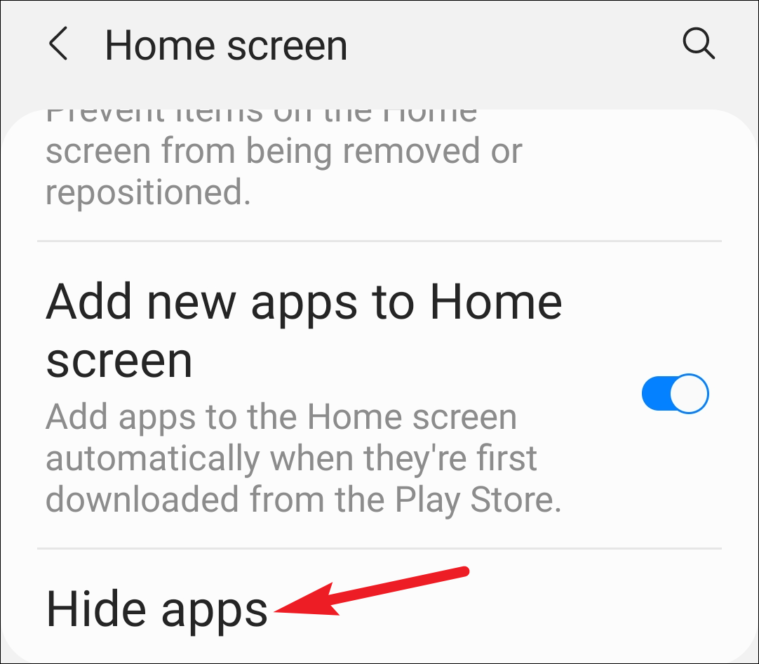 The list of all your apps will appear alphabetically. To hide the apps, tap the app icon.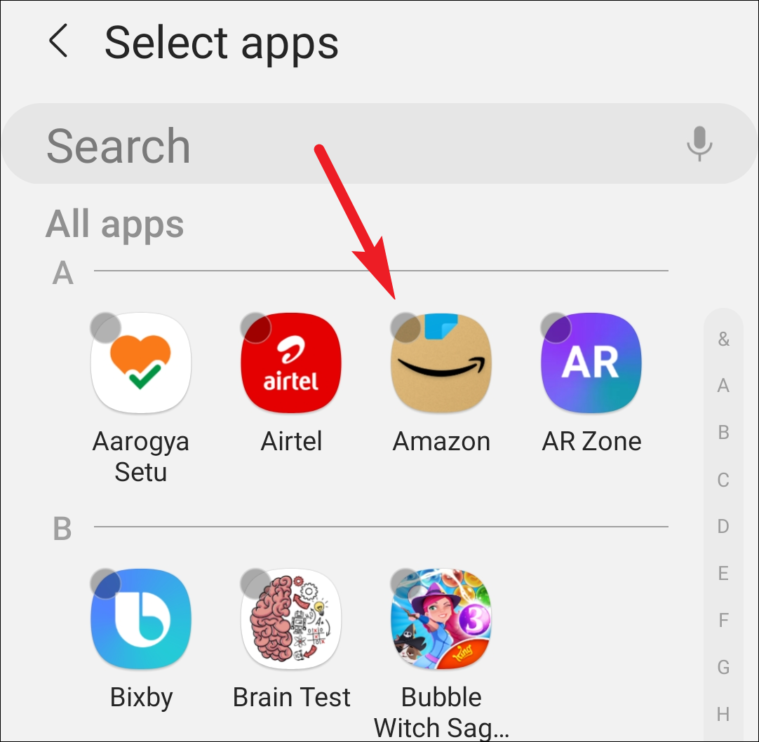 It'll appear in the hidden apps above all apps.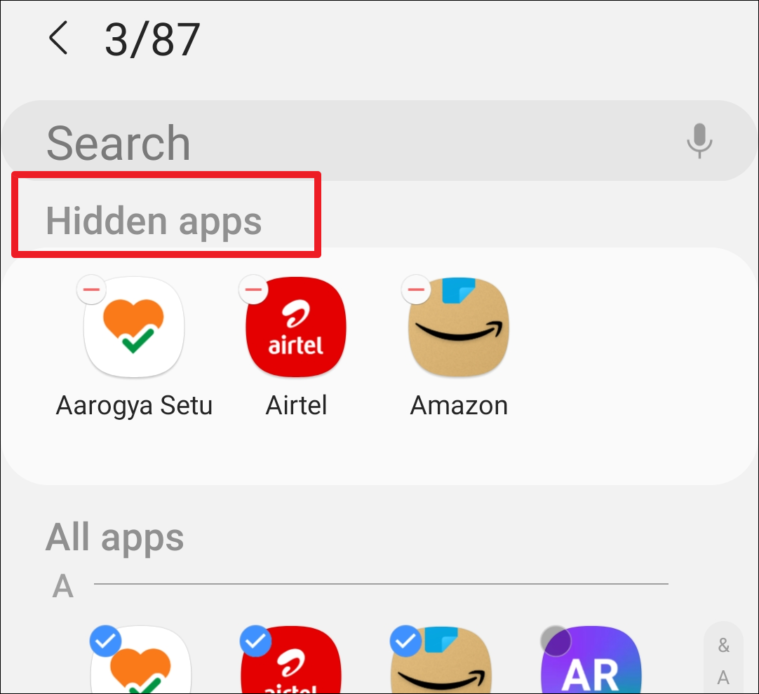 And that's all it takes to hide the apps. Now, if you go to the app drawer or the Home Screen, you won't find those apps there. But if you search for it, it'll appear in the search results right away.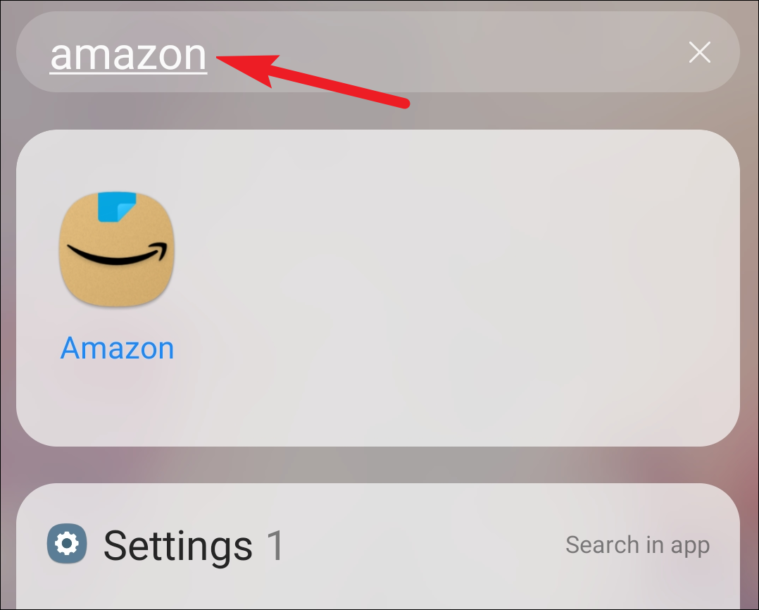 To unhide an app, open Hide apps from the Home screen settings again, Then, tap the 'red line' in the upper-left corner of the app icon.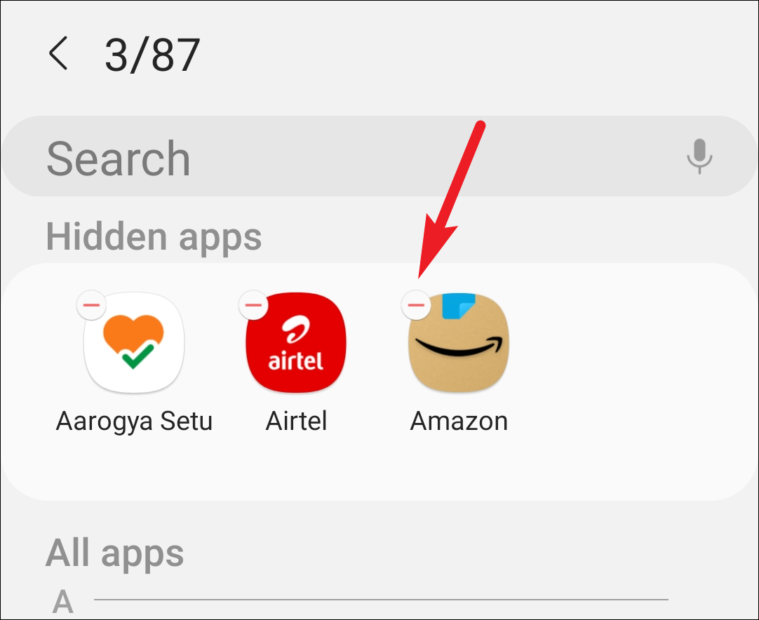 ---
If you have some other Android phone like a OnePlus or Huawei, the option Hide apps might be in a different place than this. But most Android phones do have the option to hide your apps.