The conflict between Apple and Epic Games (developer of Fortnite) has been escalating quite rapidly. It's reached the point where Apple has removed Fortnite from the App Store.
People who already have the app installed on their phones haven't felt the loss that deeply. But it's the people who wanted to download the game who were affected the most.
But we have some good news, for some of you at least. If you've never downloaded the game in the past, you're sadly out of luck. However, if you did download it any point in your life (no matter how long it's been) and happened to delete it, you are in for a treat my friend!
To install Fortnite on iPhone after removal from the App Store, or re-install in this case, open the App Store and tap on that groovy little 'Avatar' of yours hanging on the upper-right corner of the screen.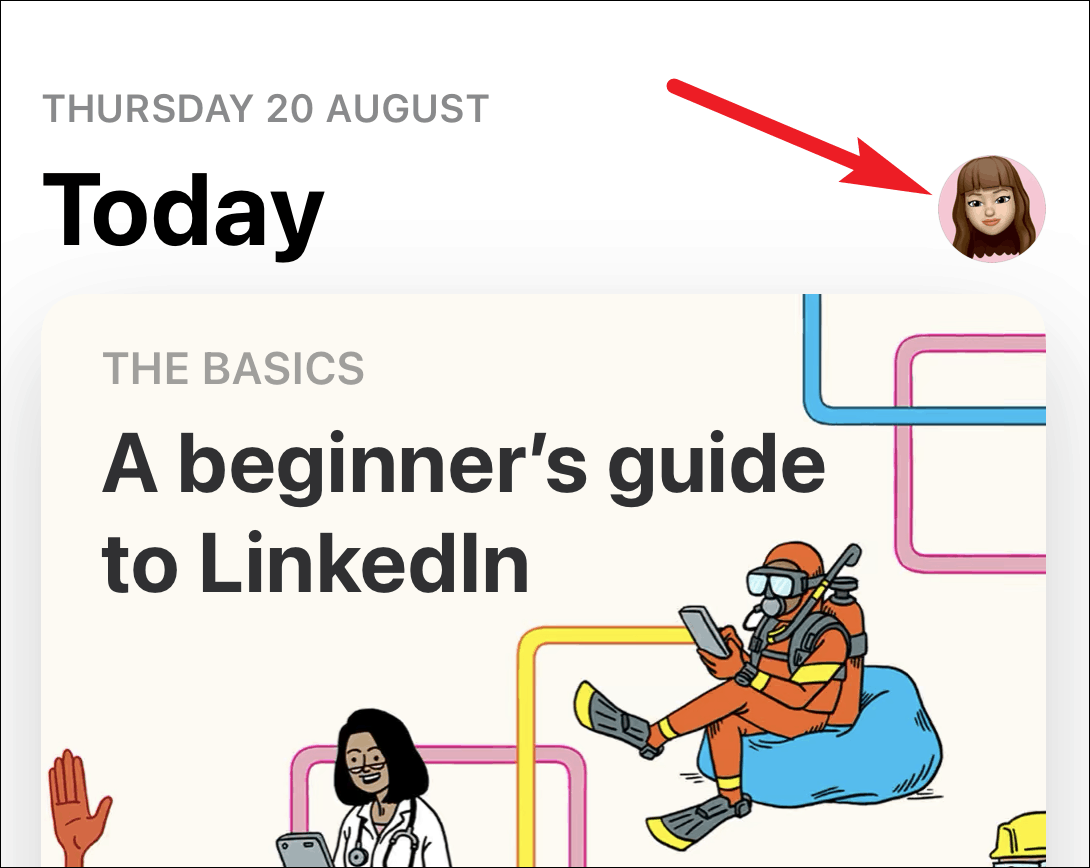 Your account information will open. Tap on the 'Purchased' option.
In purchased apps, go to the 'Not on this iPhone' tab.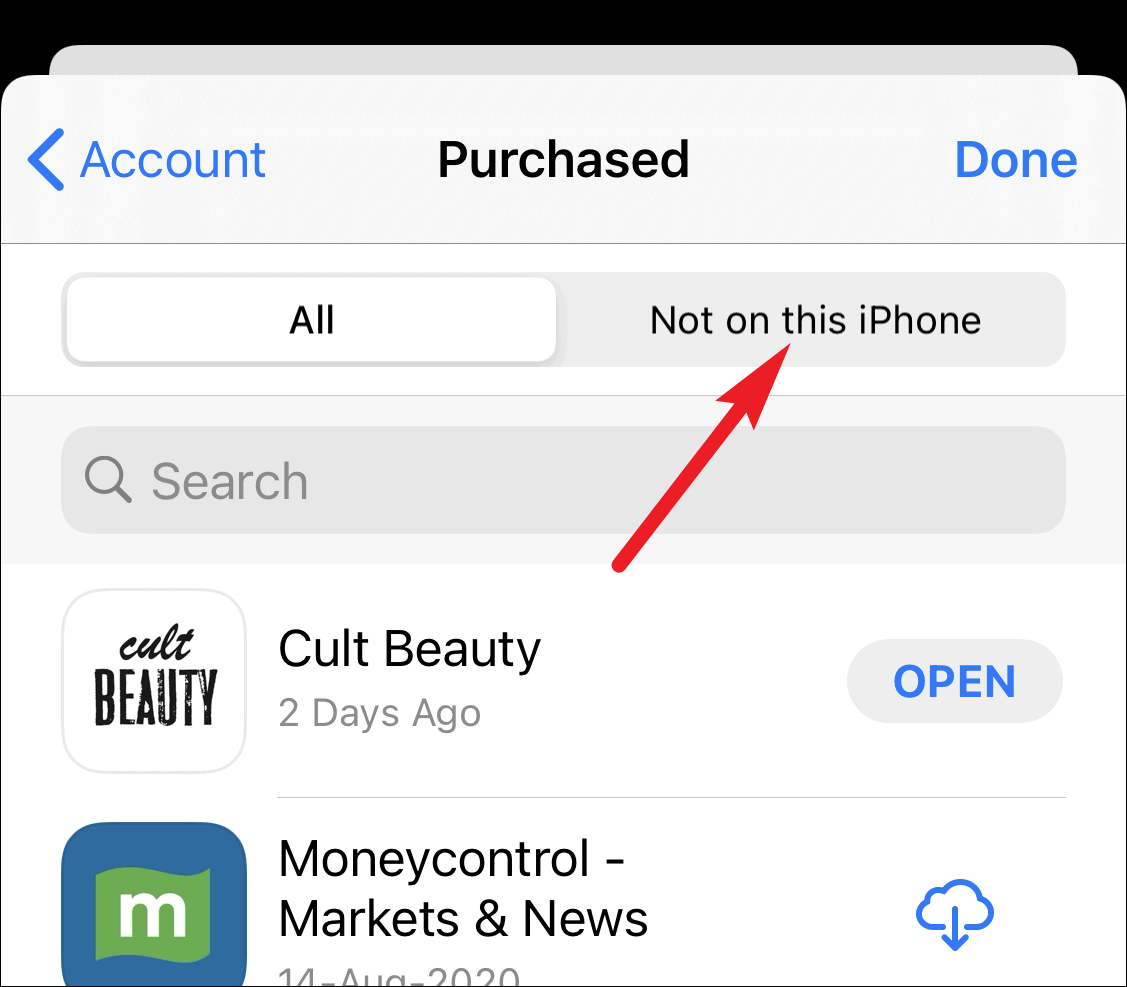 Use the search bar and type 'Fortnite' to find the app. Then, tap the 'Cloud' icon to download it.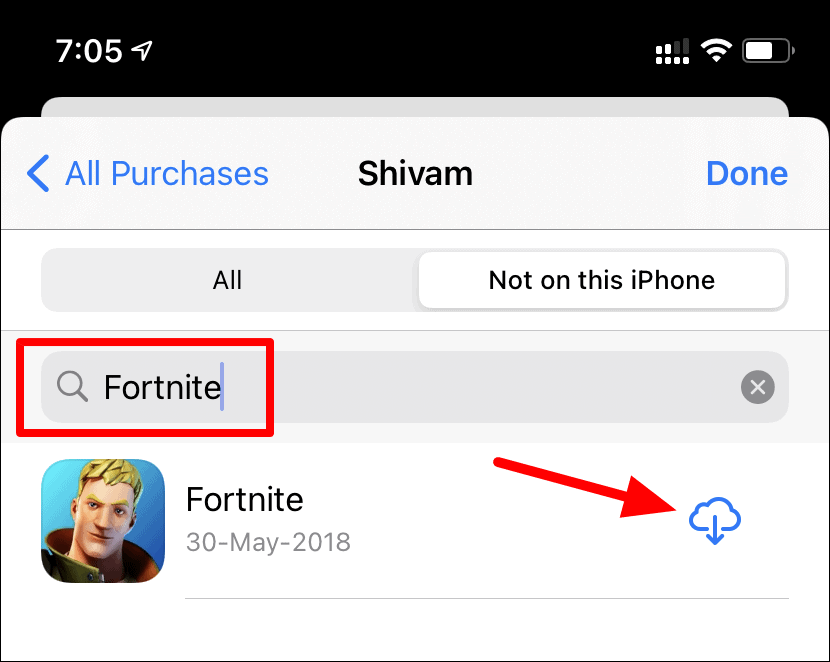 The game will begin to download, and you'll be able to play it like any other game. It'll even receive updates and everything. At least for now. But if this escalates anymore, there's no knowing what it might mean for the future of Fortnite as the future of Epic Games hangs in the balance itself.
For those who never downloaded Fortnite on their iPhone before, there's still a sliver of hope for you. If any member of your Apple Family Sharing Plan has ever downloaded the game in the past, this trick will work for you and you'll be able to download it on your iOS device. So, get going and enjoy Fortnite while you still can.