How to Make iMessage Dark Blue
Transform the look of your iMessages completely with this simple hack.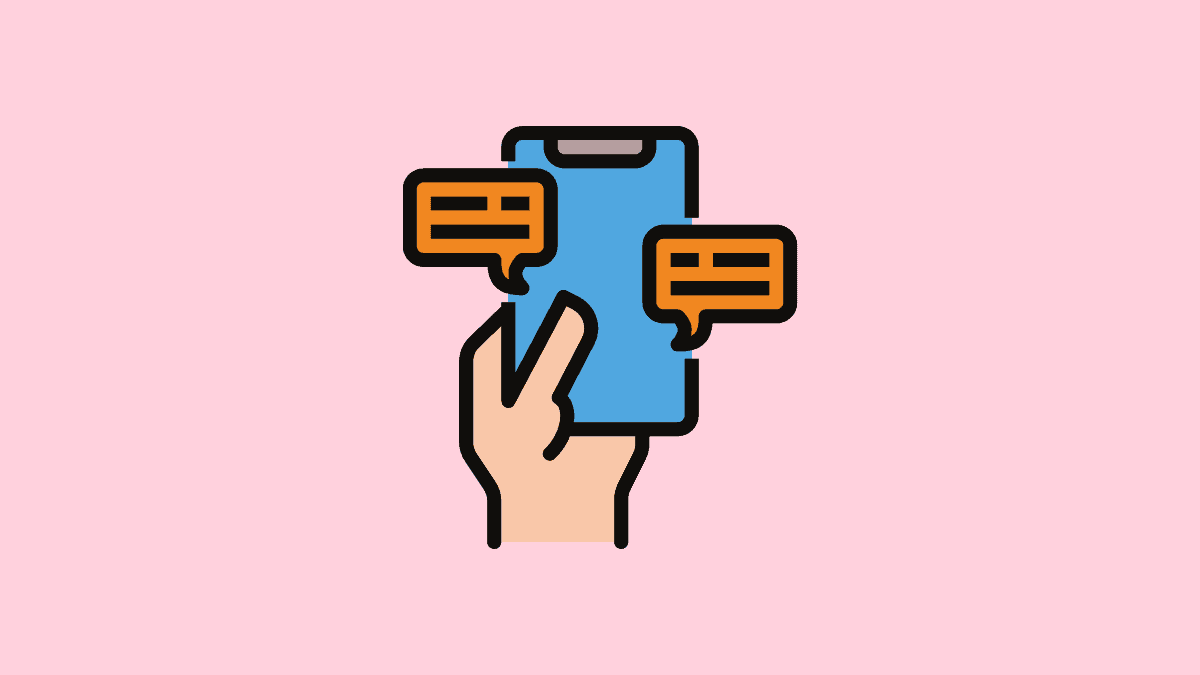 iMessage is one of the first services most people use when they switch to iOS, and rightly so. Apart from all the features iMessage offers, the aesthetic it creates is rather enthralling. The blue color of iMessages has always had a distinct appeal.
But have you ever wanted to change the color of those blue bubbles? Or perhaps you saw it on someone else's iPhone and are now wondering if it was really a different color than your blue bubbles, or were you simply mistaken?
Well, you weren't mistaken. It is possible to change the color of your iMessage bubbles from their lighter blue hue to a deeper and darker blue. With a simple hack, you can change the color of the iMessage bubbles on your iPhone.
Moreover, it not only changes your iMessage bubbles but also the bubbles for your standard messages. While the iMessage bubbles become dark blue with this setting, your SMS bubbles will turn to dark green from their normal lime green color. Even the grey color of the messages you receive will be a subtler, deeper grey.
Changing the iMessage Bubble Color
Open your iPhone settings and go to 'Accessibility'.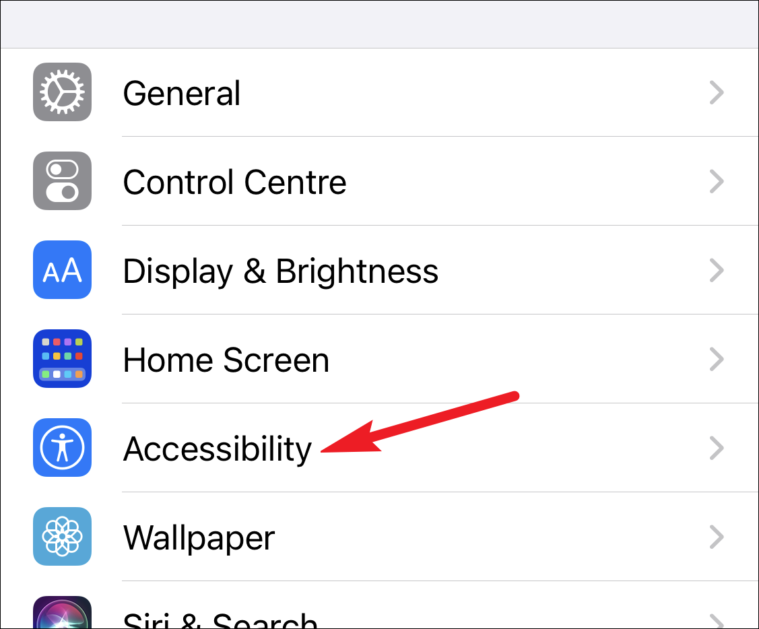 Now, tap on 'Display & Text Size' from the Accessibility options.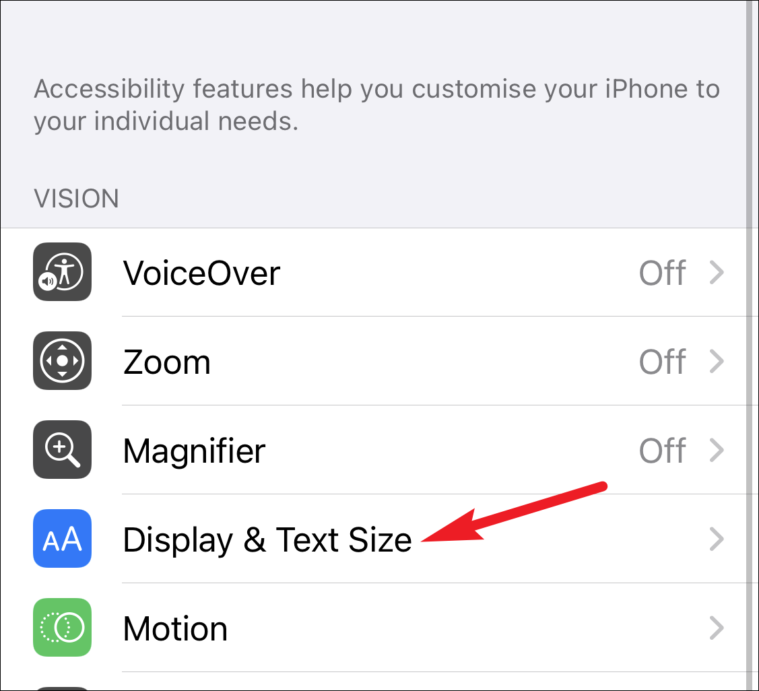 In the Display & Text Size settings, turn on the toggle for 'Increase Contrast'.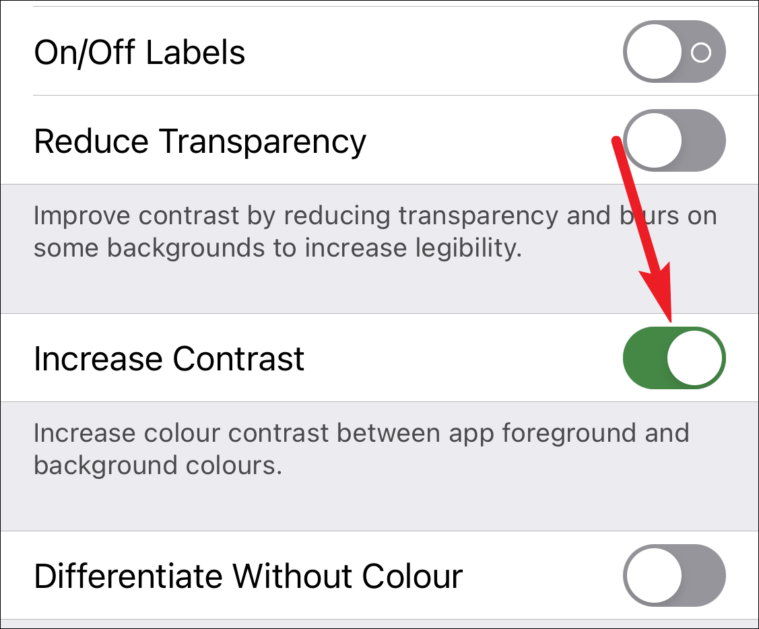 Your iMessage bubbles will become a darker blue. Higher contrast ratio is also considered better, so you can turn this setting on for just its benefits if you so prefer it if not for the looks.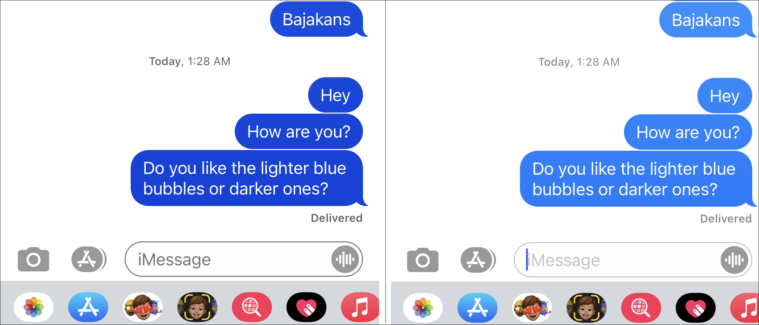 Note: This trick may also affect other colors or text on your phone as this setting increases the color contrast between app foreground and background colors.
---
Whether staring at the same blue color has bored you and you just want to shake things up, or you just generally like this color better, this simple trick will completely change the look of your iMessages. And with a simple on-off switch, you can go back to the normal blue color any time you wish.