With iOS 17, Apple has packed more surprises than a pinata at a birthday party. And today, we're going to focus on a new feature that has made its way into the AirPods.
With iOS 17, using AirPods on calls comes with a new and exciting feature that allows you to quickly mute and unmute yourself. "How?" you ask. Let's take a look.
To mute your AirPods while you're on a call, all you need to do is press the stem of the AirPod (as shown in the screenshot below) or the Digital Crown on the AirPods Max. Your microphone will be muted with just one click!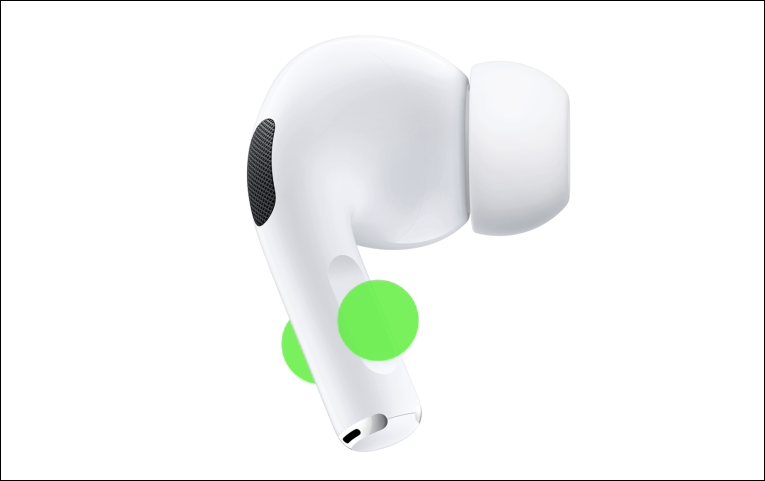 And when you want to unmute yourself, press the stem or the Digital Crown again. And voila! You're back in the conversation.
💡
Note: The feature is only supported on AirPods Pro (1st and 2nd generation), AirPods (3rd generation), and AirPods Max at this time.
How simple is that? One of the benefits of AirPods is that you can take calls on the go without taking out your phone. And with this feature, you don't need to take it out for muting/ unmuting your calls anymore either.
Apart from phone calls and FaceTime, it will also be available in compatible applications. But you should be using the latest firmware on your AirPods to enjoy this feature to the fullest.
---
This powerful feature can be a lifesaver in many situations, whether you're on a business call, in a lecture, or just chatting with friends. So, go ahead and embrace the power of silence when you need it, then jump back into the conversation when you're ready.