Due to COVID-19 pandemic situation, businesses and organizations are mostly connecting with their employees via virtual meetings. To help everyone connect and communicate seamlessly, Microsoft Teams has been come out to be the best collaboration software for remote teams to work together online.
While participating in a Microsoft Teams meeting, you can take notes, record the meeting, share your screen and more. Besides that, you can also adjust the view in a Teams meeting based on your need. Like, if someone's sharing a presentation, you can easily switch between the content and people in the room by just clicking on the respective video feed. Or, if you wish to focus the video on a specific person instead of the active speaker, you can easily do that pinning the video of the participant.
What does Pin Video Mean on Microsoft Teams
Whenever you are in a Teams meeting, you will see either the video of the active speaker or a participant's screen, if they are sharing a presentation, document or similar content. However, if you want to focus only on specific participants in your main video feed, you can use the Pin option to pin a specific participants video as the main video on your screen.
Can Someone Know If you Pin their Video on Microsoft Teams?
No, they don't. Because pinning affects only your personal view and not the views of other participants in the meeting. In fact, the person you have pinned won't even know about that, as they won't receive any kind of notifications about the pinning.
How to Pin a Video from Teams Desktop App
Open Microsoft Teams Desktop app on your computer and start a new meeting or join an ongoing one.
Then, on the Teams meeting screen, hover your mouse over the video of the participant you wish to pin and click on the 'three-dot' icon that appears on the bottom of the video (near the participant's name).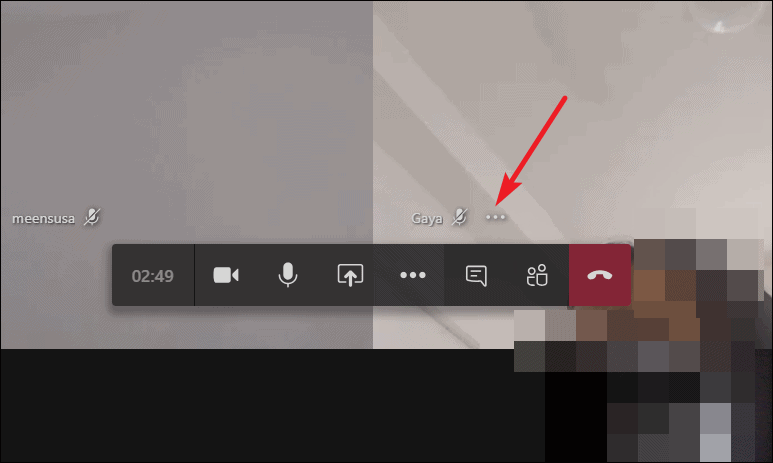 Select 'Pin' from the list of options that appear in the menu.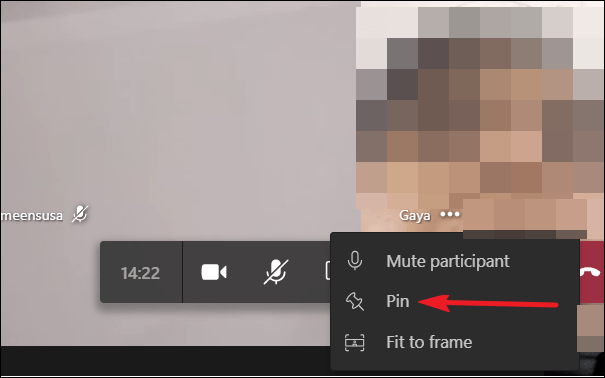 Once you've pinned a video, the main video feed on your Team meeting screen will be of the person you pinned. You can even pin multiple participants if you want to focus on more than one.
How to Pin a Video from Teams Mobile App
If you're attending a Teams meeting on a mobile device? It is possible to pin a video on Teams mobile apps for iOS and Android too.
Launch Teams app on your phone and make sure you are logged in. Once you start or join a meeting, you will see the video thumbnails of all participants.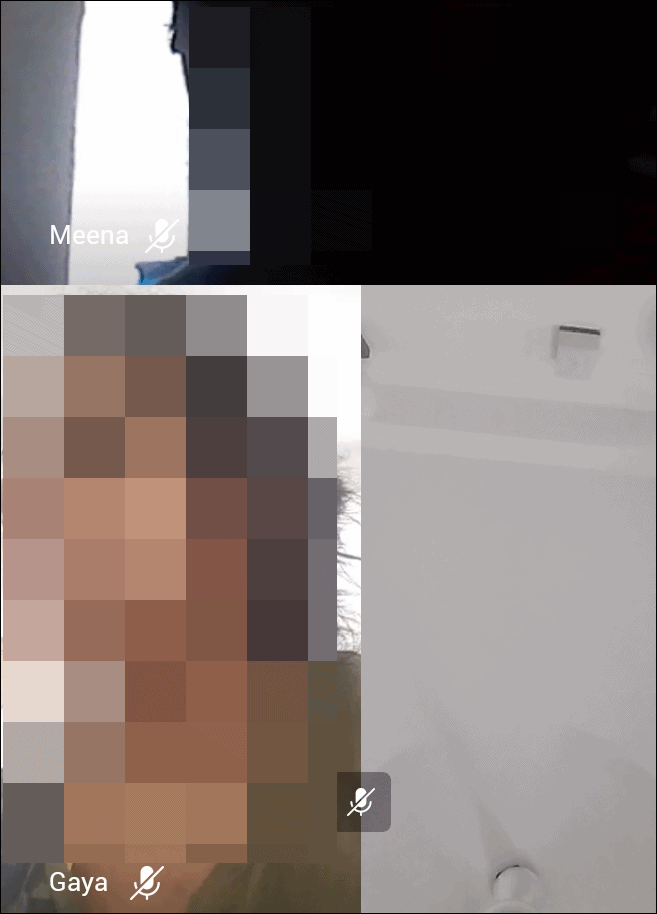 To pin the video of someone, just long-tap on the video of that participant until you see a pop-up menu. Then, from the list of options, tap on 'Pin'.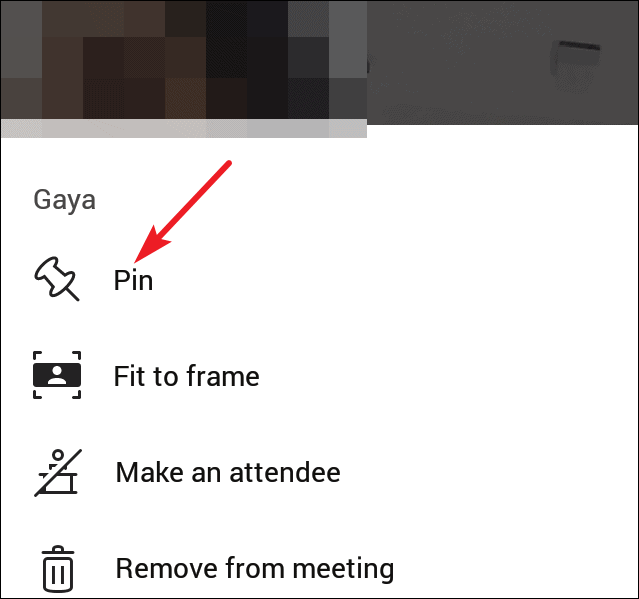 After you tap on Pin, you will see only the video of the pinned participant on your Team meeting screen.
---
Pinning Video is a cool feature on Teams meetings. The next time you're meeting with 30+ participants, instead of viewing troubling yourself with the video feed of everyone, you can just pin the videos of relevant members.