Flash player needs no introduction, some know it since the days it was Macromedia Flash and for some, it became known as Adobe Flash. Be it early or late, no one can deny that Flash has played a pivotal role when it comes to playing games, viewing content on web browsers, or create an animated graphics file for a project.
As they say, nothing lasts forever and so didn't our beloved Flash player. Adobe finally pulled the plug on it after a 15-year long run. Since the demise of Flash player did not affect our daily browsing habits as web browsers had long ago had dropped supporting the flash plugin.
Finally, on 31st December 2020, Flash had become a thing of the past. However, a lot of us still had tons of games and videos laying around which were incomplete without Flash player. So here we are with our list of applications that will let you engross yourself in Flash nostalgia.
VLC Media Player
Well, there's no video file the champ cannot handle. Chances are, you might already have the VLC player on your Mac device. If not, you can go here to download VLC and get going.
The things VLC makes a great option is its already known user interface and platform agnosticism. No matter what device you're on VLC has got your back. However, there's a catch here. Whilst VLC can amazingly play and view recent high-res SFW files on macOS, it may not support some older files.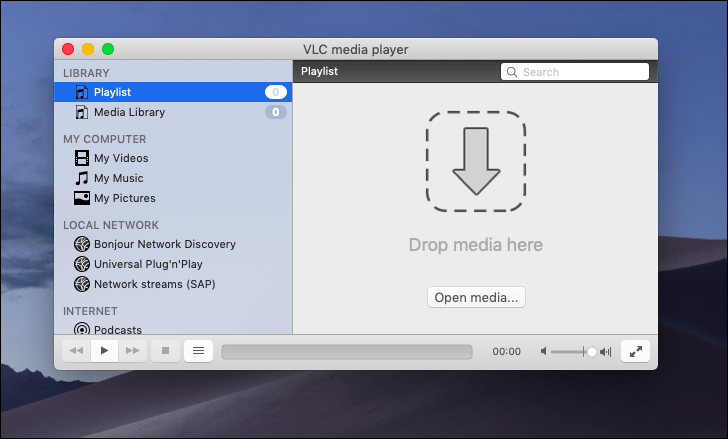 Elmedia Player
Elmedia is one of the most versatile video players for Mac. It has some really incredible features along with support for SFW files. You can play online videos from YouTube, DailyMotion, and other websites on the player without embedded advertisements.
Elmedia also supports AirPlay along with decent editing tools. All this, with an intuitive and compelling user interface you will find it hard to fall in love with. Though some of these amazing features come with the 'Elmedia Pro Player' which requires you to pay a fee to use it. The free version is not half bad, give it a quick look here to know more about it.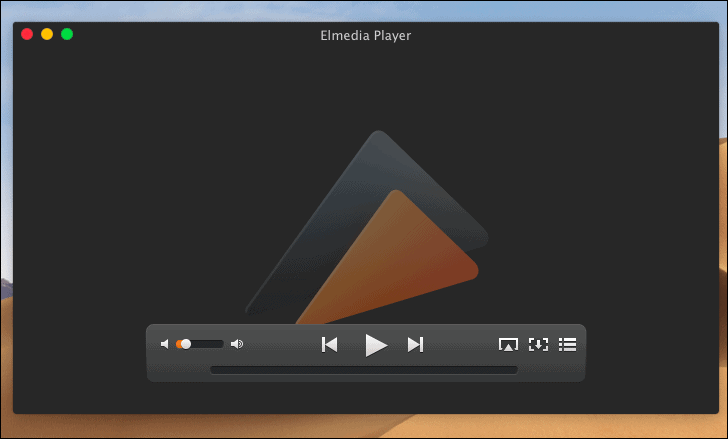 5K Player
The 5K player has some great capabilities. It can run a high-res SFW and also a pre-Adobe era SFW file with no hiccups on your Mac. In fact, looking at the options it offers, one could say it does have the potential to be used as a daily driver for all your video viewing.
5K Player can play videos up to 4K, supports 360° videos, has a built-in radio, can download videos from all major websites, and has a long list of supported video, audio, and subtitles file format. Also, it supports both Windows and macOS.
Above all, it's free. You get everything without paying anything and it also comes with a great-looking user interface with fluid performance. You can check out the complete list of its features over here.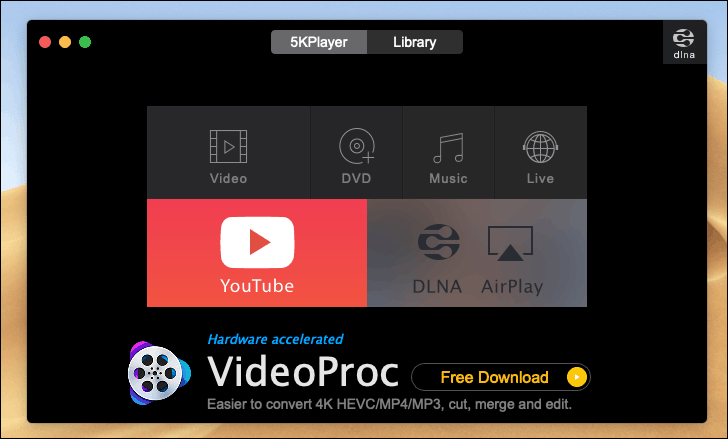 Ruffle
Ruffle is a flash emulator which runs on Rust programming language which as of now only supports files requiring AVM1 scripts. For all the non-techies out there, it basically means, Rust would only be able to play and view SFW files that were created before 2013. Though, they soon wish to add support for newer files.
Being an emulator, Ruffle will be able to run SFW files on all modern browsers and is also available as a standalone application for Windows, macOS, and Linux. To know more about Ruffle or to download, click here.
Tip: You can also check if you would be able to view your SFW files by uploading your files to its 'Demo' tab available on its website.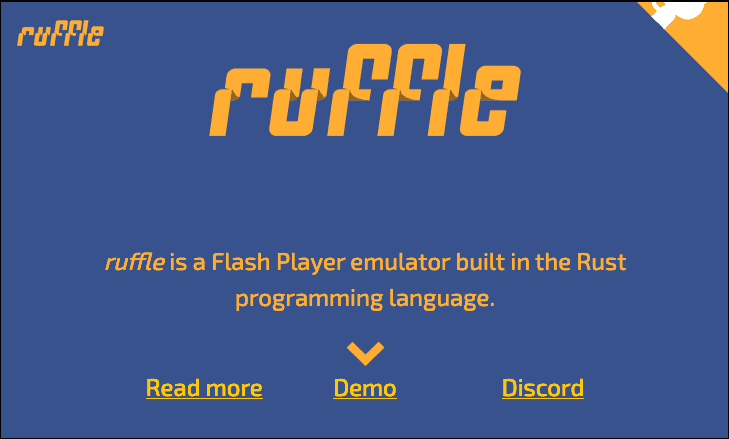 Adobe Flash Player Projector
Yes, you read it right, Flash Player still lives. While Adobe did initiate a kill switch on the Flash player plugin, they still have standalone versions of the player known as 'projectors' available to download on the official Adobe website if you know where to look.
This comes in as a silver bullet to eliminate all your SFW woes. Hence, we have done the hard work for you. Just click here and download the 'Flash Player Projector' from the official Adobe website. They have a player for Windows, macOS, and Linux as well.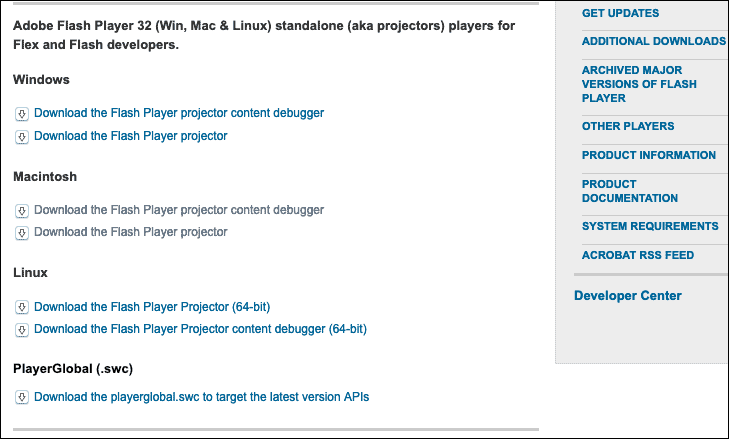 ---
Now, with these amazing options at your disposal you don't have to worry about those tons of old games or some project files lying dead on your computer.