Apple comes with some impressive features every couple of weeks, which is why it's one of the most popular brands across the world. iMessage is Apple's messaging service that can also be used to play two-player games with contacts after the iOS 11 update. GamePigeon is one such sought after extension on iMessage.
GamePigeon offers a wide variety of options to chose from, and the graphics and quality are up to mark. It promises users a fun time coupled with some exciting and challenging puzzles.
Tanks, a game on GamePigeon extension, has gained tremendous popularity since its launch. In this article, we will see how to play tanks on iMessage.
Playing Tanks on iMessage
Launch the Messages app, and open a conversation with the contact you wish to play Tanks on iMessage with. Then, tap on the 'App Store' icon on the app bar above the keyboard.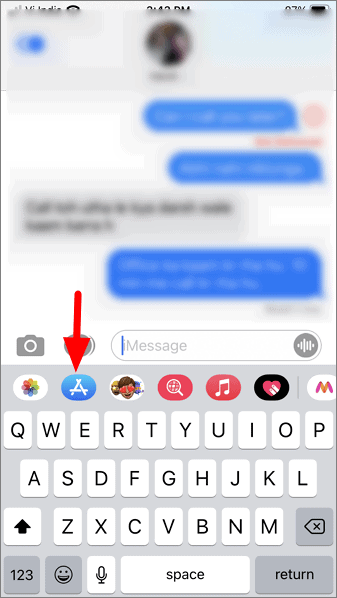 Search for 'GamePigeon' in the search box on App Store and then tap on the 'Get' button next to the GamePigeon listing in the search results.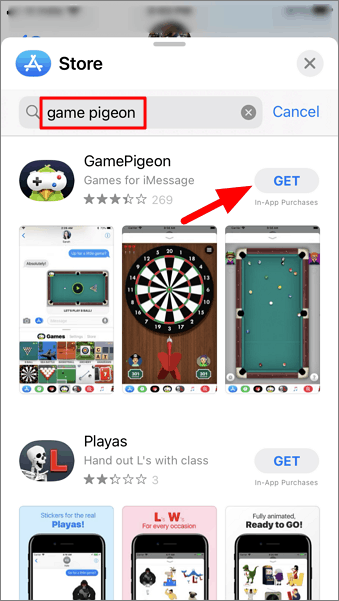 The app will be download to your iPhone. Go back to the iMessage conversation and then select the GamePigeon app from the app bar.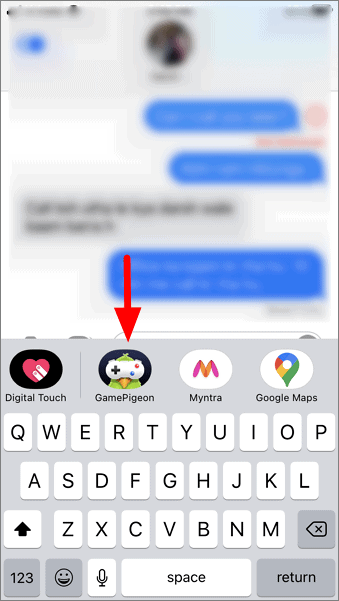 You will now see the list of games you can play on GamePigeon. Tap on 'Tanks' from the list.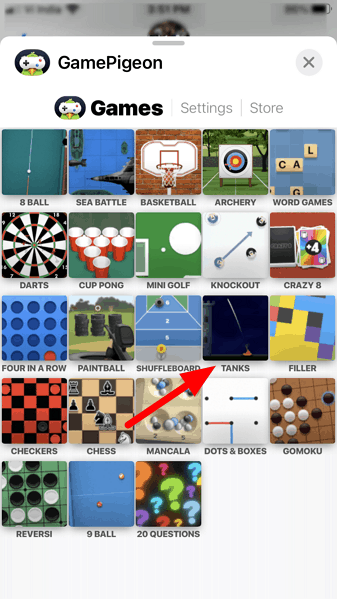 An invite will be sent to the contact to join the game. Once the person on the other end accepts the invite, the game will start.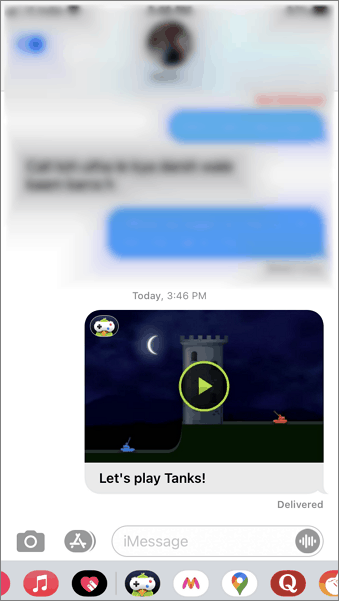 ---
Add GamePigeon app to your iPhone and start playing amazing games from the collection in iMessage with your friends.