The Zoom app is gaining popularity a lot more than before when the complete world is working from home, studying from home or partying from home too! There might be instances when you are into multiple chats with people at your office, including groups or individuals.
Zoom allows you to pop-out chats into a separate window. It helps when you're having chat with multiple people, either individually or in groups in a channel. It makes it easier to toggle between different windows rather than different chats from the same window in the Zoom app.
On a chat screen in the Zoom app, you will see a pop-out icon when you hover over the top right corner, next to the contact or the channel name.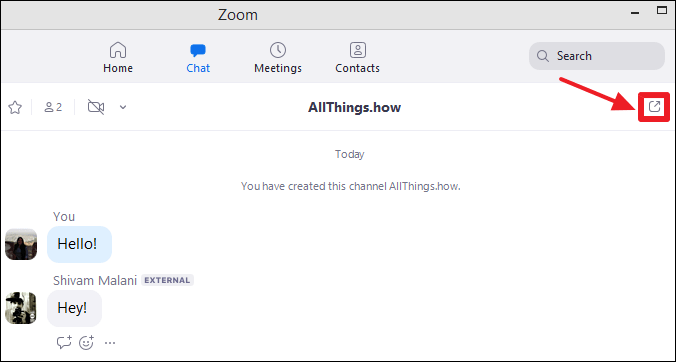 When you click on the pop-out icon, the Zoom chat will open in a separate window and detach itself from the main Zoom app.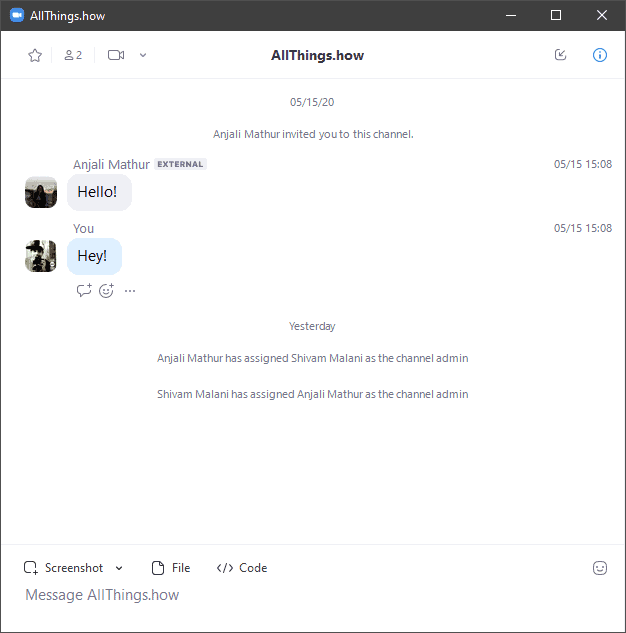 When you pop-out a Zoom chat into a separate window, it doesn't appear in the sidebar on the main Zoom chat screen. And it returns to the sidebar when you close the pop-out window of a chat.
If you want to bring the chat window back into the main Zoom app without closing it to continue the chat, click on the 'Merge' button next the contact or channel name in the chat window to merge it back into the main Zoom chat screen and continue the conversation.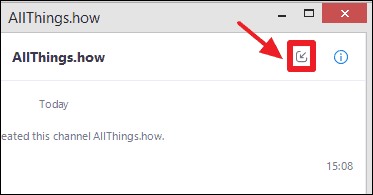 ---
Next time you are overwhelmed with multiple chats at the same time on Zoom, consider separating chats into multiple Windows so you easily toggle between each.