Our conversation threads with friends and family are always full of images we send and receive. Images received in iMessage are not saved in the Photos app. But those pictures are precious to us. You can save a picture in iMessage to the Photos app directly from a chat. But what about when you need to save hundreds of photos from a trip or something. Saving individual images can be very time-consuming.
Luckily, you don't need to waste all your time saving individual photos. You can save multiple photos at once in iMessage. Here's how to do it.
Open the Messages app from the home screen of your iPhone and then open the conversation that has the photos you want to save. Now, tap at the name of the sender or their avatar at the top of the screen to reveal more options. Tap on the info (i) button from there.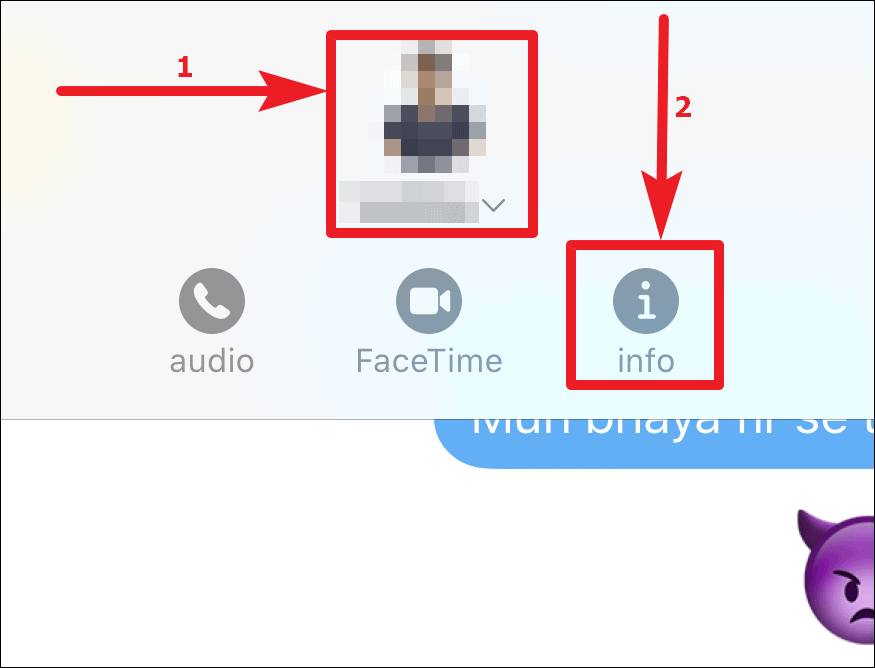 Scroll down and you will see some of the most recent photos in the chat. Tap on See All Photos below them.
All the photos you ever sent and received in that conversation will be there. Tap on Select at the upper right corner of the screen.
Select all the photos you want to save to the Photos app and then tap on Save at the lower-left corner of your screen.
All the selected photos will be saved to the Photos app.