How to Create Wallpapers with To-Do Lists on iPhone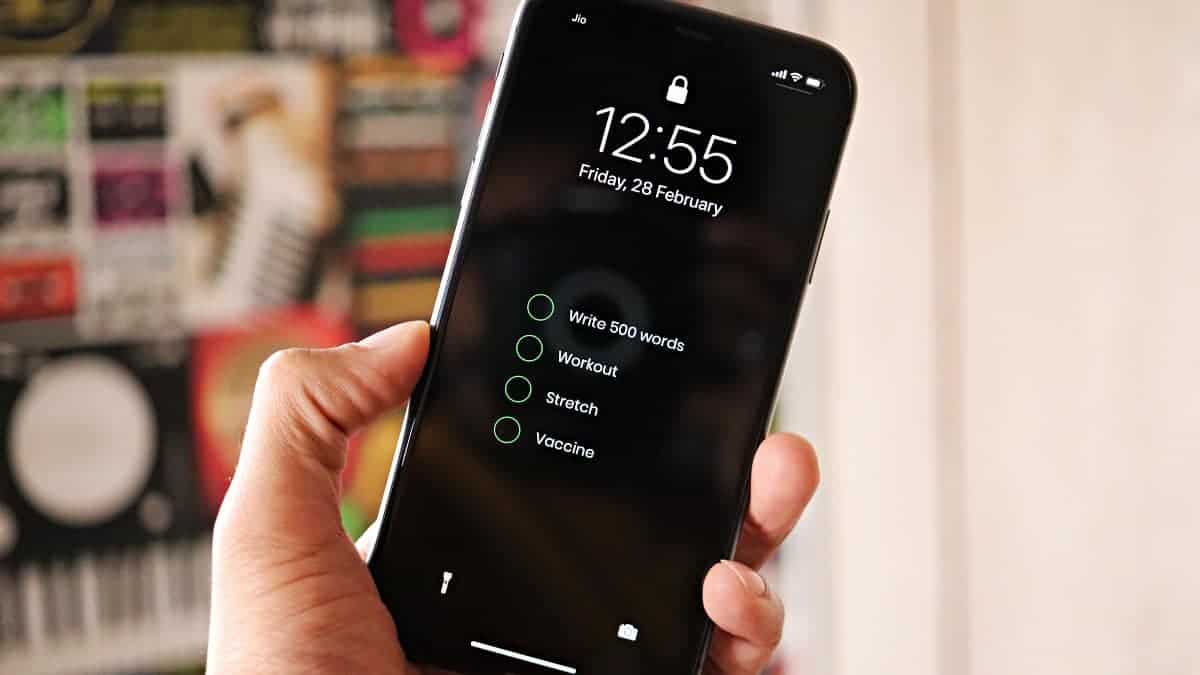 Struggling to break out of procrastination and be productive throughout the day has to be one of the biggest struggles we face in this era of social media. Most of us have found ourselves in situations where we have tonnes of work to do, and yet somehow, we find ourselves back on our phones, going through our Instagram or Twitter feed even when we know there's nothing new there.
But what if you could convert your phone — the biggest stumbling block on your way to productivity into your best asset? Well, I'd say where do I sign up.
The app GETITDONE – To-Do Wallpaper is one such app that makes your iPhone a tool for productivity. Everyone checks their phone multiple times throughout the course of the day. GETITDONE takes your to-do lists and makes them your wallpaper. So now every time you pick up your phone, your pending tasks will be staring you in the face coercing you into completing them.
Download and install the app from the App Store (link below), and open it.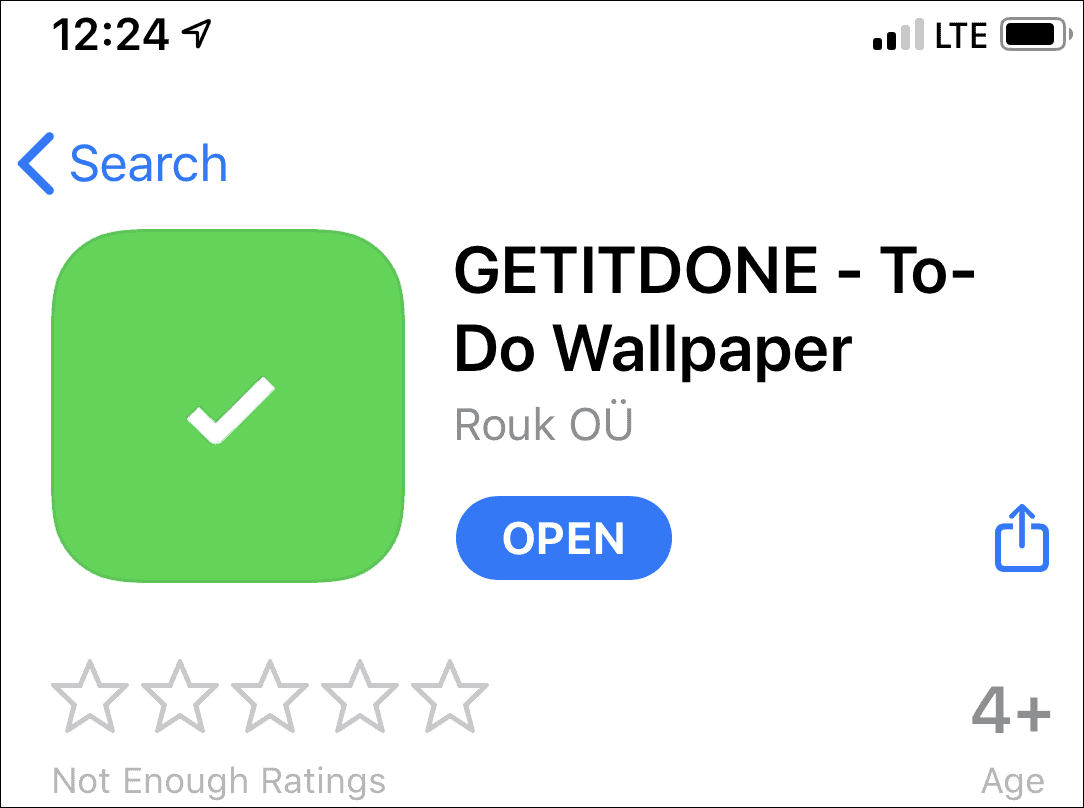 To work properly, the app needs access to your media library. Tap OK when the pop-up asking for permission appears after you launch the app for the first time.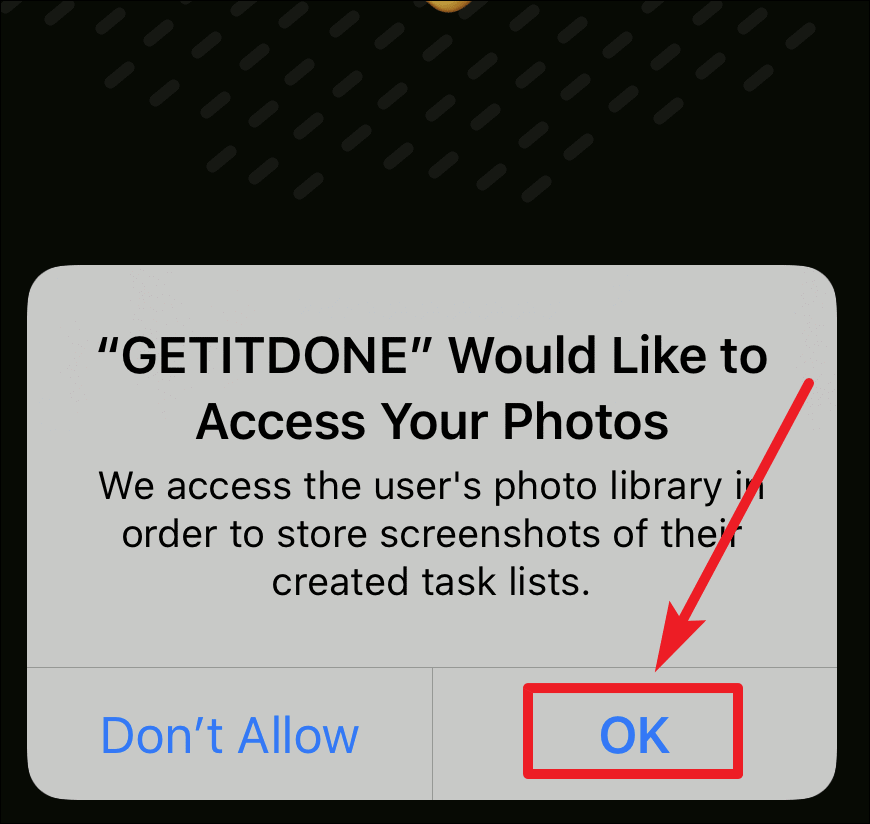 Create your to-do list in the app. You can create three different lists based on your Daily, Monthly, or Yearly tasks.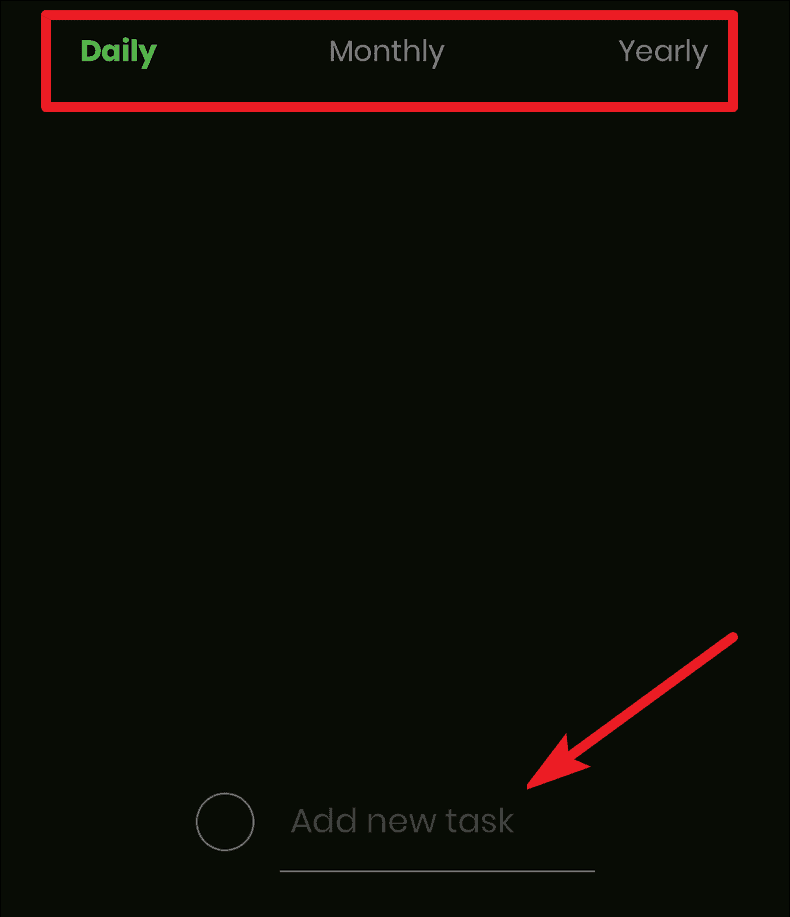 After creating the list, tap the Save New Wallpaper button at the bottom of the screen. It will open the Photos app automatically, where your to-do list is available as a photo.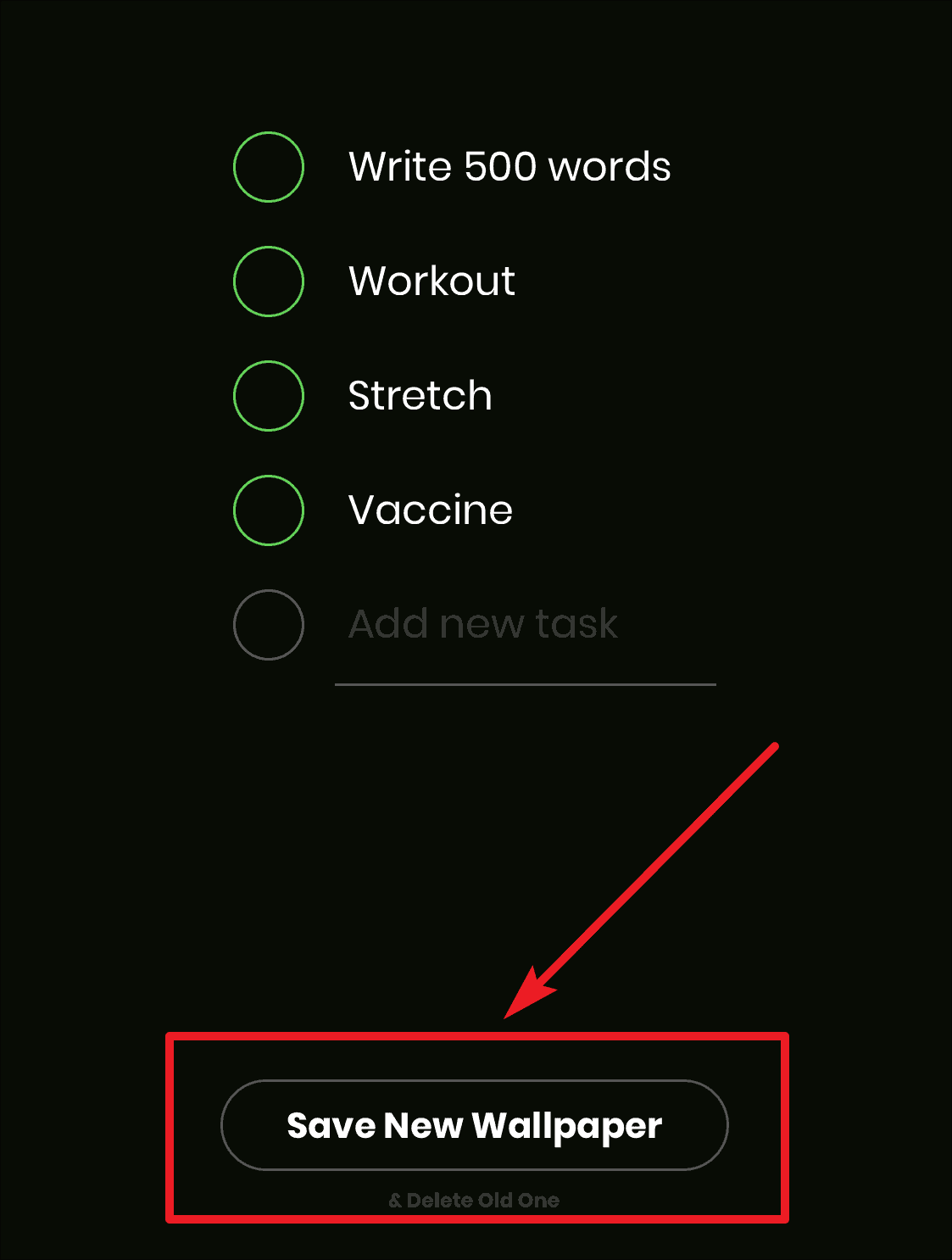 Open the photo, and tap on the Share button (it looks like a rectangle with an arrow coming out of it) at the lower-left corner of the screen. Scroll down and select the Use as Wallpaper option. You can choose to save it as your Lock Screen wallpaper, Home Screen Wallpaper or both.
When you have finished a task, open the app and mark it as done and then tap the 'Save New Wallpaper' button again. It will ask for your permission to delete the previous wallpaper. Tap 'Delete' if you wish to delete the old to-do wallpaper from the Photos app. The new to-do wallpaper will be saved in its place. And you can make it as your new wallpaper.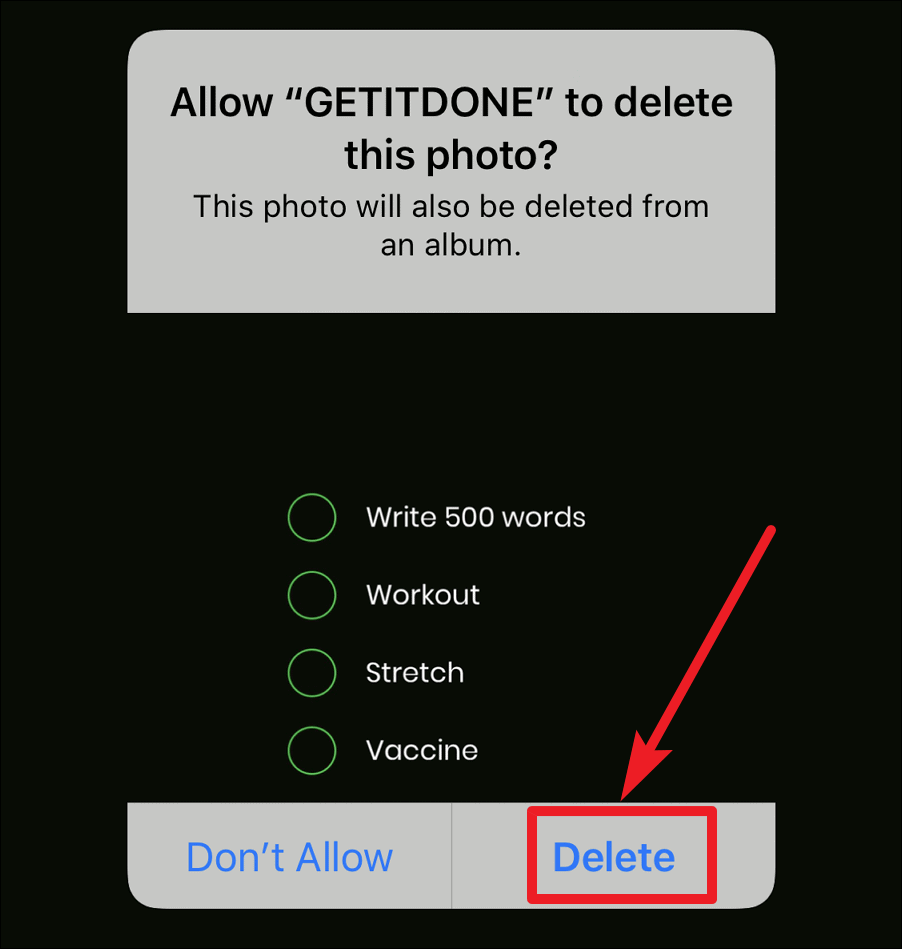 Note: You have to change the wallpapers manually as Apple does not allow third-party apps to make changes to the wallpaper.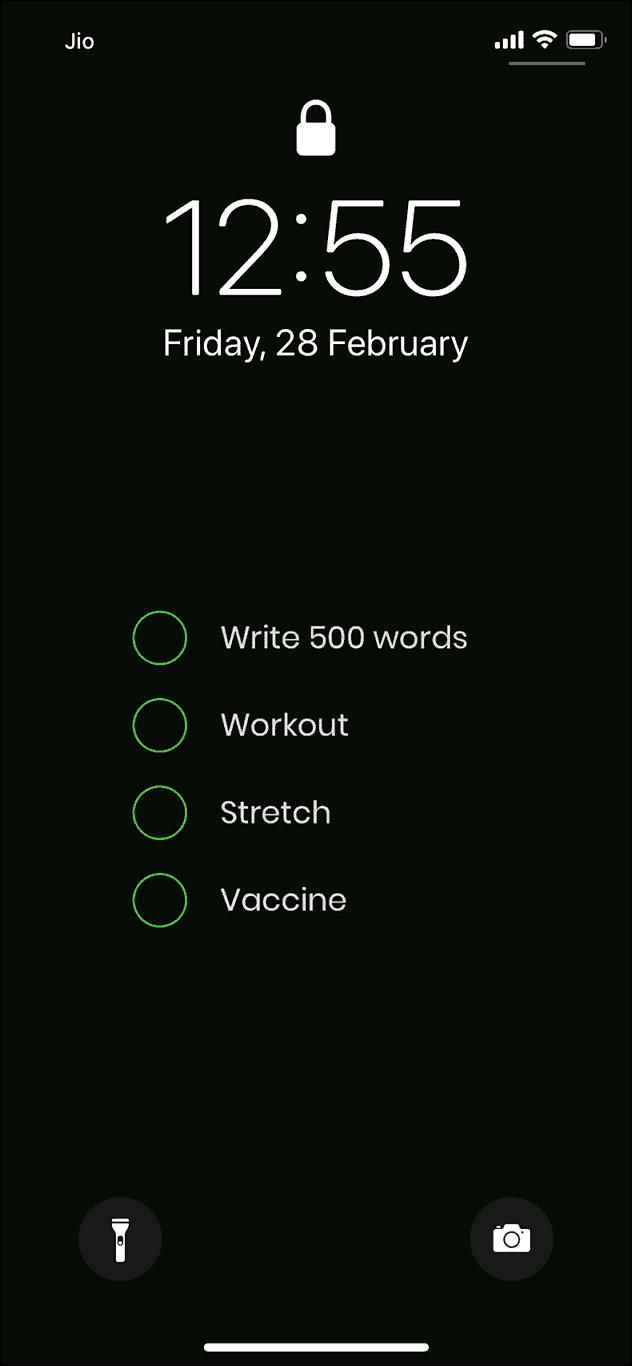 Now every time you pick your phone, you'll want to put it down until all the tasks on your list have green-checks next to them.