Clubhouse, an app for people to connect and interact with others, has seen a sudden spike in user base in the last couple of months. This can be attributed to several factors, including endorsement by several entrepreneurs and celebrities, and an enlivening concept.
With a present user base of a little more than 6 million across the globe, Clubhouse offers a great opportunity to interact and learn. For a start, you can associate with people or join clubs to build connections on Clubhouse. When you set up your profile the first time, Clubhouse recommends a list of users to follow based on your interest to help build connections.
You can also search and follow other users or clubs after setting up your profile. Presently the privacy settings don't offer a private profile feature, therefore, you will see all the information of a user you search for.
Searching on Clubhouse
The search tool in Clubhouse offers you the option to search for both, people and clubs. You can set the search to either by tapping on the relevant option just underneath the search box.
To search for a user or club, tap on the search icon(magnifying glass sign) at the top-left corner of the Clubhouse Hallway.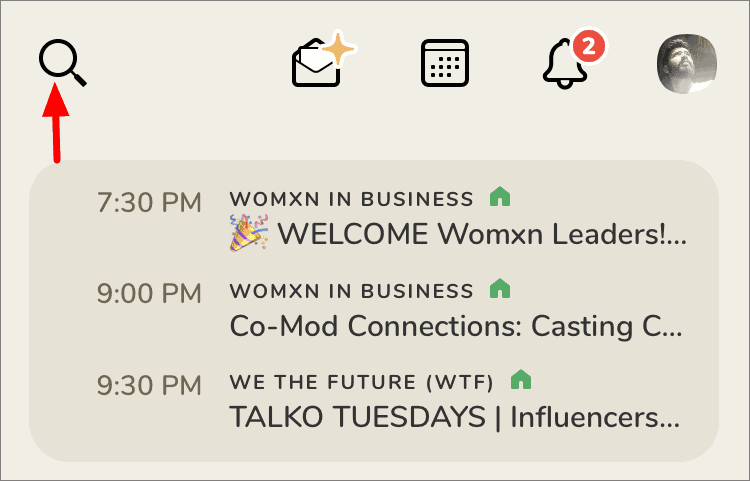 Now, tap on the section at the top that read, 'Find People and Clubs'.

On this screen, you will have the option to set the search to either people or clubs.
Searching for People
The search is set to people by default, therefore if you want to search for other users, just enter their name in the text box at the top. Next, tap on the name of the user you were searching for in the search results.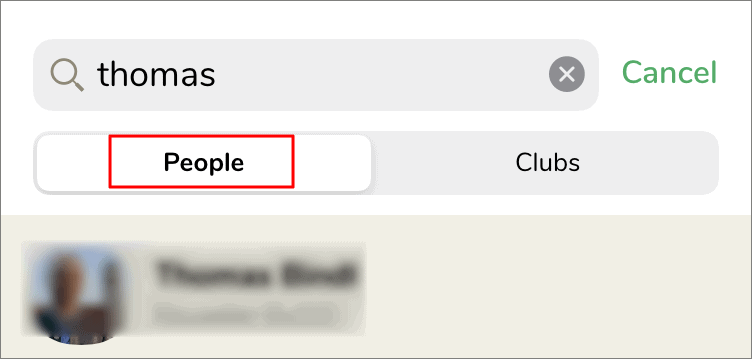 The profile of the user you searched for will open. Since all accounts on Clubhouse are currently public in the absence of relevant settings, you can see other user's bio, people following them and the people they follow, and the clubs they are a member of.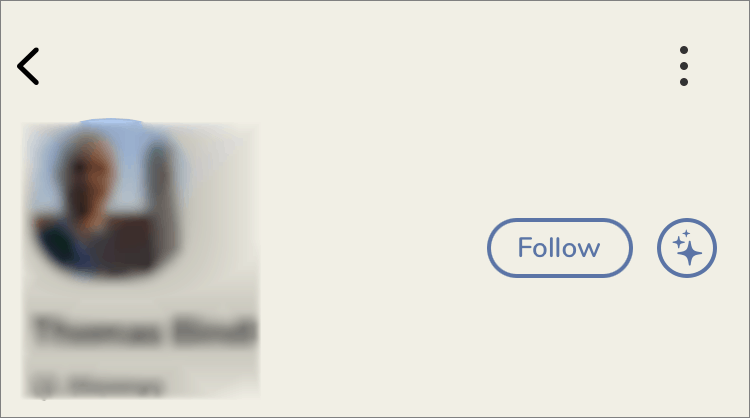 Searching for Clubs
Tap on 'Clubs' on the search screen to find them. Next, enter the name of the club you are searching for and then tap on the relevant search result.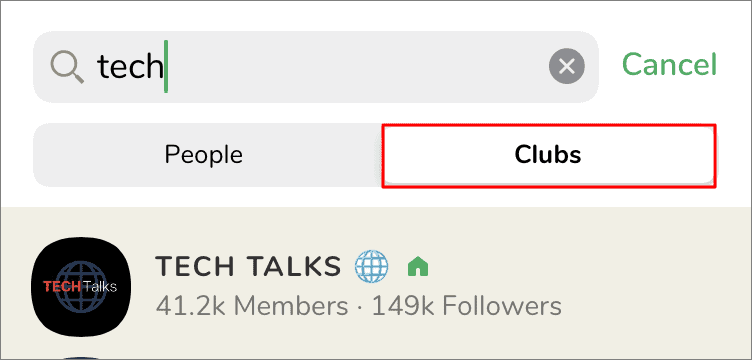 The Club page will open after you tap on the club name in the search result. You can check the Club details and their rules. Furthermore, you can tap on the 'Follow' icon to get all the club updates.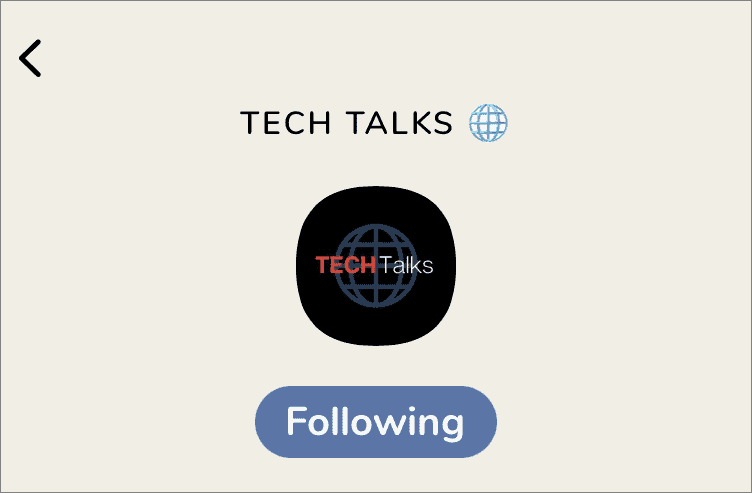 Search for people and clubs, follow them to build connections, and make the most out of this amazing and refreshing concept, i.e. Clubhouse.