Clubhouse, just like any other social networking platform, has certain guidelines a user must follow while using the app. These guidelines dictate the kind of language that can or cannot be used and other similar stuff.
If you find someone violating these guidelines, you can report the user to Clubhouse. Moreover, Clubhouse also offers you the option to block the user, in case you don't want to connect with them. Blocking someone can be beneficial if the other user has used any indecent remarks or indulged in anything that you are uncomfortable with.
When you report someone, it takes a couple of days for Clubhouse to evaluate your report and take any action. While in case you block someone, they wouldn't be able to join rooms where you are a speaker. Furthermore, Clubhouse will notify you if you join a room where they are speaking.
Blocking Someone on Clubhouse
Open the Clubhouse app and tap on the 'Search' icon at the top-left corner of the Hallway, an app-specific term for the main page of the app.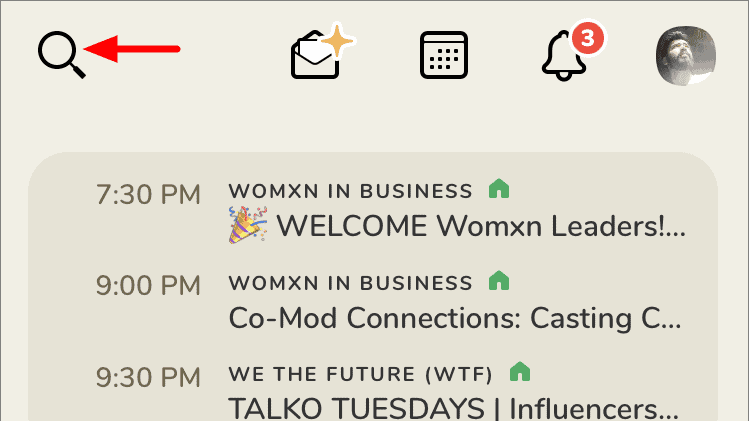 Next, tap on the box that read 'Find People and Clubs'.

Now, enter the name of the user you want to block in the text box at the top. The search is set to 'People' by default. In case, you find it set to 'Clubs', tap on 'People' to change it. Tap on the name of the user you want to block from the search result to open their profile.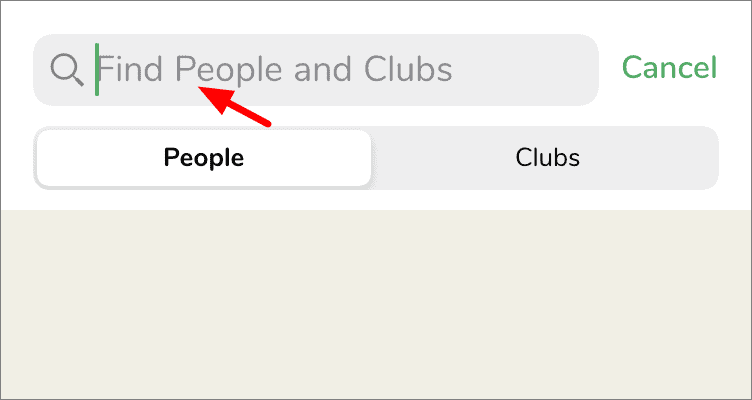 Next, tap on the three dots at the top-right corner to block the user.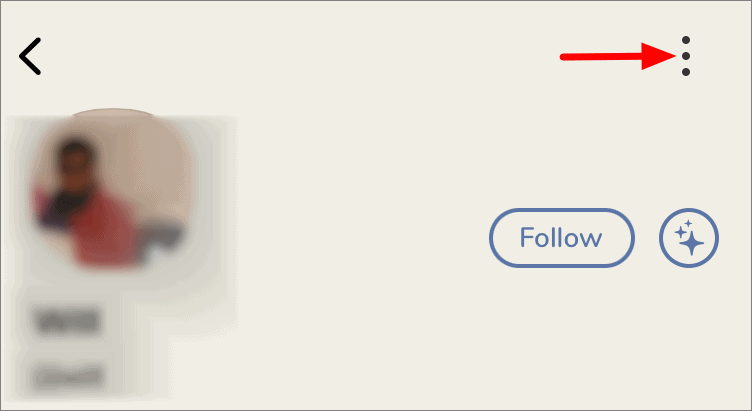 A pop-up will open at the bottom of your screen. The person you are blocking will be mentioned at the top followed by the option to block and report an incident. Tap on the first option, i.e., 'Block'.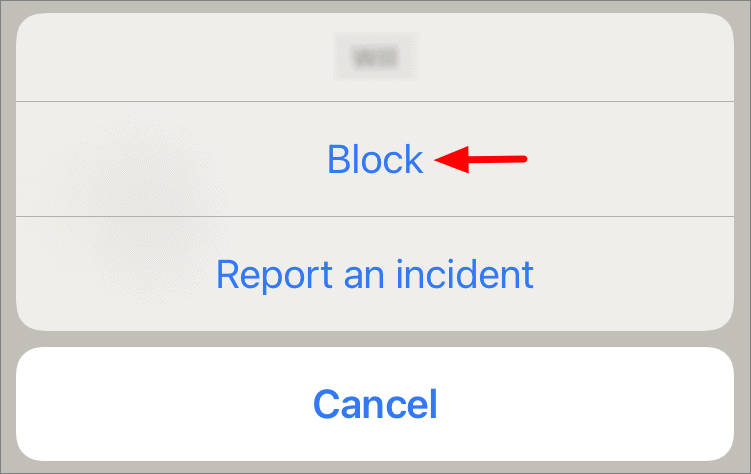 Again, tap on 'Block' in the confirmation box that pops up.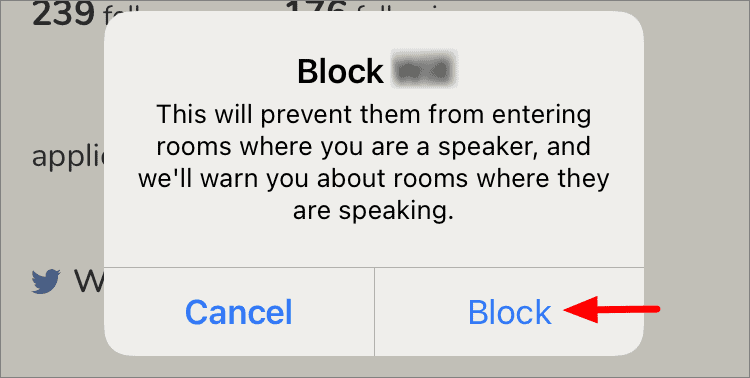 You have now successfully blocked the user. To unblock them, search and open the profile and tap on the red-colored 'Blocked' icon near the top-right corner.
You can similarly block a user in a room, by clicking on their photo, tapping on the ellipsis, and then follow the procedure mentioned above.