GIFs, technically known as Graphics Interchange Format have become an irresistible form of expression on text. They help personify the message and add emotion too. With the newest macOS Big Sur update, you can now send GIFs on Messages from your Mac too. Here's how.
Open Messages app on your Mac and select the chat you want to send the GIF to.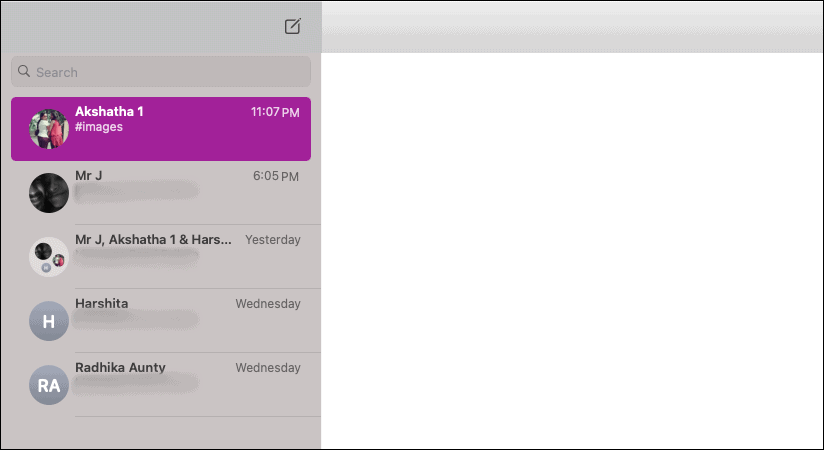 Click on the 'Apple Store' icon next to the chatbox where you usually type in your text.

Now, select '#images' from the popup.

Type in the GIF you're looking for in the search bar.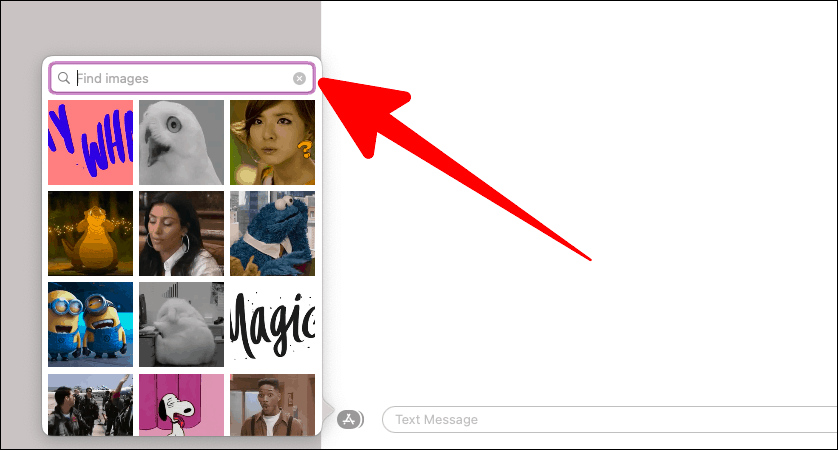 You'd find quite a lot of GIFs that fit what you searched for. Click on the GIF you want to send and wait for it to load.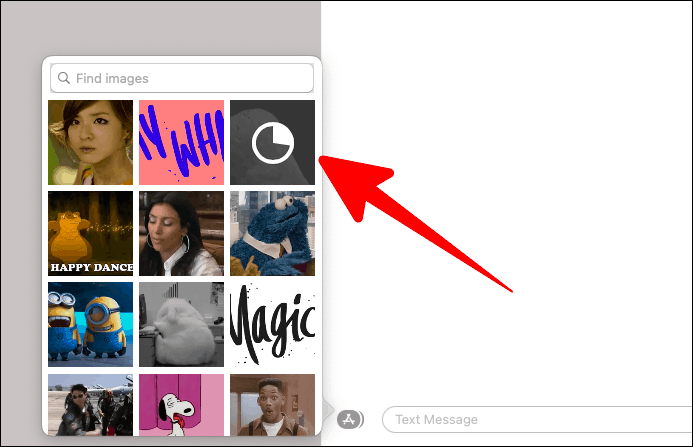 Once it has loaded, it would appear in the chat section. Add in a text/comment and send the GIF!
GIFs come in handy when you're tired of texting. Use the #images app in to send GIFs in iMessage on Mac!