The mail app on your iPhone or iPad performs the role exceptionally well. However, if you have been using Gmail as your default mail app lately, it can be a bit difficult to undo that muscle memory and get adjusted to any other app.
Now, even after you download the Gmail app on your iPhone/iPad it doesn't automatically set it as your default app and you will have to manually do so; though it is not difficult or a cumbersome process by any means but will definitely require your manual intervention.
Thus, without further ado let's get started on setting Gmail your default mail app. The best part of this process is, it is identical on iOS and iPadOS.
In case you still haven't downloaded the Gmail app, below is a quick refresher for doing that.
Download Gmail from App Store
Downloading an app from the App Store is never a hassle of a process. It is simple, fast, and efficient.
To download the Gmail app, first head to App Store either from the home screen of your device or from the app library.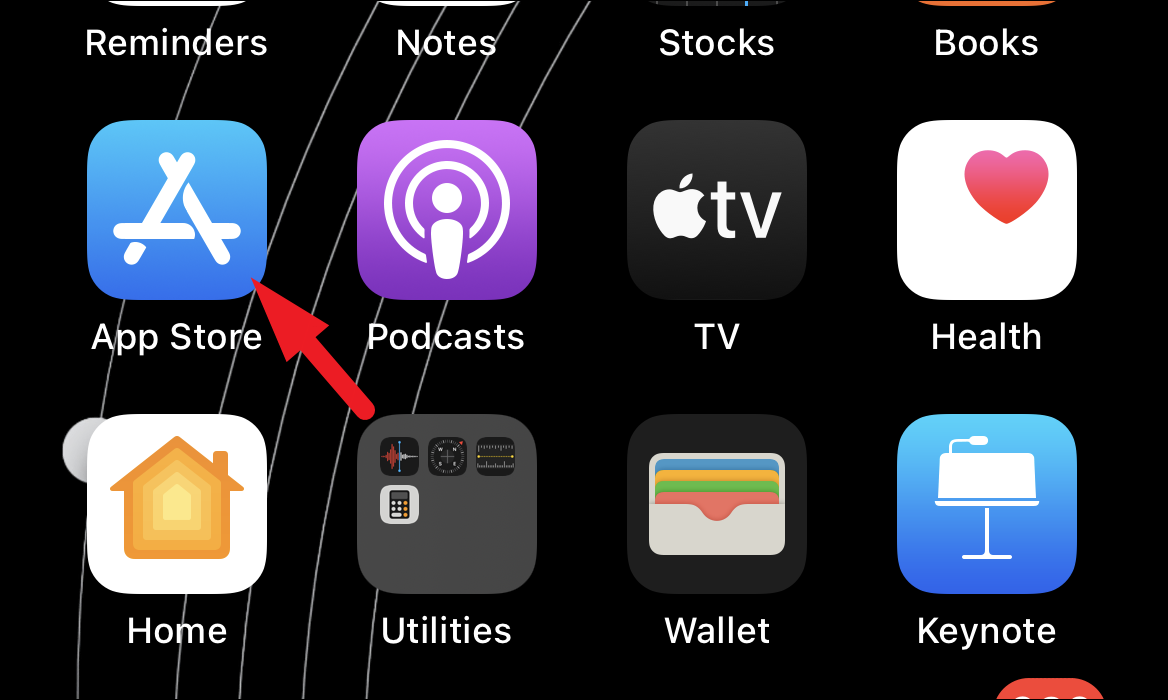 Then, tap on the 'Search' icon present in the bottom right corner of the 'App Store' window.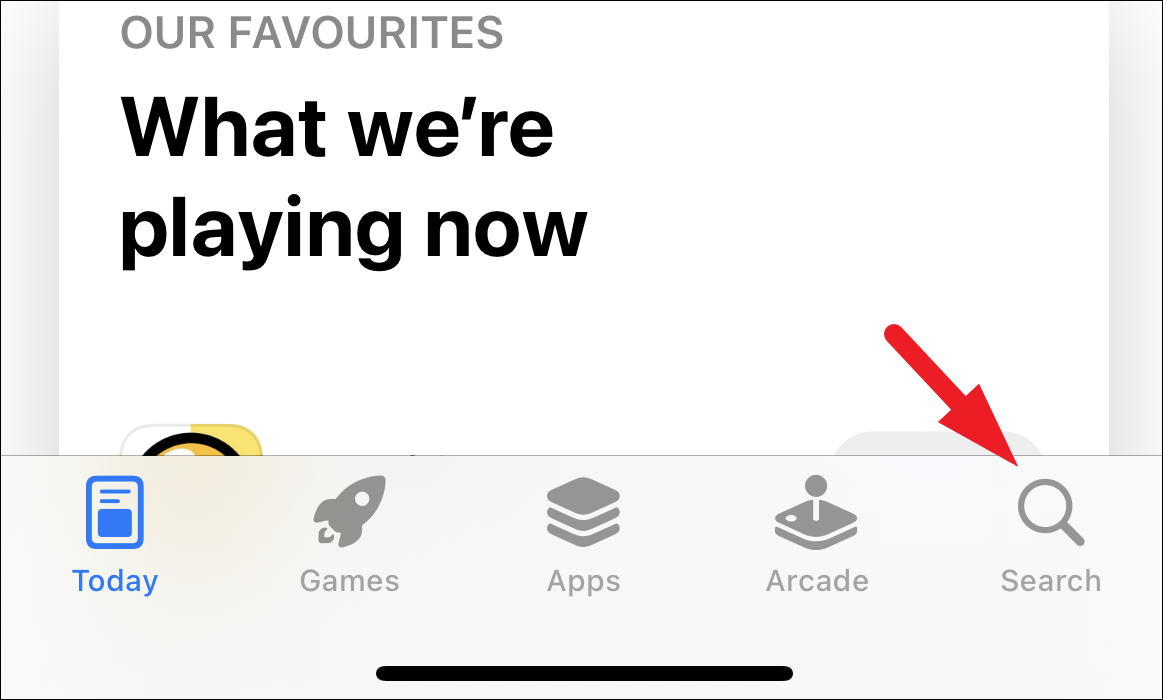 Next, tap on the search bar situated in the topmost section of the screen and type Gmail. Then, click on the 'Search' button present on the bottom right corner of your on-screen keyboard.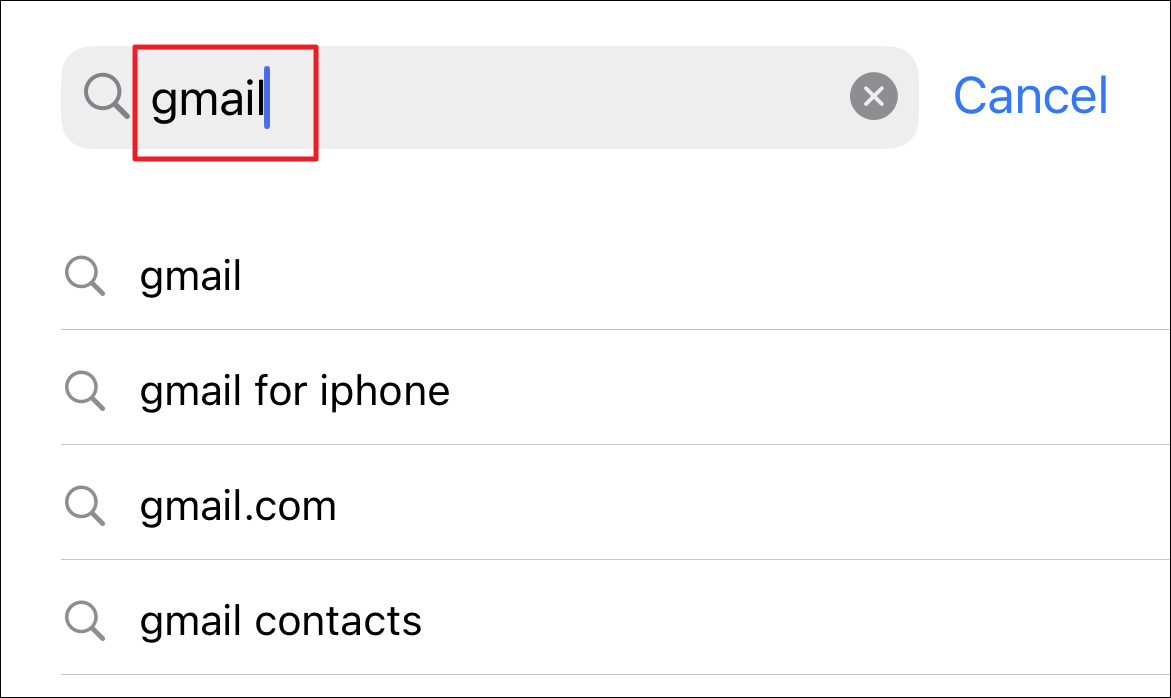 Now, from the search results, locate the 'Gmail' app tile and click on the 'Get' or 'Cloud icon' button to initiate the download. This will require authentication of your Apple ID.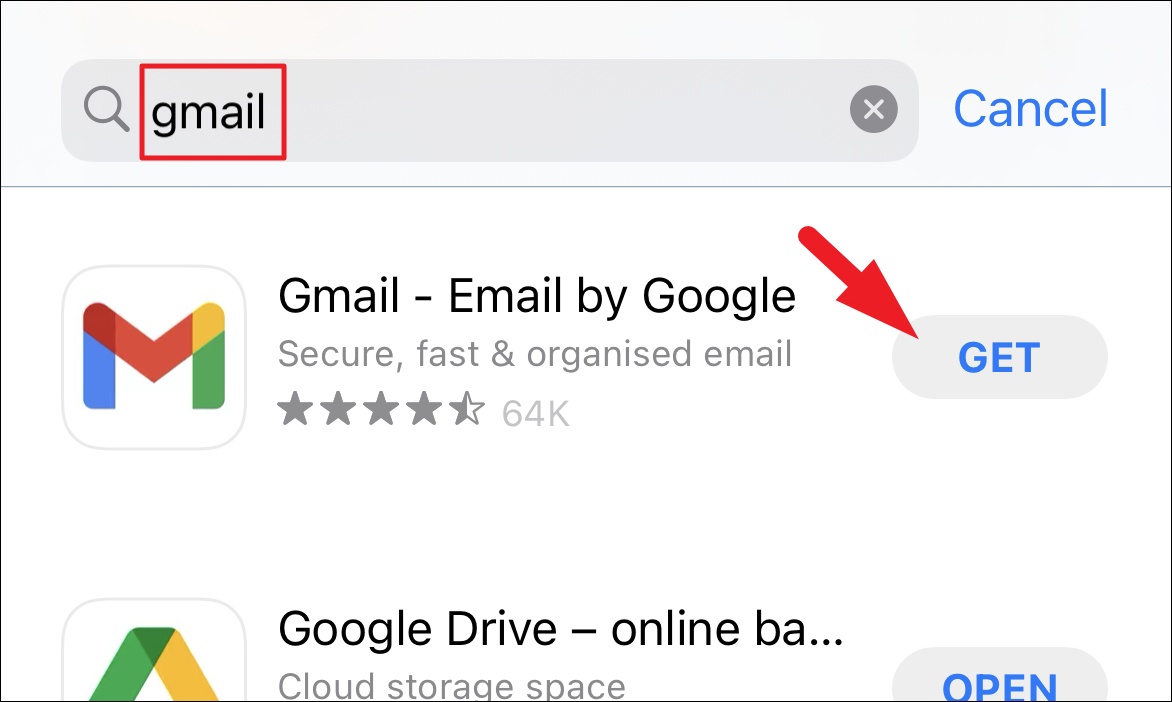 After successful authentication, the download will begin, and once completed you will be able to locate the Gmail app on the home screen of your iPhone.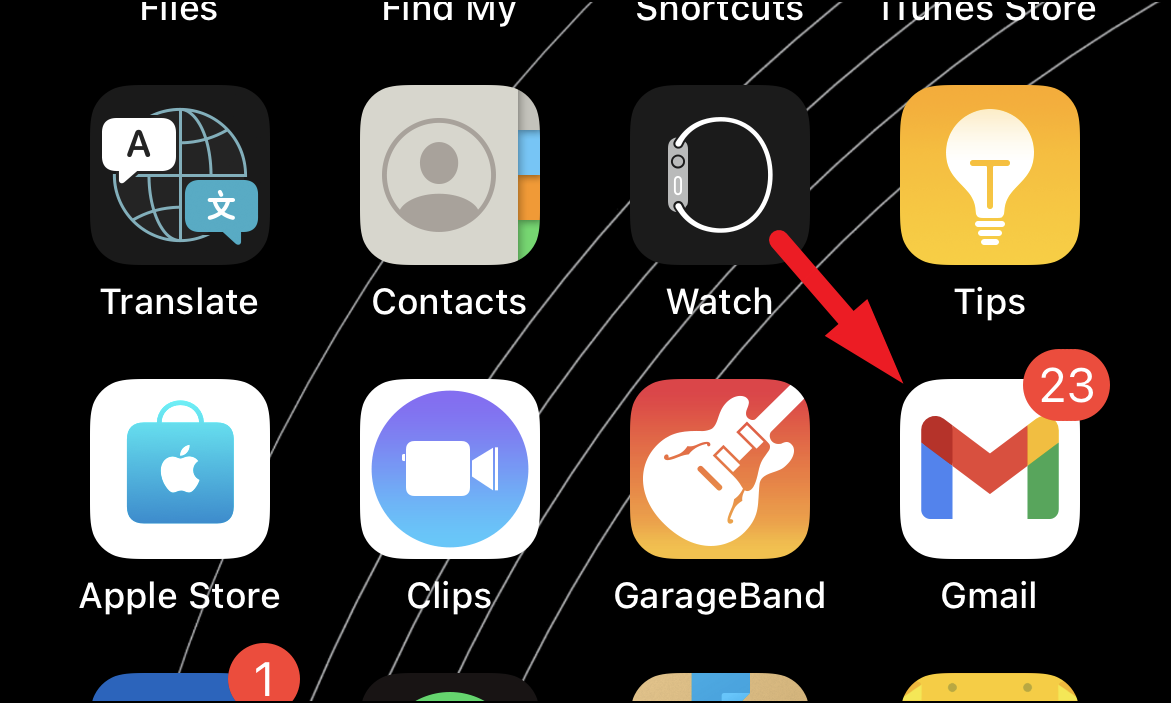 Change the Default Mail App to Gmail from Settings App
Once you have downloaded the Gmail app on your phone, you can easily change the default mail app from the Settings app on your device.
To do so, head to the Settings app from the home screen or the app library of your device.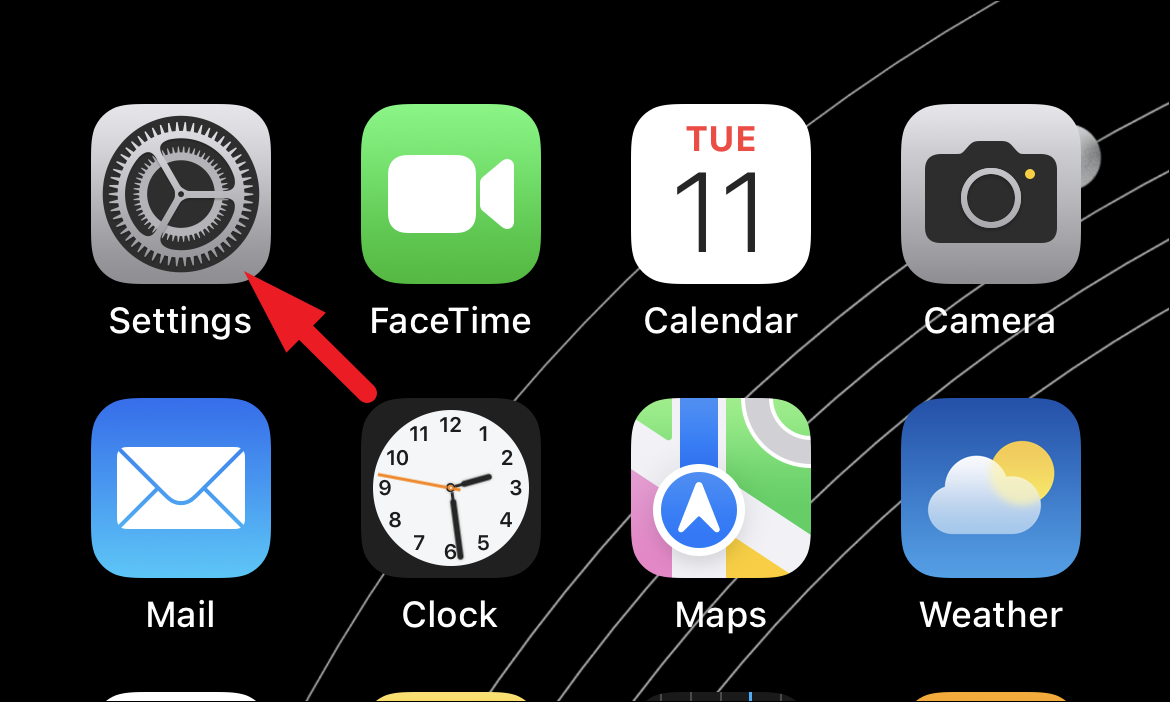 Next, scroll down to locate and click on the 'Gmail' tile present on the Settings screen.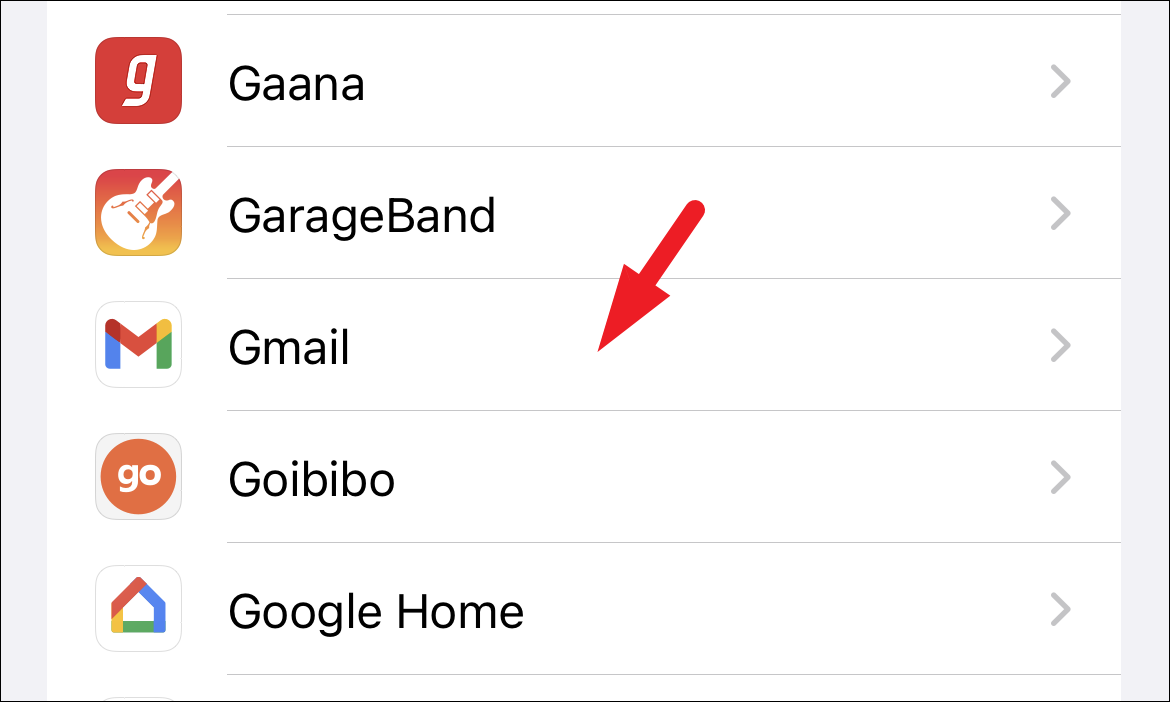 Alternatively, you can also search fro the Gmail app using the search bar on top. Just swipe down on the settings screen if the search bar is not visible and type Gmail in it to perform the search. Then, from the search results, tap on the 'Gmail' tile to proceed.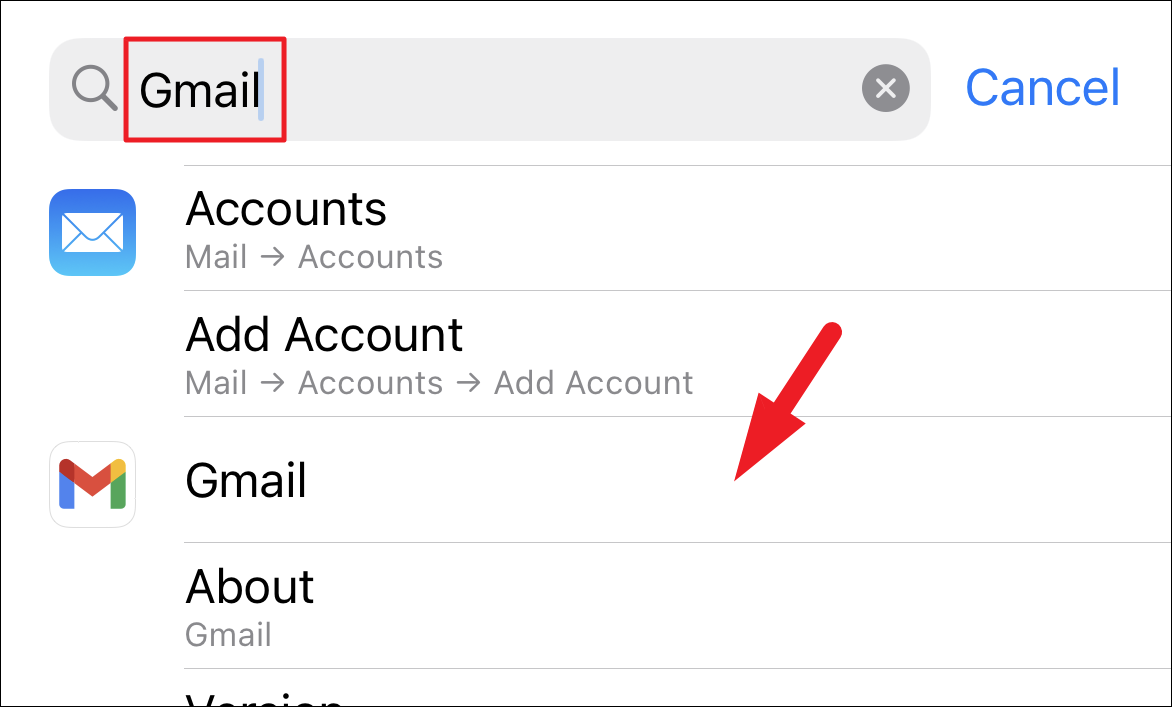 Now, on the Gmail settings screen, locate the 'Default Mail App' option and tap on it to continue.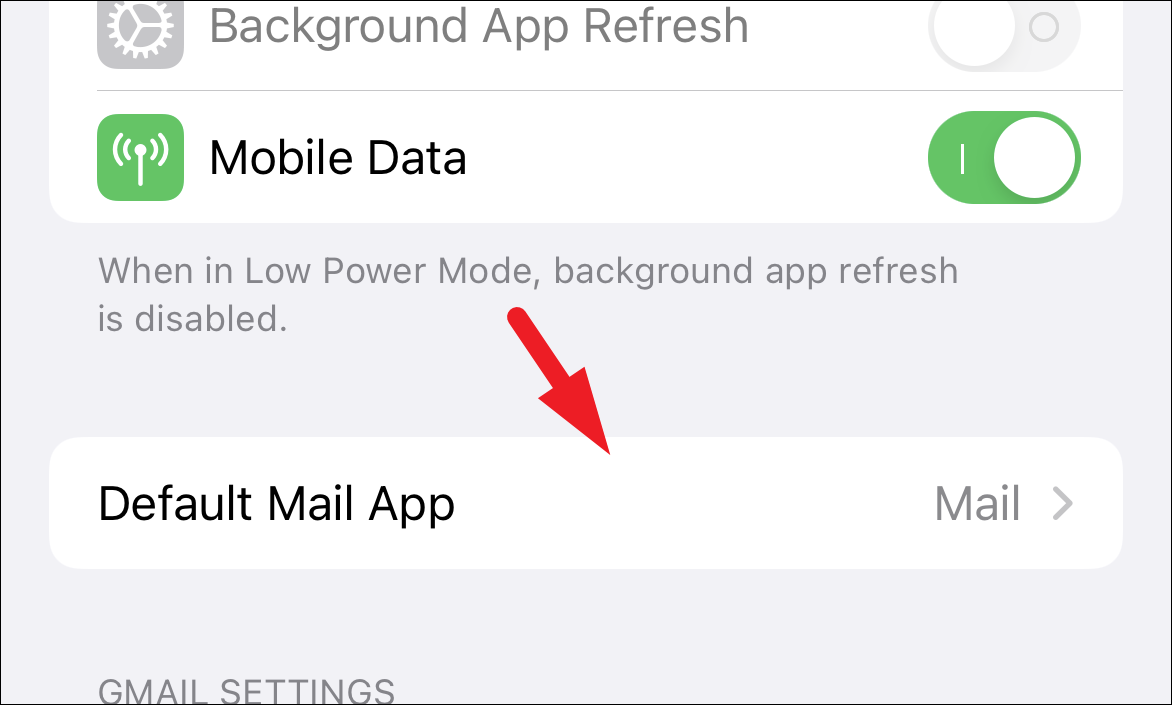 After that, tap on the 'Gmail' option from the list to make it the default mail app on your iPhone or iPad.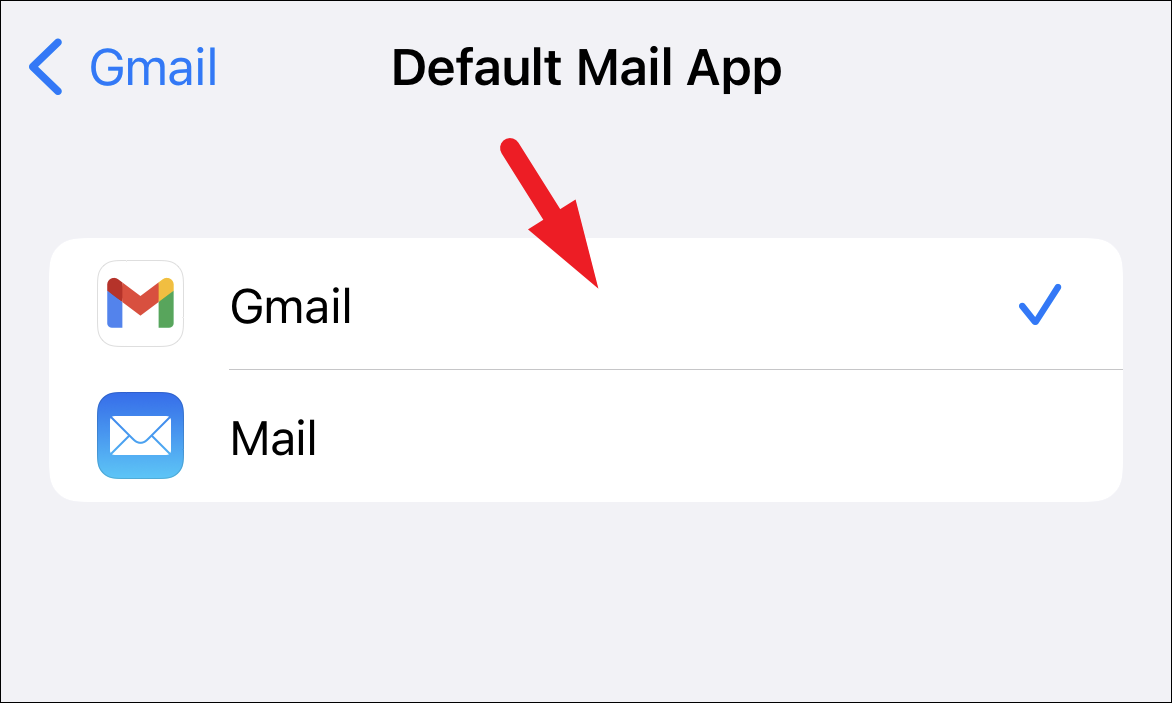 ---
That's it, changing the default mail app is that easy on your iPhone and/or iPad.