How to Set Pill Reminders on iPhone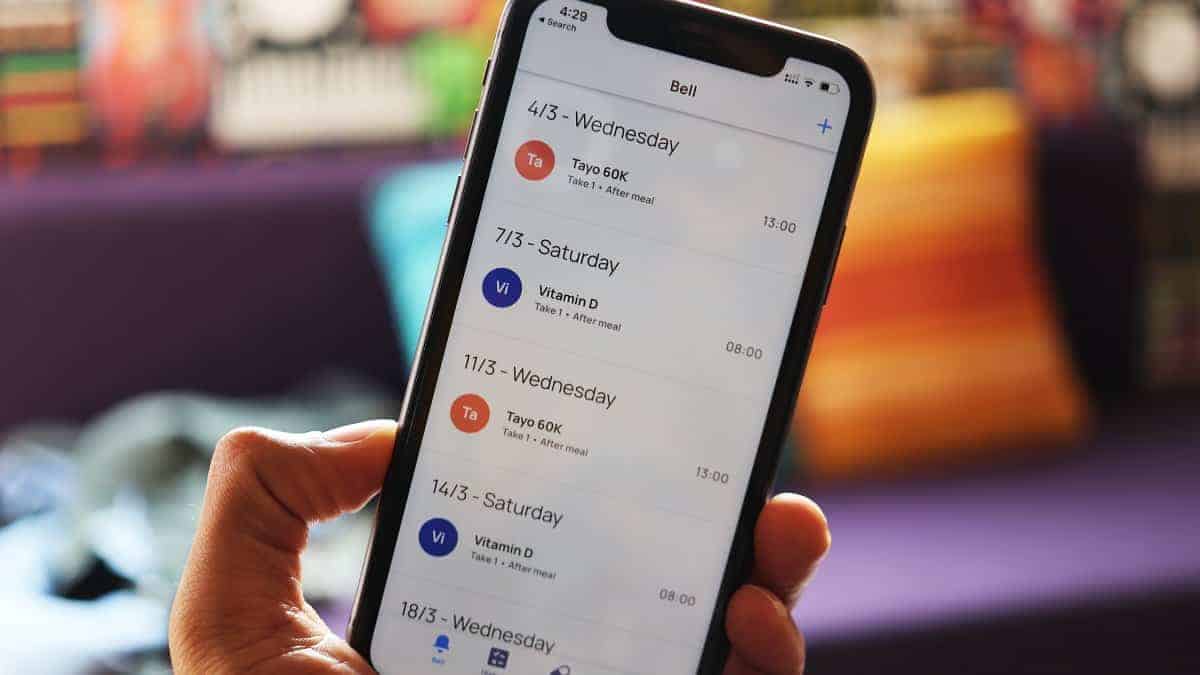 Taking your medications on time is a vital part of leading a healthy life. But we often tend to forget to take them on time. Setting alarms and reminders for our medications sometimes just doesn't do, owing to its sensitivity. A specialist is needed. Thankfully, the era we live in has a specialist for just about everything, that too in our pockets!
There are many apps available on the App Store to this end. We will be using one such app – Bell Pill Reminder to set pill reminders on the iPhone. It is a free app made with the sole purpose to make your lives easier when it comes to medications. This app helps you take your medicines on time and use them safely.
Install the app on your iPhone from the App Store link below.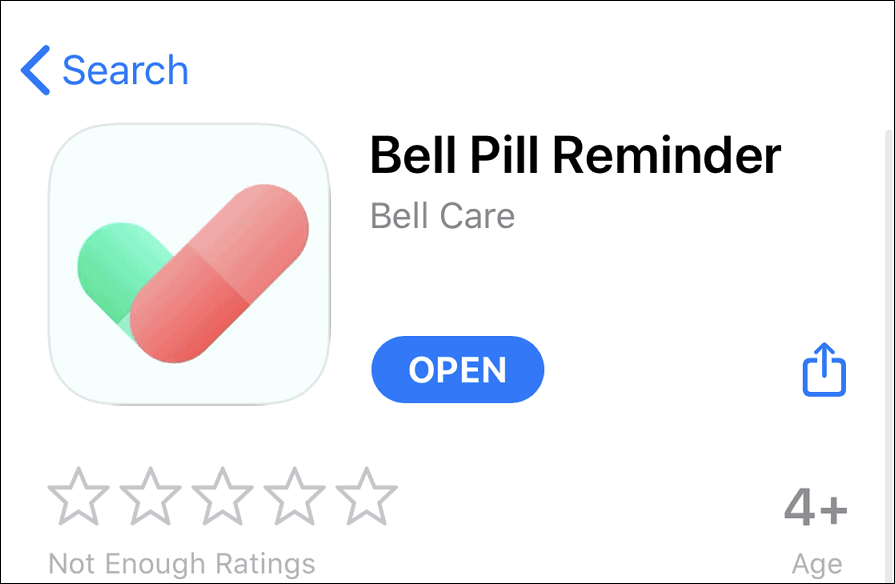 The app has a simple interface to keep the focus where it belongs. When you open the app, tap the Add Medication button on the first screen that appears to add a new medicine.
Adding a medicine is easy. Enter the name of the medicine and tap Next.
Enter the details of how often you have to take it. The app has all the options you could need for your prescriptions whether you have to take them every day, or multiple times within a week, weekly or monthly. Choose the details and tap 'Next'.
Then enter the details of how many pills your physician/pharmacist has instructed you to take in a day, and at what times. Tap 'Next' after you have filled the details.
Lastly, fill the information about each dosage: how many pills to take at a time, and whether there is any intake advice you have to follow like taking the pills before or after a meal. Fill the information carefully just as your physician recommended it and tap the 'Save' button at the bottom of the screen.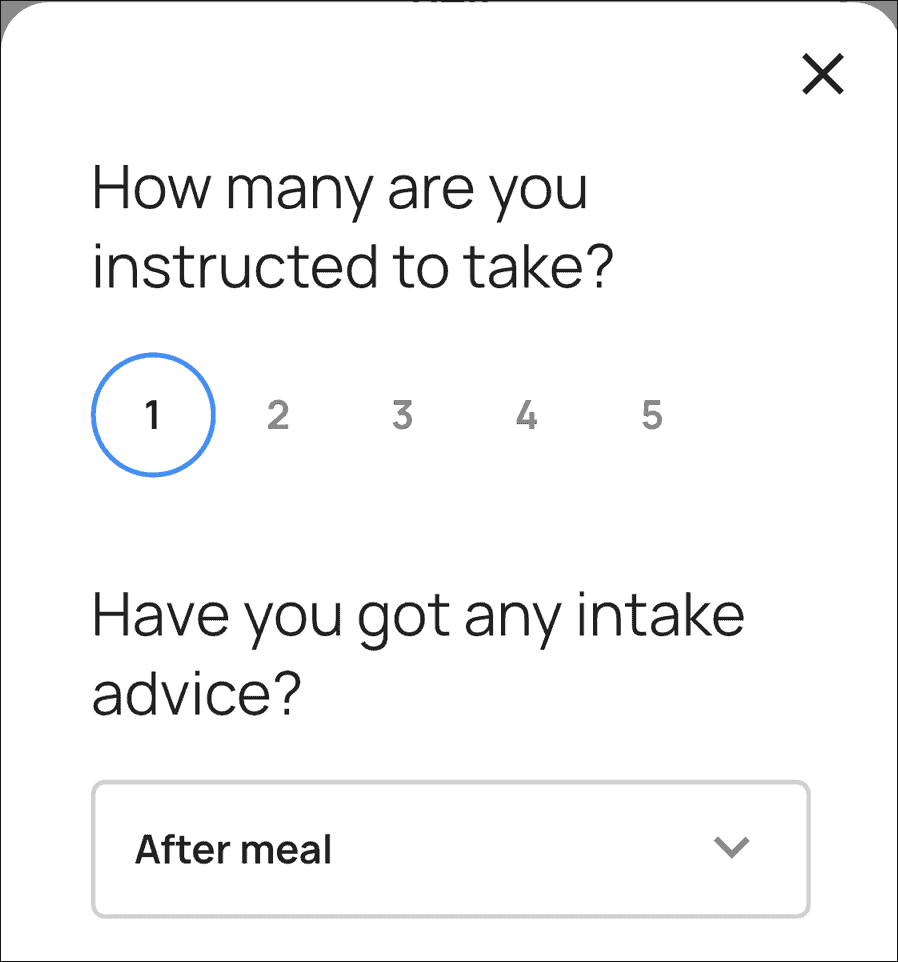 Your medication will be added to the Calendar in the app and the whole process will hardly take a minute. Allow the app to send you notifications to let it do its work.
Any time there is a change in your dosage, or your doctor changes your medicine, you can edit it from the My meds tab.
Tap on the arrow next to the medicine that you want to edit or delete.
Enter all of your medications in the app to sit back and relax. Now you will never have to worry your pretty little head about remembering what time to take your medication or how much dosage you have to take. The app will do it for you.
All you need to worry about is making sure to take your pills on time.