Google provides many free services to its users. One of them is Google Contacts. With your Gmail account, you can easily upload and manage your contacts – names, numbers, email addresses – across devices. You can also sync your Google Contacts easily with your iPhone.
Go to the Settings of your iPhone. Scroll down and go to Passwords & Accounts.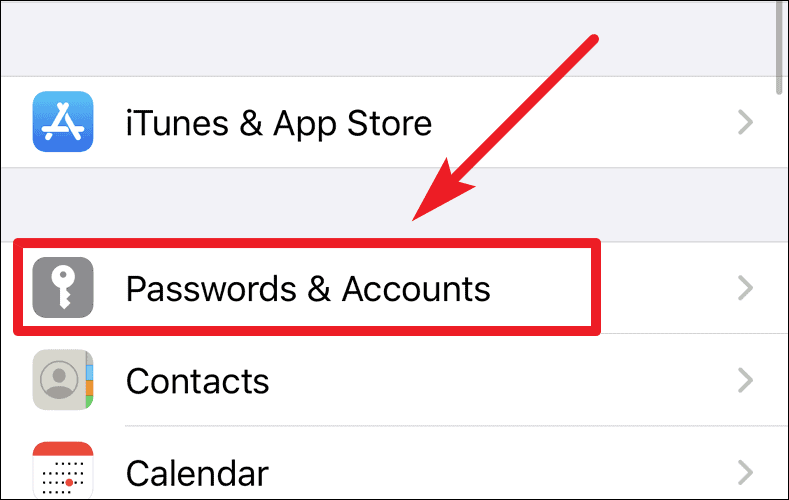 Under Accounts, tap on Add Account.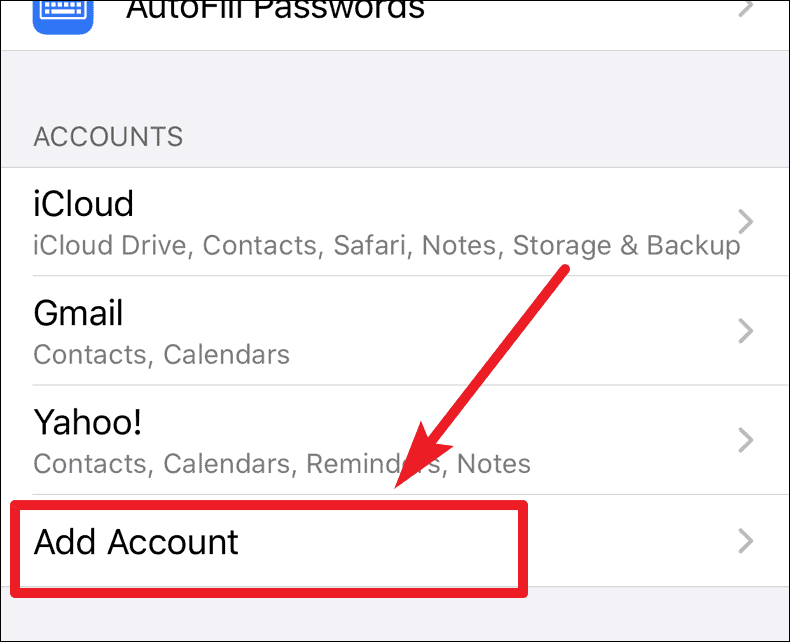 In the Add account screen, choose Google.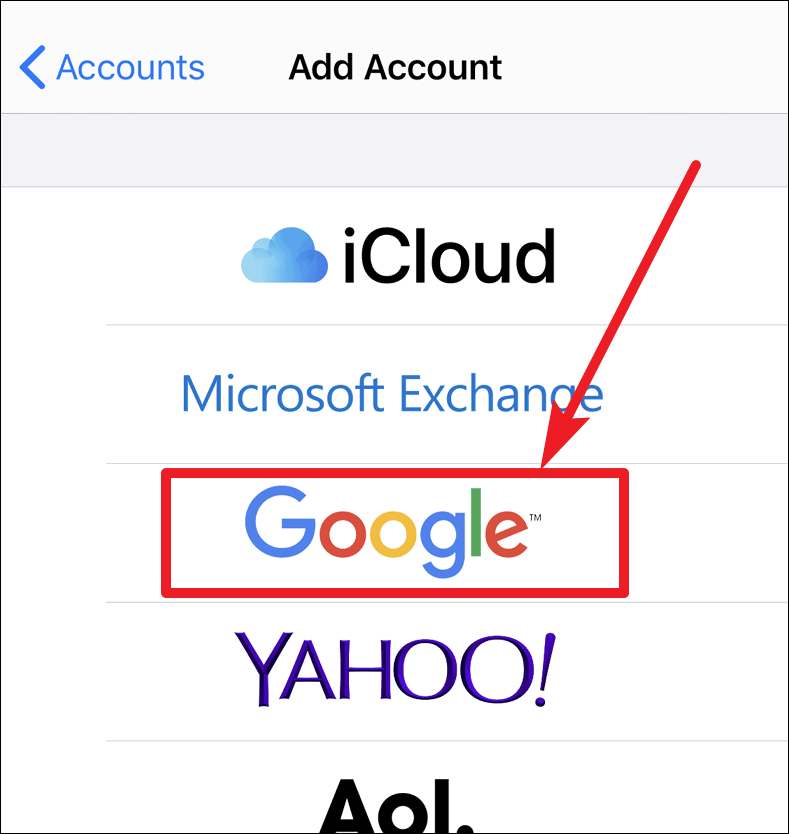 Enter your Google Account Log in information.
Then, enable access for Contacts in the Google Account.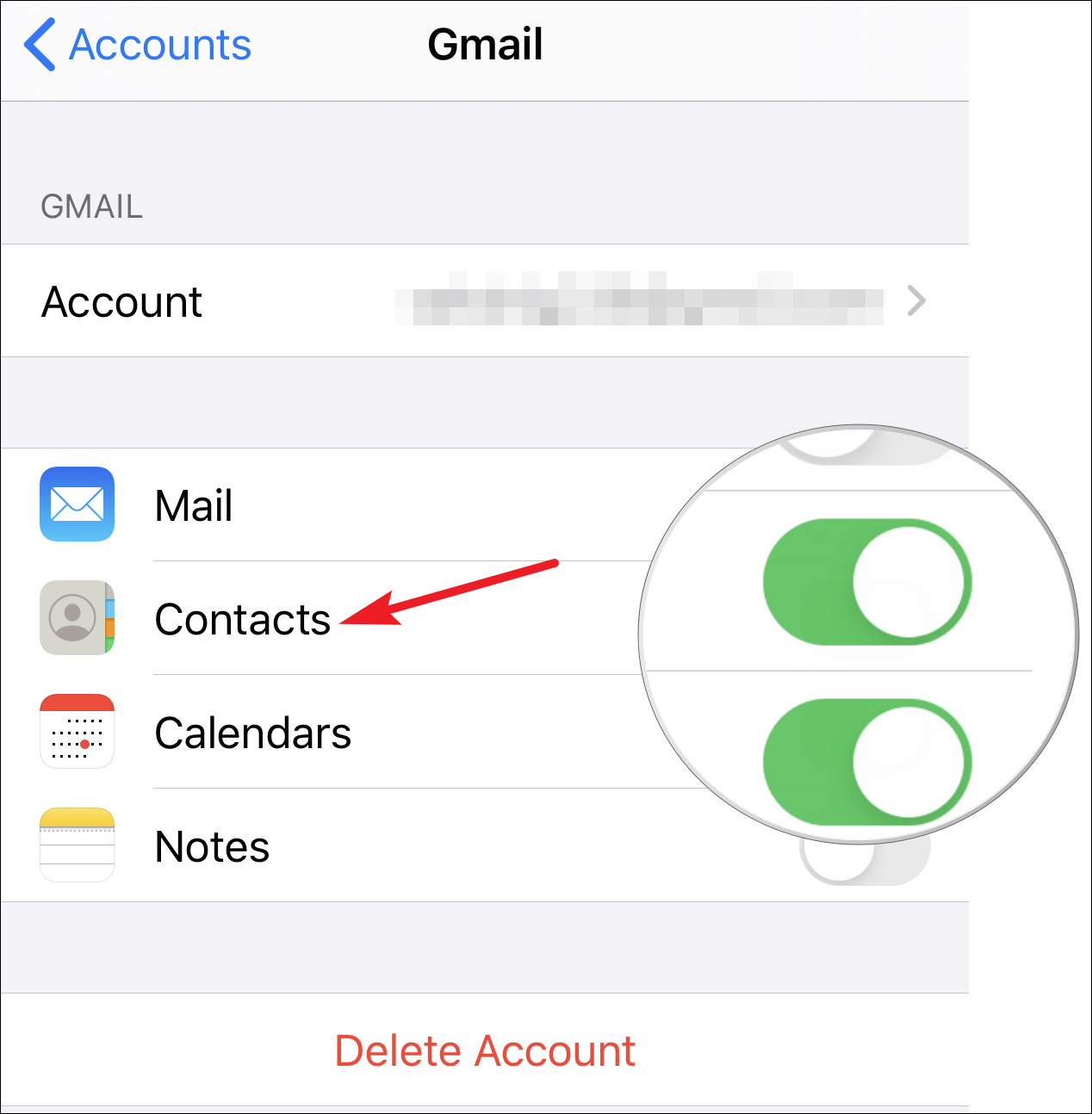 The contacts will be synced with your iPhone, and all your Google Contacts will be visible in your iPhone contacts in a few minutes after the sync is complete.