One of the biggest selling point of the new iPhone 11 and iPhone 11 Pro is the ability to take ultra wide photos with a 120-degree field of view.
This is made possible with the addition of a 12 MP ultra wide lens on the rear of both the iPhone 11 and 11 Pro. The third lens on the iPhone 11 Pro is a telephoto lens that helps in taking better portraits. As far as wide-angle photos are concerned, both the devices take equally good wide photos.
To take a wide photo on iPhone 11, open the Camera app, make sure it's on Photo mode and then tap the 1x icon at the bottom of the viewfinder. It'll switch to the 0.5x view which is the ultra wide angle on the new iPhones.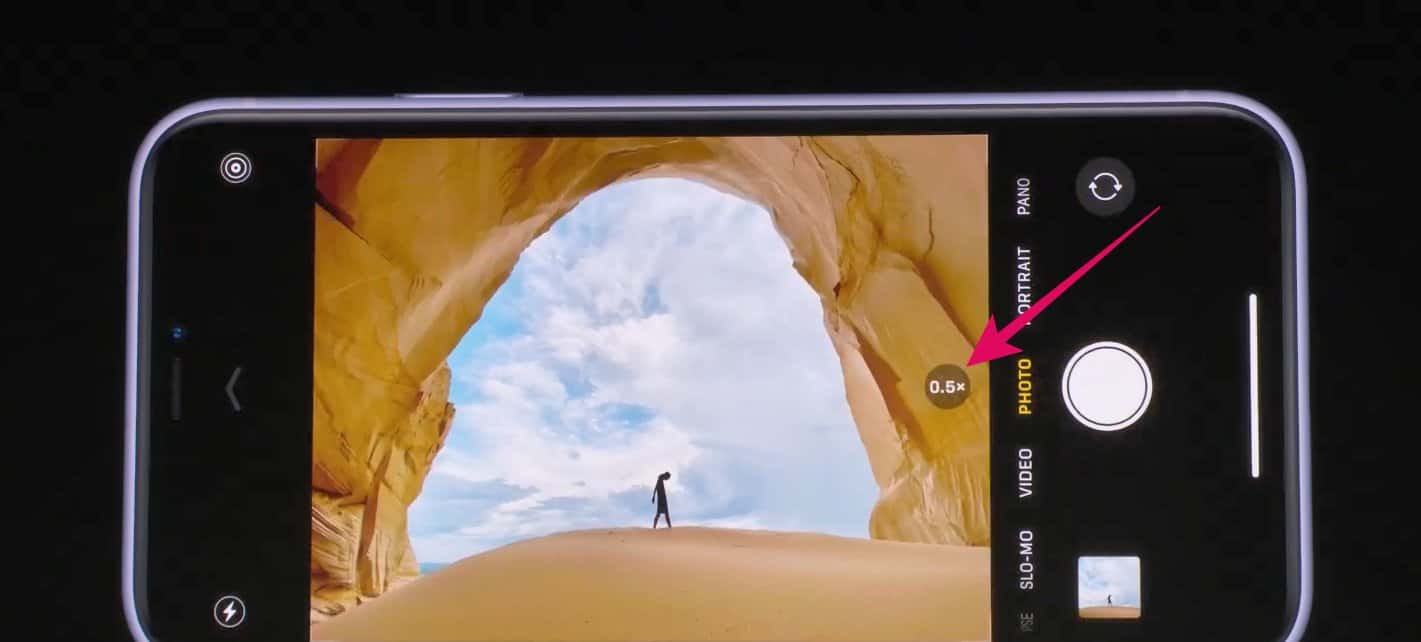 iPhone 11 Pro users may have to tap 0.5x ultra-wide option manually since the device has a telephoto lens as well, and when you tap the 1x zoom icon, it gives the option to either zoom in 2x or zoom out 0.5x.
You can also tap and hold the 1x icon to get the zoom wheel for precise control on how wide you want the photo to be.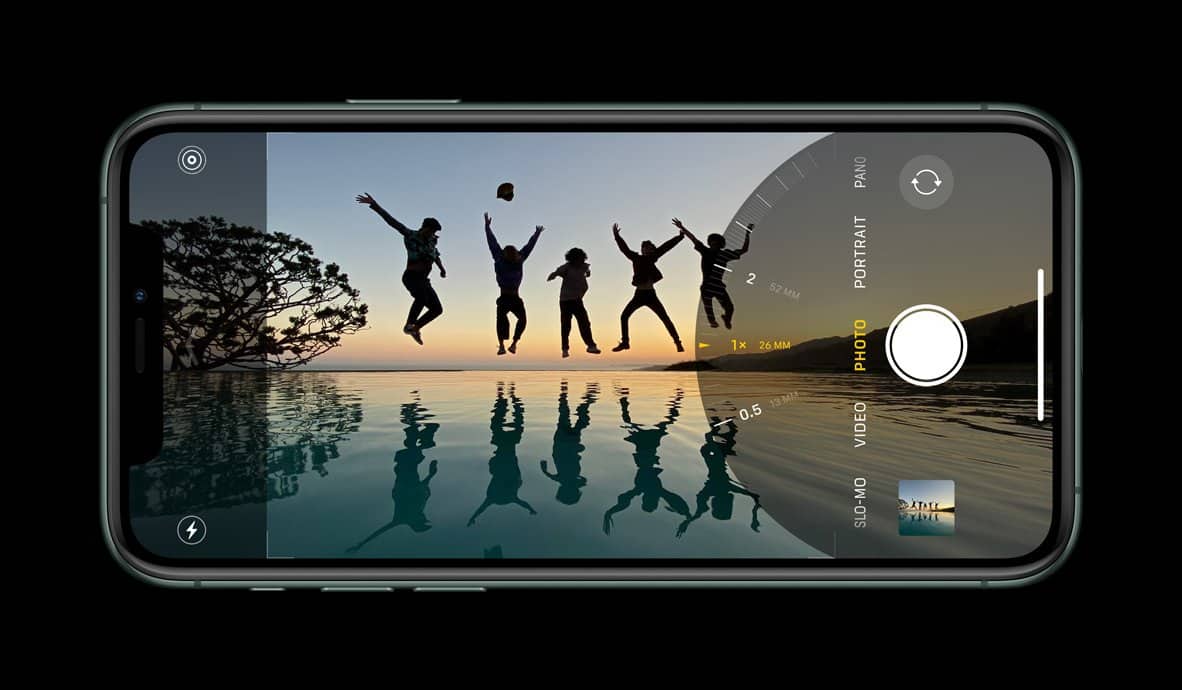 Taking a wide selfie
The TrueDepth camera on the front of iPhone 11 and 11 Pro is also a 12 MP wide-angle camera that can take wide selfies. It's not as wide as the ultra-wide camera camera on the rear but enough to include everyone in a group selfie.
To take a wide angle selfie on iPhone 11, hold the phone in landscape mode (horizontally) and it'll automatically switch to the wide angle view.
Both the iPhone 11 and iPhone 11 Pro have the same ultra-wide angle camera on the rear and a wide angle camera on the front. Both the devices take equally impressive wide photos.