To create a social media account, all you needed to have is an email address. Only lately, most websites have updated their user policy that requires you to be of a certain age to use them.
In Twitter's case, it is 13 years or older. If you create an account when you are younger than 13 years, Twitter will automatically lock your account and your access will be revoked. Moreover, there is no official way to turn off the age restriction on Twitter and you cannot use the service till you're 13 years or older.
Fortunately, there are workarounds that you can use to gain access to a Twitter account easily.
1. Restore your Account if you Surpassed the Age Limit
Twitter allows you to restore your account if you created an account when you were underage but now you have crossed the age limit.
First, head to help.twitter.com/account-access using your preferred browser. Then, click on the 'Sign in' option and enter your Twitter credentials to proceed.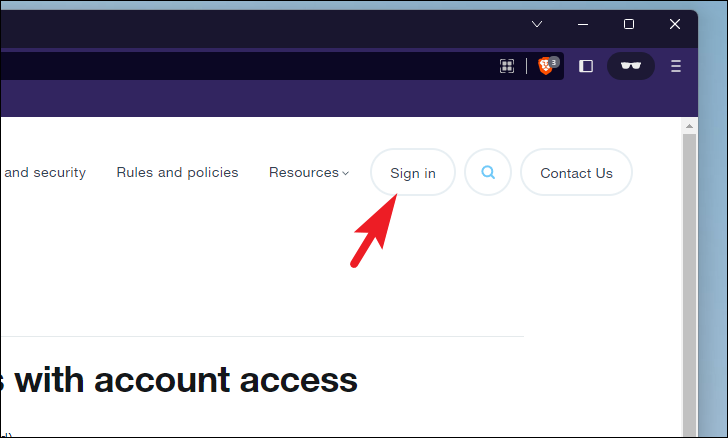 After that, use the dropdown menu for 'How can we help you with your account' and select the 'Appeal a locked or suspended account' option.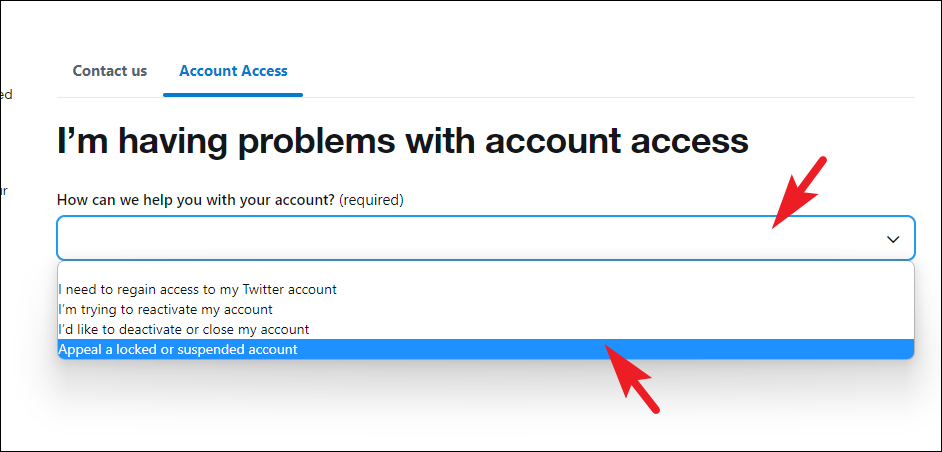 Next, you will be required to fill out a form where you will need to enter your basic details, like Full name, email address, and Twitter username along with the description of the problem. You can mention that your account had been suspended due to being underage and since now you have surpassed the minimum age criterion, you would like to request access to your account. Click on 'Continue' to proceed.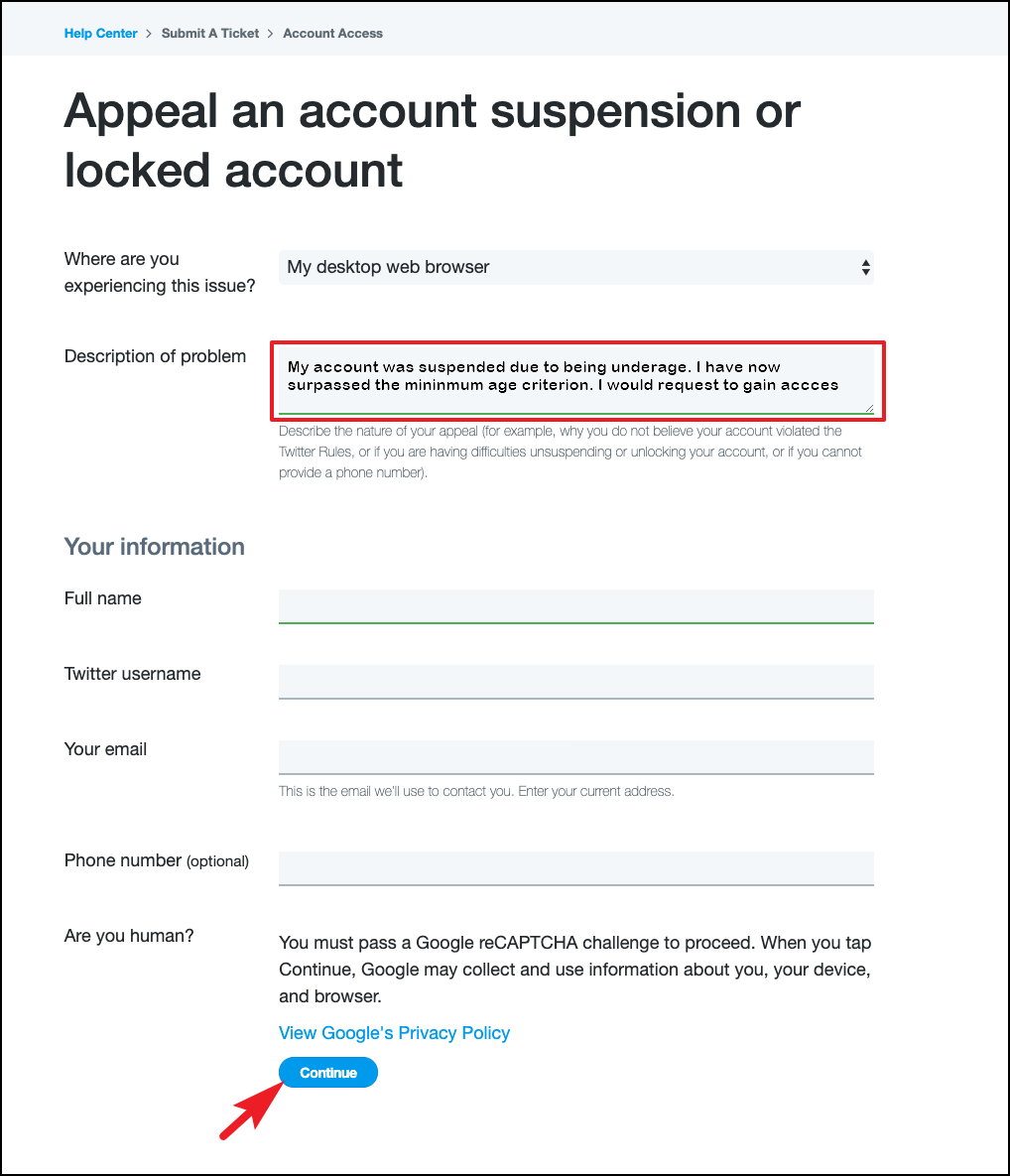 You would also have to upload a national government-issued identity proof that displays your birthdate for verification purposes. Once done, click on the 'Submit' button to initiate the request.
Do remember if the account is eligible for restoration, you will have 30 days to proceed with it. After that, you will no longer be able to access your account.
Even if the account is eligible for restoration, the process might take up to 72 hours. You will be notified about it on your registered email address and Twitter account.
Once your account is restored, Twitter might remove/delete account activity before you were 13 years old. The list is as follows:
Posted Tweets
Likes on other Tweets, Retweets, and posts.
DMs (Direct Messages) sent and received.
All the profile details except the handle and date of birth.
Lists, Moments, and collections you might have saved.
Also, after the restoration of the account, it might take up to 24 hours for the followers and the following count to return to normal. To add to that, you might also be opted out of some 'Personalization and data sharing' settings. However, you can review and adjust them as per your liking once the account is completely restored.
How to Fix If the Above Method Doesn't Work?
In an ideal world, you should be able to get access to your account following the steps above without any trouble. However, we don't live in an ideal world. So, of course, there might be trouble.
Many users reported that they could not get their accounts restored even after submitting their IDs that clearly stated they were older than 13 years on the date the proof was submitted.
To fix this, they had to submit the ID of a person who was 13 years or older on the day they created the account. Ghastly business, we know! But it worked.
So, you can get a parent, older sibling, or a friend to loan you their ID and submit it to Twitter. In all likelihood, you'll also need to enter the name on the ID, but that shouldn't be a problem since you can change the name once your account is active.
2. Use a VPN
VPN (Virtual Private Network) relays your Internet connectivity from their server which results in a change of IP address and masks your identity. VPNs are also used to access websites that are otherwise blocked. A good VPN with a large network might be able to get you past that age wall.
3. Create a New Twitter Account
If restoring the account or using a VPN is not able to get you access to Twitter and you are ready to go to any lengths, you can create a new Twitter account with a different birthdate.
Though this option is not recommended, entering a birthdate that is more than 13 years older will get you access to a Twitter account. For your ease of convenience, we have showcased the process.
First, head to twitter.com using your preferred browser and click on the 'Create account' button to proceed. Make sure you are not clicking on the 'Sign up with Google/Apple' as it may contain your birthdate and that could restrict your access.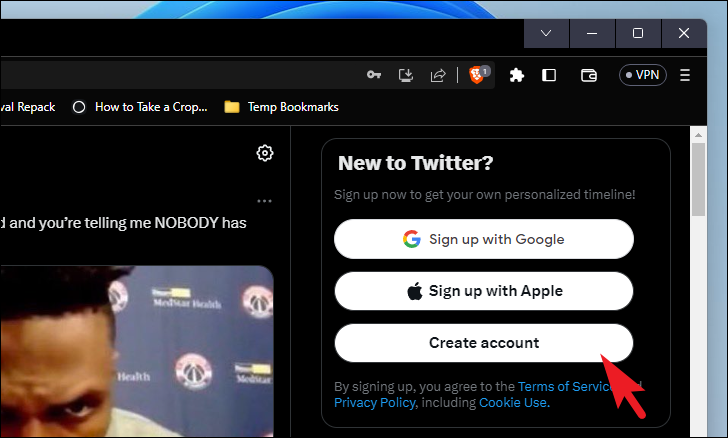 After that, enter a name for the account. By default, Twitter asks for your phone number, if you do not have access to a phone, click on the 'Use email instead' button to use your email address. Next, enter a birth date that has surpassed the 13-year mark. Once done, click on the 'Next' button to proceed.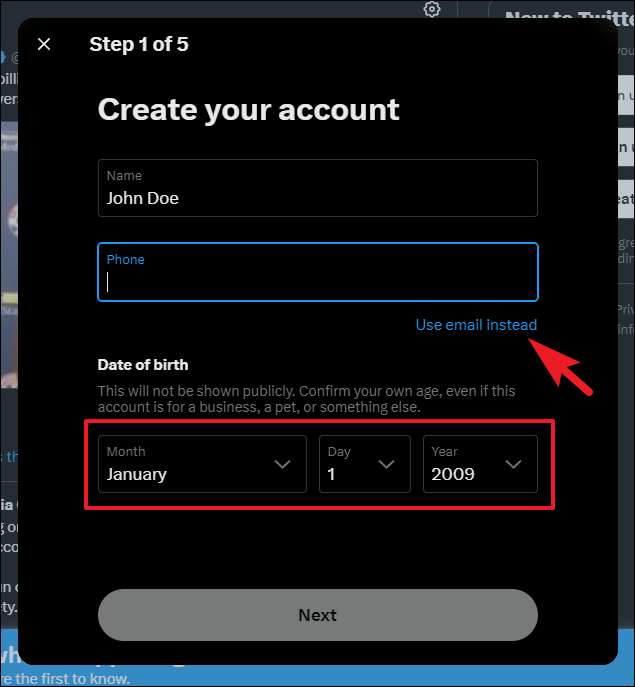 On the next screen, uncheck the option and click on the 'Next' button. Unchecking the option will not allow Twitter to collect your web activity to personalize your experience as per your browsing history and Internet activity.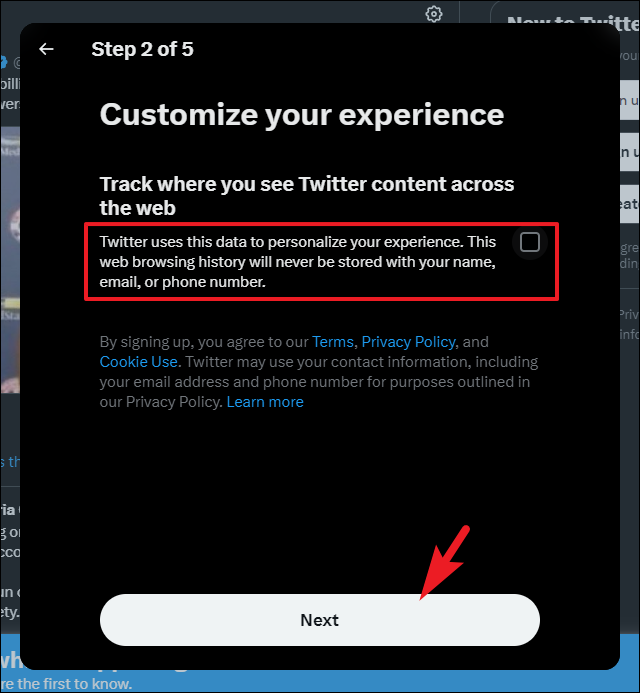 Afterward, Twitter will once again display basic information about your account. Click on the 'Sign up' option to continue.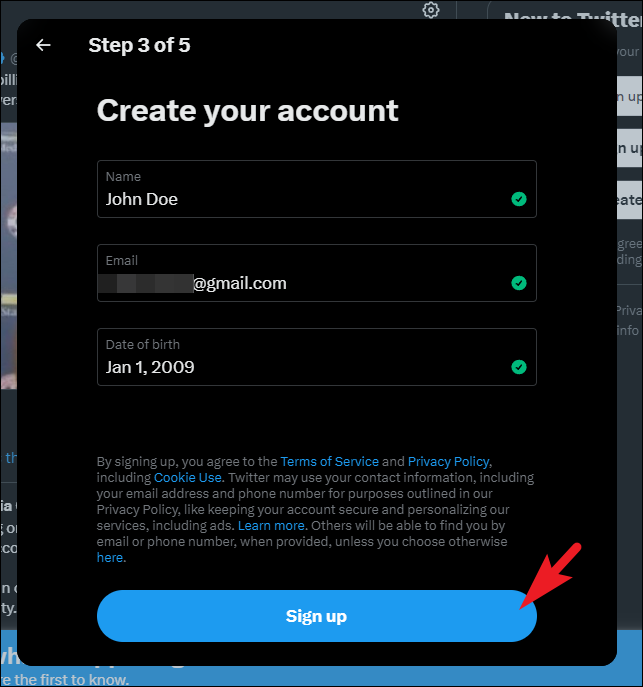 There is a possibility that you might receive an 'Authenticate your account' screen. Click on the 'Authenticate' button and complete the captchas.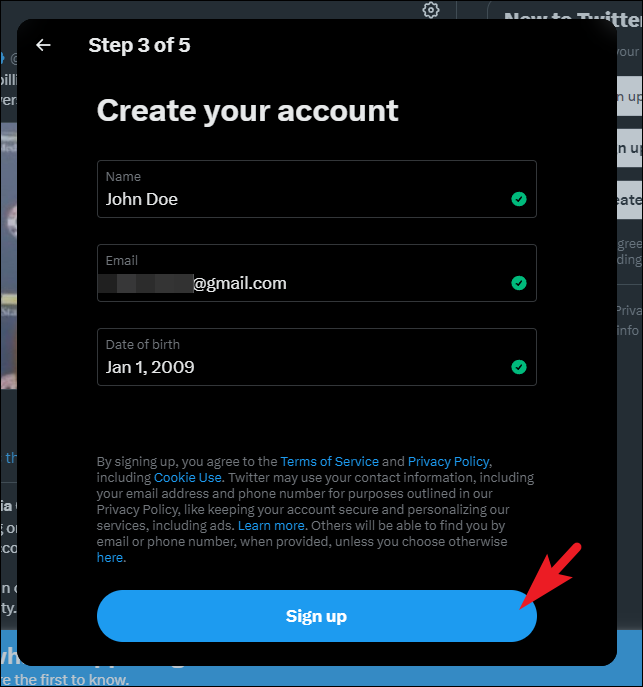 After you have completed the captcha, you will receive a verification code on your email address or phone number depending on what you opted for to create your account. Enter the code and click on the 'Next' button to proceed.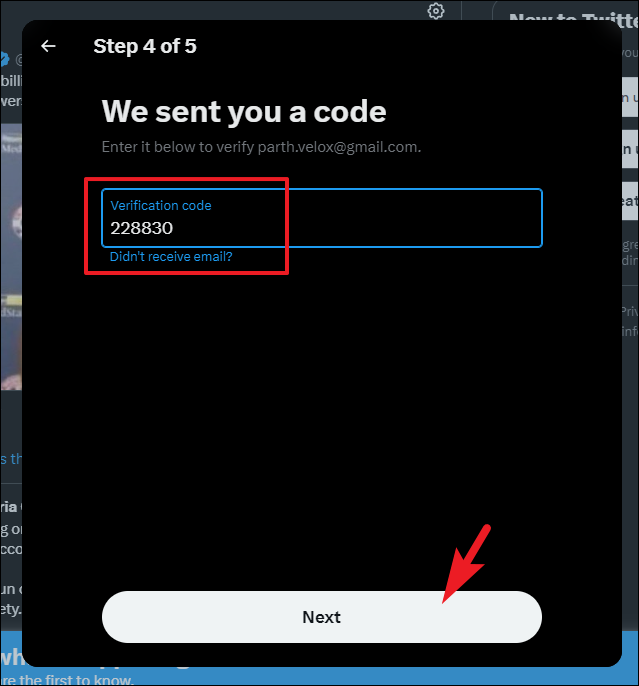 And that's it, you will now see the Twitter home screen of your new account.
---
While turning off the age restriction on Twitter might not be possible, you can use the methods mentioned in this guide to bypass it easily and swiftly.