Putting your phone on silent should be your decision. It's not something that just happened to you, and now you can't figure out how to reverse it. But sadly, for many iPhone users, that's how it is.
Between getting lost among a few complicated settings and bugs, many users have been having troubles with their iPhone call alert system. It's frustrating and sometimes downright disastrous when you keep missing important calls. Fortunately, if you take it one step at a time, you can get out of this labyrinth.
Check the Ring/ Silent Switch
If you're just new to using an iPhone and are still figuring out how mute/ unmute works on it, then it's time to get your basics right first. Switching an iPhone from ringer to vibrate and vice-versa is really easy. With its easily accessible mute switch, you can mute/ unmute rather quickly. But its position also means you can put your iPhone on mute accidentally.
To unsilence your iPhone, make sure the mute switch on the left side of your phone is not in the position where the orange line is showing. If it is, move it, and your iPhone will be unsilenced.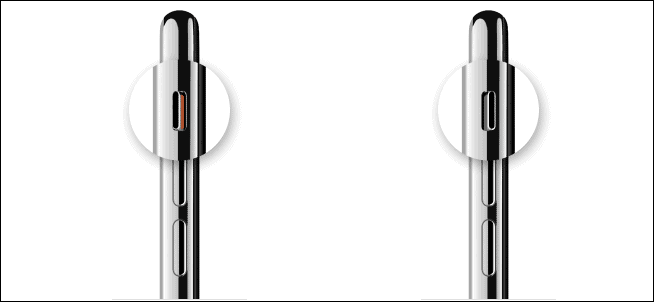 Check the Ringer Volume
If your iPhone is in the Ring mode, but your calls are still being silenced, check your Ringer volume. It could be that the volume is either very low or on zero. You can generally increase/ decrease ringer volume with the volume buttons on your iPhone if you have the settings configured to do so.
If not, then go to your iPhone settings and tap on 'Sound & Haptics'.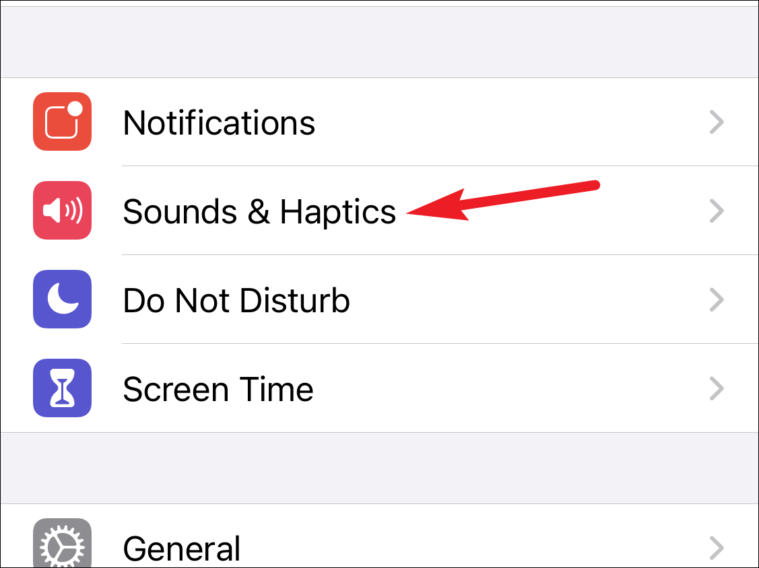 Check the slider under the 'Ringer and Alerts' setting and make sure it isn't zero or too low to render the ringer tone inaudible.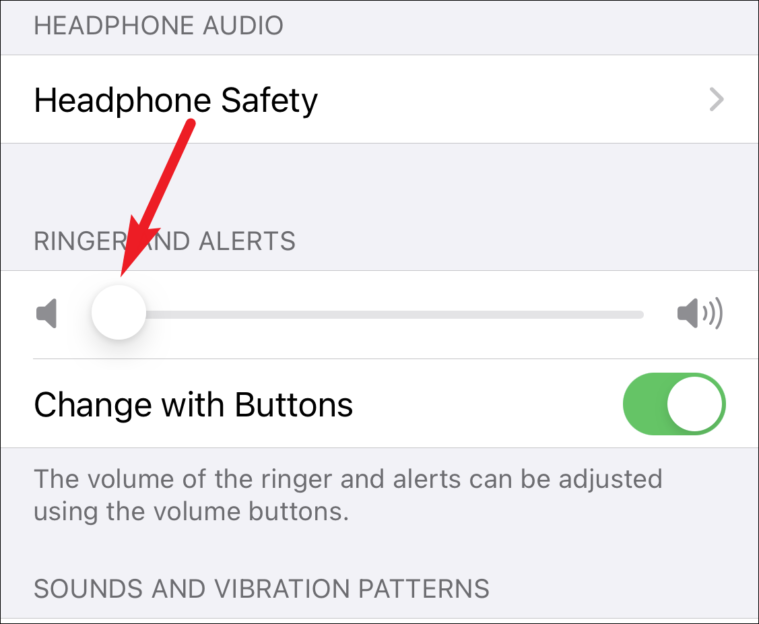 Check Do Not Disturb
If your iPhone is still on silent, check that you don't have the DND mode turned on. DND silences the calls either when your iPhone is locked or always, depending on the configuration of the setting on your end.
Swipe down from the upper-right corner (for iPhones with a notch) or the bottom of the screen (for iPhones without a notch) to bring up the Control Center. Now, check that the button for DND (crescent moon icon) is not on.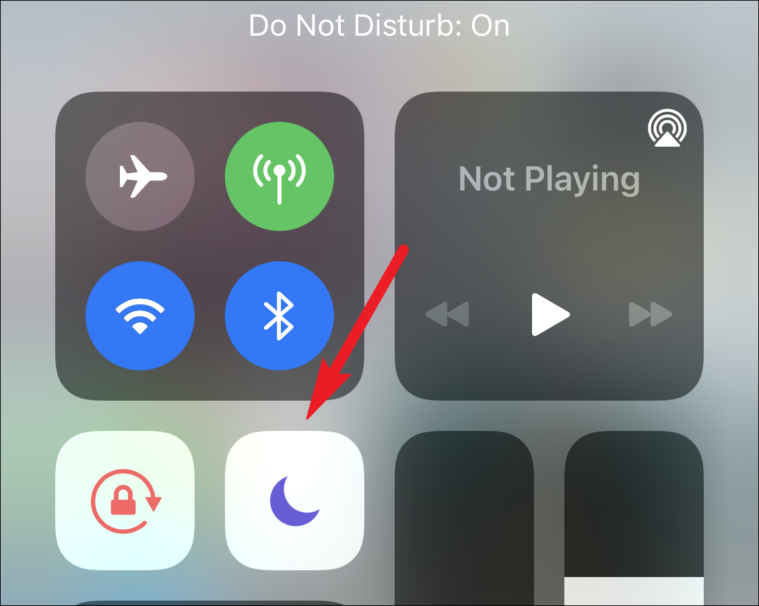 Additionally, make sure that you don't have Do Not Disturb on a schedule. Open settings from your iPhone and tap 'Do Not Disturb'.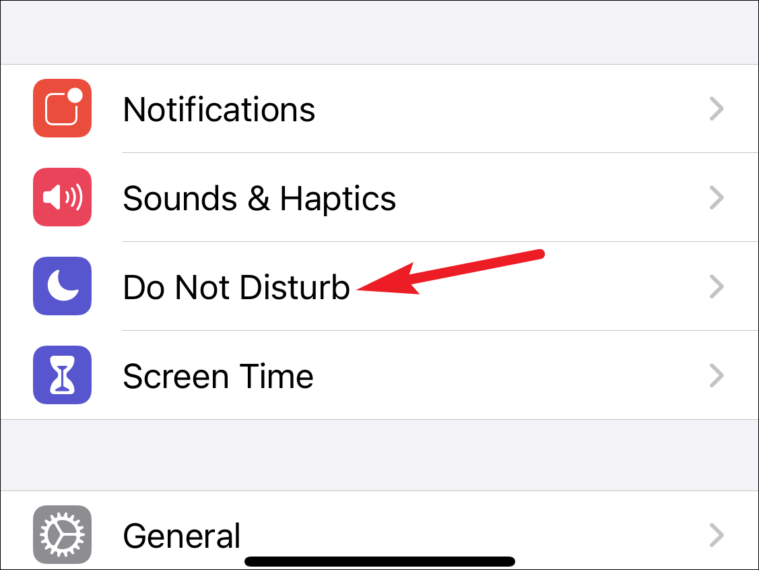 From the DND settings, see that the option 'Scheduled' is off. If it's on and you want to keep it that way, make sure that you're aware of the timing of the schedule. If you want to keep this schedule, you can configure further settings for it. For instance, if you want, you can allow calls from certain people or turn on the setting for Repeated calls while your phone is in DND.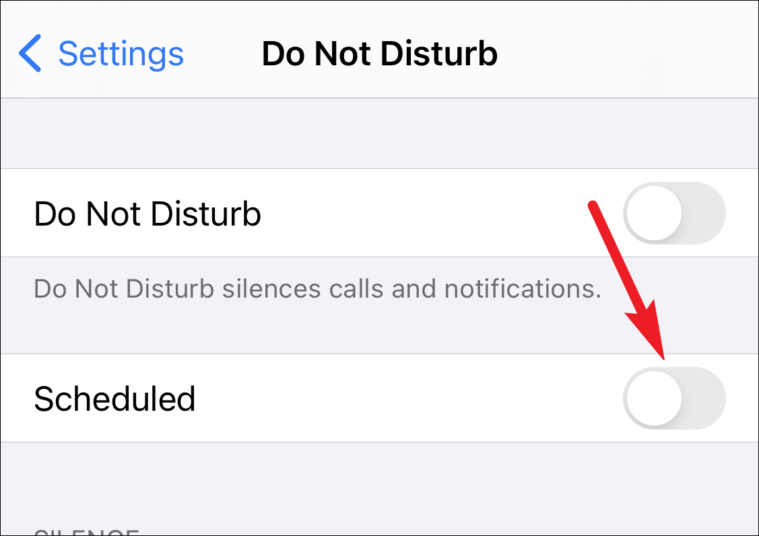 Check Silence Unknown Callers
Maybe only some of your calls are being silenced, while others are not. And the common factor in all the calls you're missing is that they are all from people who are not in your contacts. If that's the case, you need to check this particular setting.
From your iPhone settings, go to the 'Phone' settings.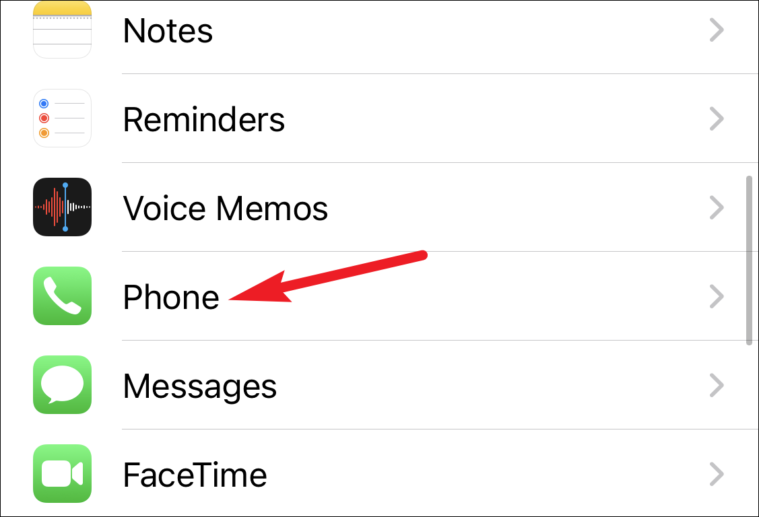 Then scroll down and make sure that it says off next to 'Silence Unknown Callers'. If it says on, tap it to open it.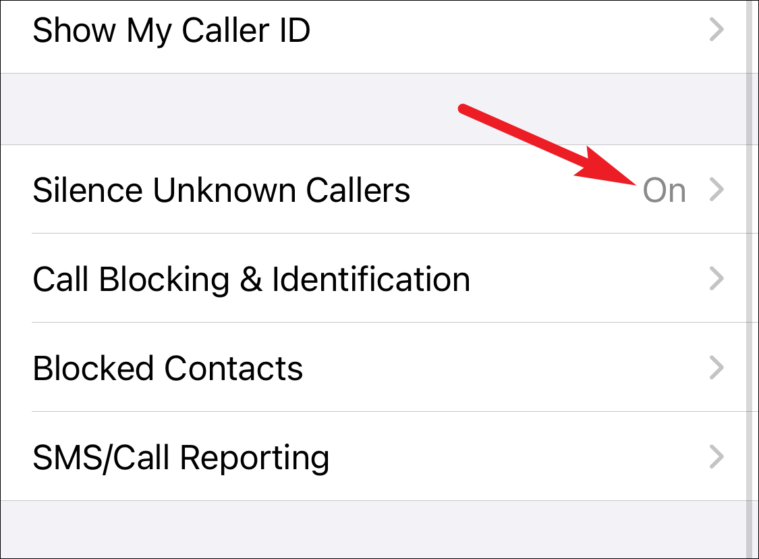 Then, turn off the toggle.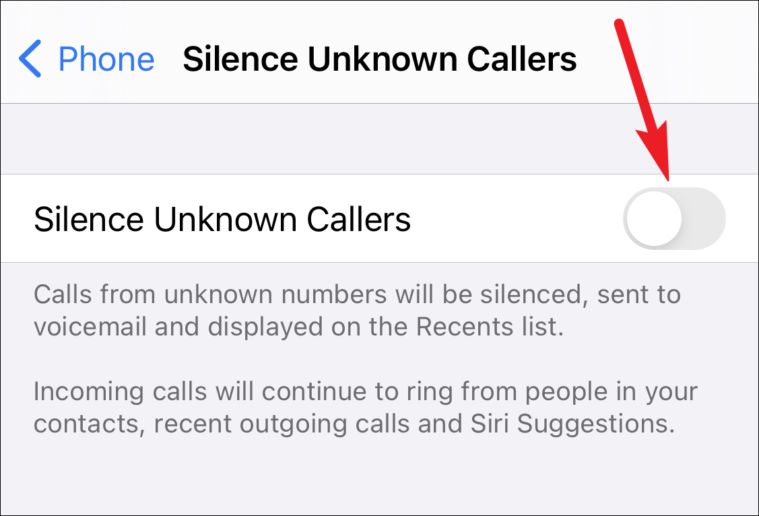 Check Bedtime Status
It could be that all of your basic settings are fine, yet your calls are still being silenced. And you cannot figure out why. There are a few settings you should check that could be the reason why you're missing out on important calls. Let's start with Bedtime Status.
The bedtime status feature in iOS 14 that lets you track your sleep also puts your phone on DND automatically when it is time, silencing your calls in the process. Open the Health app on your iPhone. Then, switch to the 'Browse' tab from the bottom of the screen.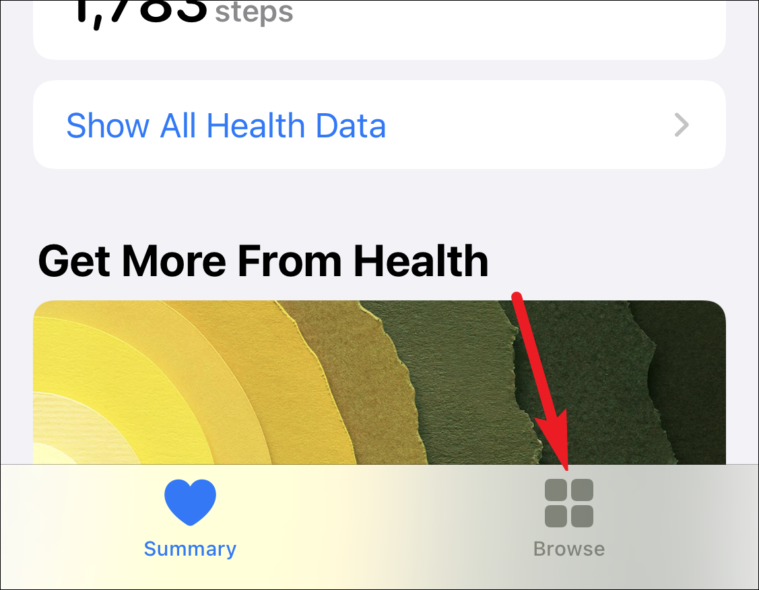 Scroll down and tap on 'Sleep'.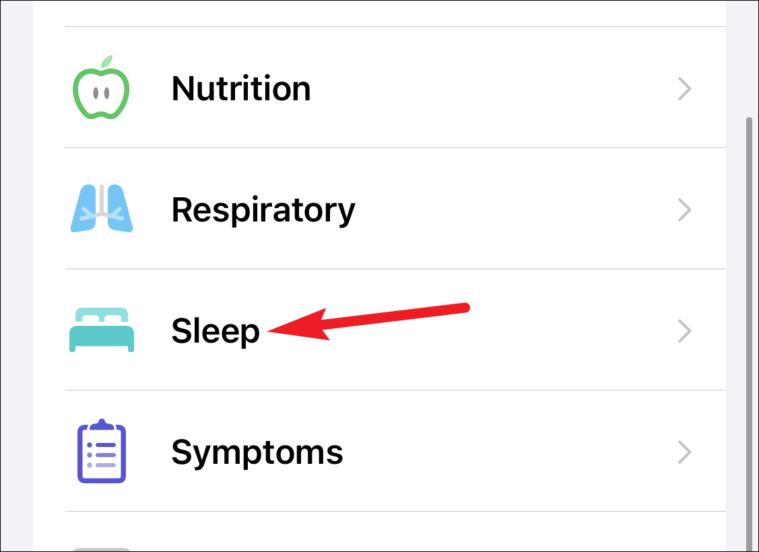 In the sleep settings, see if you have a schedule. Tap 'Full Schedule & Options' to see all the details.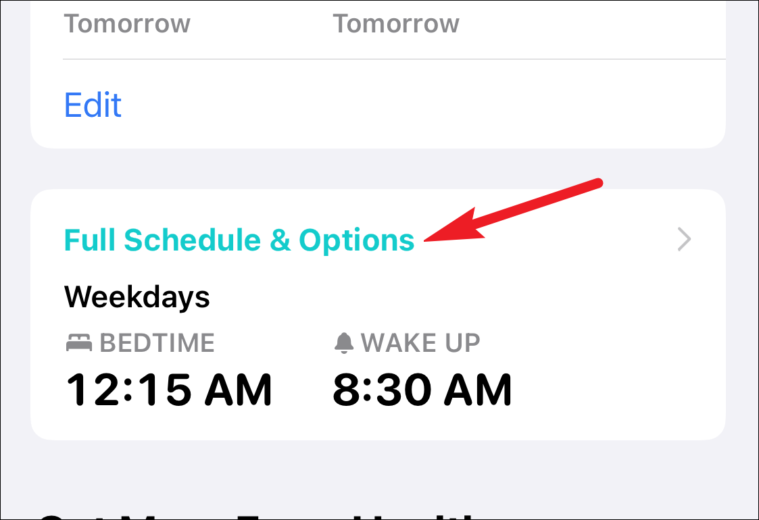 If you have a sleep schedule, you can either turn it off entirely.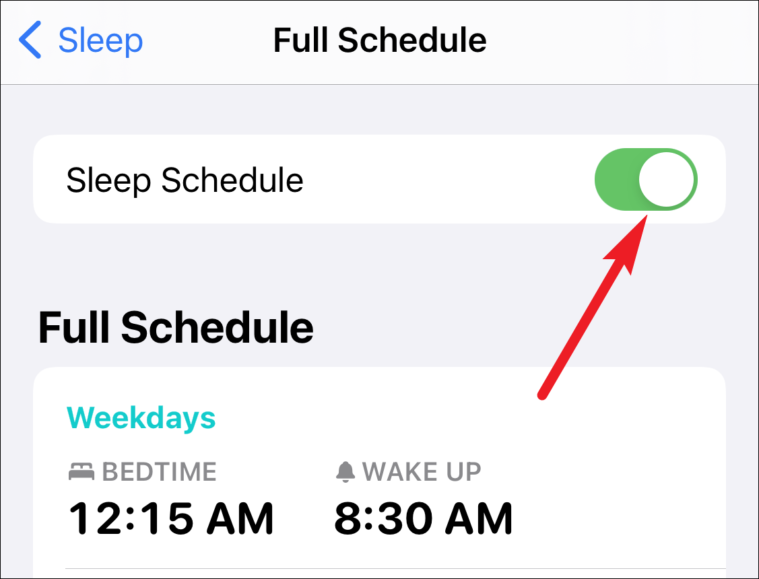 Or you can manually turn off DND/ Bedtime from the Control Center each time your phone goes in Sleep mode, but you don't want it to silent your calls for that particular day. Turning off Bedtime from the Control Center won't turn off your Bedtime alarm; it'll only affect DND.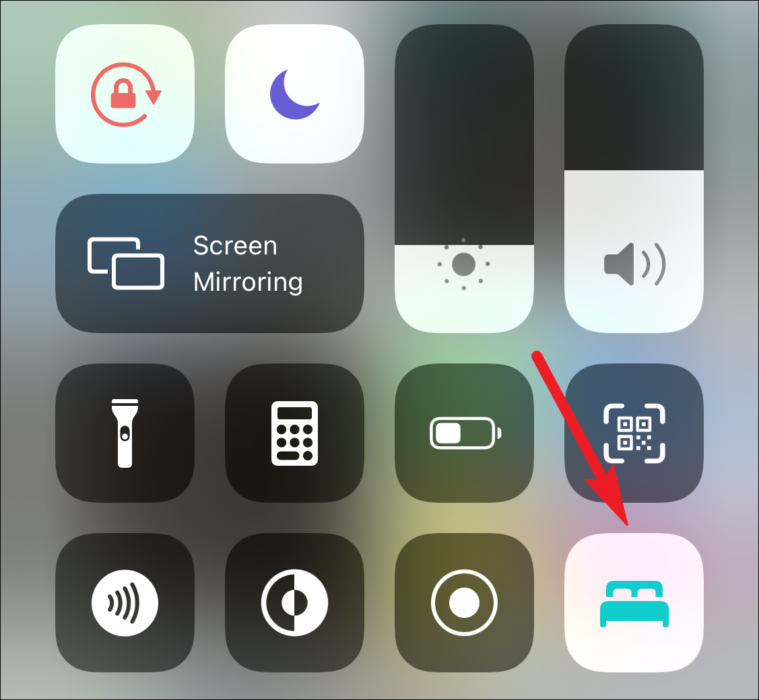 Check Connection with Bluetooth Audio
Maybe your calls are being silenced because they are being routed to some Bluetooth device while you're not listening to it actively. For instance, if your phone is connected to Bluetooth earphones, but you're not using them currently, the ring for any calls will go to the device and not your phone.
Open your iPhone settings and go to Bluetooth. Then make sure that no connection is active.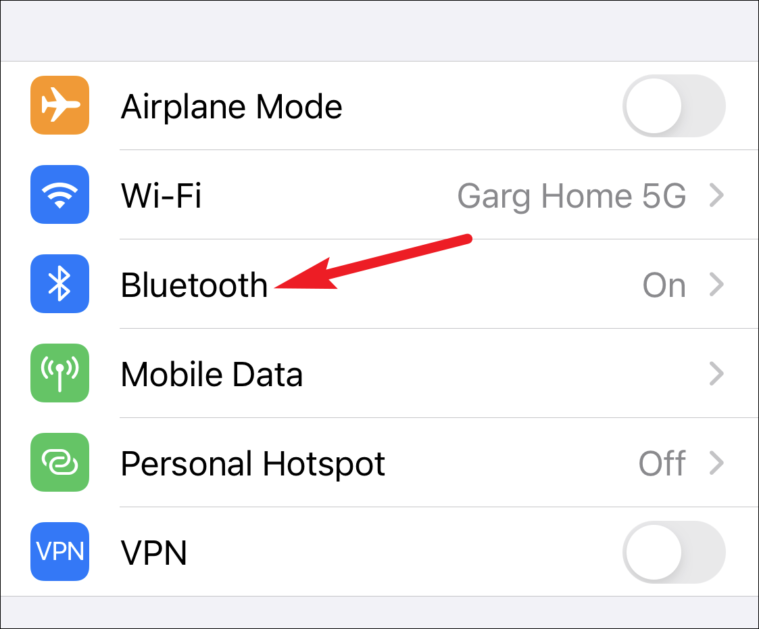 Check Auto Answer Calls
Maybe your phone is not silencing the calls so much as it is answering them on your behalf. If you're missing out on calls, but there are no missed calls being shown, this could be the reason.
Open iPhone settings, and tap on 'Accessibility'.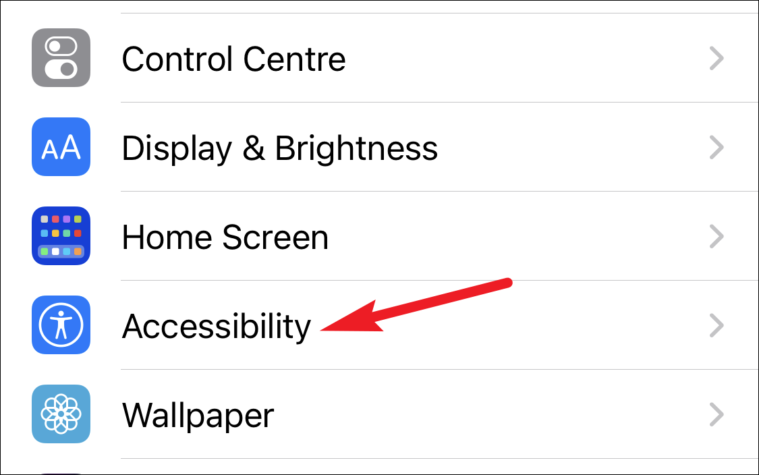 Then, go to 'Touch'.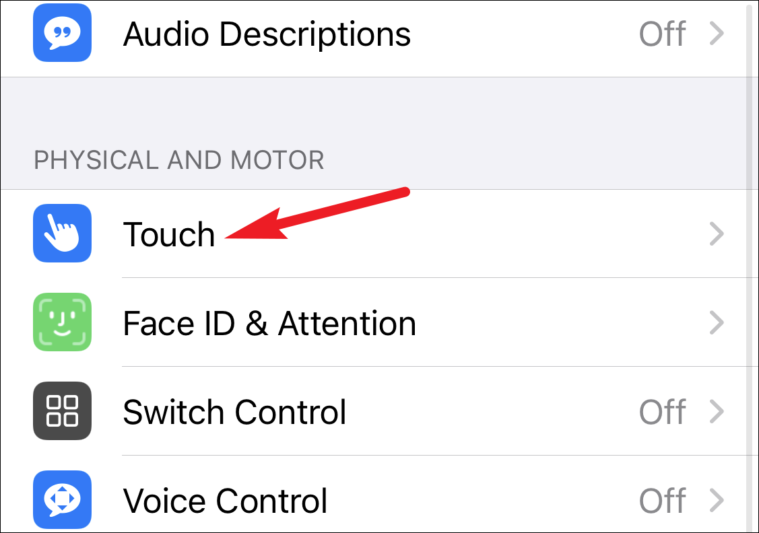 Find and tap the option for 'Call Audio Routing' and tap on it.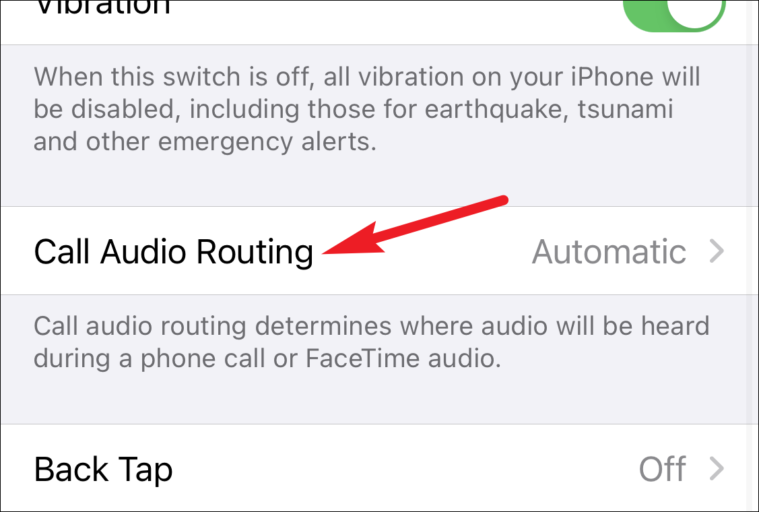 There, you'll find the option for 'Auto-Answer Calls'. Make sure that it's off.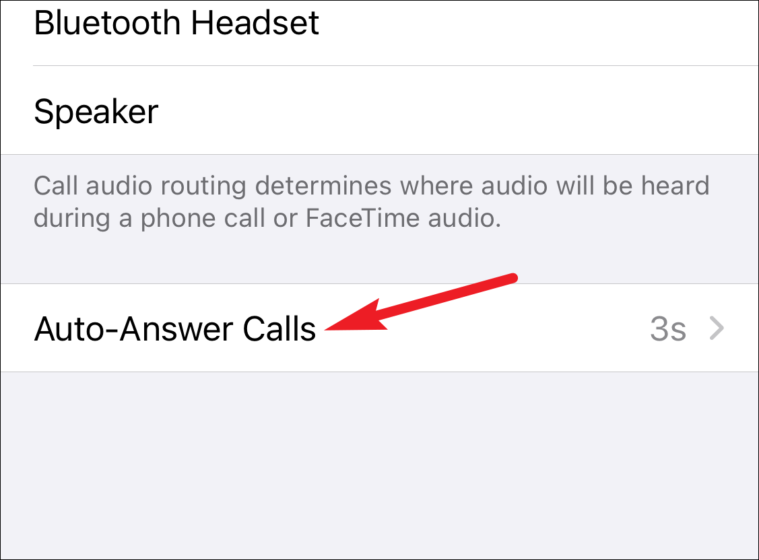 If it doesn't say off, tap on it to open it, and then turn off the toggle.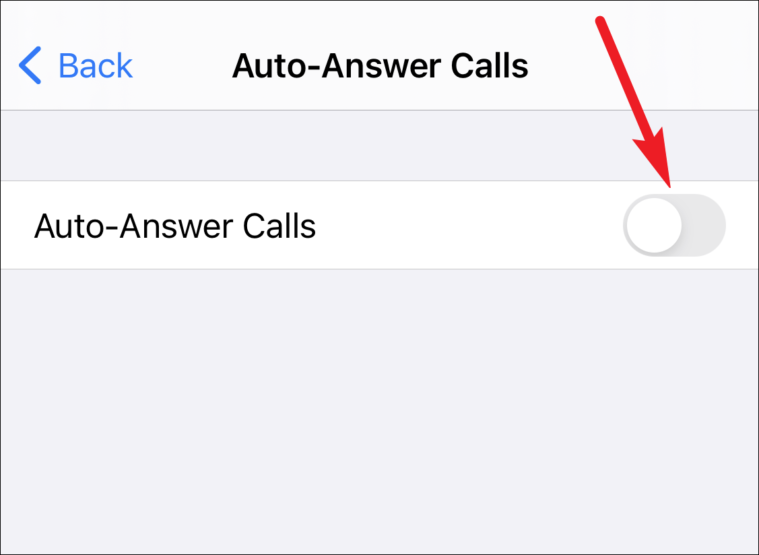 Check Call Audio Routing
If you're still having trouble with your calls, check your call audio routing settings.
Open the 'Call Audio Routing' option from Accessibility. Make sure that it is set to 'Automatic'.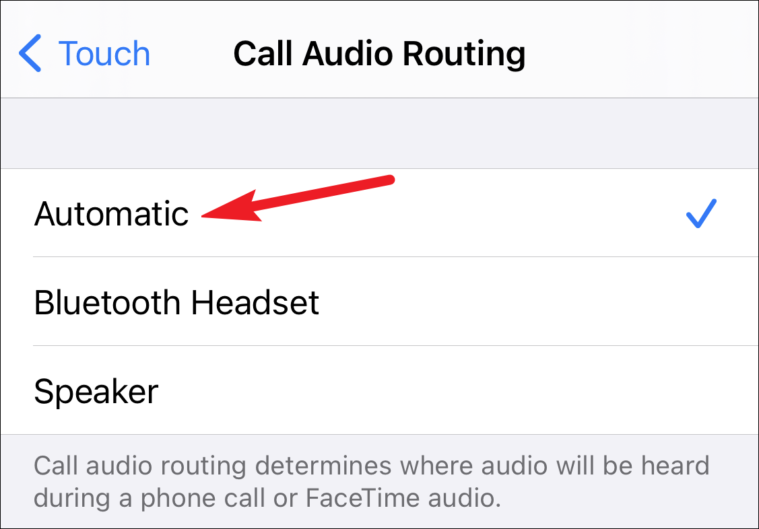 Check for Blocked Numbers
If you're only missing calls from a certain number, make sure that you haven't accidentally blocked them. Open your iPhone settings and tap the option for 'Phone'. Go to 'Blocked Contacts' in the Phone settings.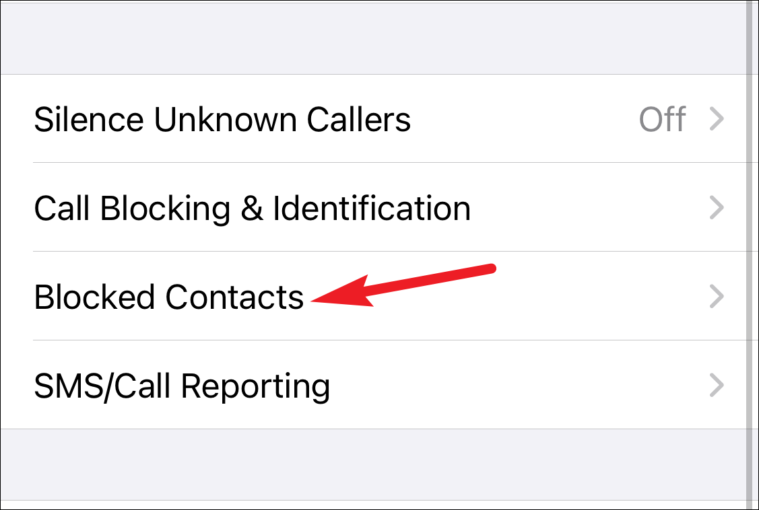 If the number you're missing calls from is on the list of blocked contacts, unblock it. Swipe left on the number, and then tap on 'Unblock'.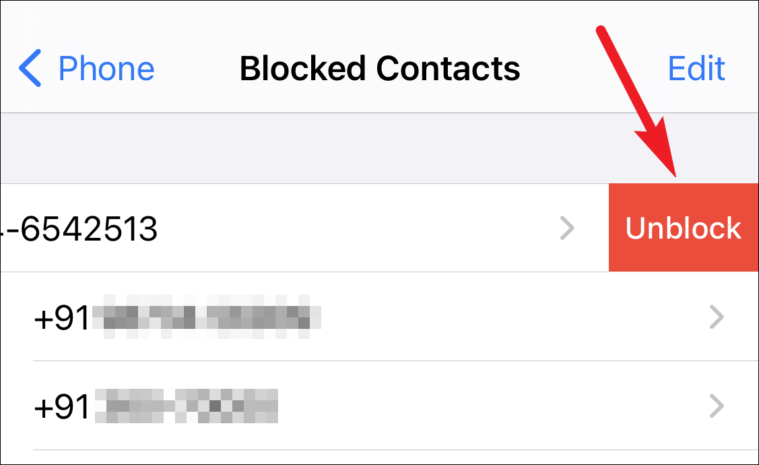 ---
If your iPhone is still silencing calls (some or all) even after checking all the settings mentioned above, restart your phone and also see there aren't any software updates pending. But if nothing is helping, you should contact Apple Support or take your phone to the Apple Service Center.