Have you ever sent a mail to someone and wondered if they have opened it or not? By default, no email service provider offers a feature to know if they have opened it unless you run a newsletter.
There is a way to track your emails and find out if they were read or not. 'Email Tracker', a Chrome extension provides you with this superb feature for free. Once you have installed this extension, it will track your emails that are sent after its installation until you uninstall it.
How to Use Email Tracker
Email Tracker is available in the form of a Chrome extension. You must install it in order to use it.
Go to chrome.google.com/webstore and search for 'Email Tracker' extension, OR use this link to open the extension page directly in the Chrome Web Store.
On the extension page, click on the 'Add to Chrome' button next to the name of the extension to install it in your browser.

A dialog box will pop-up asking you to confirm adding the extension. Click on the 'Add extension' button.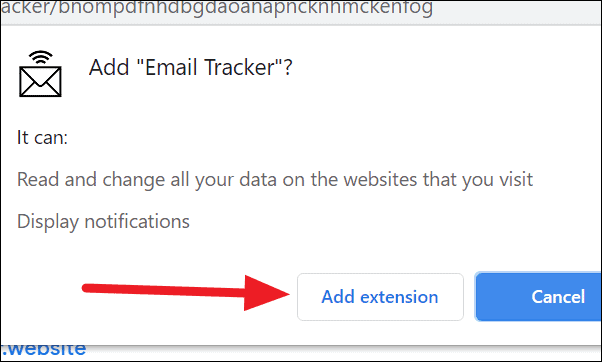 'Email Tracker' extension will install and its icon will be added to the toolbar.
Now, open Gmail and send an email to a friend or your other email account to test and understand how 'Email Tracker' works.
You will find a small black dot added beside your email (as seen in the image) in the sent folder.

Once the person you have emailed opens the email, the black dot will turn to a tick (✔) mark.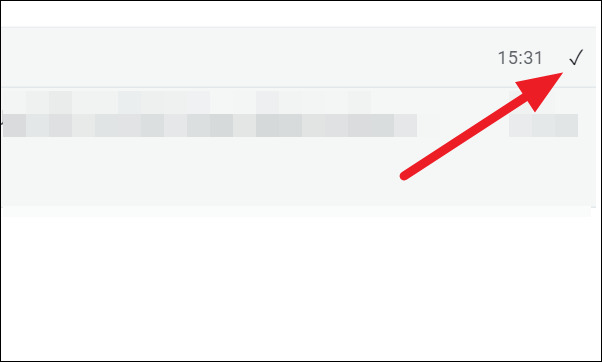 If you hover over on to the tick (✔) mark, you can see details of the number of times it was opened and when it was opened.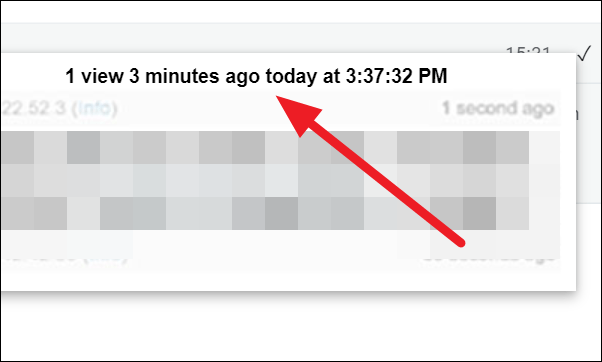 If you are a pro/paid user of the extension, you can get more details like IP address from which the email was opened, geolocation, device name, etc.
You can also view complete report of emails sent, emails opened, etc with the extension. To view the report, click on the 'Email Tracker' icon in the Chrome toolbar.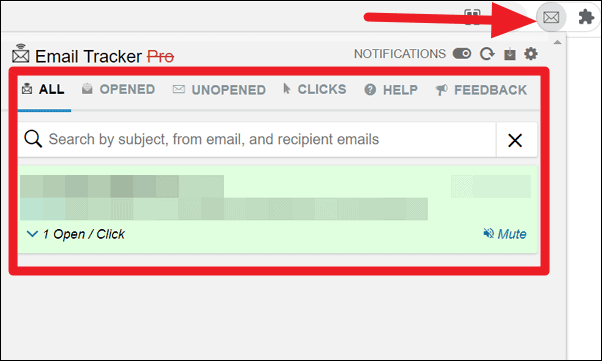 Can I Send an Email Without Tracking
'Email Tracker' has also an important feature that lets you choose if you want to track an email or not.
To send an email without it being tracked, compose your email as usual and click on the 'Send Untracked' button next to the regular Send button.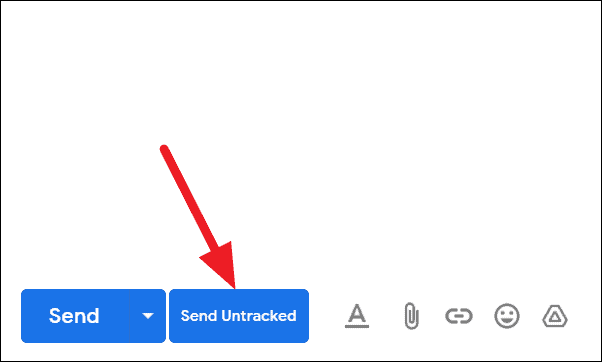 It will prompt you to confirm sending an untracked email. Click on the 'Ok' button.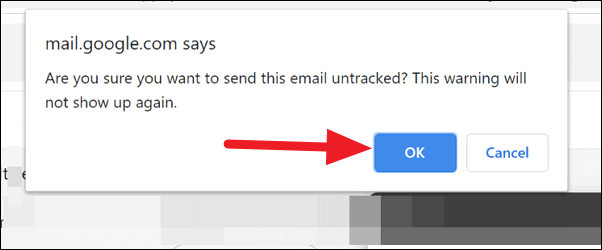 Your email will now be sent untracked. The small black dot that usually appears beside email will disappear for these untracked emails.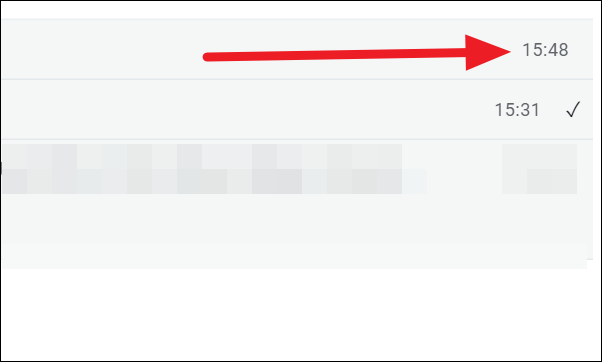 Enable Desktop Notifications
You can also choose to get notified when your email is opened by the receiver. To enable desktop notifications, click on the 'Email Tracker' icon in the toolbar.
You can see that 'Notifications are disabled'.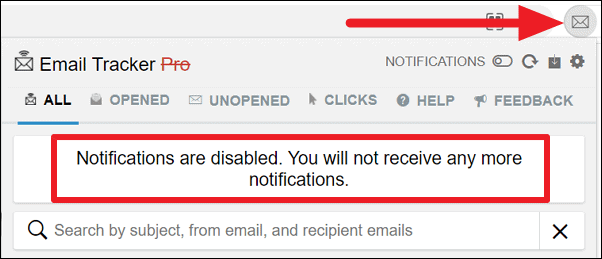 Toggle the button beside 'NOTIFICATIONS' to enable them.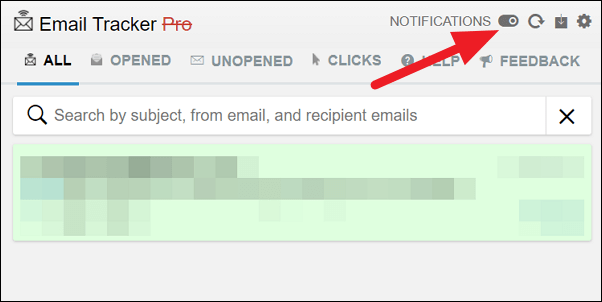 ---
Since Email Tracker is a Chrome extension, it'll only work on your Desktop computer, not in the Gmail mobile app. Only the emails you send from the desktop (using mail.google.com website in Chrome browser) will be tracked and you can view reports or get notifications on the browser only.