Instagram's new messaging app "Threads" is now available for iPhone and Android devices. The app is built upon the foundations of Direct Message but it is a camera-first messaging app. And it focuses on having conversations with your close friends only.
Threads is not a replacement for DM on Instagram. It's an extension of DM that Instagram users can use to quickly communicate with their close friends on the platform.
Unique features
Launching a messaging app in 2019 without any unique features would be a waste of resources. Threads from Instagram has just the right features to compete with other messaging apps.
Only for close friends
Amazing camera shortcuts to share pictures quickly
Automatic status sharing of your day's happenings
Impressive UI
Support for creating groups, and even hiding groups
---
😨 About Automatic Status in Threads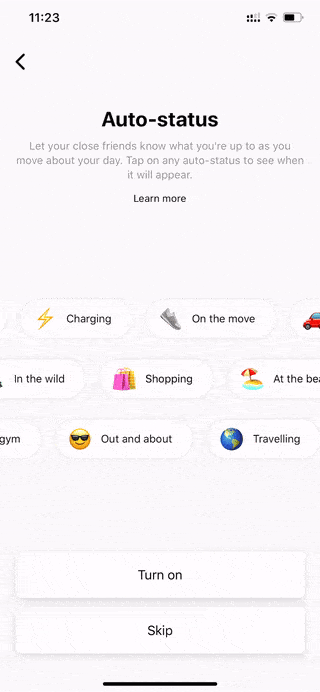 Threads from Instagram has a unique feature called "Auto-status" which uses location data from your phone to automatically put out an status on your profile (in Threads only) like when you're watching a movie, or at a restaurant, or driving, or biking, etc. It can even put a status like "Battery low", or "Charging" using your phone's data.
The "auto-status" feature is scary if you think about privacy, and that's why you need to be very selective of the people you add to your close friends list in Threads. Add only the people to whom you'd like to automatically share your day's happenings with.
Of course, if you want to avoid the trouble, there's a toggle switch to turn off the "Automatic Status" feature in the app.
---
Using Threads from Instagram
Everything you do on Instagram, you can do it in Threads as well. Just discreetly and with select friends only. Basically, Threads helps you in differentiating your social life and private life among your Instagram followers.
While it might sound messed up, Threads is actually a good thing. If all your close friends and family are on Instagram, this camera focused messaging app is pretty convenient to use.
The app starts in the camera mode by default. It has a customizable camera screen where you can put your friends or family members with whom you share most pictures.
Instead of pressing the shutter button to take a picture, you can tap the profile picture of your friends at the bottom to quickly take a picture and share with them.
Threads borrows the same sharing option for pictures as Direct Message does. You can share pictures as View Once, Replay, or Keep in chat.
View Once: This option lets the recipient can view the picture only once.
Replay: This lets the recipient replay your message once right after they watch it for the first time. It's the default option.
Keep in chat: This keeps the picture in the chat. You and the recipient can view the picture as many times as you want.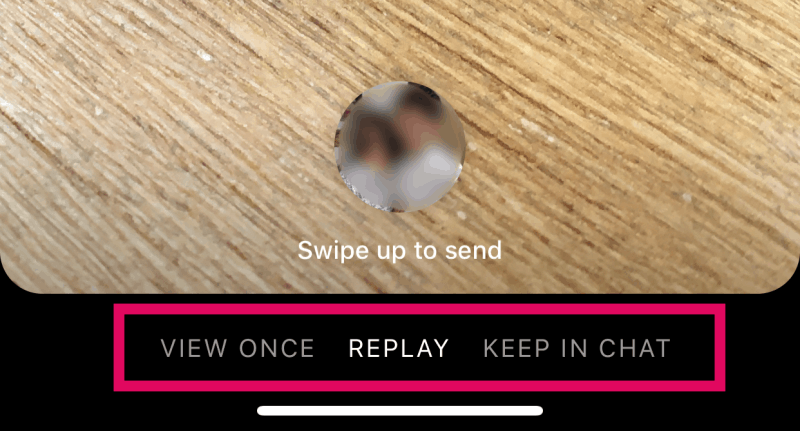 Setting a Status in Threads
Our favorite feature in Threads from Instagram is the new status mechanism. Like we discussed above, there's a new "Automatic status" feature in the app that automatically sets your status based on your activity. If you're comfortable sharing your device' location data with Facebook, turn on this feature and set your device to "Always allow" the app to access your locations data.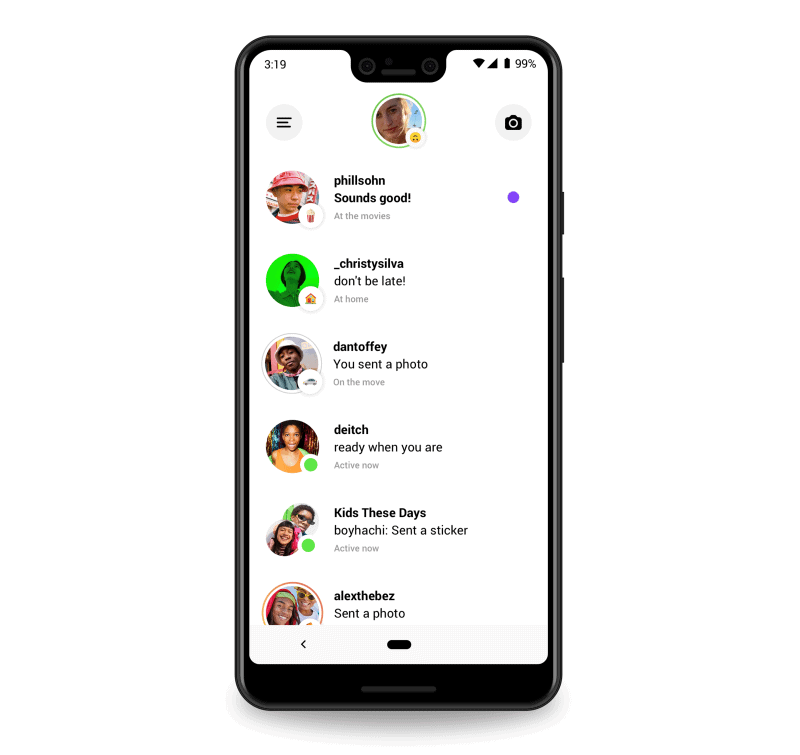 How "Auto-status" works in Threads
At the time of this writing, Threads can set the following automatic status on your profile picture based on the below mentioned device activities.
| AUTOMATIC STATUS | WHEN |
| --- | --- |
| ⚡ Charging | When your phone is charging |
| 👟 On the move | When you're moving |
| 🚗 On the move | When you're moving at the speed of a car |
| 🚲 On the move | When you're moving at the speed of a bicycle |
| 🍿 At the cinema | When you're near a cinema |
| 🔌 Low battery | When your phone has a low battery |
| 🍽️ Out to eat | When you're near a restaurant |
| ☕ At a cafe | When you're near a cafe |
| 🛋️ Chilling | When you're not moving |
| 🌲 In the wild | When you're at a park |
| 🛍️ Shopping | When you're in a shopping area |
| 🏖️ At the beach | When you're at the beach |
| ✈️ At the airport | When you're at an airport |
| 🏢 On the clock | When you return to the same place that's not your home for several weekdays in a row |
| 💪 At the gym | When you're near a gym |
| 😎 Out and about | When you're not at home or at a known location |
| 🌎 Travelling | When you're not in your current city |
| 🏠 At home | When you return to the same place for several nights in a row |
You can also set a custom status in Threads. Tap on your profile picture in Threads to open the Status menu, then tap the "New" button to set a custom status.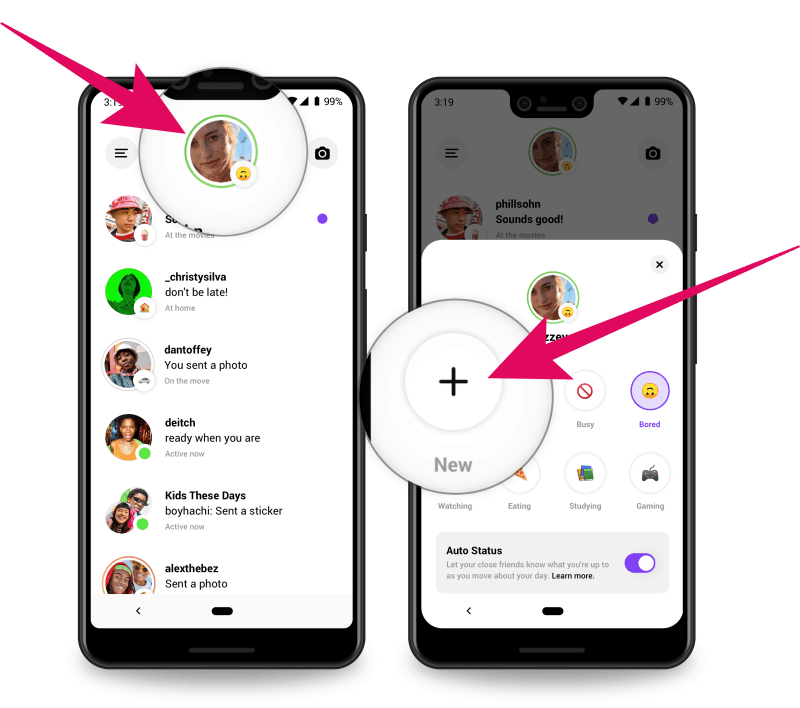 ---
Creating and Hiding Groups in Threads
Threads allows you to have group conversations. It also allows you to hide a group if need be.
Of course, you can only add your close friends to a group. If you haven't added an Instagram friend to your Close Friends list, you can't add them to a group in Threads.
To create a group, tap the "Menu" button at the top left corner of the screen, and select "Create group" from the available options. Then select the friends you'd like to add to the group and tap "Create".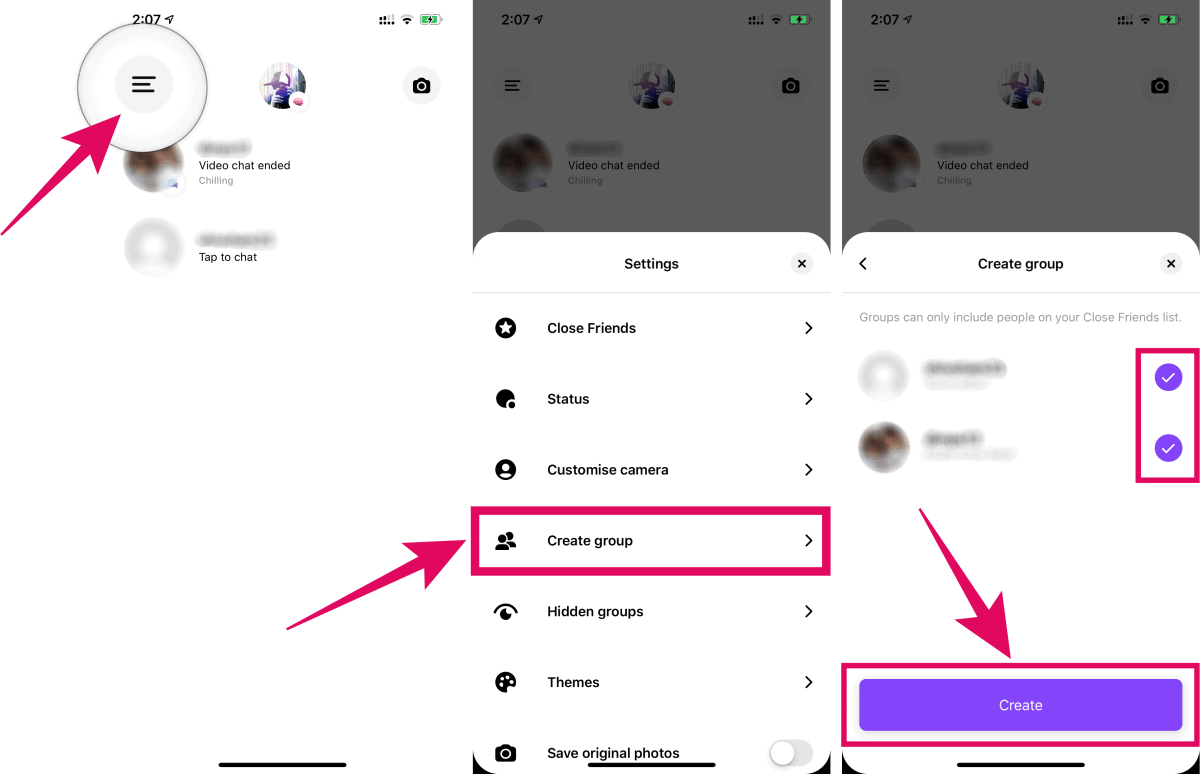 To hide a group, swipe from left-to-right on the group from the conversations screen, then tap "Hide" on the pop-up screen.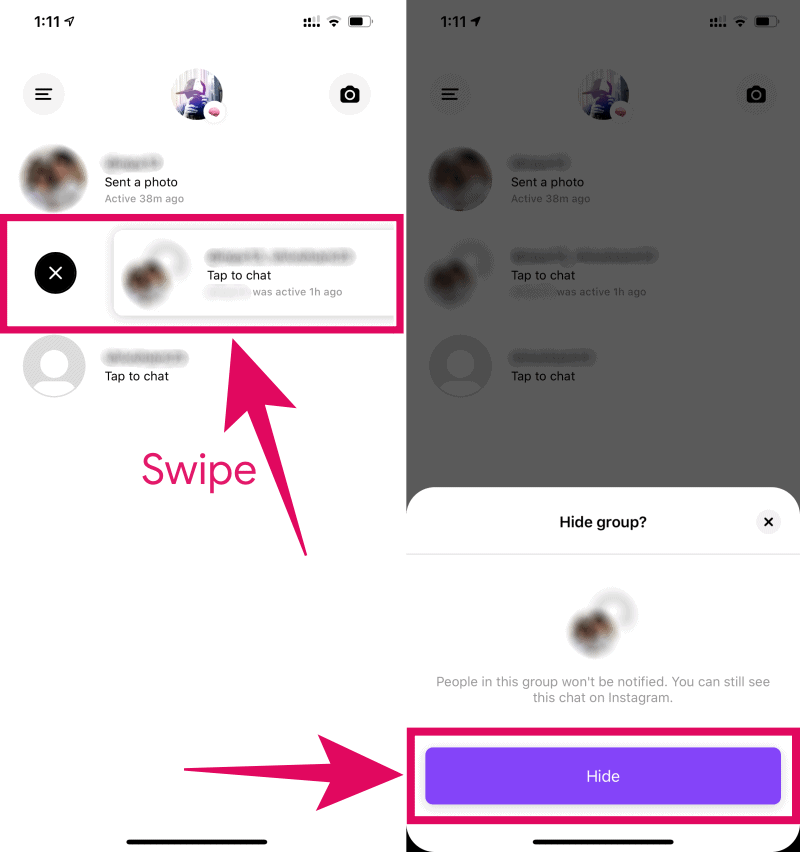 ---
🍻 Cheers!