Microsoft is rolling out an update for the OneDrive app with support for "Split View" on iPad devices. It lets the users view and edit multiple files at once in a split view on iPad.
Apple added support for multiple windows from the same app in Split View with the iPadOS 13 update which began rolling out late last month. If you've a compatible iPad, update it iPadOS 13 to use the split view feature in the OneDrive app as well as many other apps that now support multiple windows.
Currently, the app only supports PDFs and Office documents for multiple Windows experience. To use the feature, drag and drop a file to either sides of the screen to open it in a split screen view.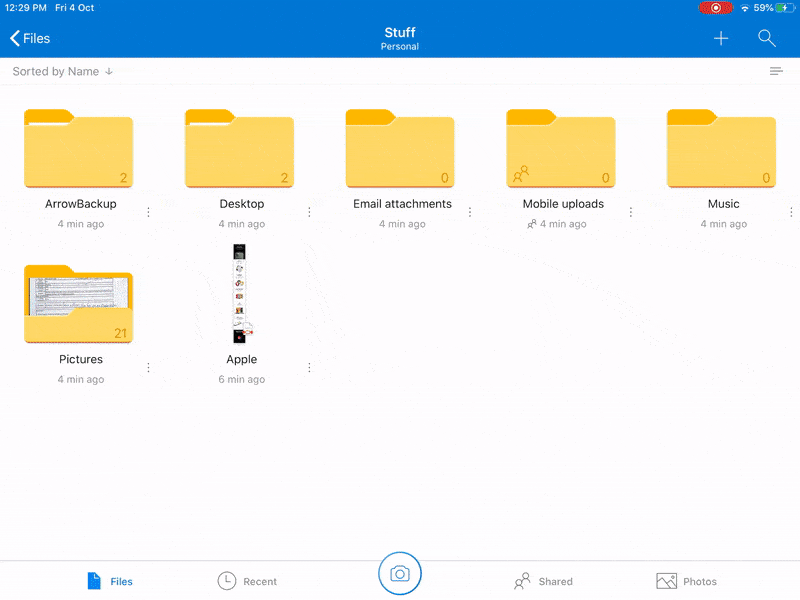 The updated OneDrive app also fixes a bug where the app would crash when a notification for shared Office documents is tapped. Also, the Microsoft Visio files now open in Microsoft Visio Viewer app.
You can download the latest Microsoft OneDrive app (version 11.2.6) on the App Store for free.