BSOD or the Blue Screen of Death is the most common bug we encounter on Windows 10. It could be due to both hardware and software issues. To fix these issues, one needs to know the exact cause of the error. This is where BSOD log files come to our rescue.
Windows 10 creates a log file and stores it in case there is a BSOD error. These files contain all the pertinent information and warnings. Once we have access to these files, we can easily troubleshoot the problems at hand and eliminate the cause of the error.
Accessing BSOD Log File using Event Viewer
Event viewer, a tool by Windows 10, contains all the BSOD log files which can be accessed with ease.
Search for "Event Viewer" in the text bar and then select the option shown below.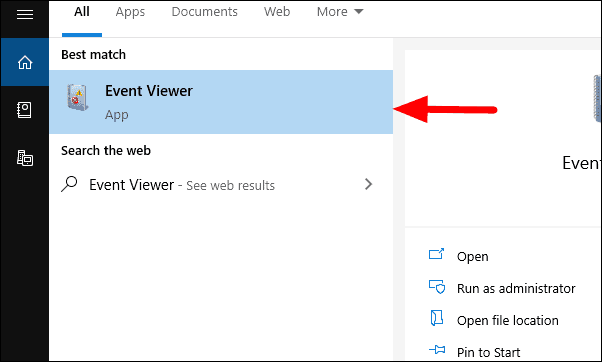 Click on the Action tab on the top left corner of the screen and then select "Create Custom View".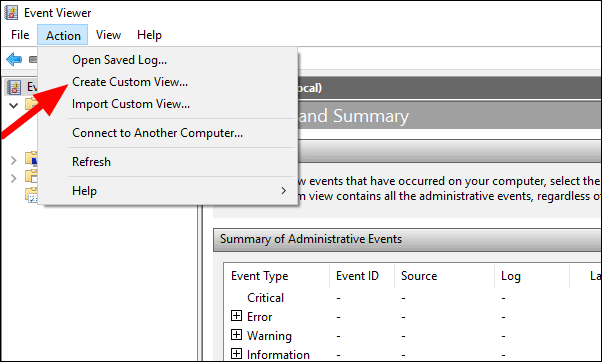 When you select "Create Custom View", a window will open where you can set all the parameters for the search.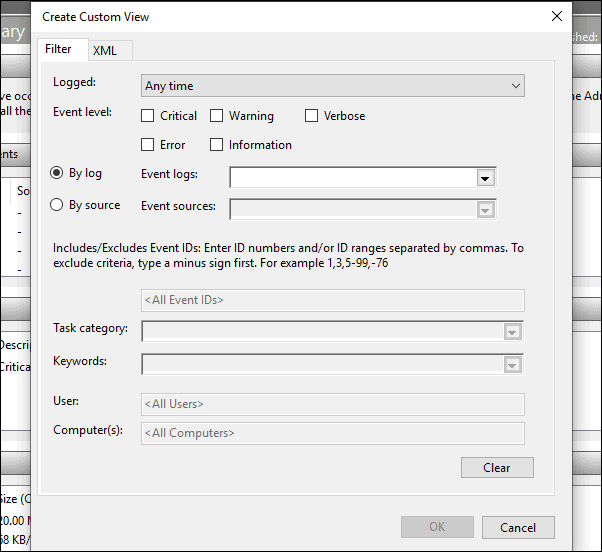 From the Logged drop-down menu, select the time range for which you want the BSOD log files. You will have the option of picking a given time range or customizing one.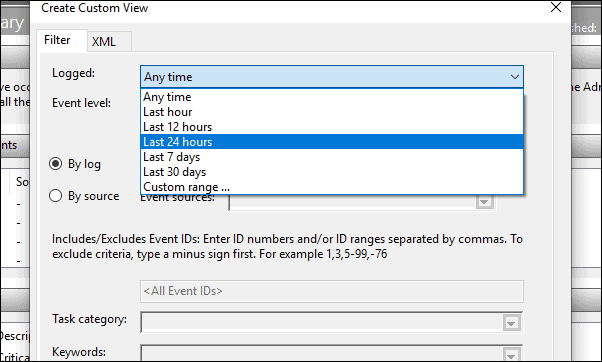 After you have selected the time range, check the "Error" checkbox in the Events Level section. From the Event Logs drop-down menu, check the "Windows Logs" checkbox and then click OK.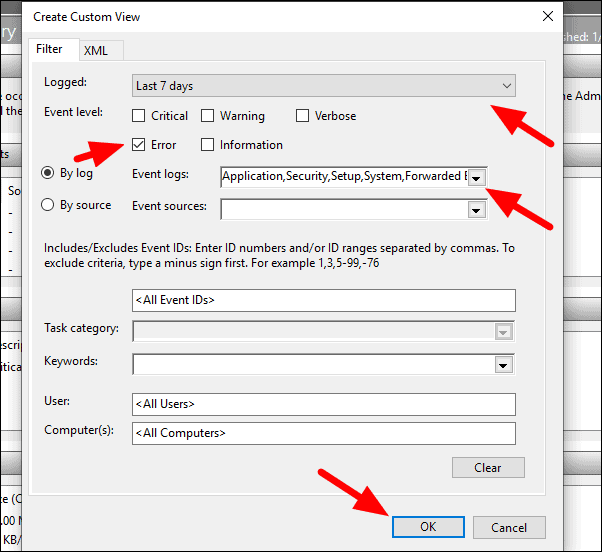 Rename the custom view on the next page and click OK.
All the BSOD log files matching the search parameters set by you are now visible on the Event Viewer. For more information about a specific error, double click on the error, and go to details.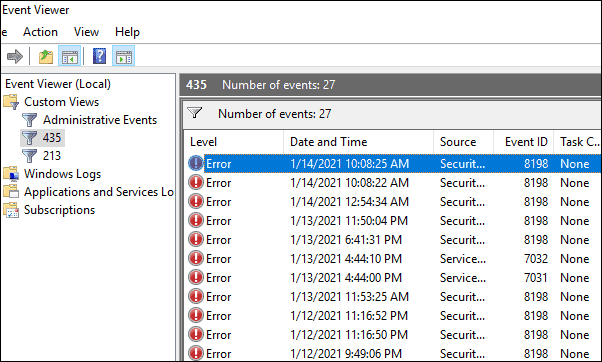 Troubleshooting errors on your system does not seem a herculean task now, does it? With access to all these log files and related data, you can eliminate bugs and have a smooth experience.