How to View Siri History on iPhone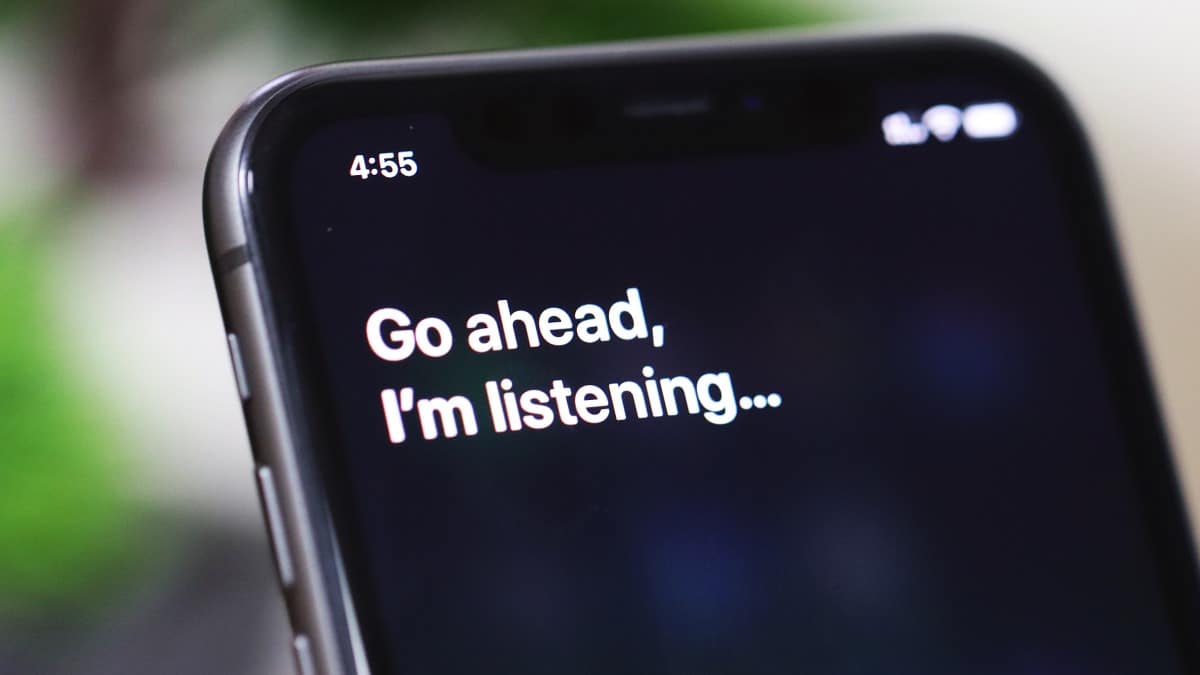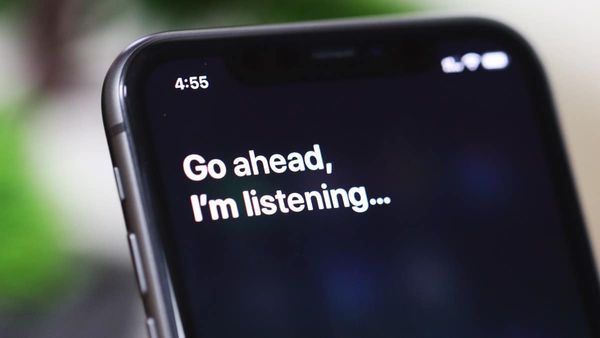 Made a request to Siri previously that you forgot and need to revisit? Thankfully, Apple allows you to view Siri's history. You can easily see your most recent conversation with Siri. But you cannot view complete history or older requests as Apple does not save your data for privacy reasons.
To view your Siri history, we need to first bring up the Siri screen. Hold the Home button, or the Power/Side button (for users of iPhone X and above) to activate Siri on your iPhone. You can also say Hey Siri to activate Siri if your iPhone supports this feature.
While Siri is still listening for your request, swipe down on the Siri screen.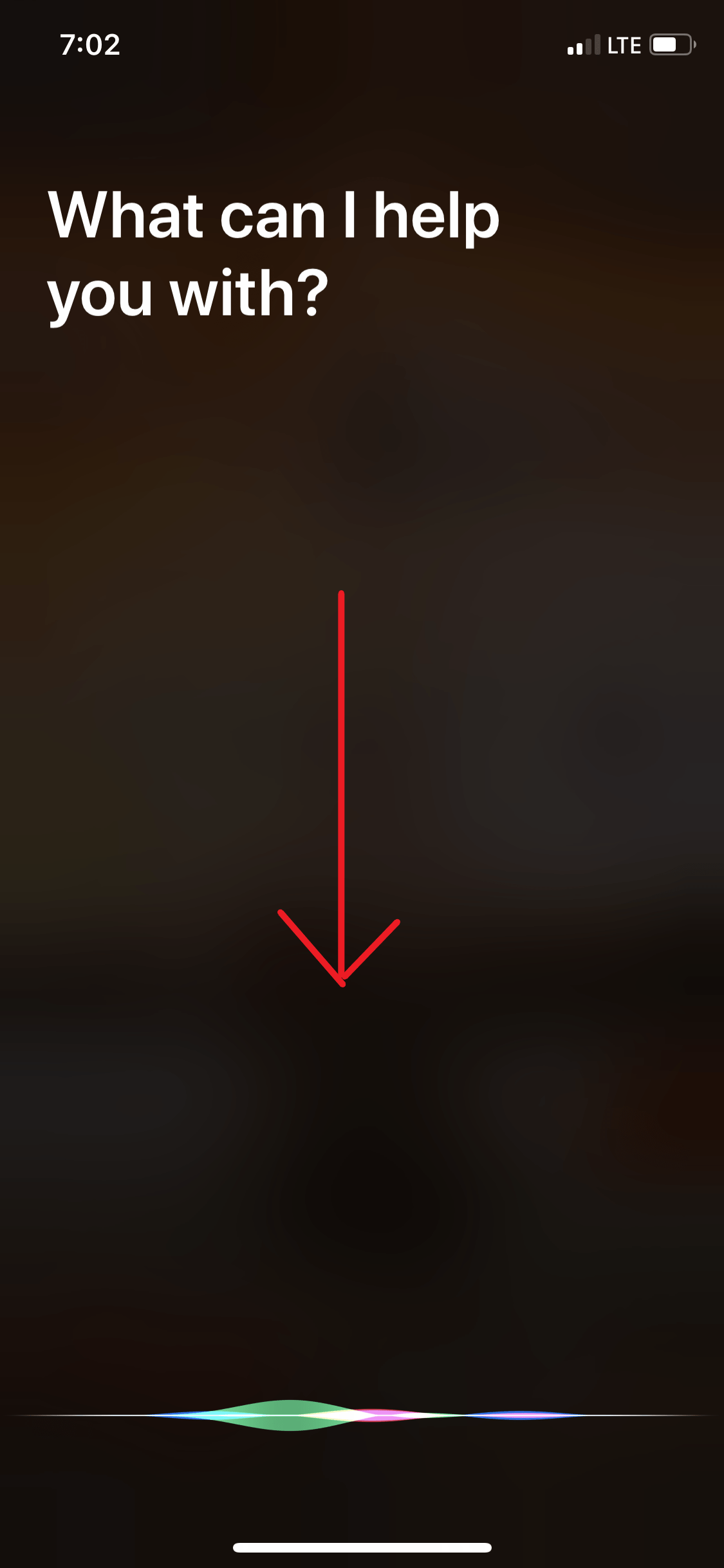 It will display your last conversation with Siri from the same day. And that's the most you're gonna get from Siri history.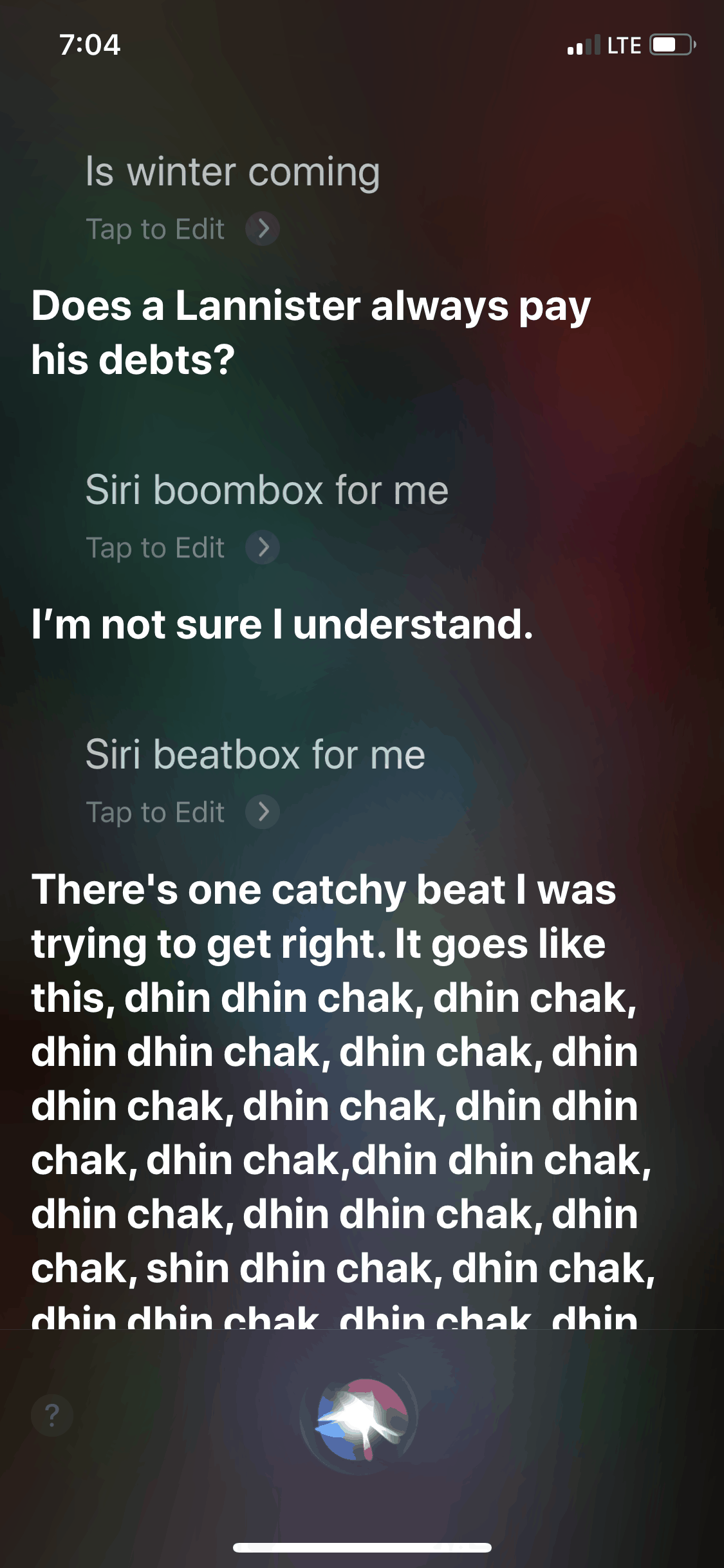 Apple doesn't save your Siri conversations to respect your privacy, so you cannot view any older conversations in the Siri history.