How to Remove Someone from an iMessage Group Chat on iPhone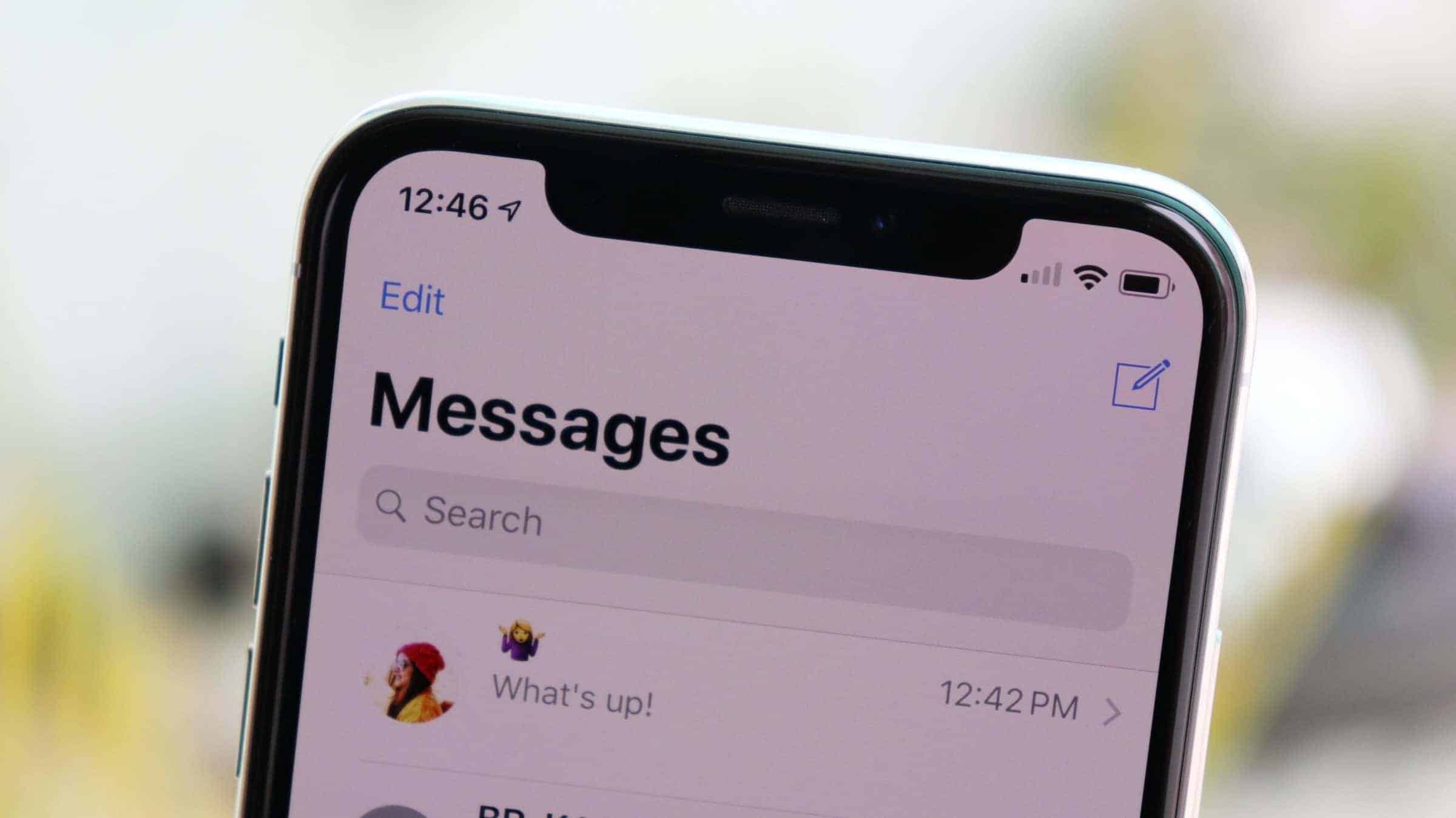 Added someone to an iMessage group chat who you no longer want around? No worries. You can remove them easily by following these simple steps.
Open the Messages app from your iPhone home screen, then select the group conversation from which you wish to remove a member.
Tap on the avatars at the top of the screen, and then tap 'i' (info) icon from the expanded menu. In older iOS versions, the 'i' icon will be located at the upper right corner of the screen.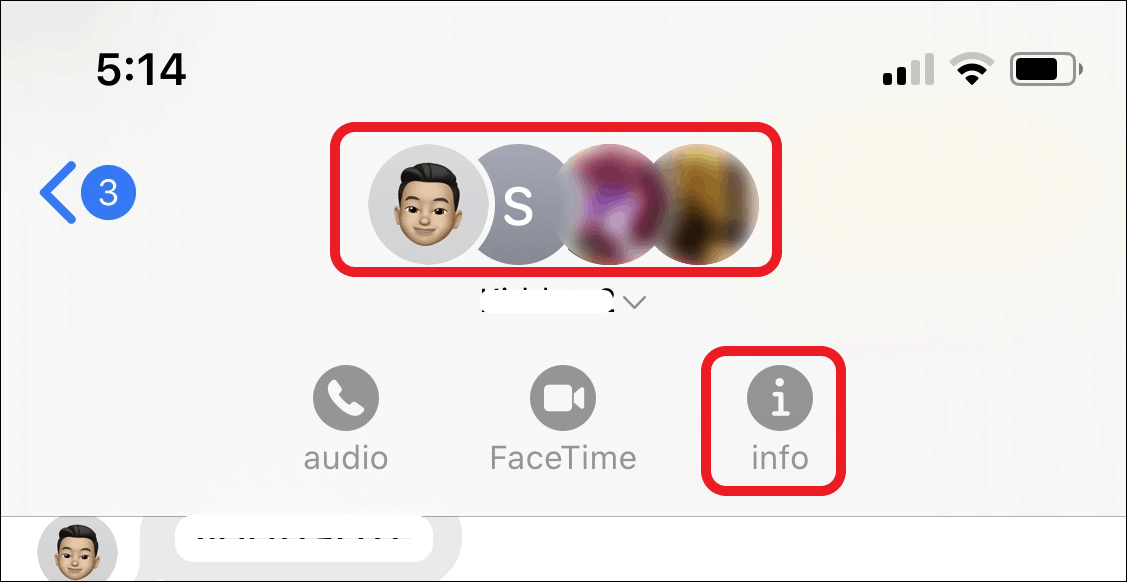 Scroll through the list of people added to the group. Slowly, place your finger at the right side of the contact info of the person you want to remove and swipe left. It will slide to reveal the Remove option.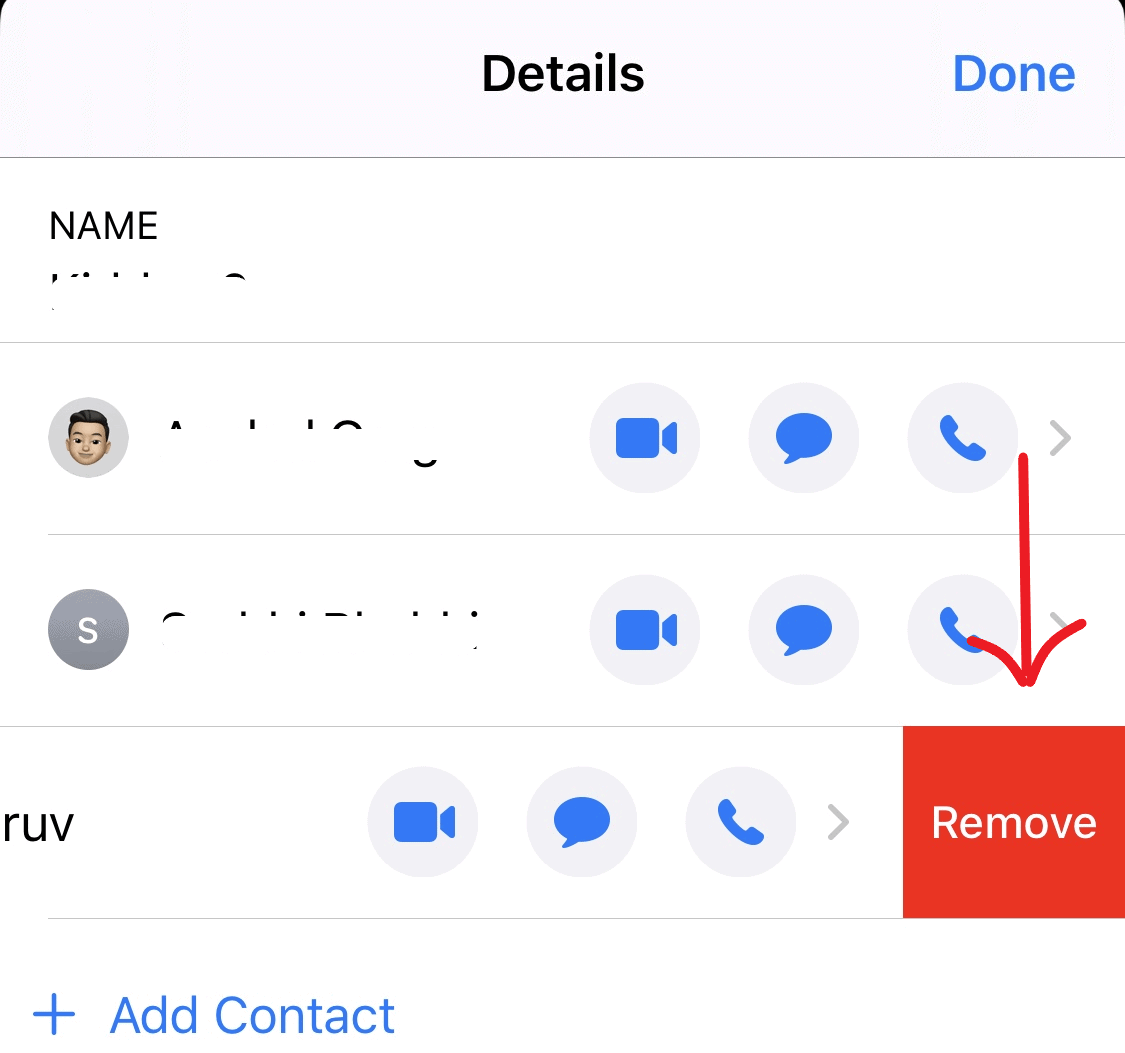 Tap Remove. If you get a confirmation dialogue, tap remove again to confirm that you wish to remove the selected person from the group.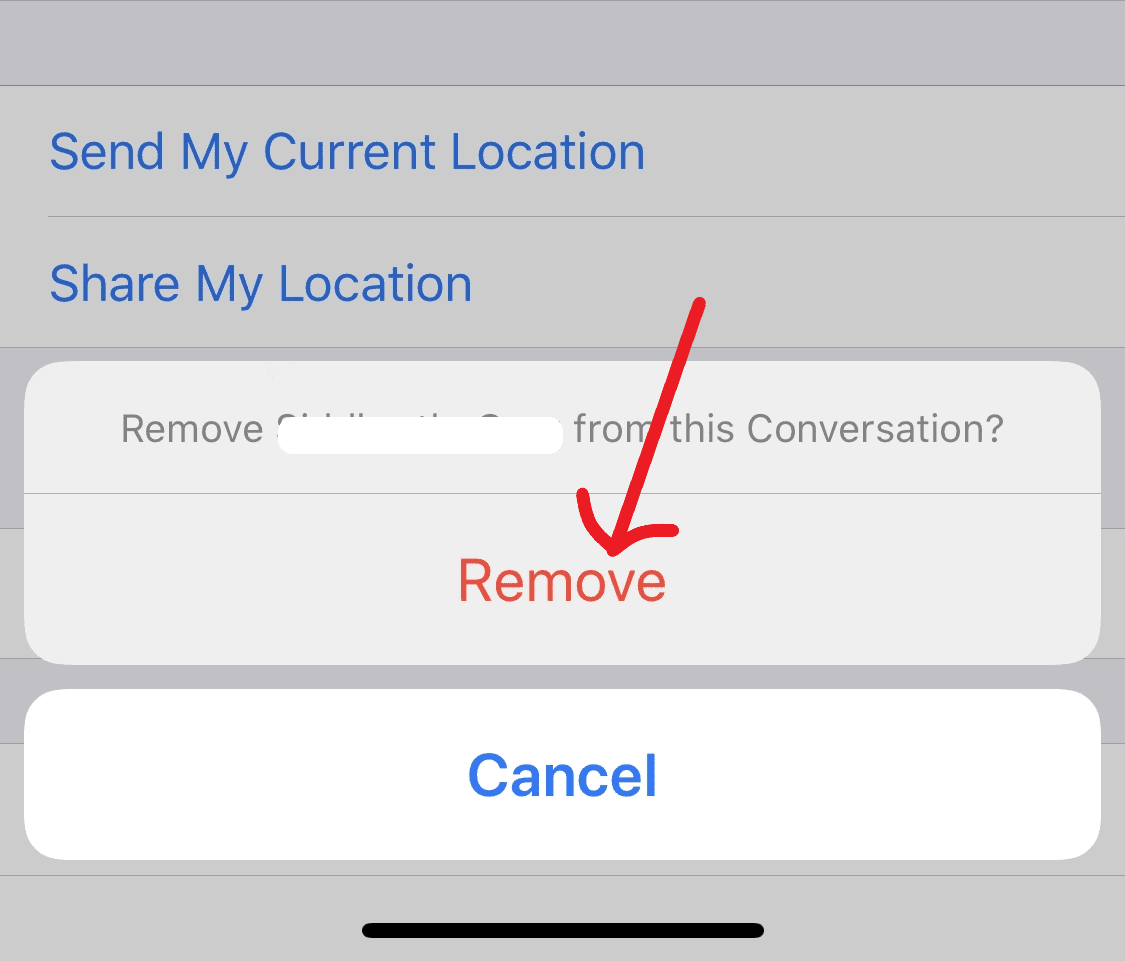 📑 Important Note
You can only remove someone from an iMessage Group Chat if the Conversation has four or more participants.